Patient Resources
Search Results
Results for search "
Blindness

".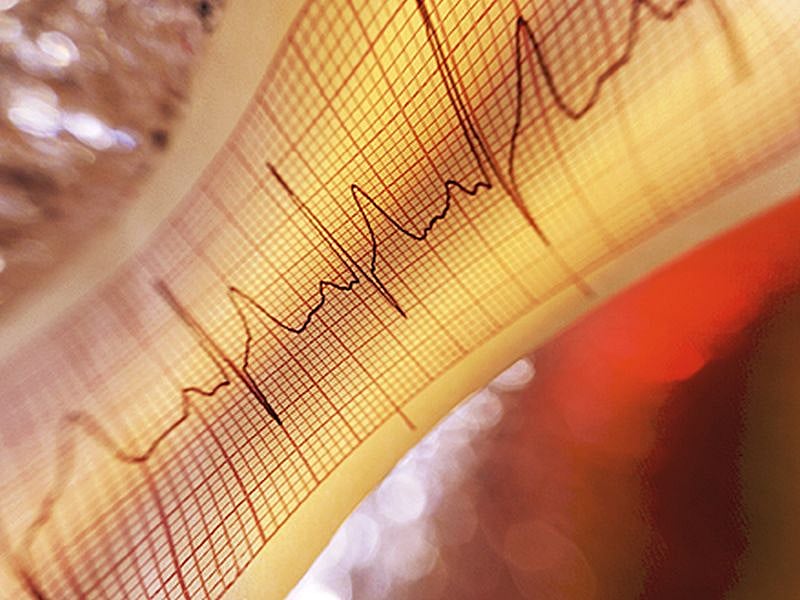 Cara Murez HealthDay Reporter
March 29, 2023
People who are blind are better at sensing their own heartbeats, according to a new study that found blindness appears to heighten one's ability to feel signals from the inner body.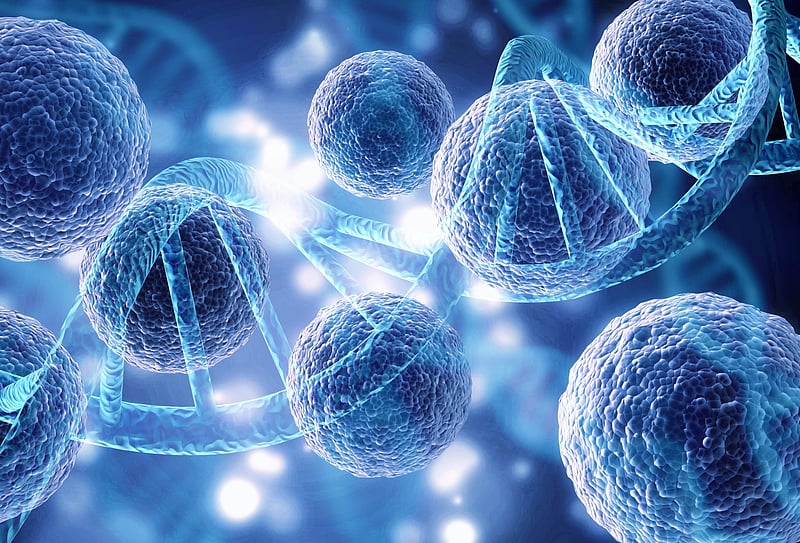 Cara Murez HealthDay Reporter
March 17, 2023
A gene-editing experiment that restored the vision of mice might one day be used to treat a major cause of human blindness.
Scientists in China reported they used the CRISPR-based gene-editing technique to bring back vision in mice with retinitis pigmentosa.
Genom...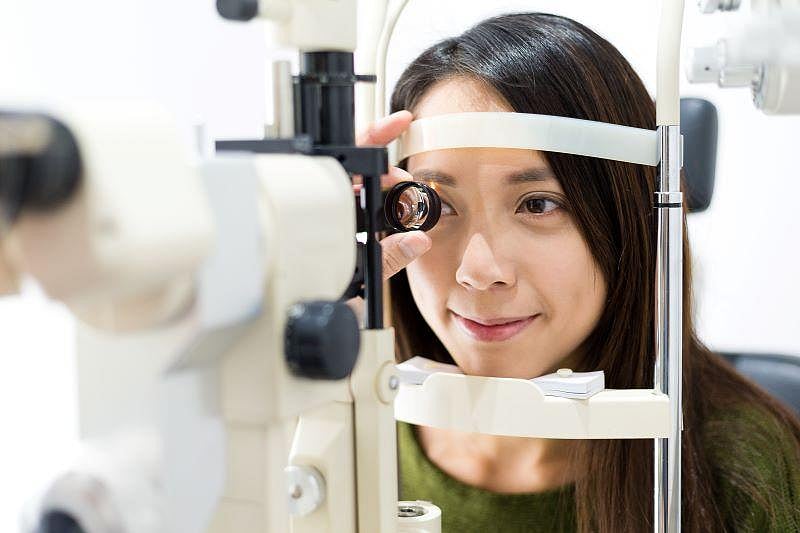 By Cara Murez HealthDay Reporter
October 13, 2022
An experimental gene therapy offers hope for rapid improvement in the night vision of adults who have a congenital form of childhood-onset blindness, researchers report.
In this ongoing...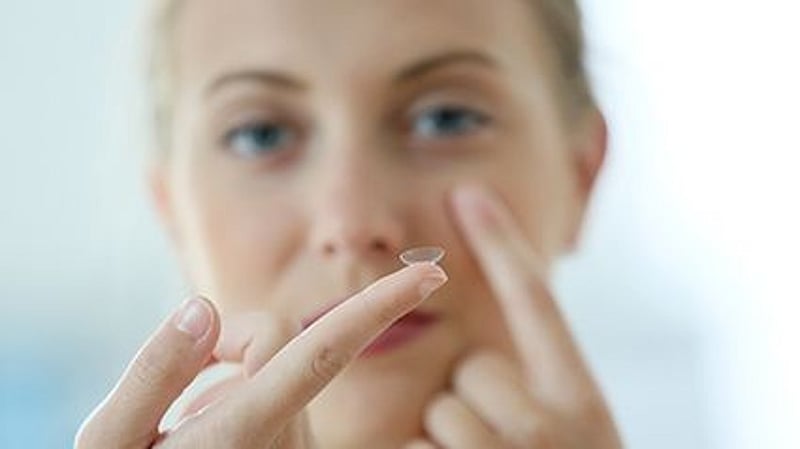 By Cara Murez HealthDay Reporter
September 25, 2022
Although wearing reusable contact lenses is generally safe, it can be associated with a greater risk of a rare eye infection, new British research shows.
In the study, people who wore reusable contact lenses were nearly four times more likely to develop the infection ca...