Patient Resources
Search Results
Results for search "
Brain

".
Health News Results -
328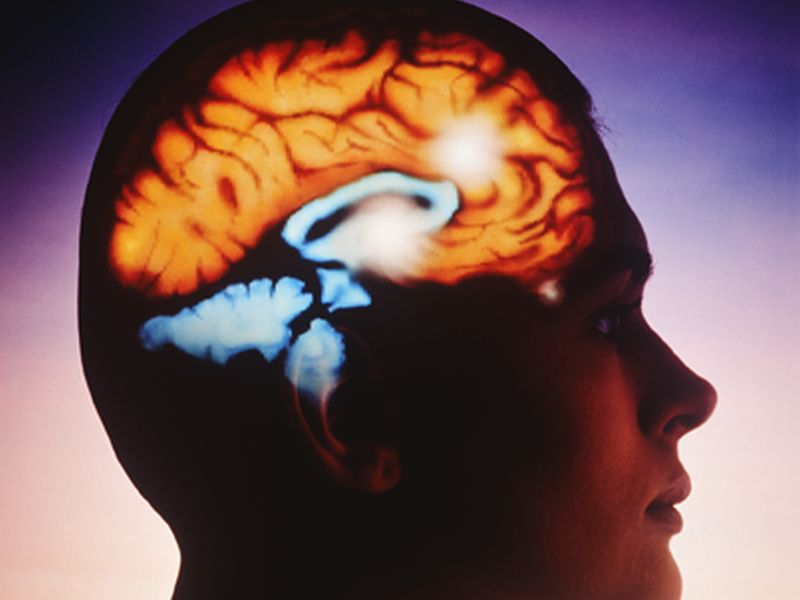 Steven Reinberg
June 4, 2020
A wristband that zaps a key nerve may help quell the uncontrollable tics of Tourette syndrome, according to British researchers.
"We think we've come up with a safe and effective piece of technology that we believe is relatively cheap that will give control over tic...
Show All Health News Results