Patient Resources
Search Results
Results for search "
Dental Problems: Misc.

".
That's far below infection rates among other healthcare professionals, according to the authors.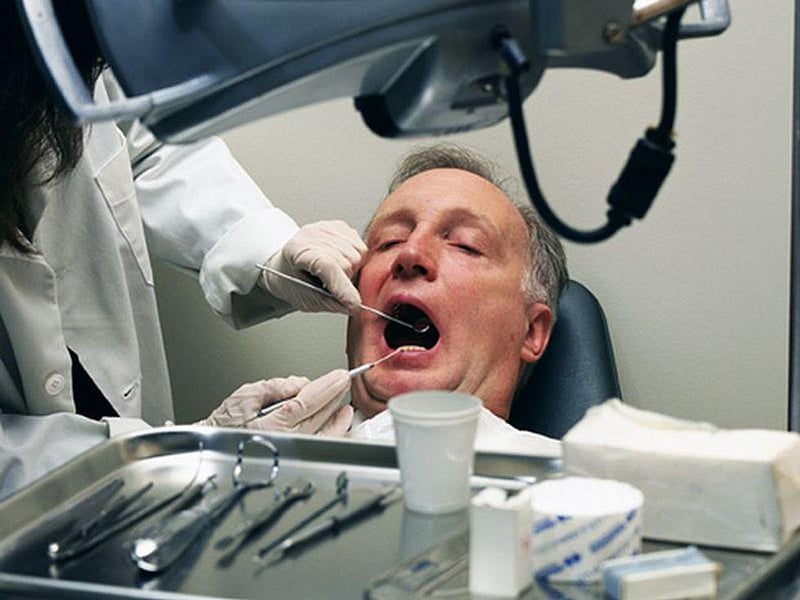 Steven Reinberg
May 17, 2021
Do yon need to have your teeth cleaned or a cavity filled?

Go ahead.
Dental treatment won't put you at risk for contracting COVID-19, a new study affirms.
"Getting your teeth cleaned does not increase your risk for COVID-19 infection any more than drink...
Show All Health News Results