Patient Resources
Search Results
Results for search "
Depression

".
Health News Results -
264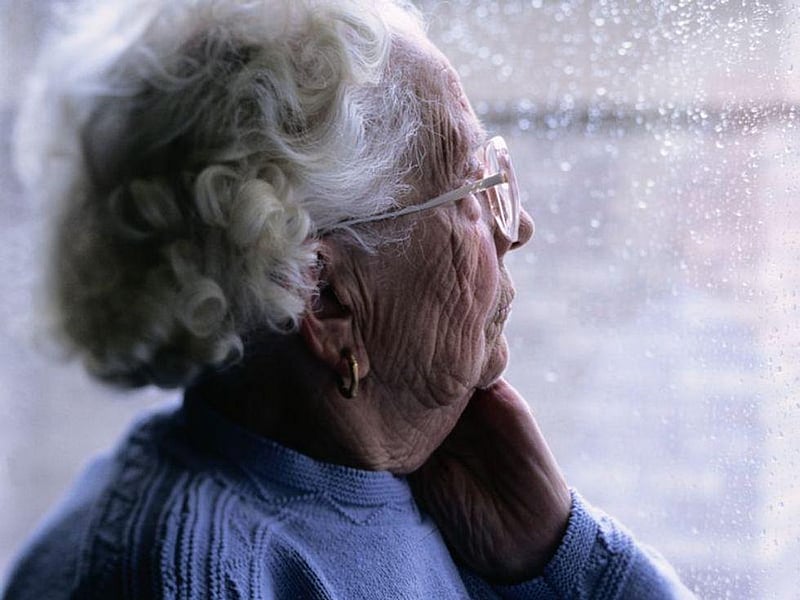 Steven Reinberg
May 14, 2021
People with heart failure are 20% more likely than those with cancer to develop depression within five years of their diagnosis, a new study finds.
Nearly 1 in 4 patients with heart failure are depressed or anxious, according to the German researchers.
"The treatme...
Show All Health News Results