Patient Resources
Search Results
Results for search "
DNA

".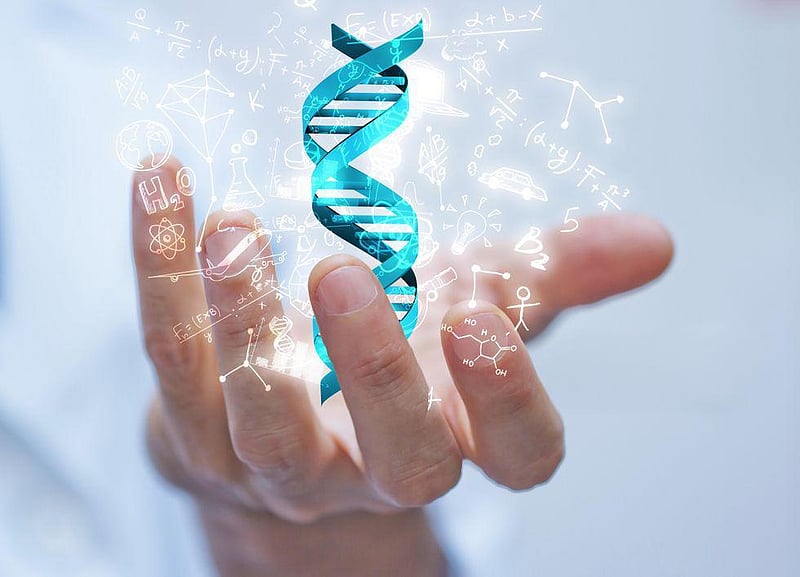 Amy Norton HealthDay Reporter
January 27, 2022
Most gene variants that have been labeled "pathogenic" may make only a small difference in a person's risk of actually developing disease, a new study suggests.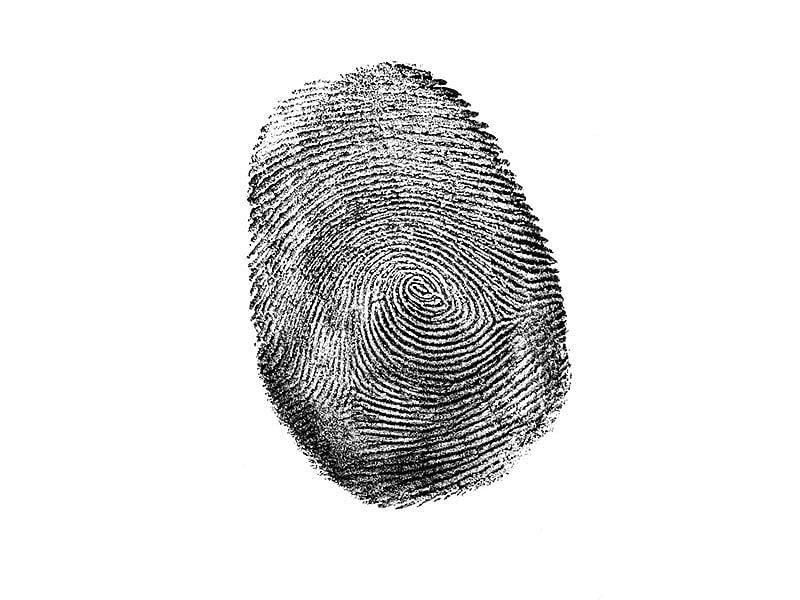 Cara Murez
January 12, 2022
Your fingerprints may be more than a surefire way to identify you: New research suggests their patterns may be linked to genes that guide limb development.
"People may wonder why our team is working on fingerprints," said co-senior study author Sijia Wang, a geneticist a...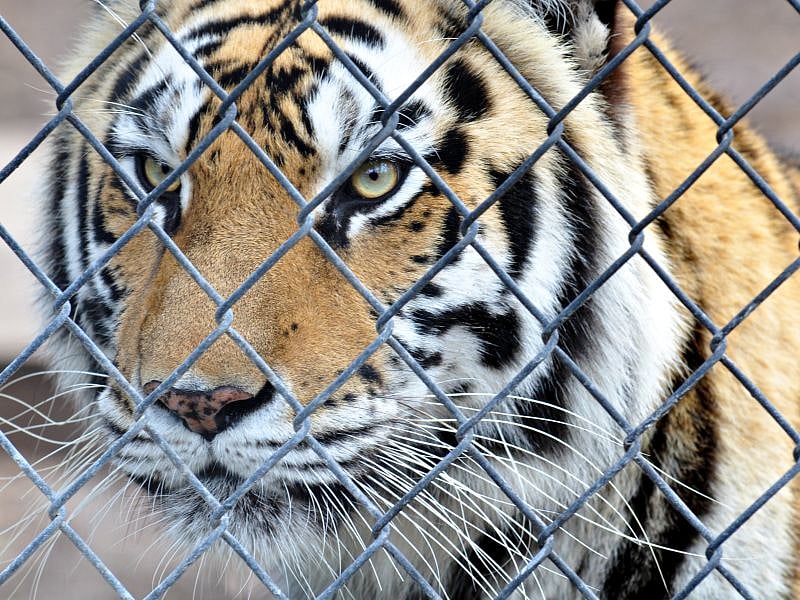 Cara Murez
January 7, 2022
Take a whiff of the air in a zoo and you could breathe in the animals' DNA -- not just the smell of the food they eat or their waste, a new study suggests.
Sampling the air from local zoos, two teams of researchers collected enough DNA to identify the animals nearby. The...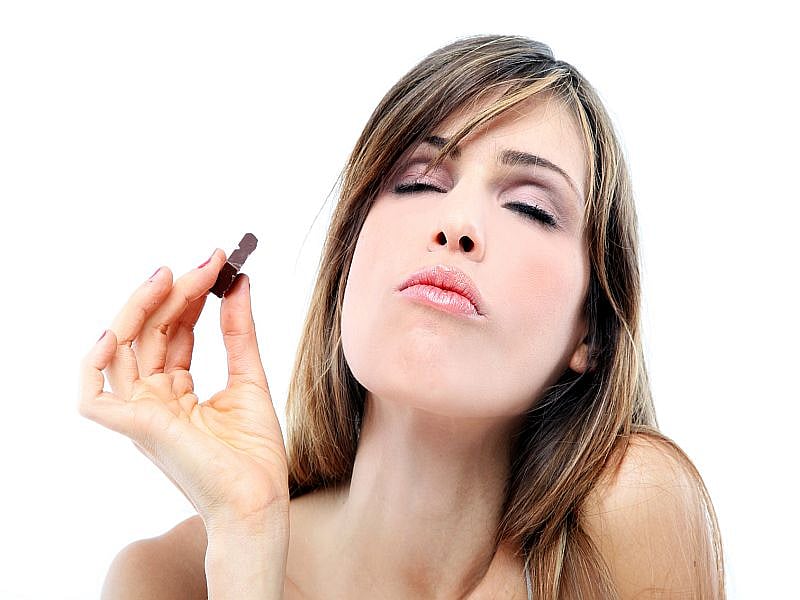 Cara Murez
December 30, 2021
If you like your coffee black, it could be that your grandpa or your great-aunt did, too.
A preference for black coffee and also for dark chocolate seems to lie in a person's genes, scientists report.
It's not the taste that these individuals actually love, but it...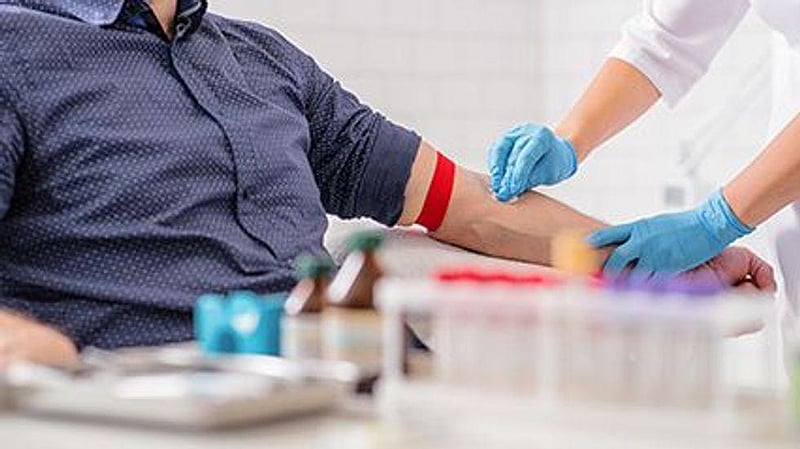 Robert Preidt
August 12, 2021
Schizophrenia is a debilitating disease that can make navigating daily life a massive challenge, but a new blood test could flag it in its early stages, researchers say.
Their analysis of blood samples identified epigenetic markers -- part of your DNA -- that differ betw...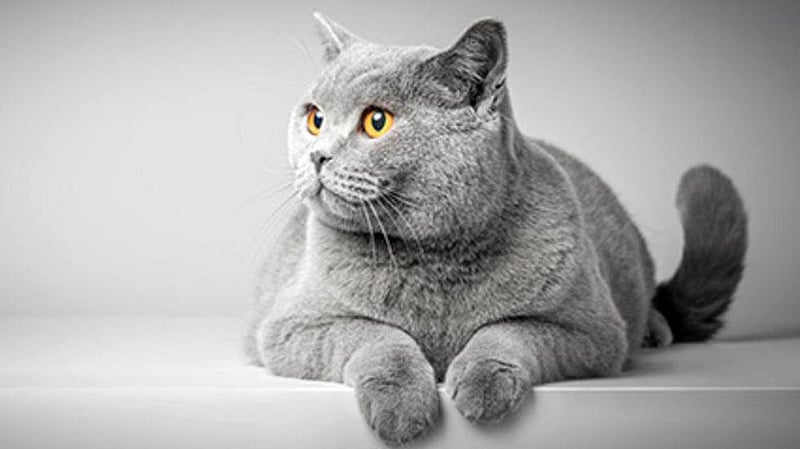 Dogs may be man's best friend, but cats may hold critical keys to humans' health.
Our feline friends have the potential to become a valuable model for genetic research, because their genome is similar to that of people, according to Leslie Lyons of the Feline Genetics La...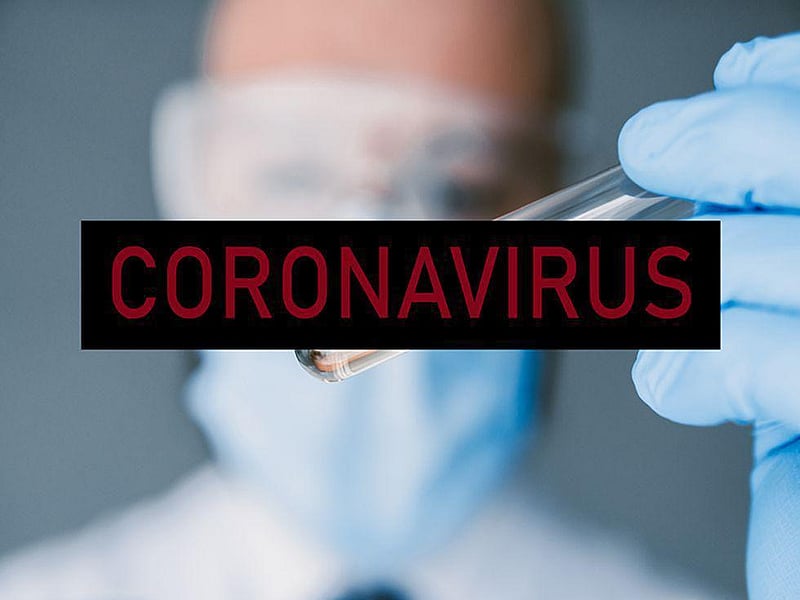 Robert Preidt
July 9, 2021
Why do some people infected with SARS-CoV-2 have either no or negligible symptoms, while others sicken and die?
Scientists who've pinpointed several genetic markers associated with severe COVID-19 say their findings could provide answers to that important question -- and...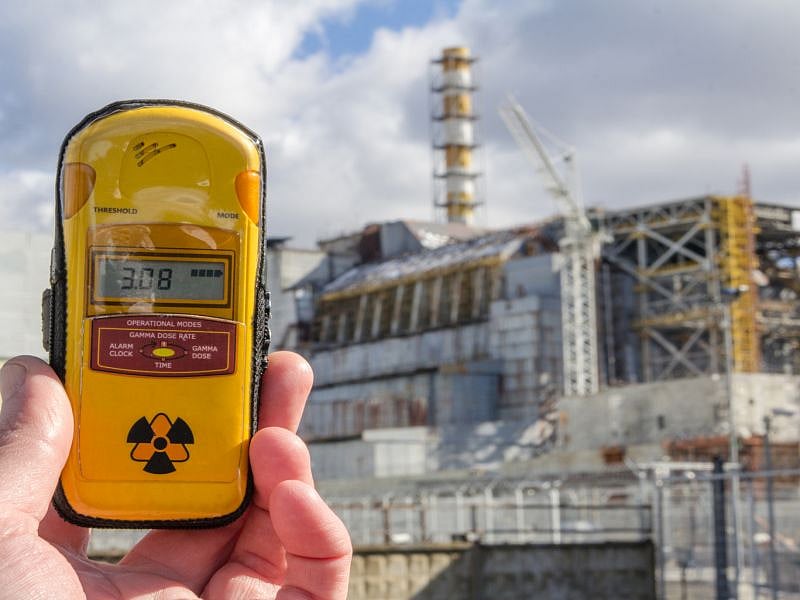 Robert Preidt
April 23, 2021
There's no evidence of genetic damage in the children of parents who were exposed to radiation from the 1986 Chernobyl Nuclear Power Plant disaster in Ukraine, researchers say.
Several previous studies have examined the risks across generations of radiation exposure from...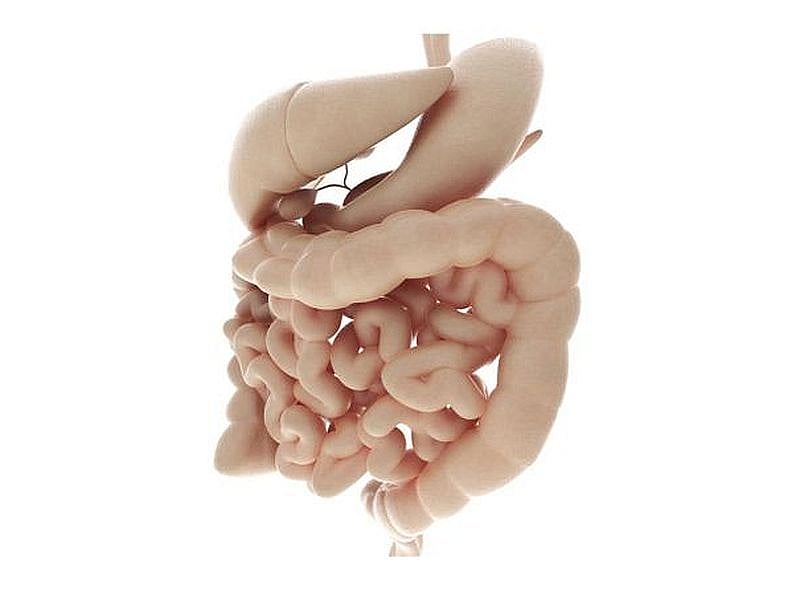 Robert Preidt
February 23, 2021
Researchers have identified more than 140,000 viruses that live in the human gut, including half that were previously unknown.
The number and variety of viruses found in more than 28,000 gut microbiome samples gathered from different parts of the world are surprisingly h...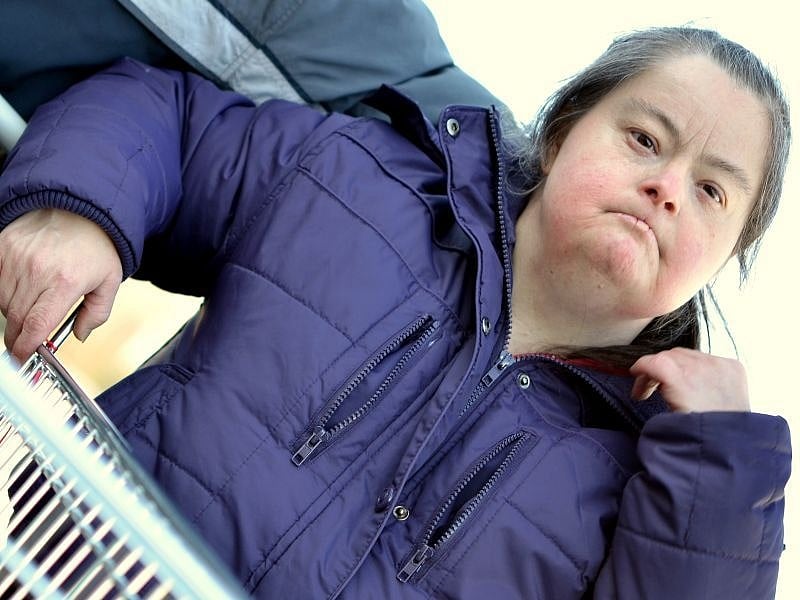 Robert Preidt
February 11, 2021
Certain genetic factors in people with Down syndrome may increase their COVID-19 risks.
Previous studies have found that people with Down syndrome are 10 times more likely to die from COVID-19, and experts have said they should be among those given priority for vaccinati...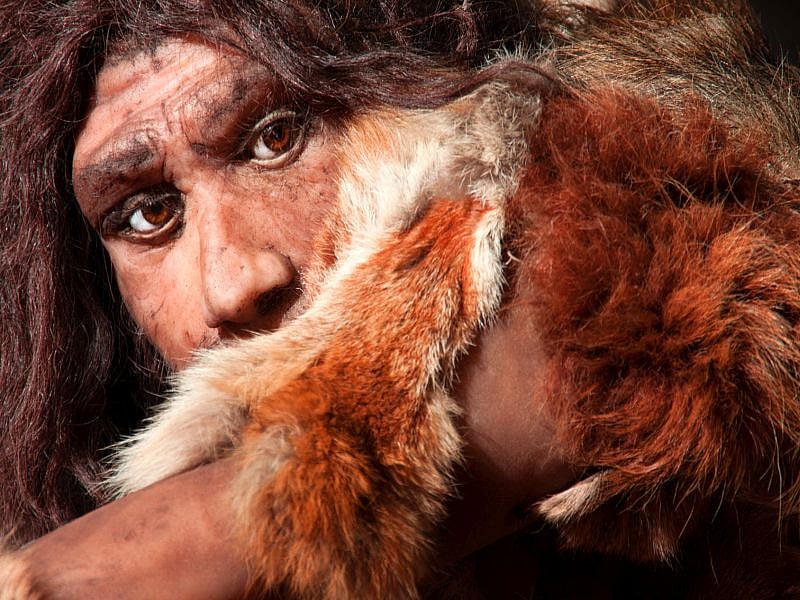 Cara Murez
February 9, 2021
What can poop from ancient Neanderthals tell us?
It turns out that it harbors valuable information about modern-day gut health.
An international research group led by the University of Bologna in Italy analyzed ancient DNA samples extracted from 50,000-year-old sed...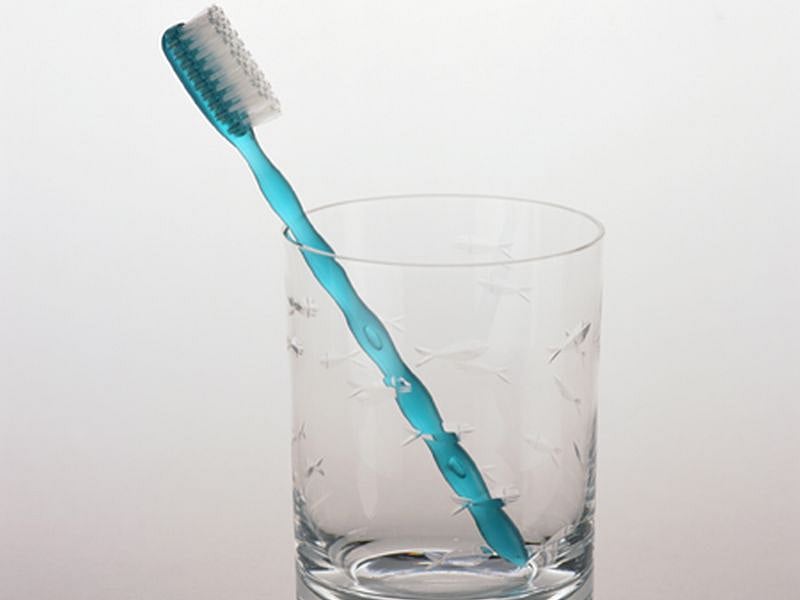 Robert Preidt
February 8, 2021
The microbes on your toothbrush mostly come from your mouth -- not your toilet -- and provide insight into your oral health, researchers say.
Their study was inspired by people's concerns that flushing a toilet might create a cloud of aerosol particles that end up on too...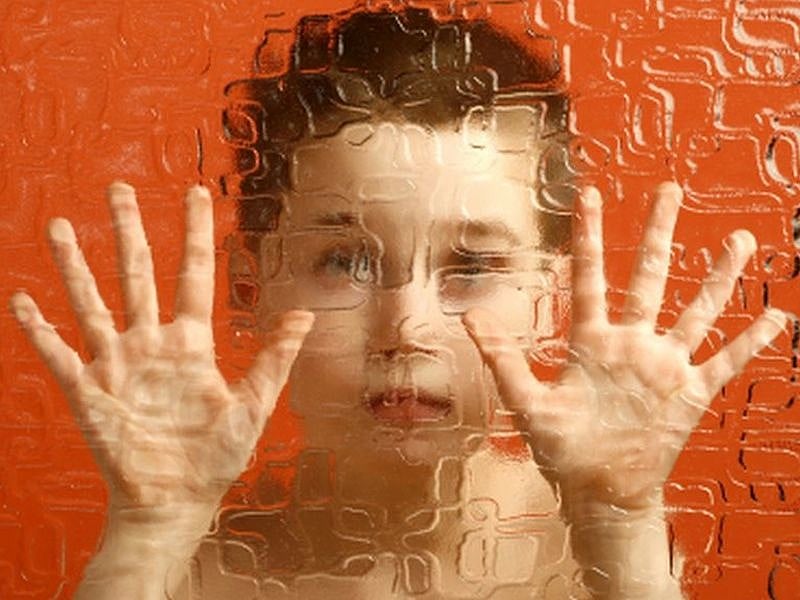 Robert Preidt
January 14, 2021
Biomarkers in sperm may help identify men at risk of fathering children with autism, researchers say.
For the study, investigators examined sperm epigenetics -- the molecular processes that affect gene expression -- in 13 men who fathered sons with autism and 13 who had ...
Cara Murez
December 21, 2020
While childhood obesity is a significant challenge, German researchers have uncovered some hopeful news while investigating the impact of genes.
Though some "obesity genes" do play a minor role in the success of weight loss interventions, environmental, social and behavi...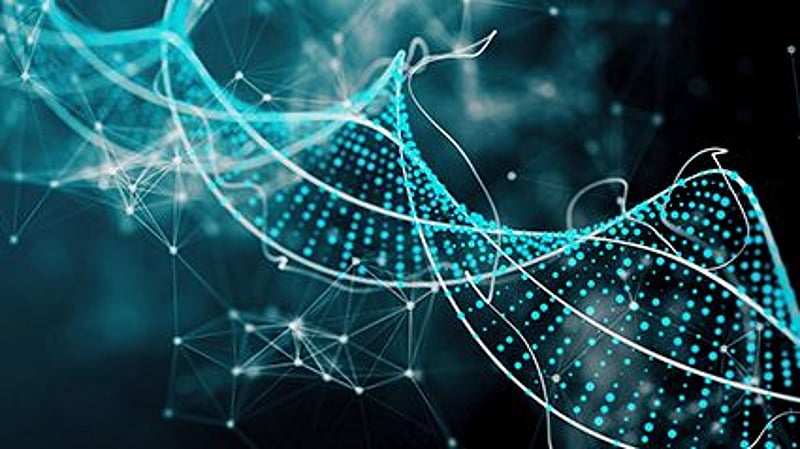 Cara Murez
December 11, 2020
Results from a long-term study of a gene therapy technique to prevent inherited mitochondrial disease show promise, researchers say.
Studies of the technique at Oregon Health & Science University in Portland show no adverse health effects in rhesus macaque monkeys and th...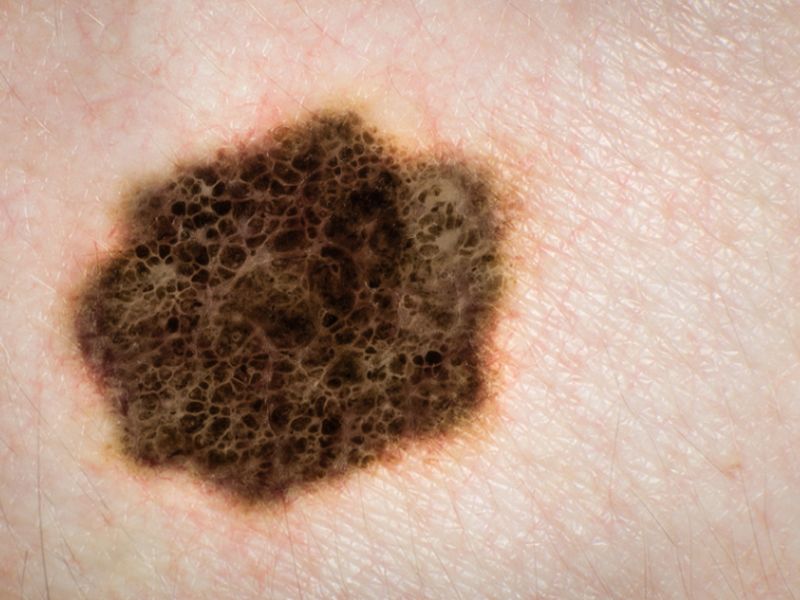 Steven Reinberg
October 8, 2020
DNA mutations in skin cells may signal a risk for melanoma long before it's visible to the eye, a new study suggests.
Exposure to sun damages skin and DNA, and this damage can be measured. Using a new method for analyzing DNA harm, researchers say they can estimate ...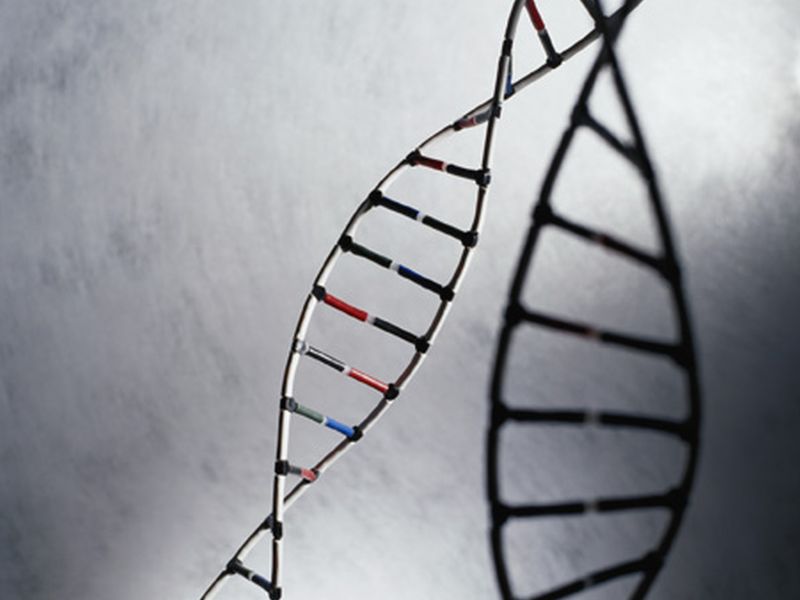 Steven Reinberg
July 14, 2020
Although much of the genetic makeup of humans has been mapped, hundreds of missing DNA sequences remain.
Until now.
Scientists from the U.S. National Human Genome Research Institute report they have produced the complete DNA sequence of a single human chrom...
Steven Reinberg
March 31, 2020
A simple blood test for dozens of cancers is in the works.
Researchers say their test can detect more than 50 kinds of cancer at early stages and pinpoint their location in the body.
"If these findings are validated, it will be feasible to consider how thi...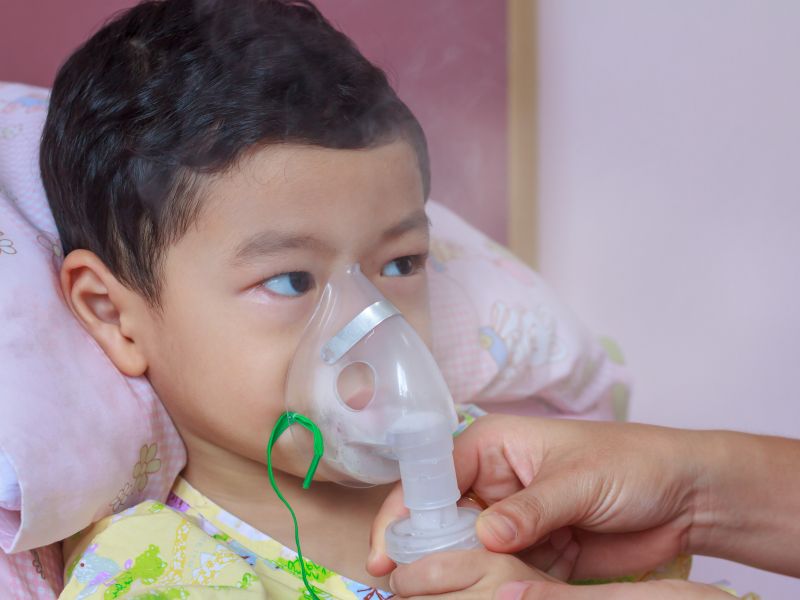 Robert Preidt
March 30, 2020
Genetic mutations that put some younger people at high risk for severe illness from the new coronavirus will be investigated in an international study.
Plans call for enrolling 500 patients worldwide who are under age 50, have been diagnosed with COVID-19 and admitte...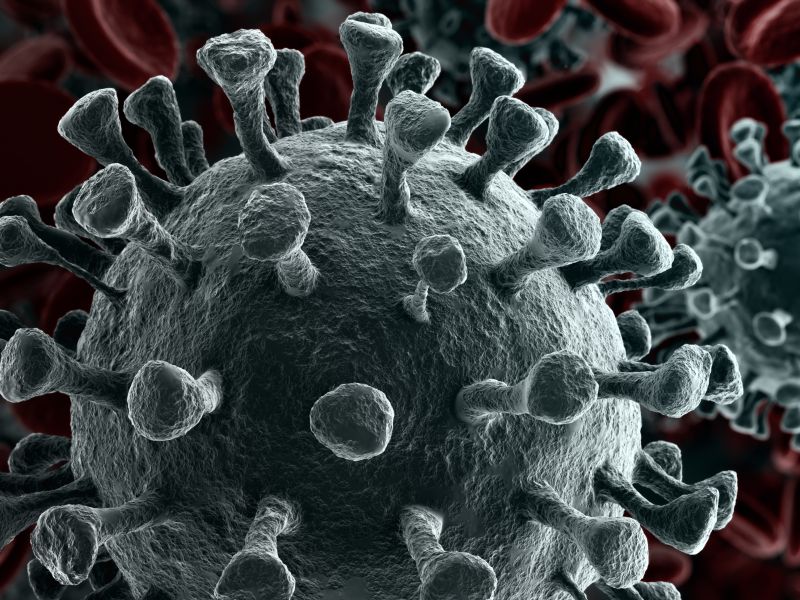 Robert Preidt
March 26, 2020
It has spread across the globe in just a few short months, sickening hundreds of thousands, but the new coronavirus has the dubious distinction of not really being a living organism, biologists say.
"Viruses aren't considered alive -- in class, I call them pseudo-ali...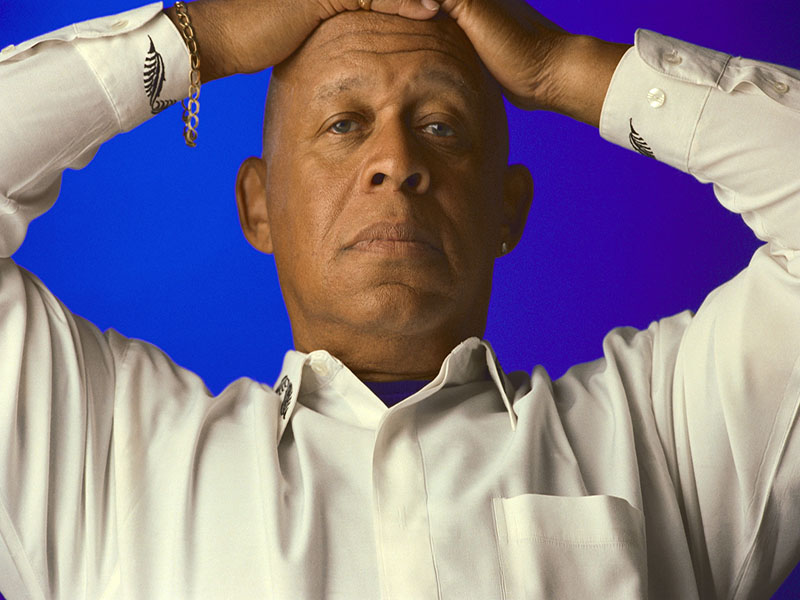 Steven Reinberg
January 23, 2020
The racism black Americans face may age them prematurely, a new study suggests.
This aging is occurring at the cellular level -- specifically, the shortening of telomeres, researchers say.
Telomeres are the repetitive sequences of DNA that sit at the tips ...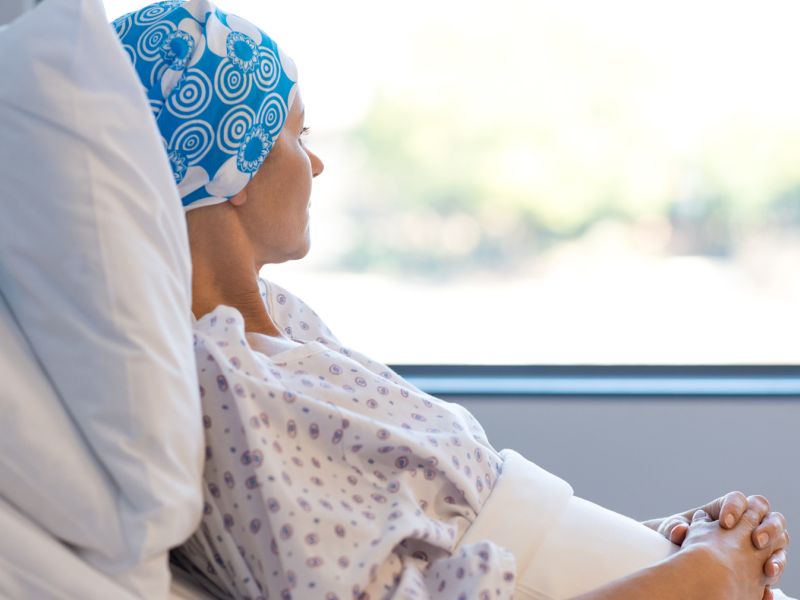 Serena Gordon
August 8, 2019
Could the DNA from a patient's breast tumor help doctors spot whether stray cancer cells are still in her blood?
That's what a small, new study suggests is possible. If the findings are replicated in a larger study, such a test might help determine whether a treatme...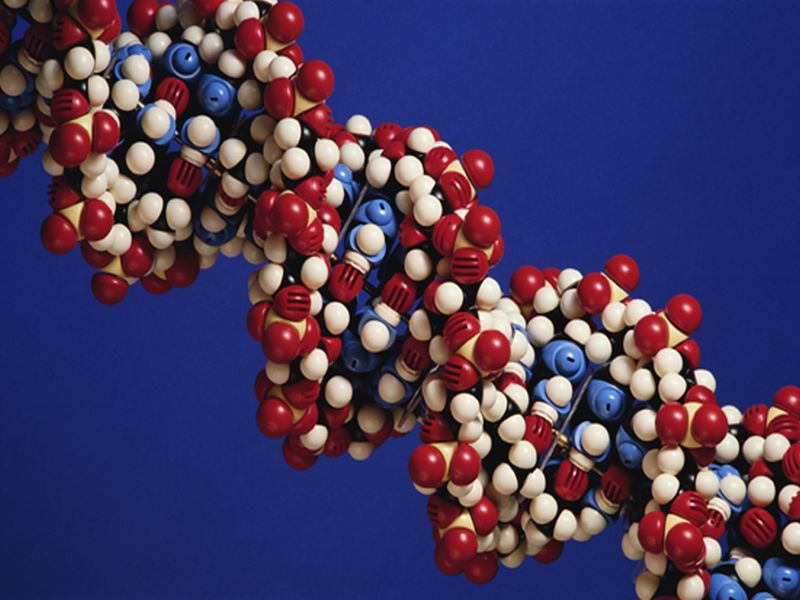 You might think that stress affects you only emotionally or that a lack of sleep simply leaves you feeling cranky. But these are among the many lifestyle factors that can lead to health problems because of changes that they cause within your body's cells.
Packed insi...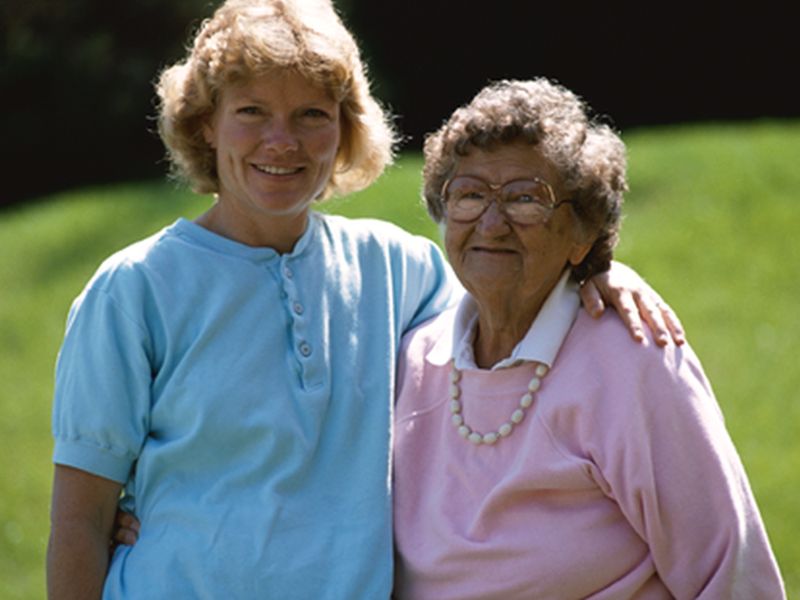 Steven Reinberg
June 18, 2019
For women, predicting when they'll reach menopause is anyone's guess. But if you want to get some foresight, you should ask your mother.
For most women, menopause begins at around 52. But for thousands of women it starts much later, and for some, a lot earlier. Those...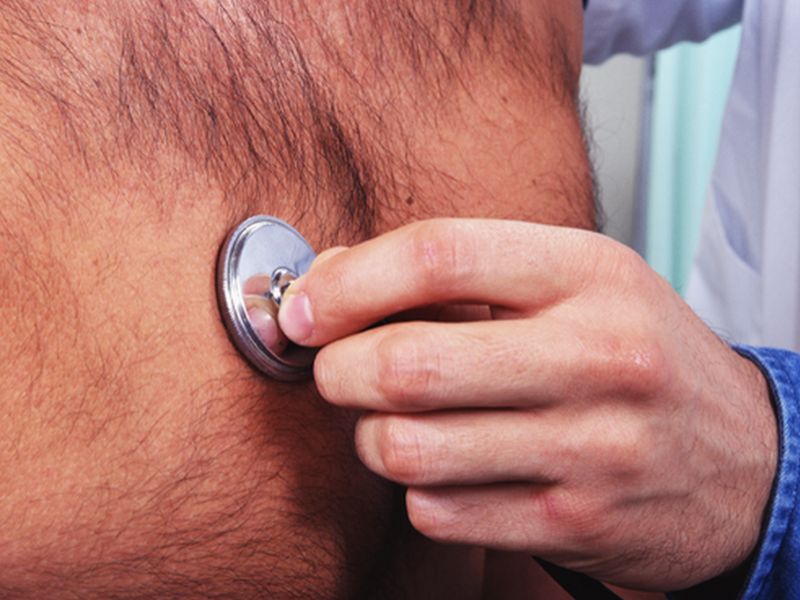 Can a DNA test predict a person's future heart health? Perhaps, researchers say.
A team of Canadian researchers found that by analyzing a person's entire genome, it might be possible to predict their future heart disease risk.
The so-called "polygenic risk...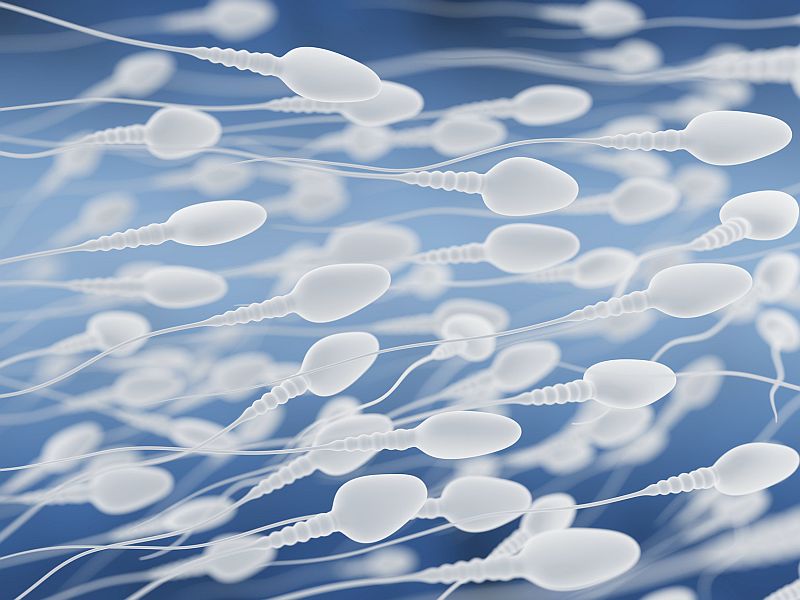 Robert Preidt
March 25, 2019
When couples experience recurrent pregnancy loss, it's natural for them to want to know why. Now, a new study suggests that sperm DNA damage could be a factor.
Recurrent pregnancy loss is defined as the consecutive loss of three or more pregnancies before 20 weeks' g...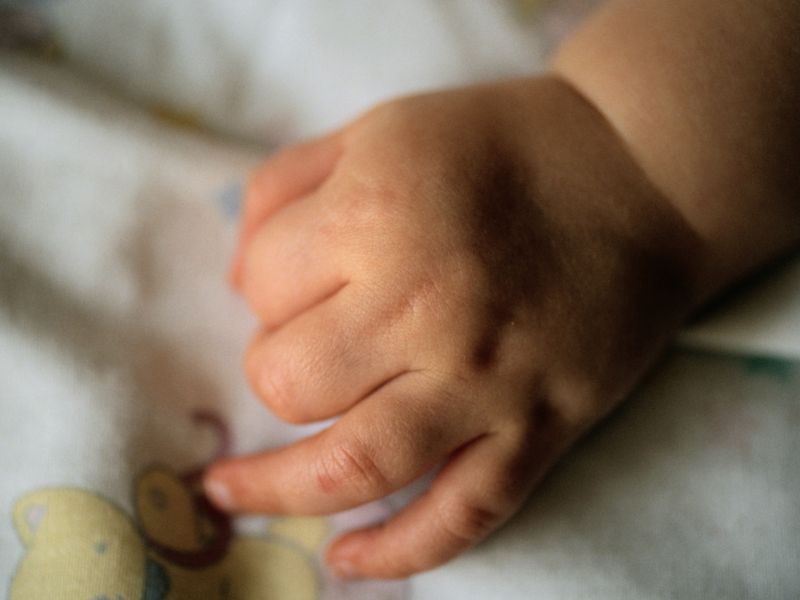 Robert Preidt
March 13, 2019
The controversy over a Chinese scientist who claimed he created gene-edited babies has prompted the U.S. National Institutes of Health to join an international moratorium on such research.
"Today, leading scientists and ethicists from seven countries have called for ...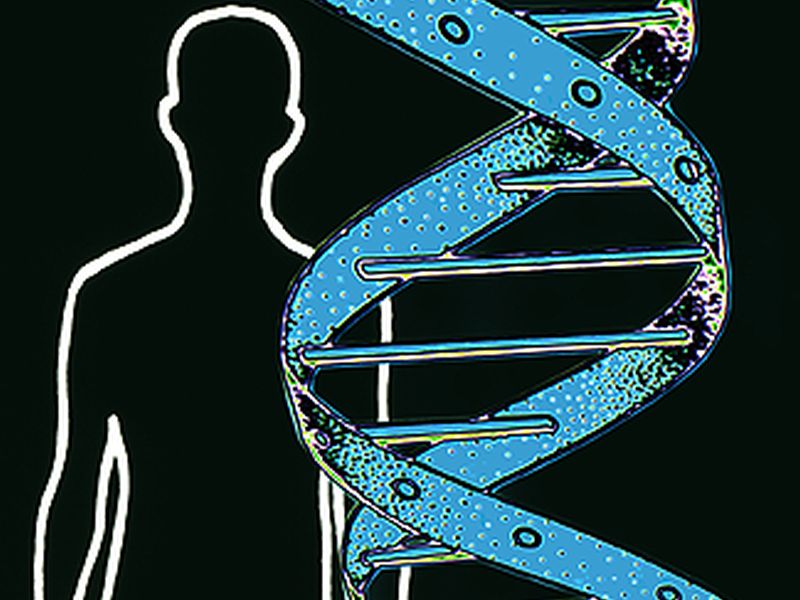 Robert Preidt
March 1, 2019
The largest study to date of the genetic underpinnings of Alzheimer's has uncovered five new gene mutations that make people more vulnerable to the memory-robbing disease.
The international team of scientists analyzed the DNA of more than 94,000 people collected by t...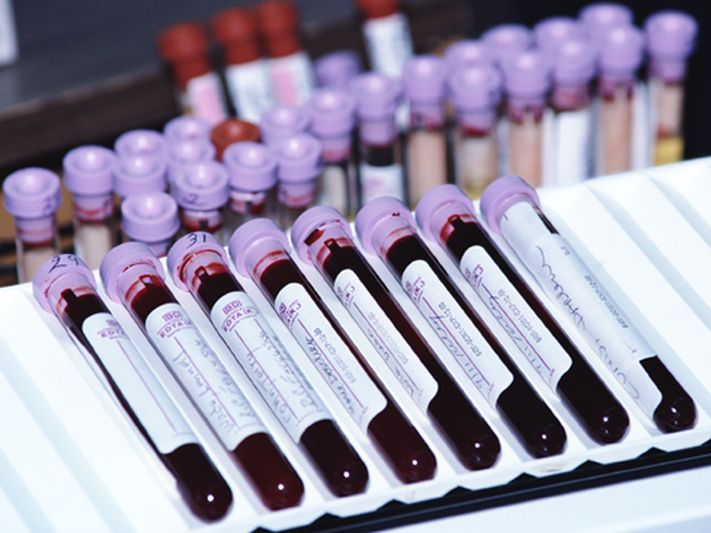 Steven Reinberg
February 28, 2019
A blood test may one day replace invasive tissue biopsies as a pain-free way to guide treatment in lung cancer patients, new research suggests.
The so-called "liquid biopsy" can quickly identify tumor gene mutations that match targeted drug therapies -- potentially b...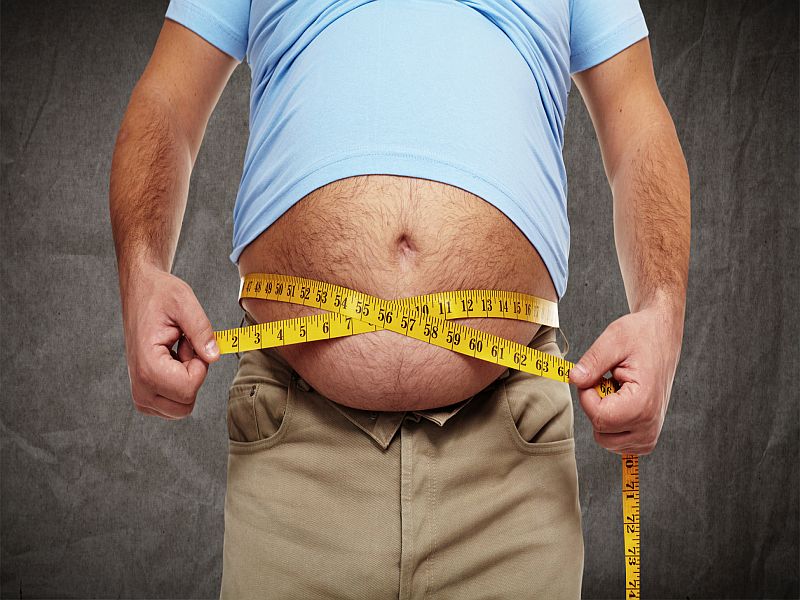 Amy Norton
February 18, 2019
A large, new study has uncovered 24 genetic variations that help separate the apple-shaped people from the pear-shaped ones.
Researchers said the findings help explain why some people are prone to carrying any excess weight around the belly. But more importantly, the...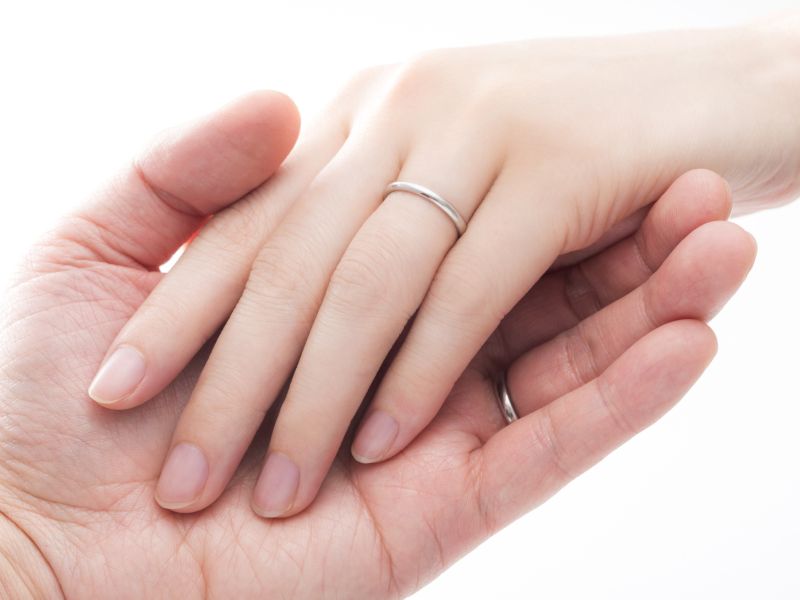 Steven Reinberg
February 15, 2019
Human papillomavirus (HPV) is easily transmitted during sex, but it is unlikely to be passed by the hands, Canadian researchers report.
The virus, which infects the skin and genitals, is a cause of several types of cancer in both men and women, including cervical can...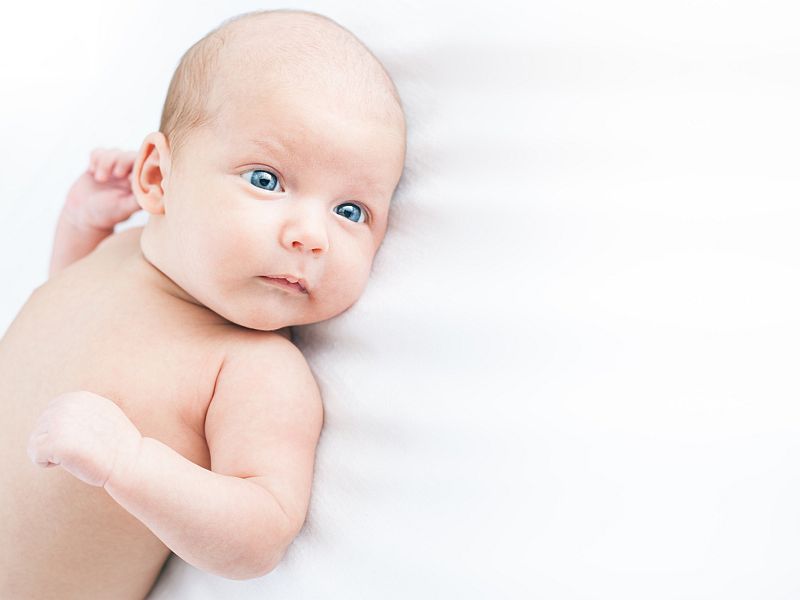 Steven Reinberg
January 4, 2019
A program that maps out the genes of newborns has allowed researchers to identify risks for some inherited childhood conditions, many of which can be prevented.
The so-called BabySeq Project discovered that slightly more than 9 percent of infants carry genes that put...