Patient Resources
Search Results
Results for search "
Genetics

".
Health News Results -
268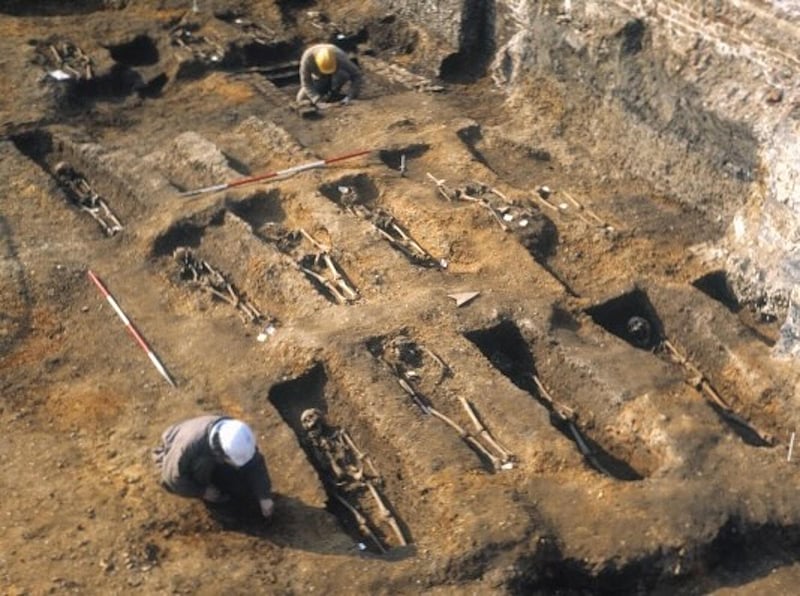 Dennis Thompson HealthDay Reporter
October 20, 2022
The Black Death pandemic wiped out as many as half of the people living in some of the Middle Ages' most densely populated places, sweeping through Europe, Asia and Africa nearly 700 years ago.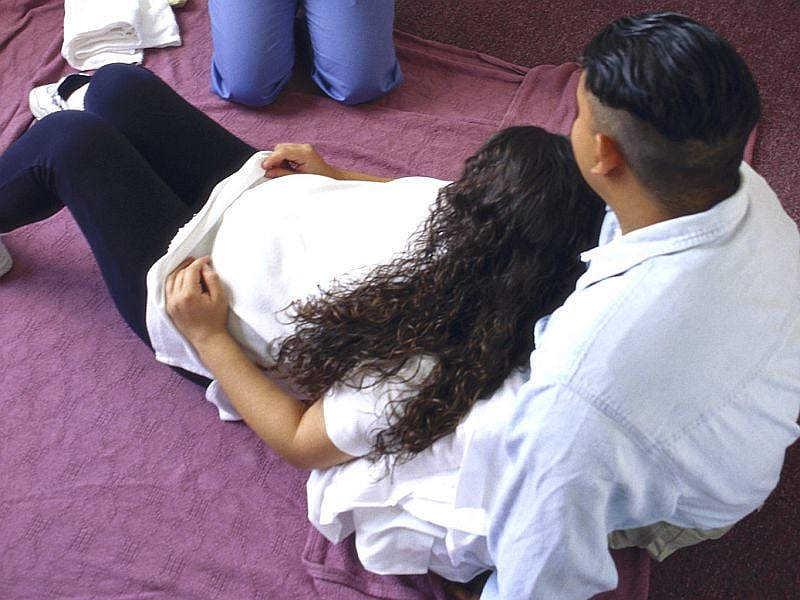 Cara Murez HealthDay Reporter
October 19, 2022
Stillbirth is heartbreaking tragedy for parents, but exactly what raises the risk of it remains elusive.
Certain health conditions in a pregnant woman can be a factor, but new research came up...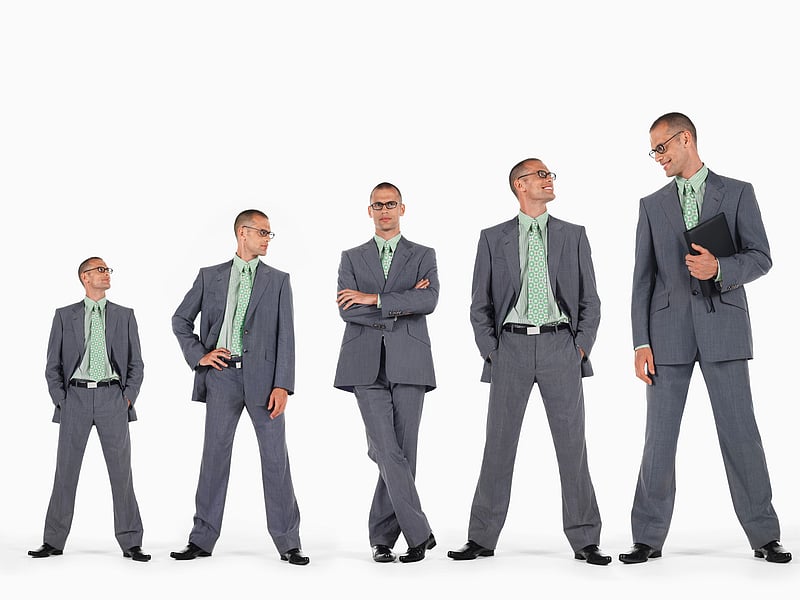 By Cara Murez HealthDay Reporter
October 13, 2022
The answer to how tall a child will be is typically an estimate based on an average of the parents' heights.
But an Australian study that included more than 5 million people has found that m...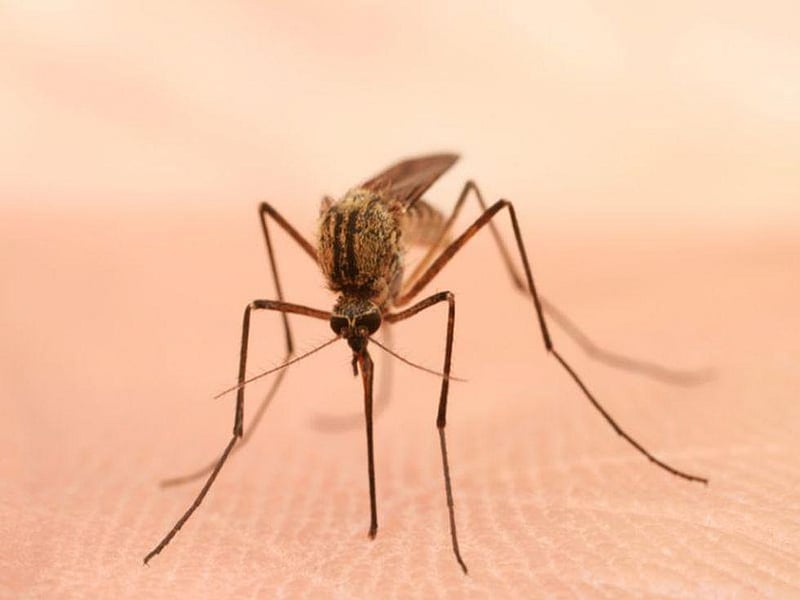 By Cara Murez HealthDay Reporter
September 22, 2022
The fight against malaria could hinge on genetically engineered mosquitoes that have something called "gene drive."
Researchers from the Transmission: Zero team at Imperial College London report that they have engineered mosquitoes that slow the growth in their gut of th...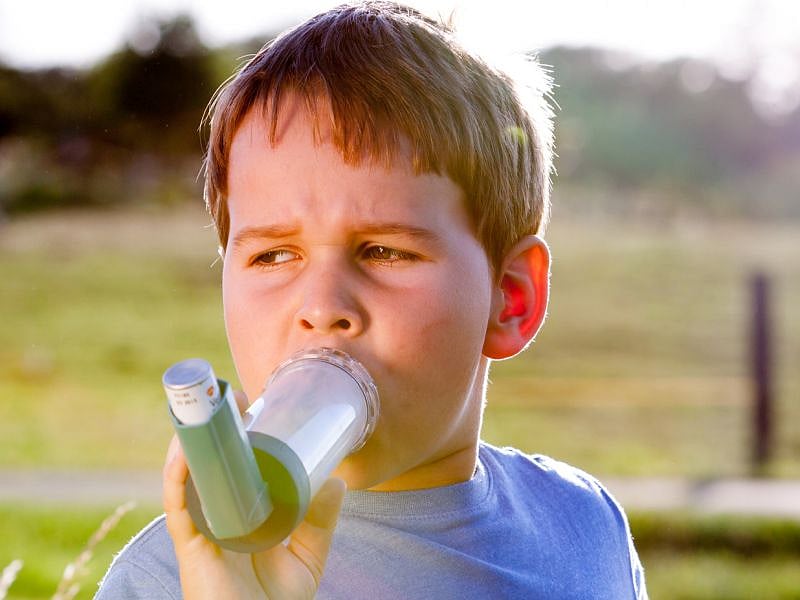 By Cara Murez HealthDay Reporter
September 15, 2022
Smoking around your child is unhealthy, but it could also harm your future grandchildren, a new study finds.

Children are more likely to develop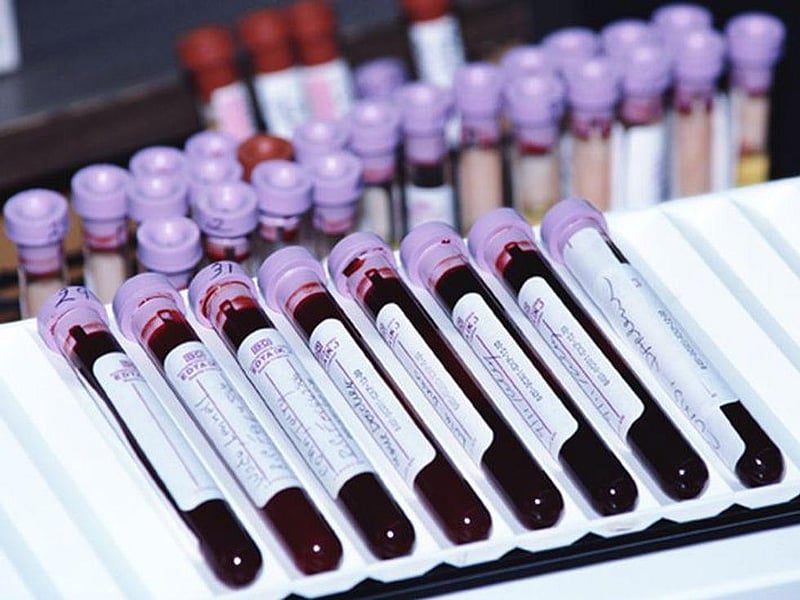 By Cara Murez HealthDay Reporter
September 7, 2022
Patients suspected of having amyotrophic lateral sclerosis (ALS) may soon be abl...
By Cara Murez HealthDay Reporter
August 23, 2022
A person's unrelated lookalike, commonly known as a doppelganger, may actually share genes that affect not only how they appear, but also their behavior.
In a new study, scientists did DNA analysis on 32 sets of virtual twins — people with strong facial similarities ...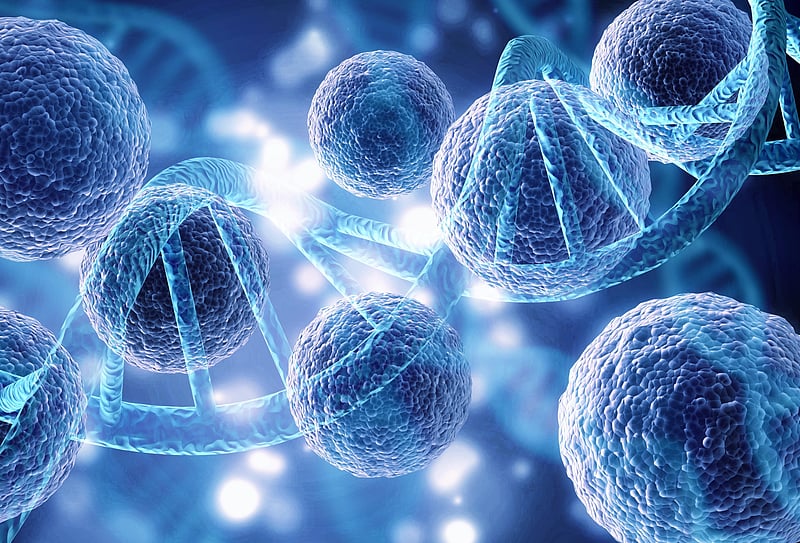 By Dennis Thompson HealthDay Reporter
August 19, 2022
More than 70 genes are very strongly associated with autism and more than 250 are linked to the condition, a major new genetic analysis has revealed.
The analysis is the largest of its kind ...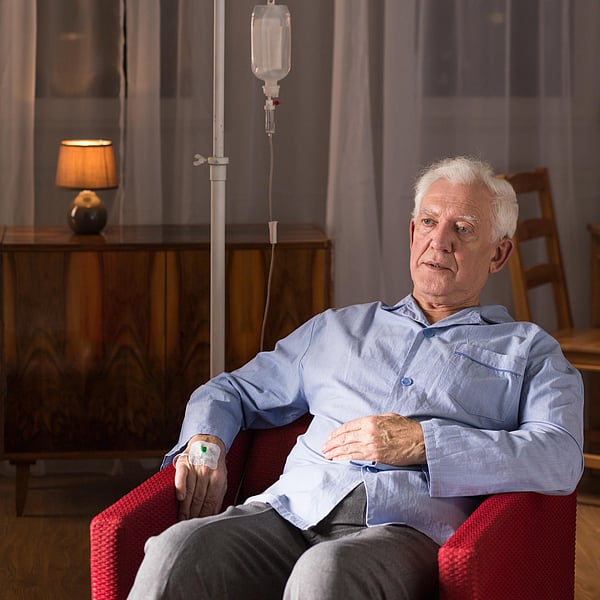 Denise Mann HealthDay Reporter
August 10, 2022
Men are known to be more likely to develop cancer than women, and a new study suggests that this is largely due to biologic differences between the sexes.
"After controlling ...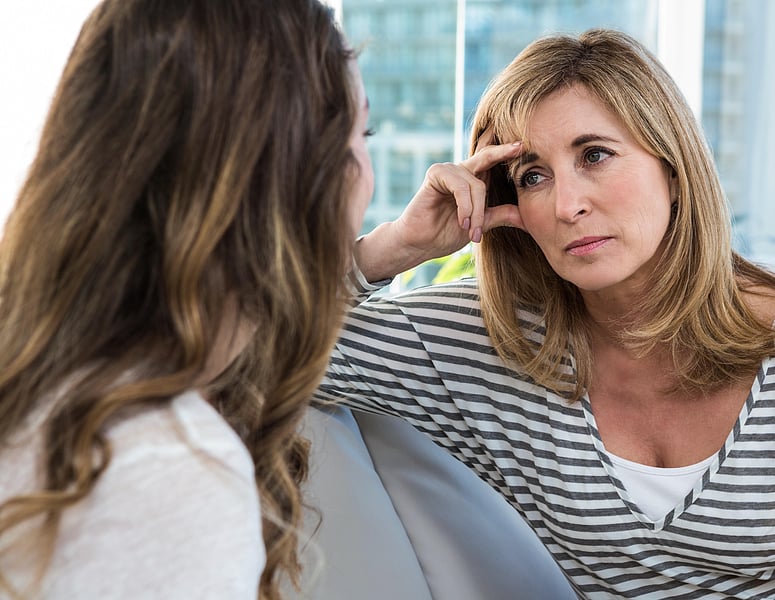 Ellie Quinlan Houghtaling HealthDay Reporter
July 22, 2022
It's important to talk to kids about family health risks, but the impact of sharing this kind of information has been unclear.
It's probably safe, according to a new study, but how are you supposed to do it -- and when?
Researchers found that kids generally have no...
Amy Norton HealthDay Reporter
July 14, 2022
Scientists have unearthed a possible reason why men tend to die at younger ages than women: Those who lose Y chromosomes from their blood cells as they age may be more vulnerable to heart tissue scarring and heart failure.
The research is the latest to look at the phenom...
Dennis Thompson HealthDay Reporter
July 12, 2022
Genetically altered pig hearts could soon become a viable transplantation alternative for people with life-threatening heart disease, new experiments show.
A team at NYU Langone Health has successfully transplanted two such pig hearts into brain-dead humans on life suppo...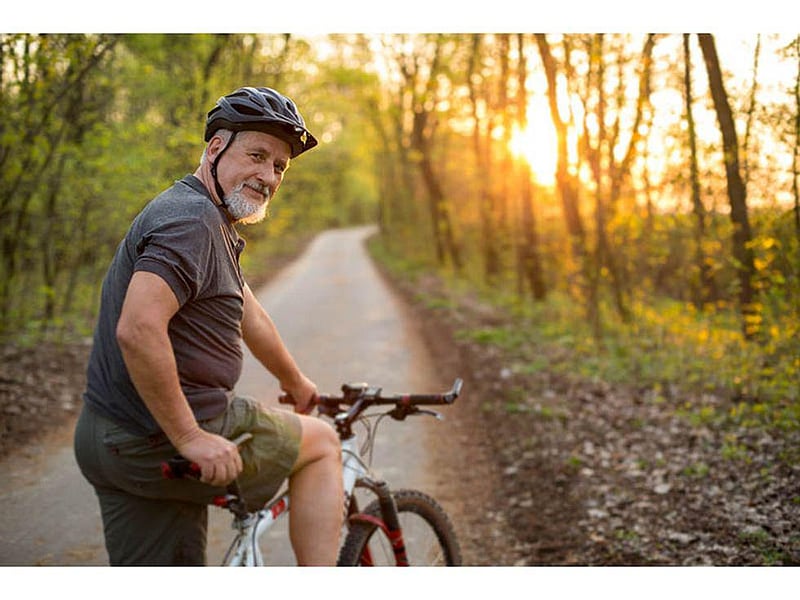 Amy Norton HealthDay Reporter
July 11, 2022
Genes can put some men at heightened risk of prostate cancer, but a new study suggests they can undo much of that potential harm with a healthy lifestyle.
Researchers found that among men at increased ge...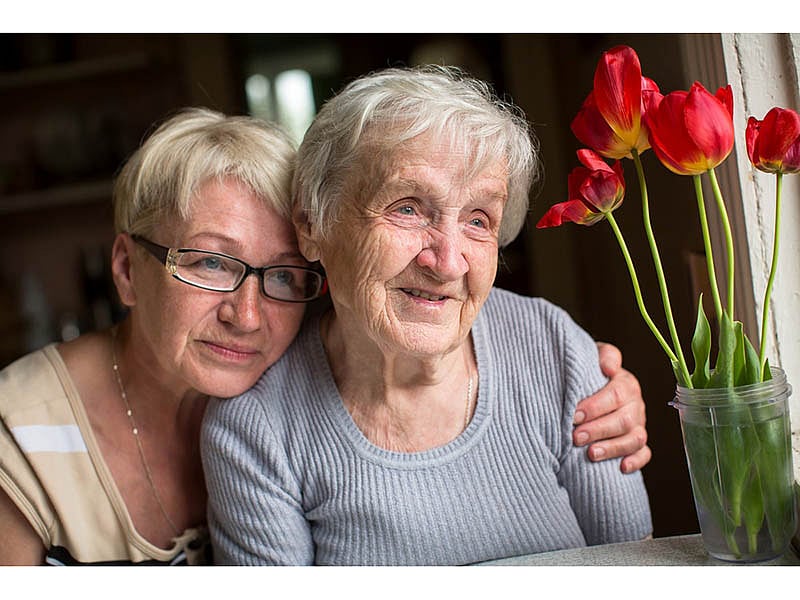 By Cara Murez HealthDay Reporter
July 4, 2022
Researchers studying genes involved in Alzheimer's disease have identified a new gene, called MGMT, that increases risk for this common dementia in women.
"This is one of a few and perhaps the strongest associations of a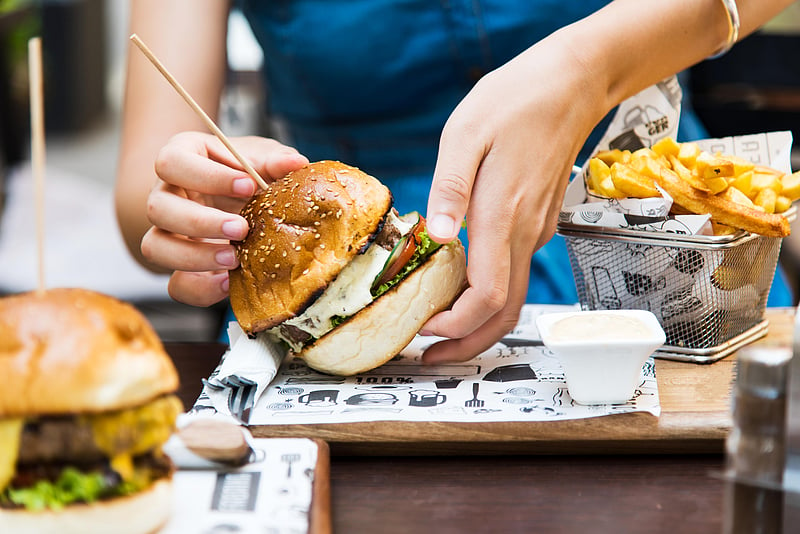 Amy Norton HealthDay Reporter
June 14, 2022
People who have never outgrown an aversion to broccoli, or an addiction to potato chips, can place part of the blame on their genes, preliminary research suggests.
The study, of over 6,200 adults, turned up correlations between certain taste-related genes and people's pr...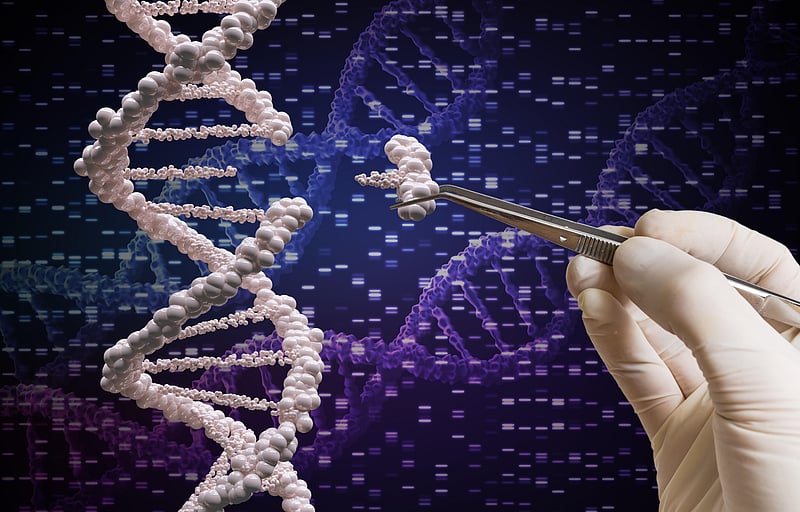 By Robert Preidt HealthDay Reporter
June 12, 2022
If you have a family history of cancer and are considering genetic counseling to measure your risk for the disease, an expert offers some advice.
Genetic counseling can help you understand your family's cancer history and how it applies to you, said Tanya Eble, an associ...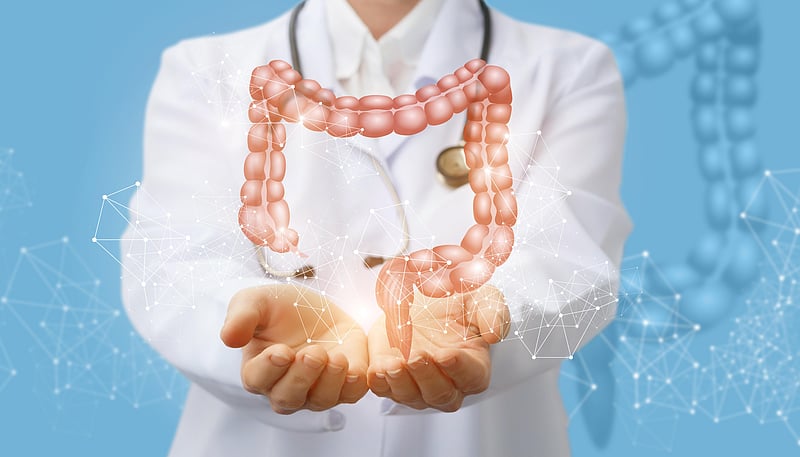 Dennis Thompson HealthDay Reporter
June 7, 2022
A blood test could save some colon cancer patients from getting unnecessary chemotherapy following surgery, while making sure that those who would benefit from the treatment get it, researcher...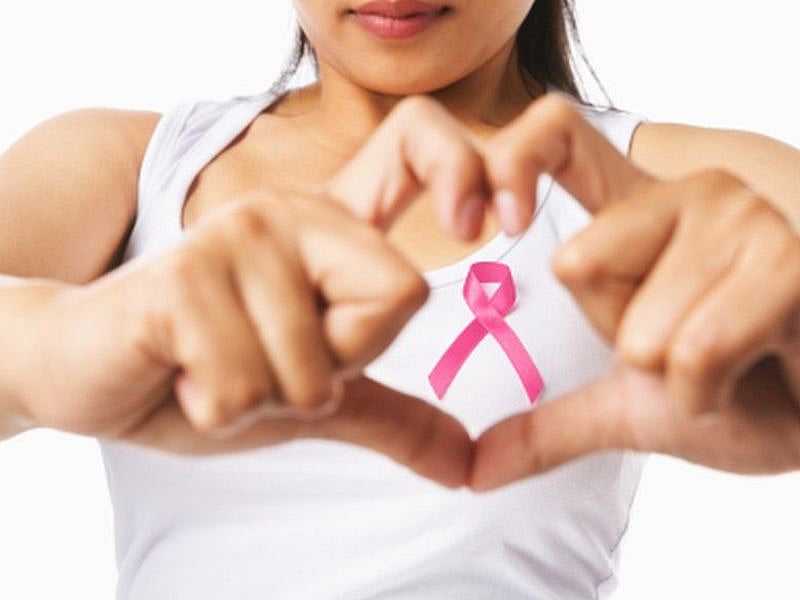 Dennis Thompson HealthDay Reporter
June 7, 2022
Tens of thousands of breast cancer patients could safely go without radiation therapy after their tumor has been removed, a new study argues.
Gene testing helped doctors identify a group of women who skipped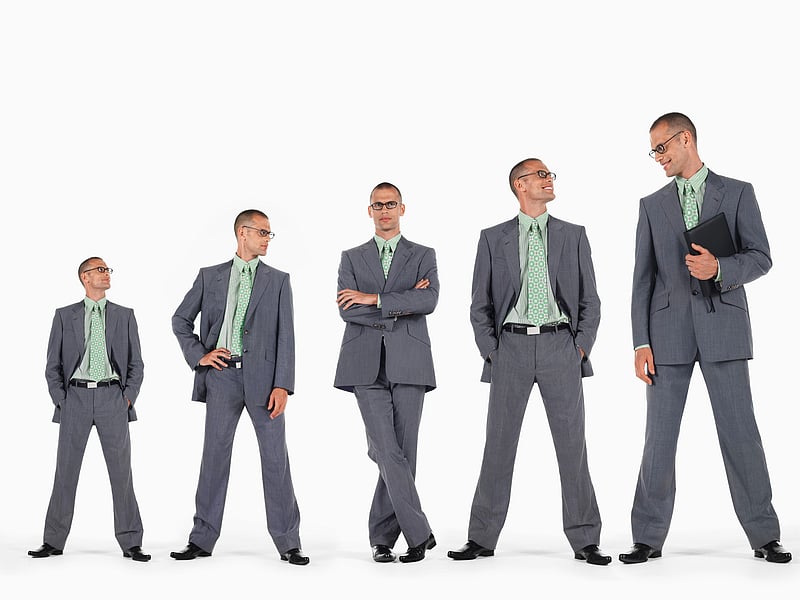 Steven Reinberg HealthDay Reporter
June 3, 2022
If you're taller than average, your genes may affect your risk for a variety of diseases, a new study suggests.
These include a higher risk for the heart rhythm disorder atrial fibrillation and varicose veins, but a lower risk of coronary heart disease, high blood pressu...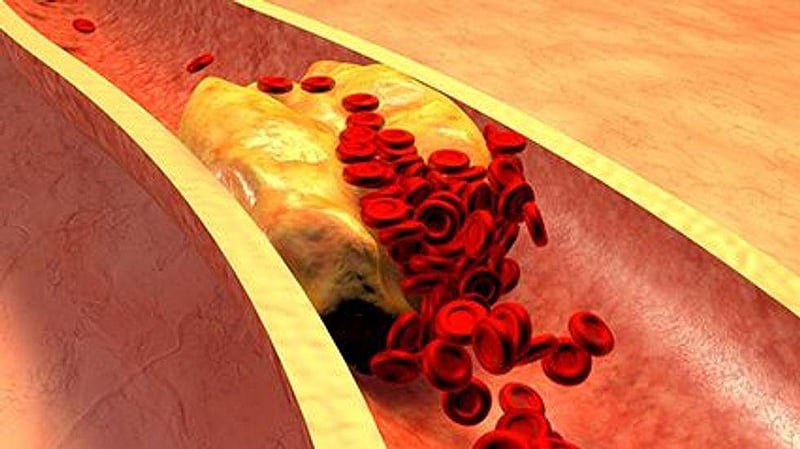 By Robert Preidt HealthDay Reporter
May 18, 2022
A combination of genetic testing and health screenings could identify more than 1 million U.S. adults with an inherited risk for a cholesterol disorder that increases their risk for premature heart attack and death, according to a new study.
About 1 in 250 Americans may ...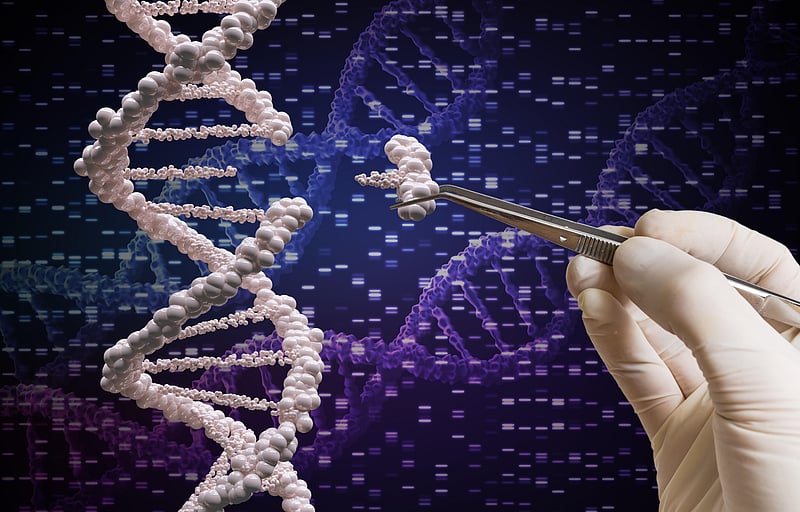 By Robert Preidt HealthDay Reporter
May 16, 2022
Many people who get a diagnosis for one mental illness may find they have additional psychiatric conditions, and new genetic research offers an explanation why.
A number of mental illnesses share genetic similarities, researchers found. This discovery helps explain why m...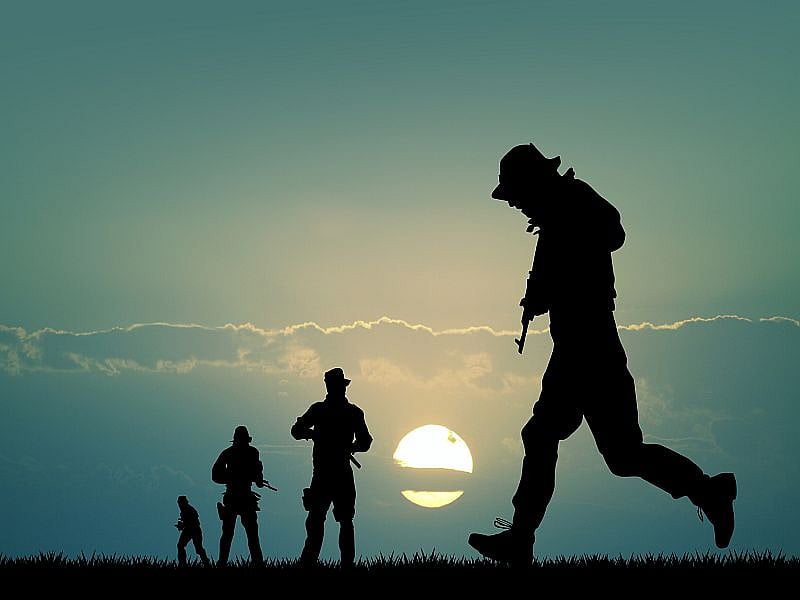 Amy Norton HealthDay Reporter
May 12, 2022
After 30 years, researchers believe they finally have definitive evidence of the primary cause of Gulf War syndrome: exposure to low levels of the nerve gas sarin.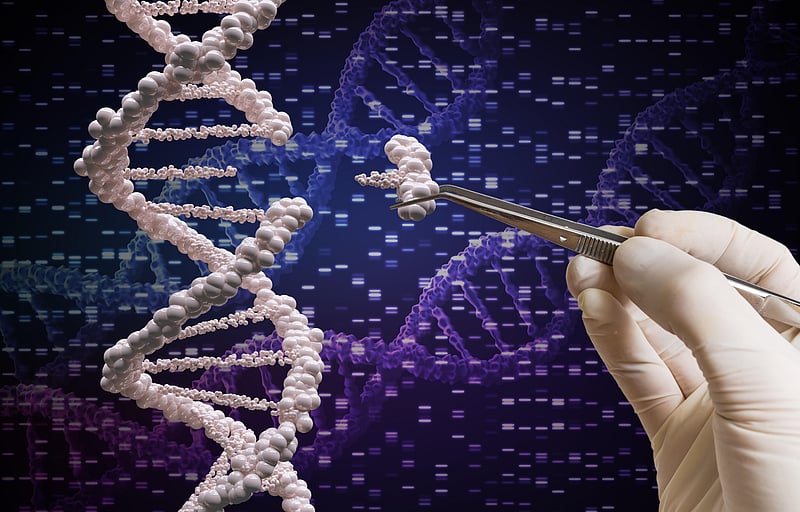 By Robert Preidt HealthDay Reporter
May 4, 2022
There is no cure for lupus yet, but new genetic research may at least point to new treatments for the chronic disease.
An international team of researchers has identified a gene mutation linked with lupus. An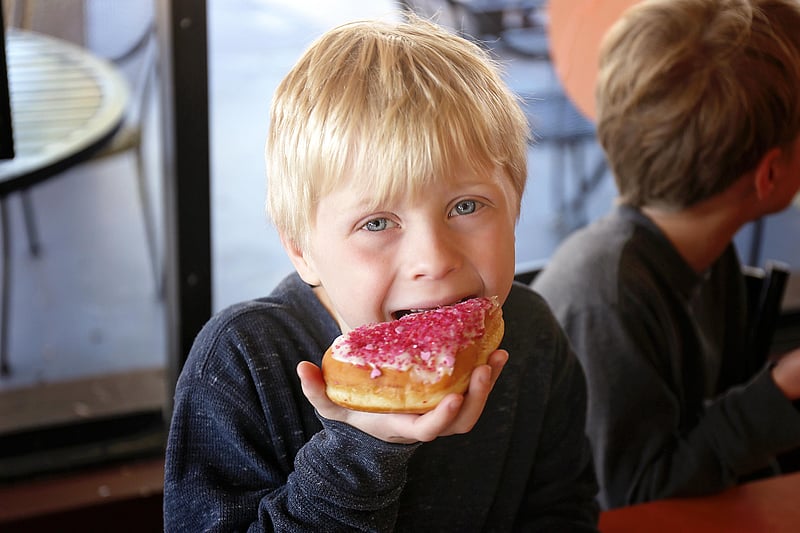 By Robert Preidt HealthDay Reporter
April 30, 2022
If a mother reaches for cakes, chocolates or other snacks when she's feeling down, her children could become emotional eaters as well.
Kids' chances of becoming emotional eaters are shaped by both their natural eating tendencies and their parent's influence, according to...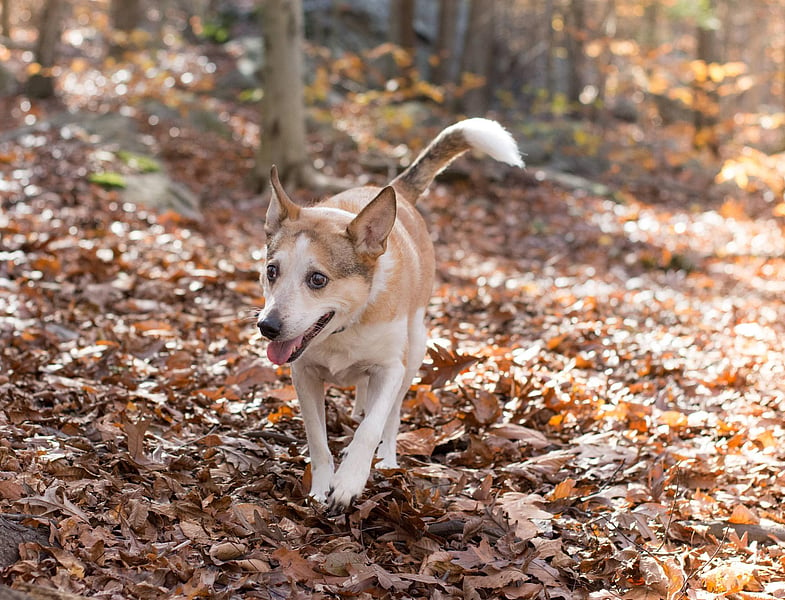 Dennis Thompson HealthDay Reporter
April 29, 2022
For the past couple of centuries, humans have been breeding dogs to meet specific physical characteris...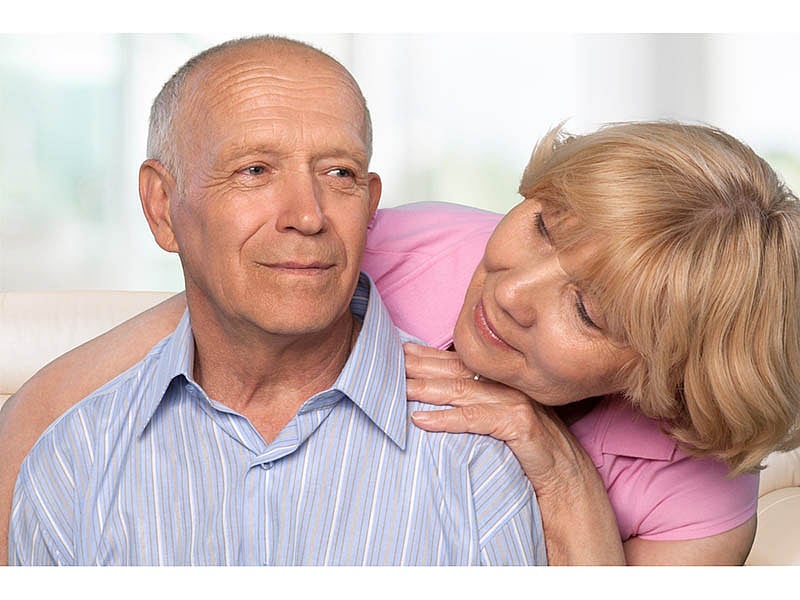 By Robert Preidt HealthDay Reporter
April 22, 2022
Genetic mutations build up faster in the brain cells of Alzheimer's disease patients than in other people, new research reveals.
The discovery could point the way to new Alzheimer's t...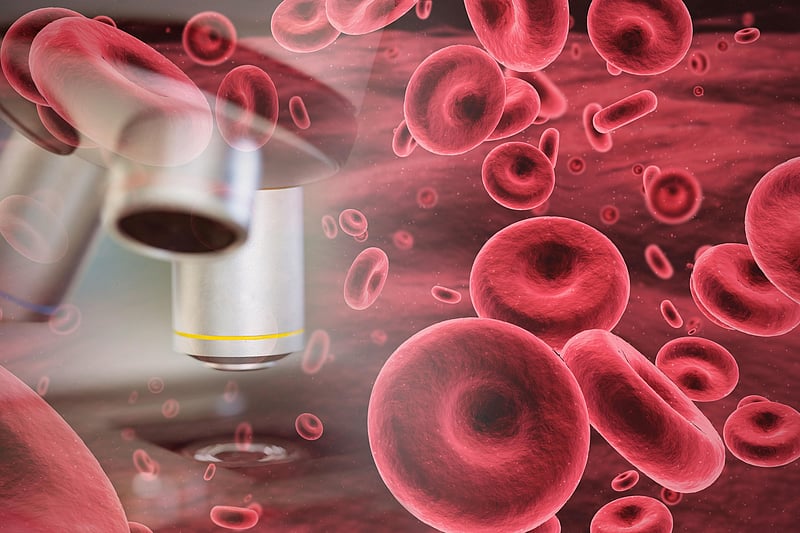 By Robert Preidt HealthDay Reporter
April 15, 2022
Cancer patients' blood type may play a role in their risk for dangerous blood clots, researchers say.
Cancer and its treatments increase the risk for venous thromboembolism (VTE). That includes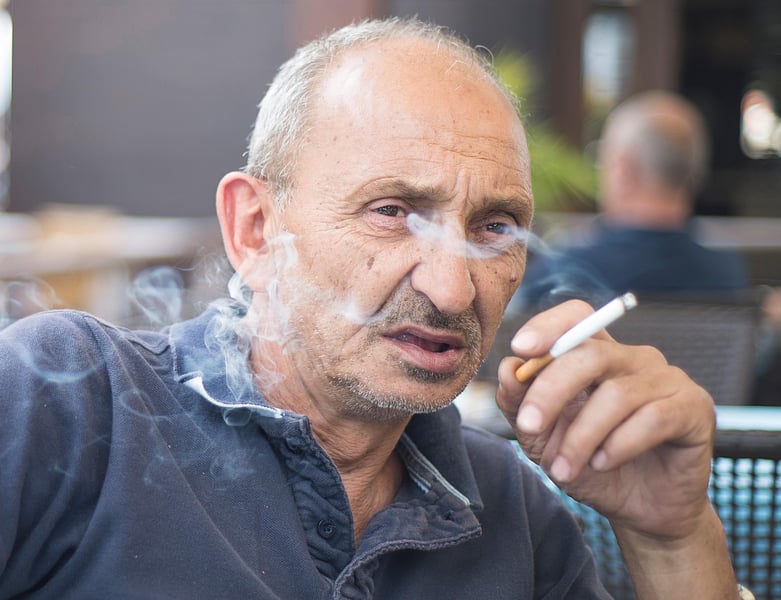 By Robert Preidt HealthDay Reporter
April 13, 2022
Strong natural protection against cancer-causing mutations may explain why some longtime smokers don't develop lung cancer, according to a new study.
Researchers compared mutations in cells lining the lungs from 14 never-smokers, ages 11 to 86, and 19 smokers, ages 44 to...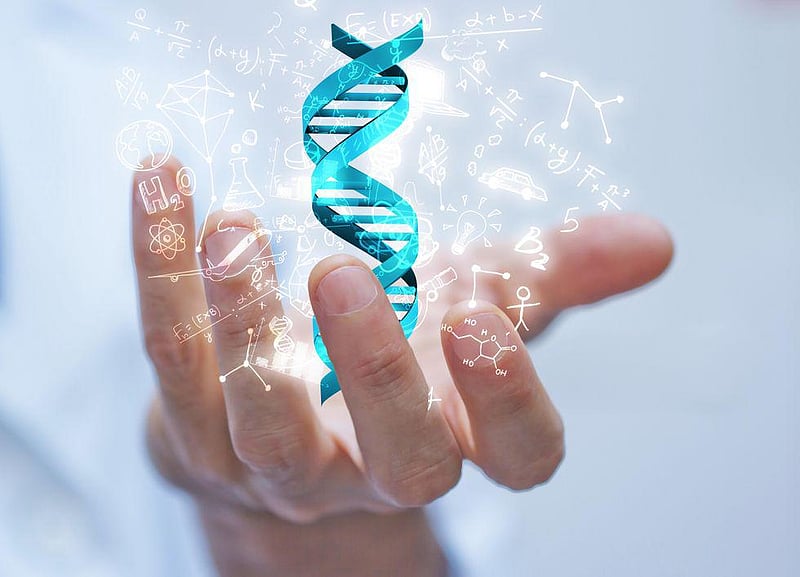 By Robert Preidt HealthDay Reporter
April 7, 2022
Researchers who identified 120 genes linked to schizophrenia say their findings are the strongest ever demonstrating the genetic basis of the psychiatric disorder and could lead to new treatments.
"Previous research has shown associations between schizophrenia and many a...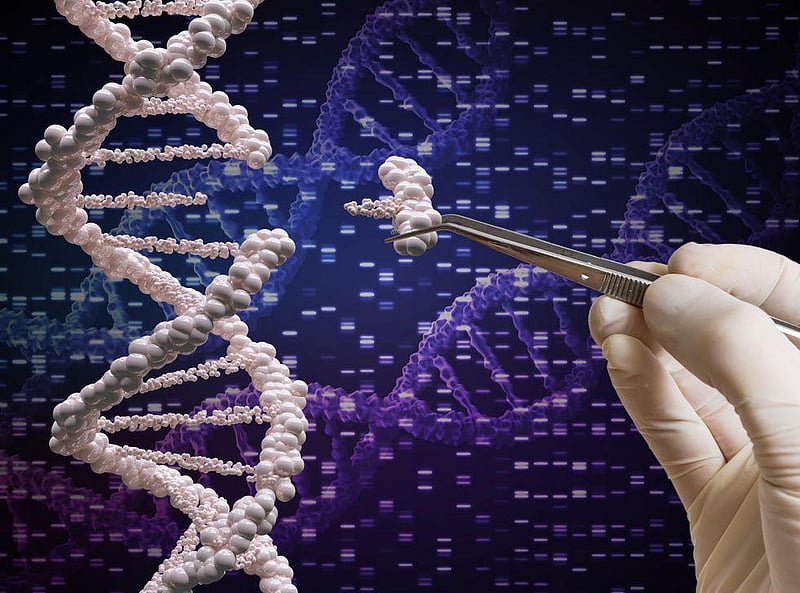 Dennis Thompson
March 31, 2022
The Human Genome Project produced the most complete map of human genetics ever assembled in 2003 - but that map still held many uncharted territories.
It did not contain about 8% of the human genome, representing crucial regions and large gaps that have remained hidden f...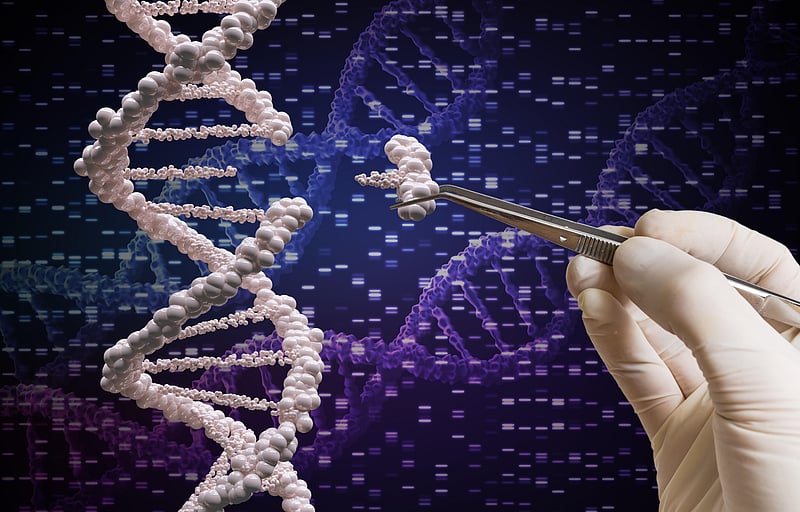 Dennis Thompson
March 29, 2022
An experimental cream-based gene therapy may soon become the first U.S. government-approved means for treating a rare and devastating skin disease that produces "butterfly children."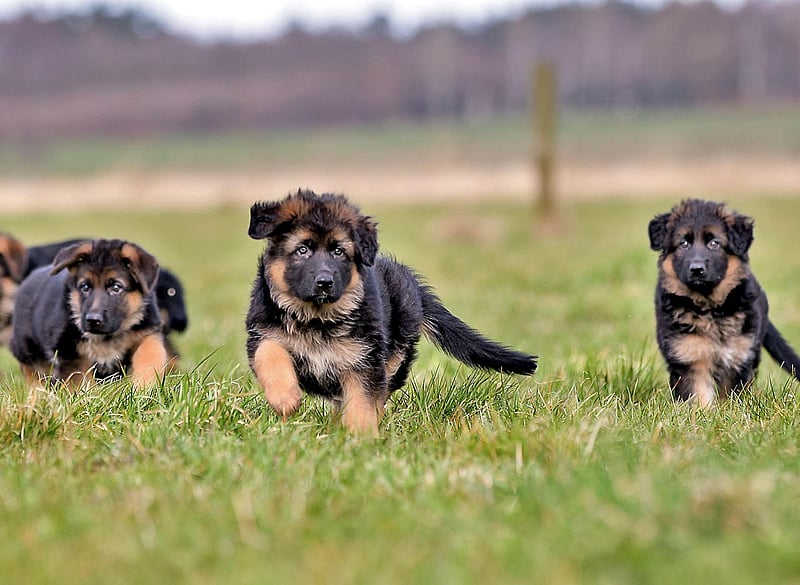 German shepherds are one of the most noble dog breeds on the planet, but they can fall prey to an often deadly swallowing disorder.
Now, researchers report they have not only identified a gene variant that explains this susceptibility, but they have also designed a test...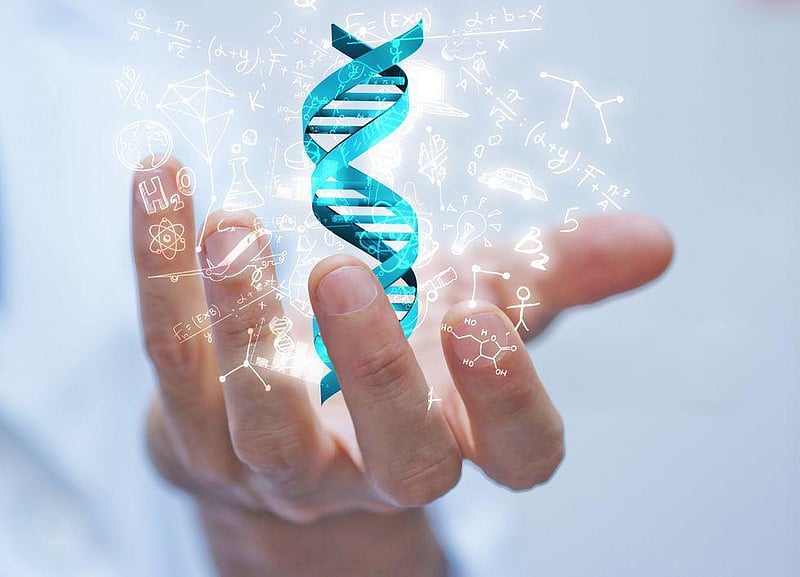 Scientists have developed a single test that can rapidly detect a collection of rare genetic diseases -- an advance they hope will shorten the "diagnostic odyssey" that people with these conditions can face.
The test diagnoses conditions known collectively as "STR-expans...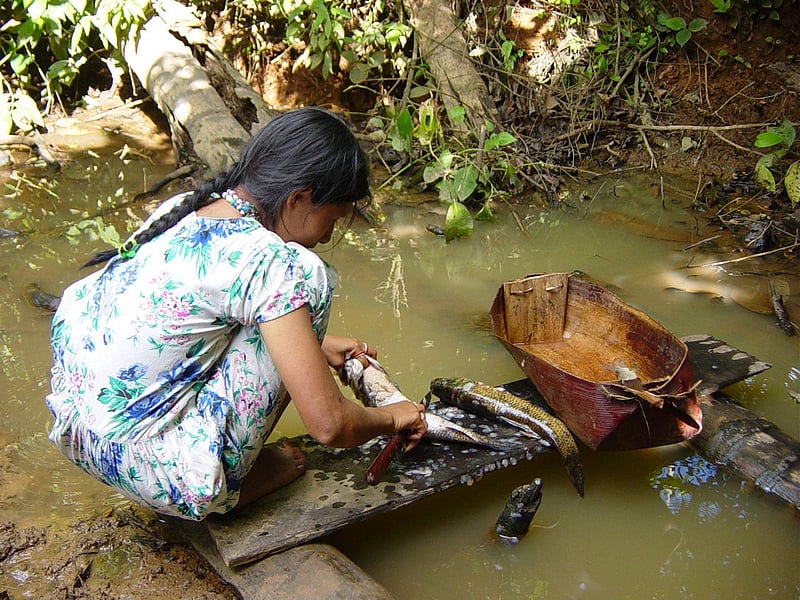 Two groups of indigenous people in the Bolivian Amazon have some of the world's lowest dementia rates, and that may offer insight on how to prevent Alzheimer's disease, a new study suggests.
Researchers found only about 1% of older Tsimane and Moseten people have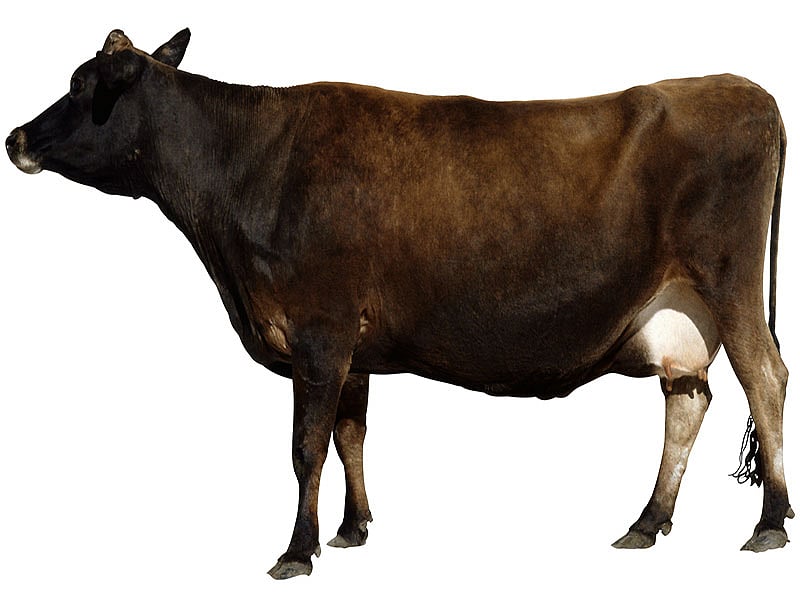 The U.S. Food and Drug Administration on Monday gave the green light to the sale of beef from gene-edited cattle.
"Today's decision underscores our commitment to using a risk and science-based, data-driven process that focuses on safety to the animals containing intentio...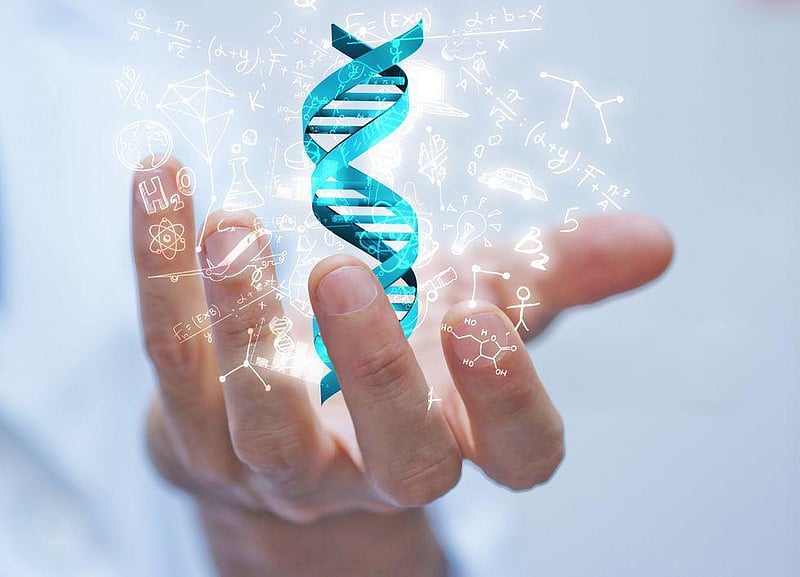 Who hasn't had the urge to trace their roots by buying consumer genetic testing kits? But in a new report, researchers warn that you may come across some unexpected, and potentially troubling, information if you discover relatives this way.
"If you're going to participat...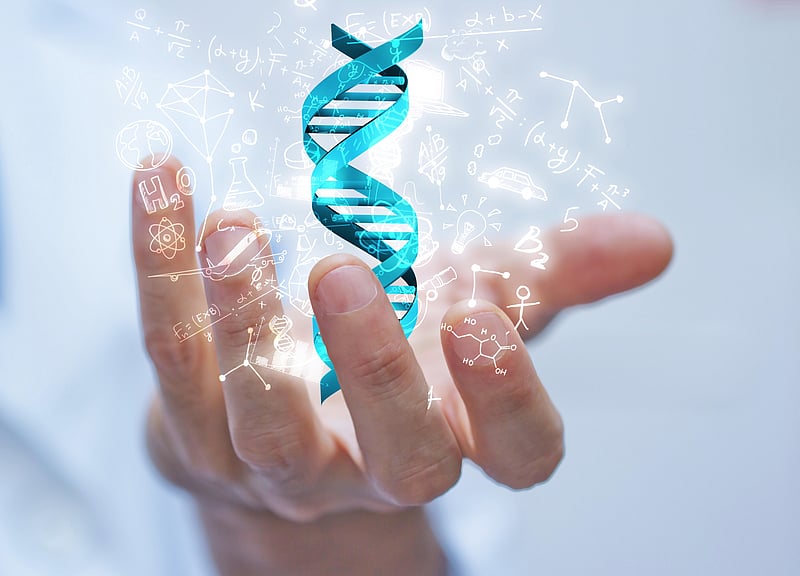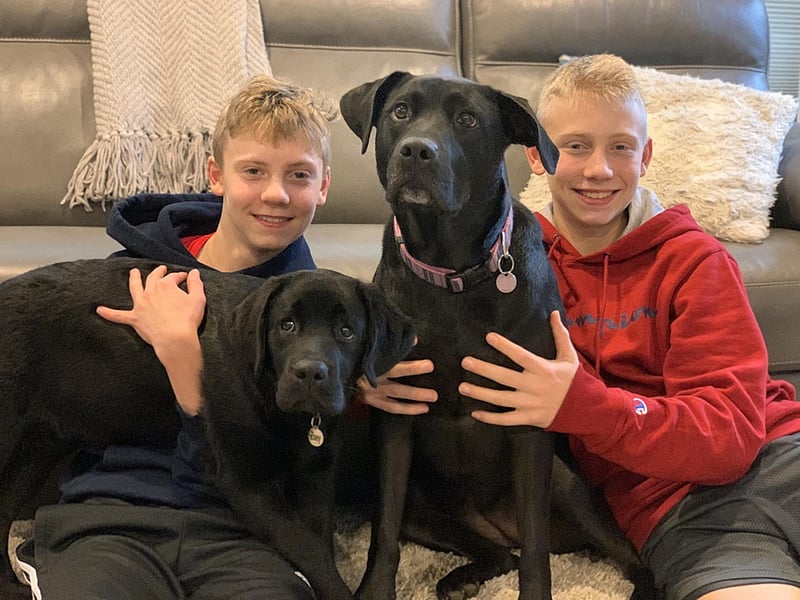 Joshua Akey admits he didn't care much for dogs in his youth.
"My wife, who grew up with dogs, convinced me that we should get a dog our first year in graduate school. I very begrudgingly agreed, and have been a dog person ever since," said Akey, a professor with Princet...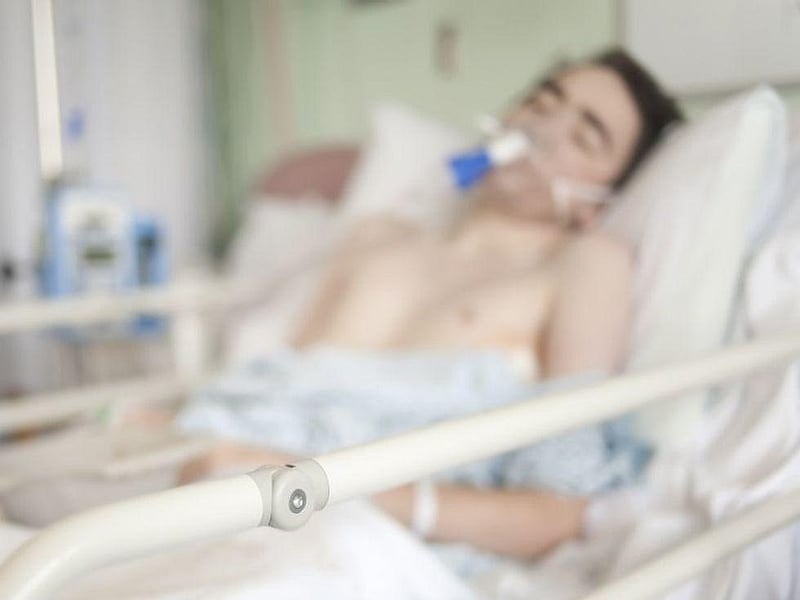 Omicron COVID-19 patients are younger and have more breakthrough infections, a new study finds. But people infected with Omicron are also less likely to be hospitalized or need intensive respiratory support than those who'd gotten the earlier Alpha and Delta variants.
Th...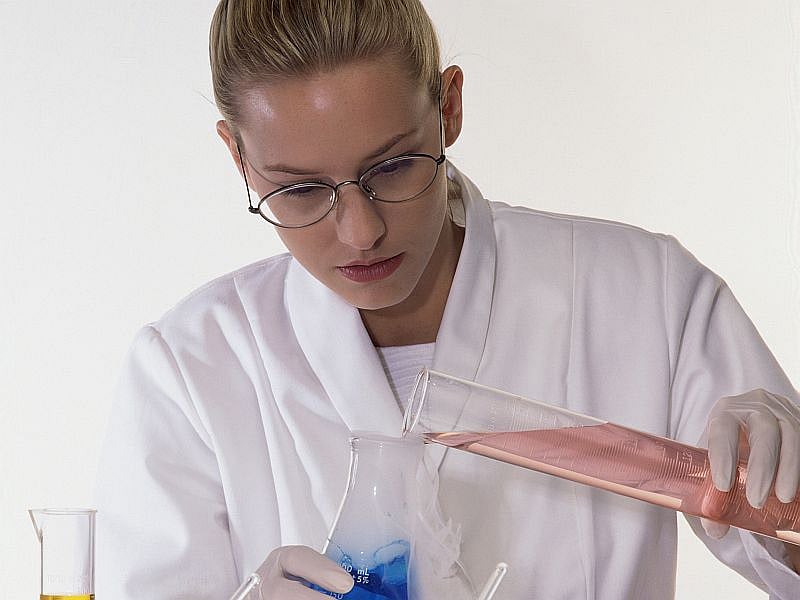 Dennis Thompson HealthDay Reporter
February 4, 2022
It's less enchanting than reading tea leaves, but federal health officials announced Friday that they are expanding nationwide efforts to track COVID-19 by monitoring virus levels found in raw sewage.
The U.S. Centers for Disease Control and Prevention expects to add an ...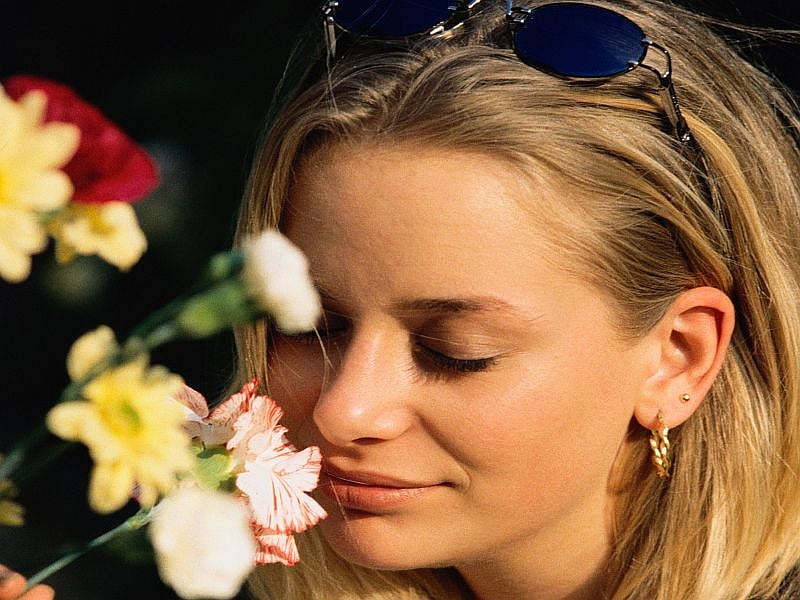 Robert Preidt
February 4, 2022
Your sense of smell may not be as good as that of your ancestors.
A new study that tested volunteers' perceptions of various smells -- including underarm odor -- adds to growing evidence that people's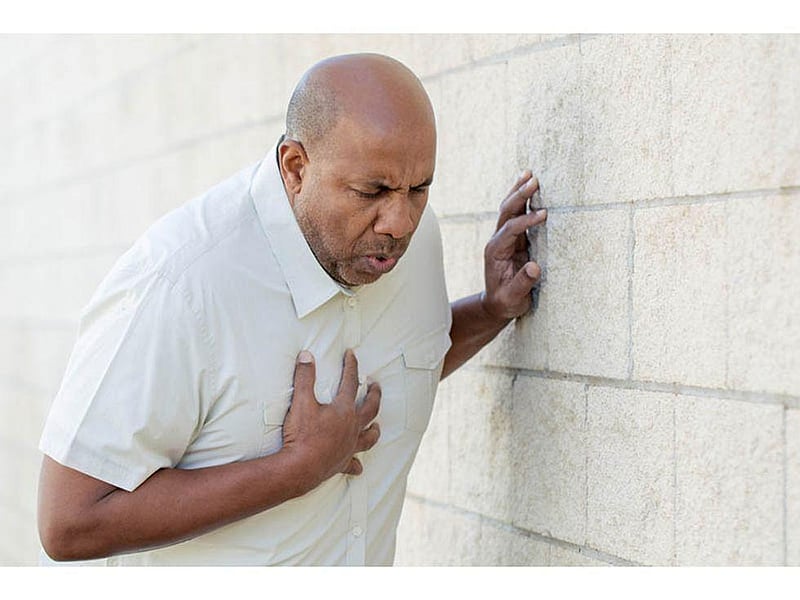 Robert Preidt
February 2, 2022
Four in 10 Americans say they've had at least one heart-related issue during the COVID-19 pandemic, and about one in four who have tested positive say COVID has affected their heart health, according to a new online poll.
Shortness of breath (18%), dizziness (15%), highe...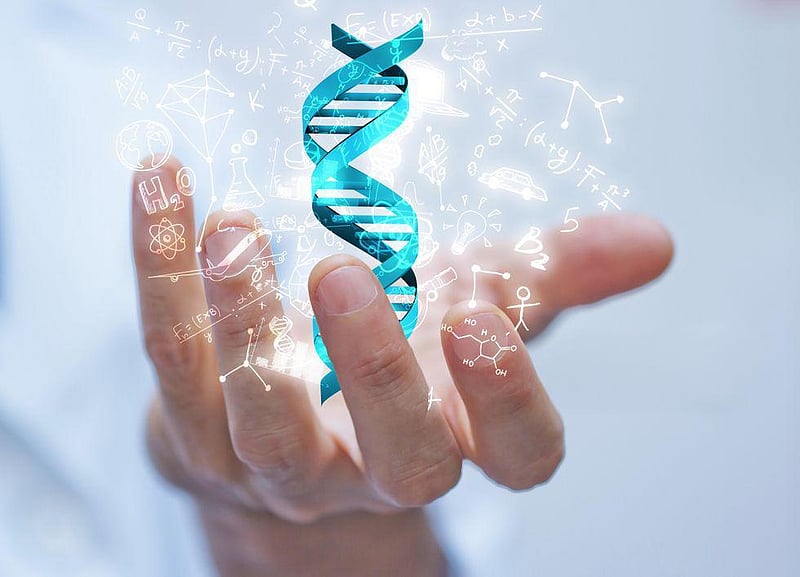 Amy Norton HealthDay Reporter
January 27, 2022
Most gene variants that have been labeled "pathogenic" may make only a small difference in a person's risk of actually developing disease, a new study suggests.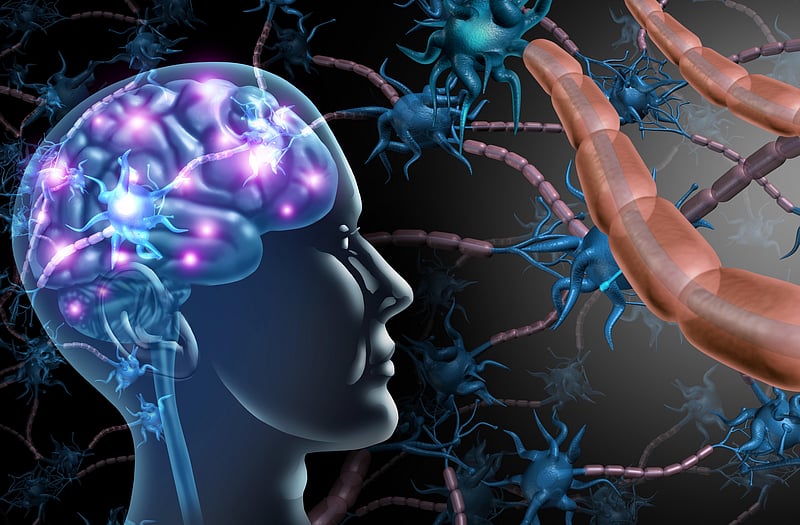 Dennis Thompson HealthDay Reporter
January 26, 2022
A one-two punch from science has clearly tagged the mononucleosis virus, Epstein-Barr, as a major cause of multiple sclerosis.
The Epstein-Barr virus (EBV) appears to trigger multiple sclerosis...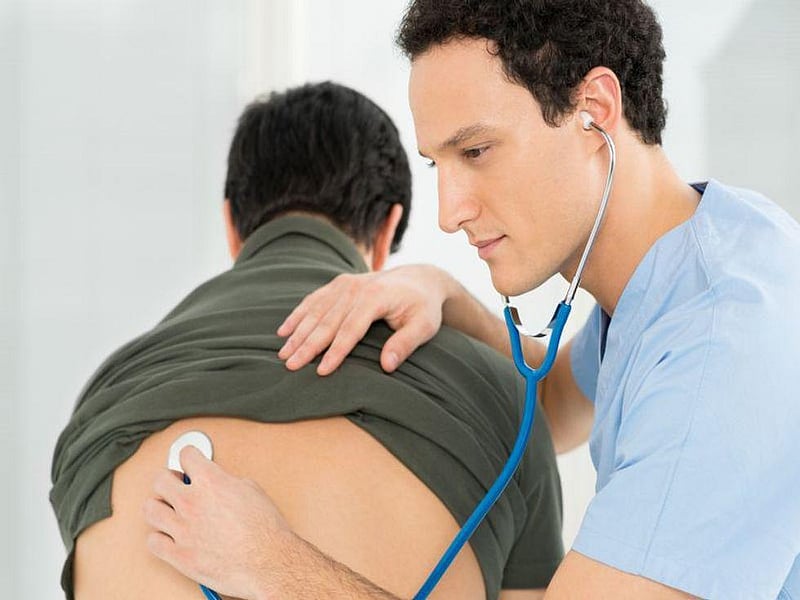 Tobacco use is far and away the leading cause of lung cancer, but non-smokers are also at risk, experts say.
People who smoke have the highest risk, and smokeless tobacco is also a threat. About 90% of lung cancer cases could be prevented by eliminating tobacco use, acco...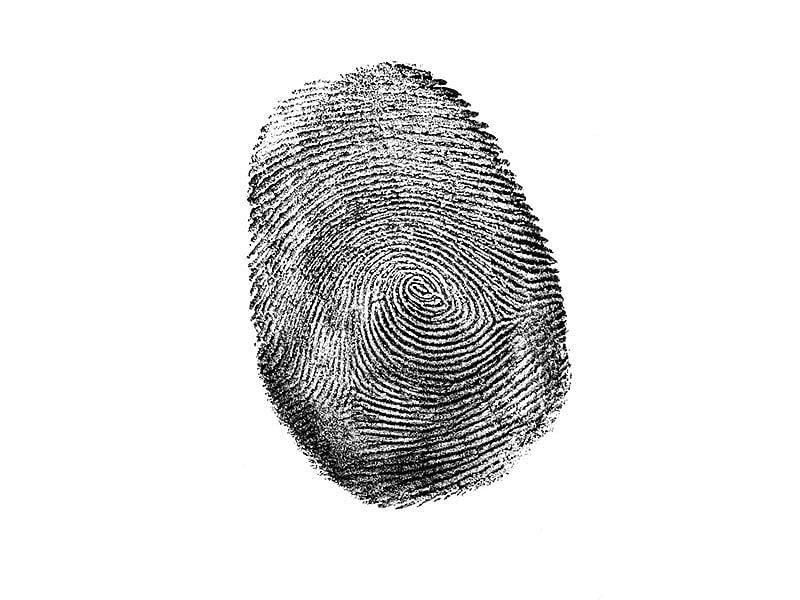 Cara Murez
January 12, 2022
Your fingerprints may be more than a surefire way to identify you: New research suggests their patterns may be linked to genes that guide limb development.
"People may wonder why our team is working on fingerprints," said co-senior study author Sijia Wang, a geneticist a...