Patient Resources
Search Results
Results for search "
Gout

".
Add an inexpensive gout drug to the growing list of medications touted as potential COVID-19 treatments -- only to offer no apparent benefit.
The anti-inflammatory drug colchicine doesn't lessen COVID severity, the risk of death or shorten hospital stays, a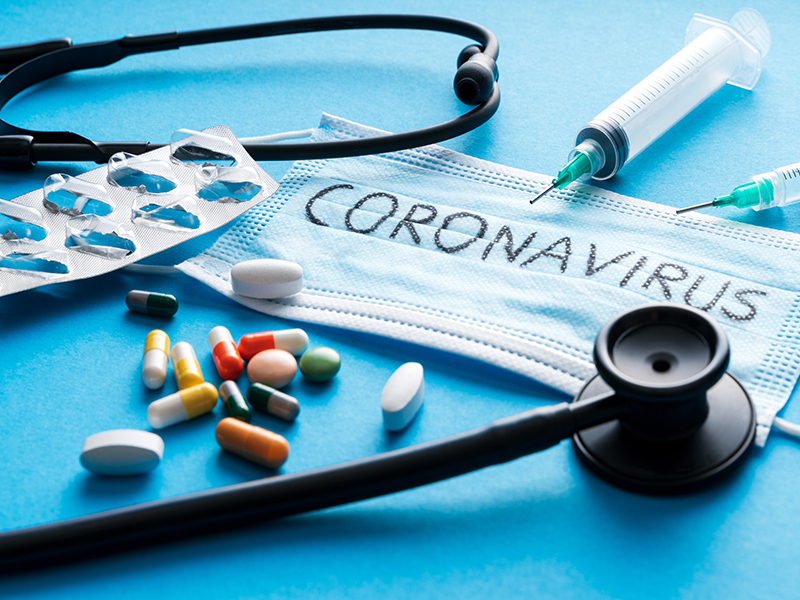 There's new evidence that a 2,000-year-old medicine might offer hope against a modern scourge: COVID-19.
The medication, called colchicine, is an anti-inflammatory taken as a pill. It's long been prescribed for gout, a form of arthritis, and its history goes back cen...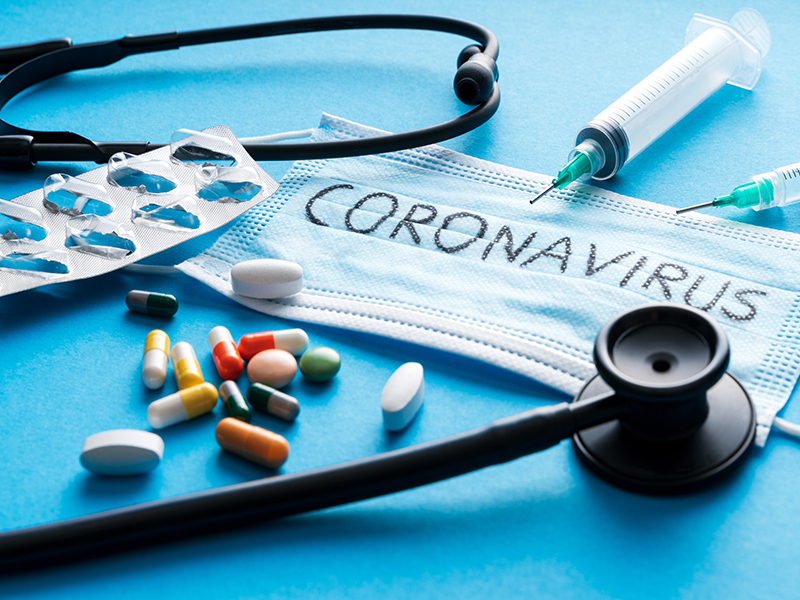 Amy Norton
April 22, 2020
As researchers hunt for ways to treat severe COVID-19 infections, a new trial will ask whether an old arthritis drug can prevent serious complications in the first place.
The medication, called colchicine, is an oral anti-inflammatory that has long been prescribed fo...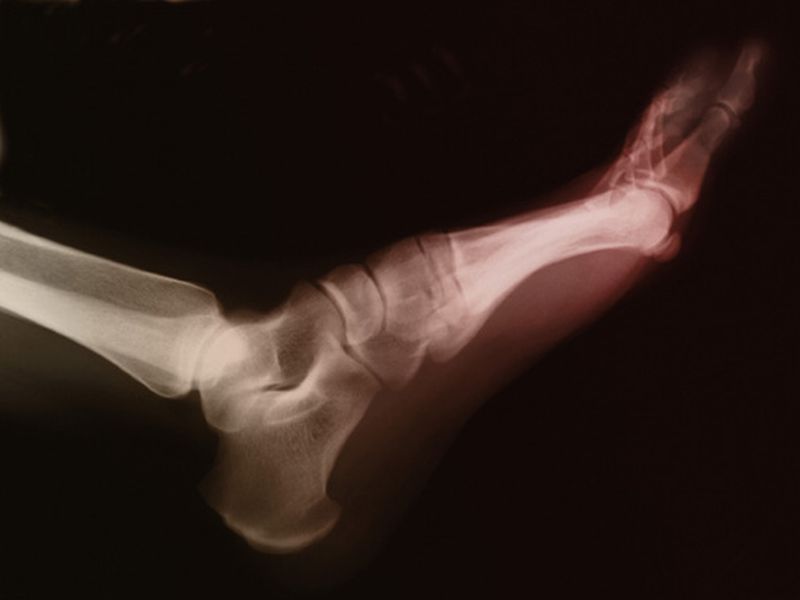 Serena Gordon
January 13, 2020
Medications called SGLT2 inhibitors lower blood sugar in people with type 2 diabetes. And new research suggests these drugs may have an added benefit -- lowering the risk of gout.
Compared with people taking another class of diabetes drugs (GLP1 receptor agonists), ...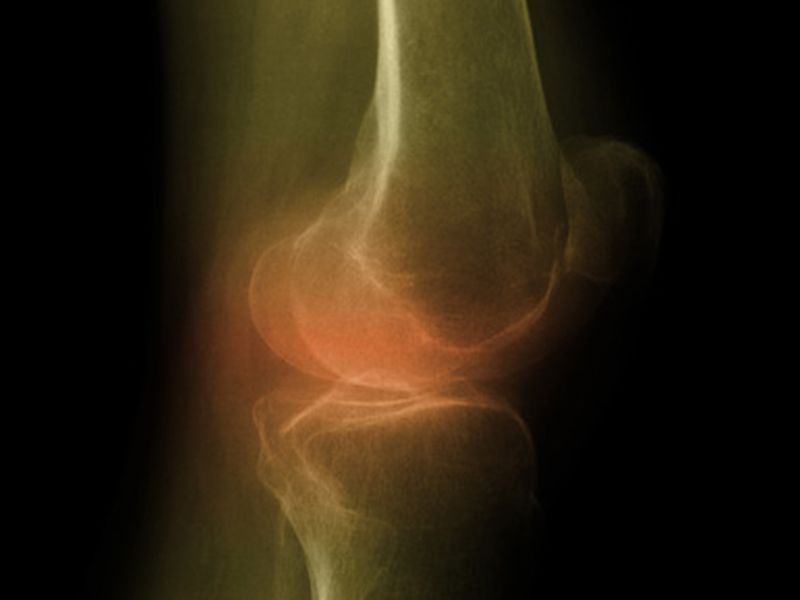 Steven Reinberg
October 1, 2019
Some gout patients with heart or kidney disease might be more susceptible to severe skin reactions while taking the gout medication allopurinol, researchers report.
"Our findings suggest that heart disease, like chronic kidney disease, is a risk factor for allopurino...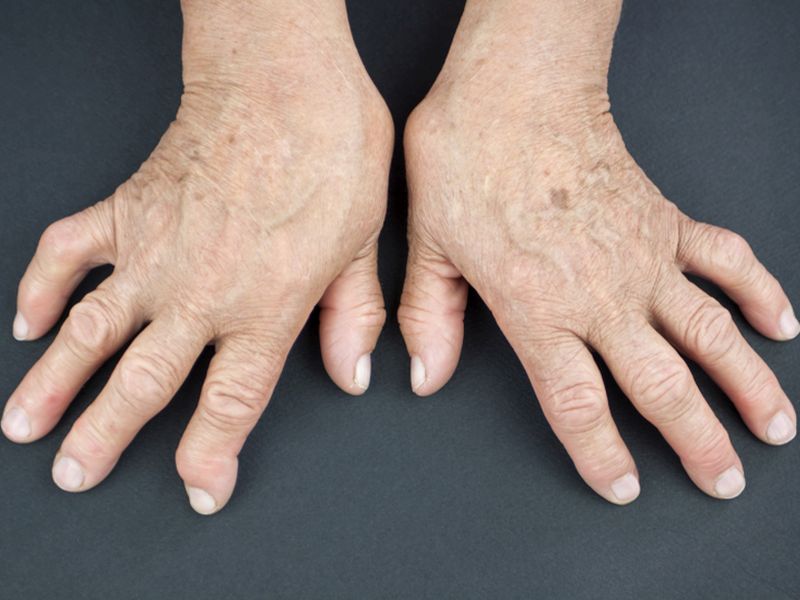 Steven Reinberg
September 30, 2019
A new survey shows that rheumatic diseases can be crippling both physically and financially as patients struggle to live with the debilitating conditions.
According to the U.S. Centers for Disease Control and Prevention, 54 million U.S. adults and as many as 300,000 ...
Older age raises the odds of many ills, but for adults with gout, it's the younger ones who have the highest risk for developing a serious blood clot, new research indicates.
Gout patients of any age have a 25% greater risk of developing a blood clot deep in the ...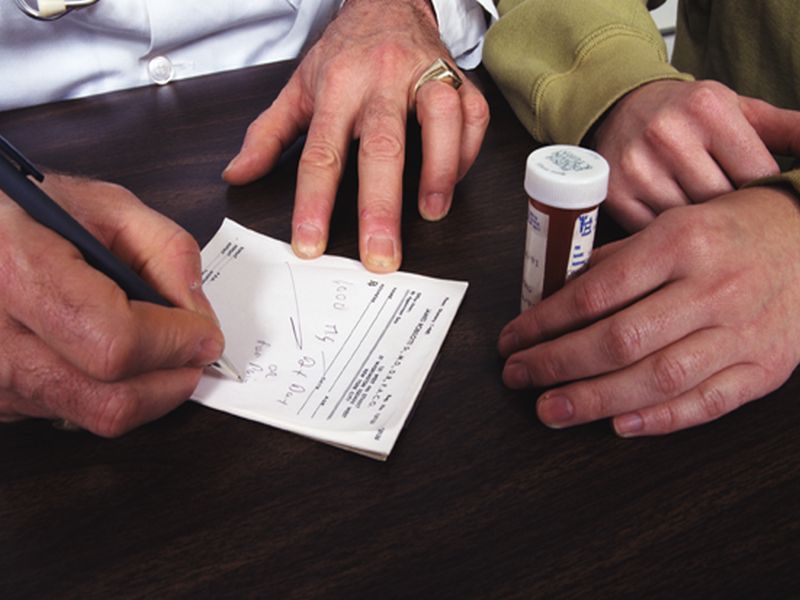 Dennis Thompson
March 14, 2019
People whose high cholesterol is resistant to treatment with statin drugs may soon have a new treatment option.
This new class of drugs helps block synthesis of artery-clogging cholesterol, researchers explained. The drugs target an enzyme called ATP citrate lyase (ACL...