Patient Resources
Search Results
Results for search "
Heart / Stroke-Related: Misc.

".
Health News Results -
880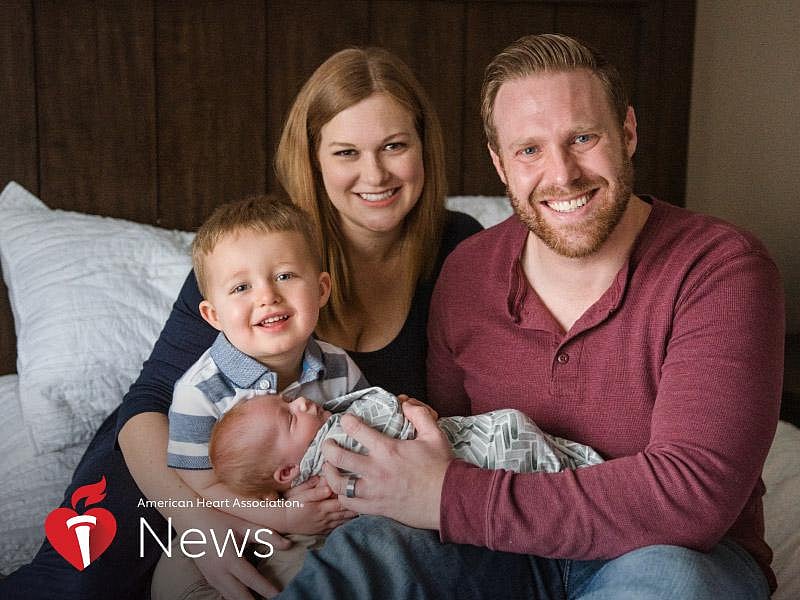 American Heart Association News
April 12, 2021
During a nightly TV newscast in January, anchor Bill Schammert's voice broke as he described why he'd been off the air for a few days.
It started when his 13-day-old son, Cameron, came down with a case of the sniffles. Just to be on the safe side, the pediatrician sugges...
Show All Health News Results