Patient Resources
Search Results
Results for search "
Hygiene

".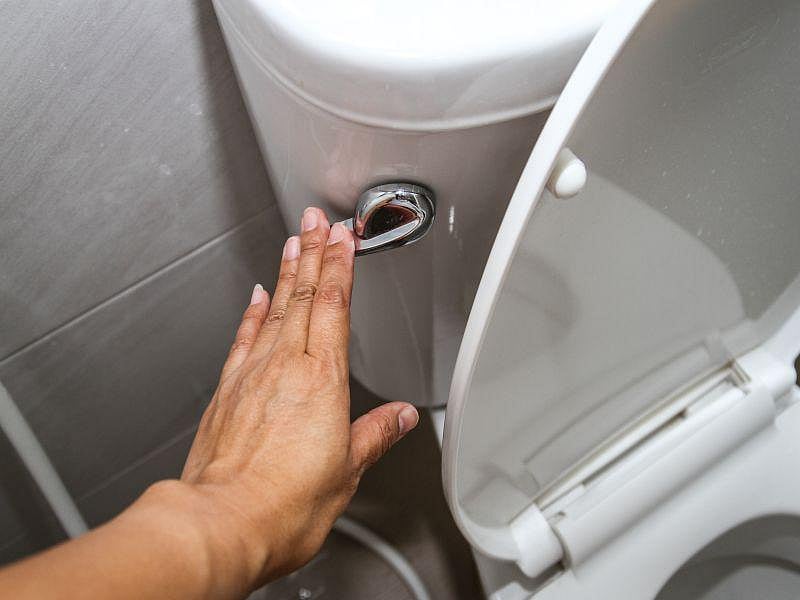 Cara Murez
April 22, 2021
If you're in a public restroom, you may not want to hang around too long, because lots of airborne pathogens are hanging around, too.
Researchers from Florida Atlantic University's College of Engineering and Computer Science conducted flush tests in a public restroom wit...