Patient Resources
Search Results
Results for search "
Love / Sex / Relationships: Misc.

".
Health News Results -
104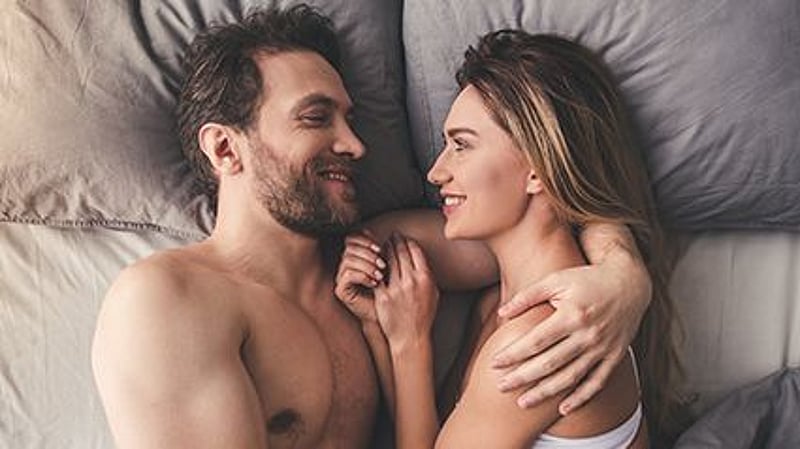 By Dennis Thompson HealthDay Reporter
August 24, 2022
Childbirth shouldn't put any dent in your future lovin', regardless of the way your baby was delivered, new research assures.
Sexual enjoyment isn't affected at all by method of delivery in the years following childbirth, according to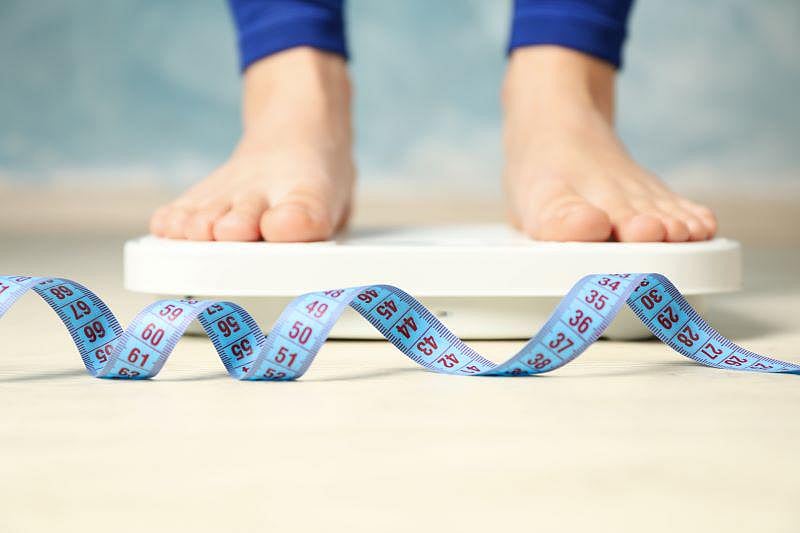 Denise Mann HealthDay Reporter
July 25, 2022
People who have weight loss surgery often see improvements in type 2 diabetes and other diseases, but these surgeries and the lifestyle changes they require can also have spillover effects on other aspects of life, including relationships.
Compared to the general U.S. po...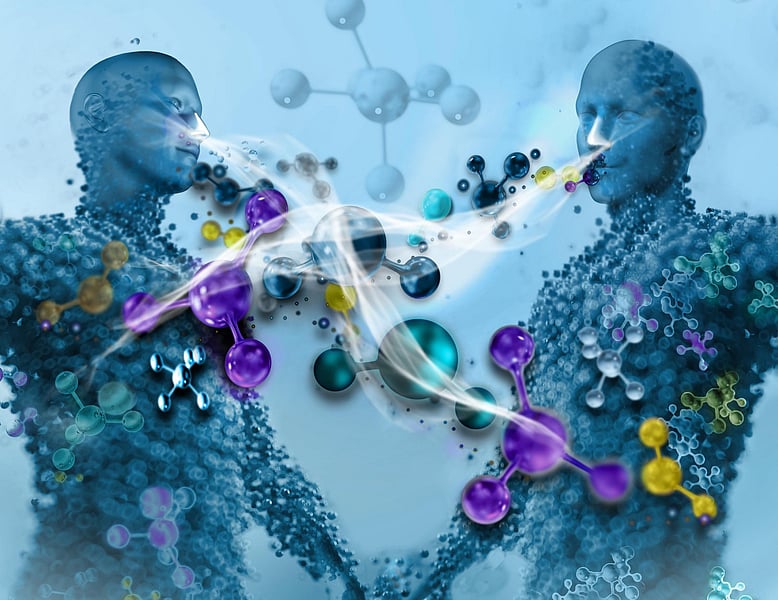 Amy Norton HealthDay Reporter
June 24, 2022
You and your best friend may have your noses to thank in helping bring you together, a new study suggests.
Researchers found that pairs of friends who'd just "clicked" upon meeting tended to smell more alike, compared to random pairs of strangers. What's more, a high-tec...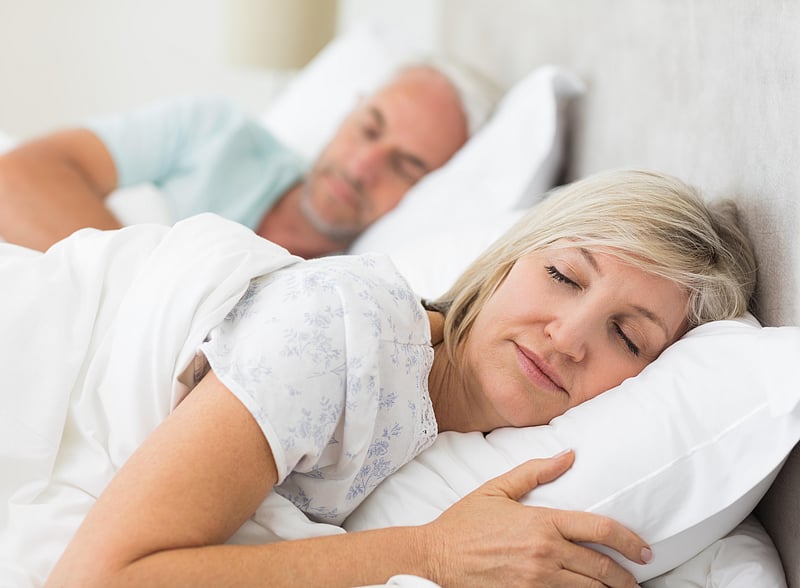 Cara Murez HealthDay Reporter
June 10, 2022
You might think that having the whole bed to yourself would leave you feeling more refreshed in the morning than sleeping with someone who might toss, turn or snore.
Yet, a new st...
By Robert Preidt HealthDay Reporter
May 19, 2022
Is an upcoming final exam or big-time job interview stressing you out?
Hug your honey.
That's the takeaway from new research that showed how embracing your significant other can help calm women.
But sorry, guys, the same isn't true for you, according to the ...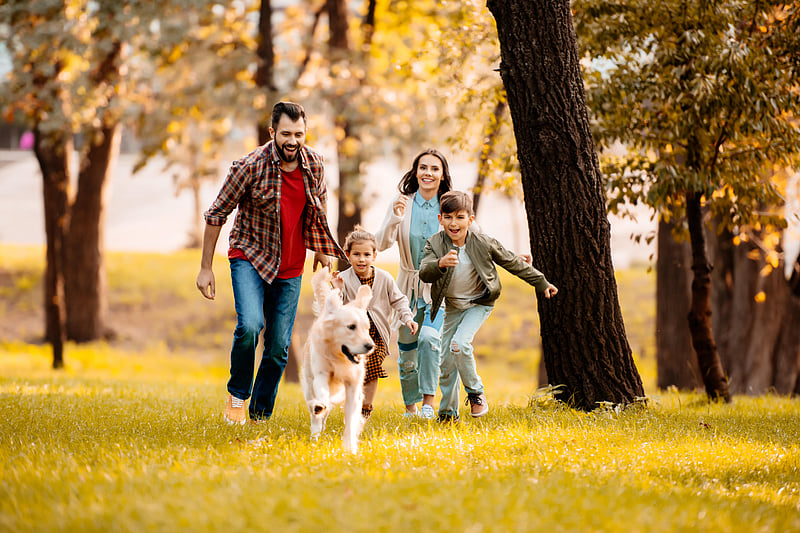 By Robert Preidt HealthDay Reporter
April 25, 2022
Two in five adults with attention-deficit/hyperactivity disorder say their mental health is excellent, which is significantly lower than people without the disorder, but still an encouraging finding, according to the authors of a new study.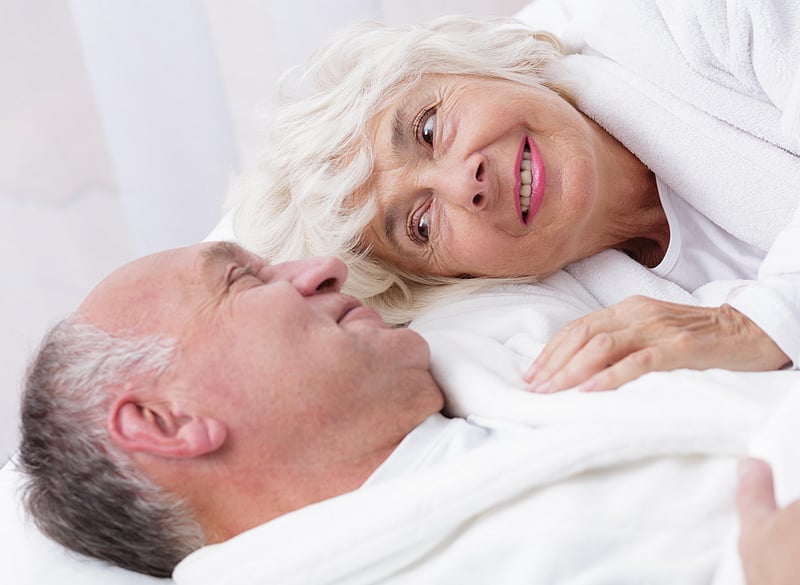 Lovemaking isn't just for the young - older people gain a lot of satisfaction from amorous relations as well.
But things get complicated as people age, and many folks let this important part of life drift away rather than talk about sexual problems with either their part...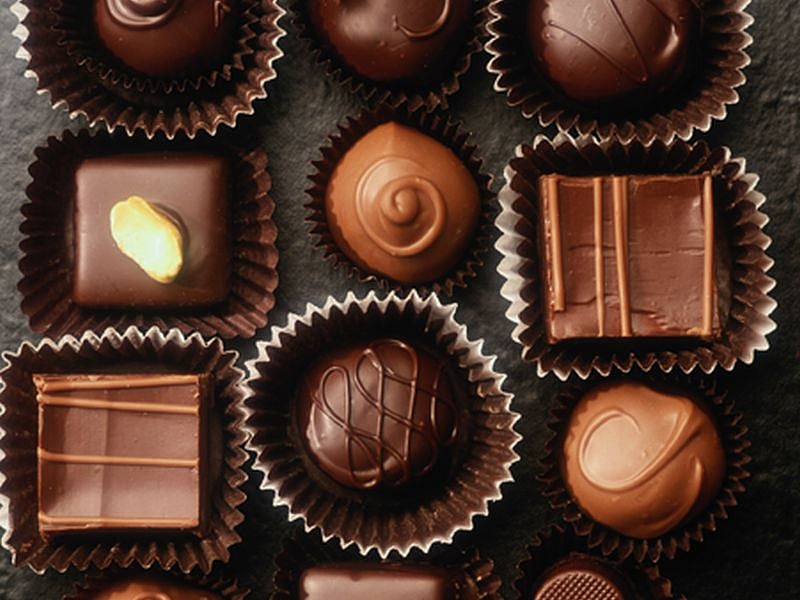 Giving dark chocolate to your sweetheart on Valentine's Day may be a win-win emotionally and physically, an expert suggests.
But it's important to keep any potential health benefits in perspective, noted Lizzy Davis, an assistant professor of nutrition sciences at the Un...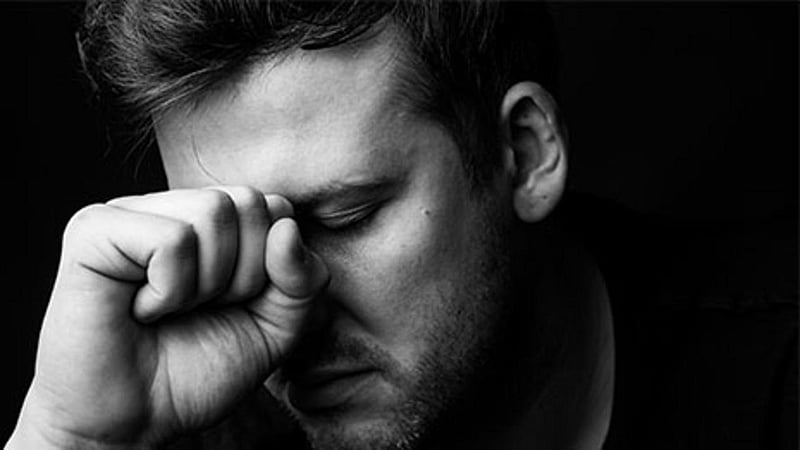 There's some bad news for lovelorn men this Valentine's Day.
A new study has found that men are at an increased risk of mental illness after the breakdown of any romantic relationship. And, it found, stereotypes of masculinity may be partially to blame.
Researchers...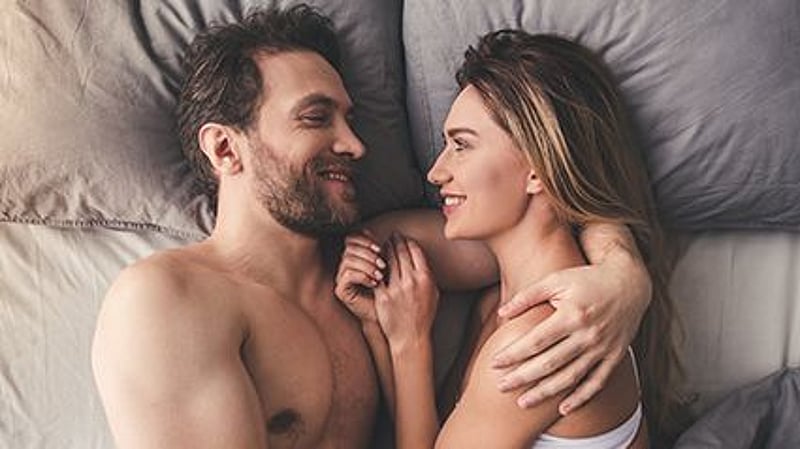 Robert Preidt
February 3, 2022
Men compelled to find myriad new partners and ways to have sex may be driven by high levels of the so-called "love hormone," oxytocin, new research suggests.
Oxytocin, which is produced by the...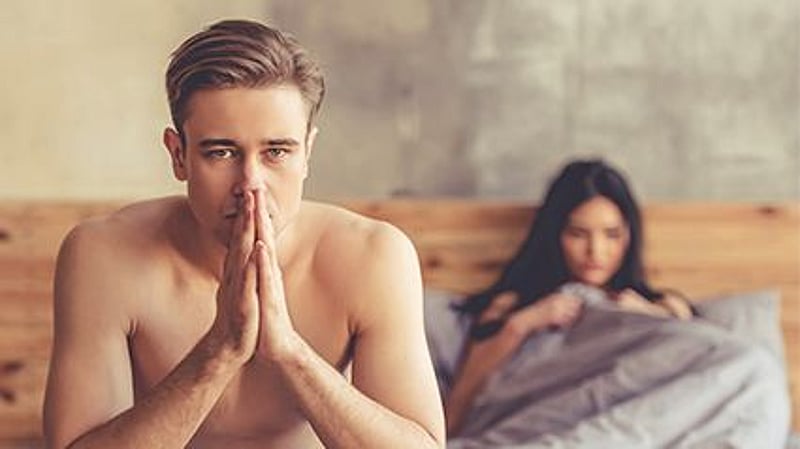 Cara Murez HealthDay Reporter
February 2, 2022
A trio of new studies are confirming what millions of women already know: Reacting to your man's insecurities can have you pretending the sexual satisfaction you do not feel.
The more a woman thinks her partner's ego is fragile, the more likely she is to protect those fe...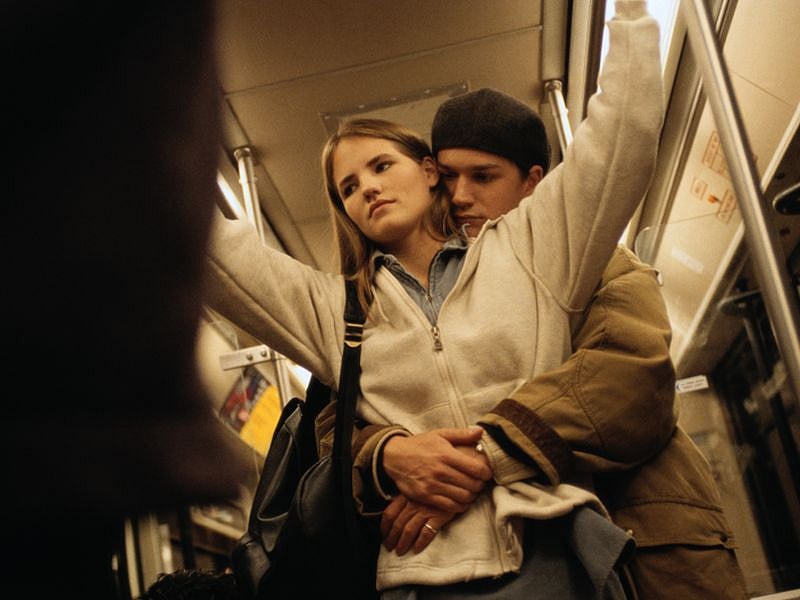 Robert Preidt
February 2, 2022
Many American teens and young adults underestimate the risk of sexually transmitted infections from unprotected oral sex, and that's especially true of young men, a new survey shows.
Doctors say oral sex can transmit herpes, gonorrhea, chlamydia, syphilis, HIV and human ...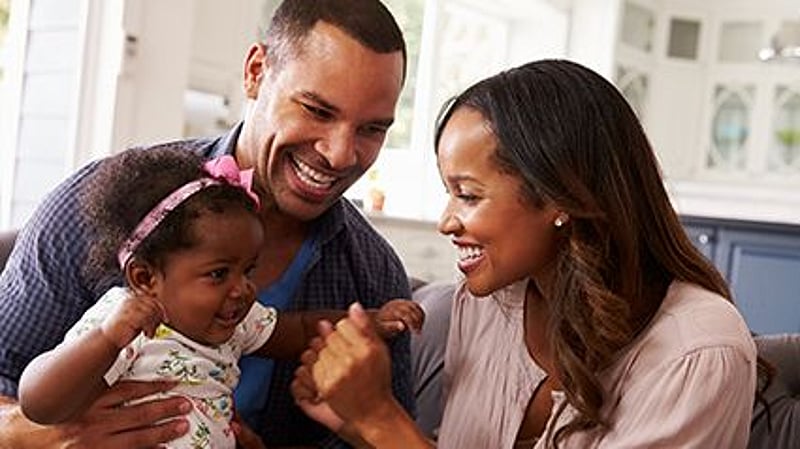 Robert Preidt
January 21, 2022
Sharing food and smooching are two ways babies can suss out whom they can depend on to take care for them, a new study suggests.
The tell-tale clue common to both is a surprising one: saliva.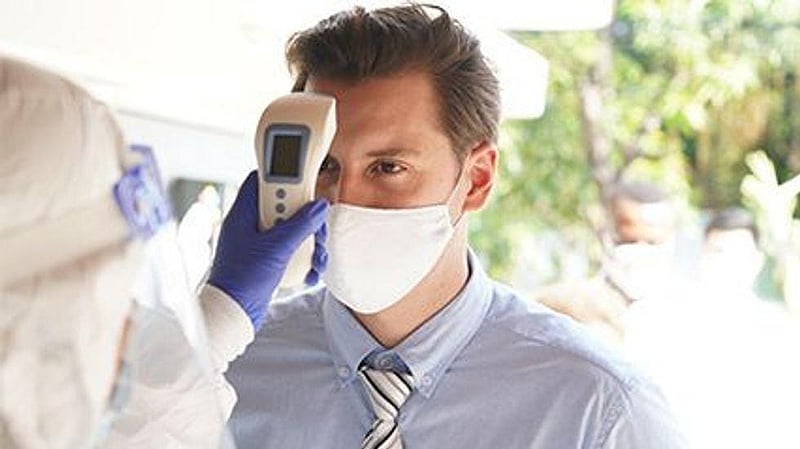 Robert Preidt
January 14, 2022
Want to look more alluring? Wear a mask.
Really.
That's the takeaway from Welsh researchers who found that masking up may make men look more attract...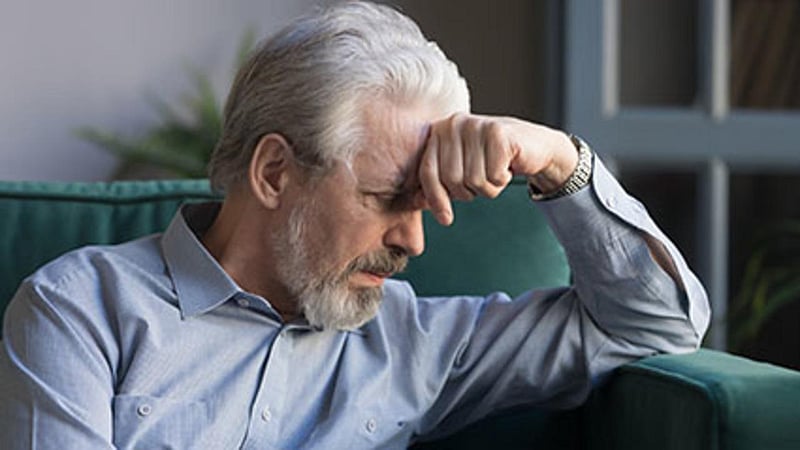 Cara Murez
January 11, 2022
Men who are broken-hearted or just unlucky in love could be more likely to have health-damaging inflammation, new research suggests.
Serious breakups and solo living for many years may increase the risk of ill health and death -- but apparently only for men, according t...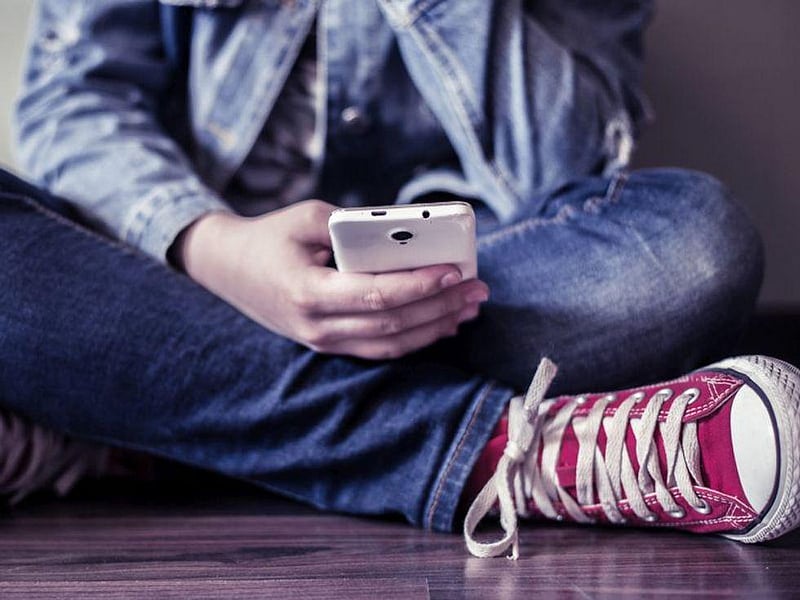 Alan Mozes HealthDay Reporter
November 23, 2021
The latest in a spate of studies investigating links between use of social media and depression suggests the two go hand in hand.
"The relationship between social media and mental health has been the subject of a lot of debate," said Dr. Roy Perlis, lead author of the ne...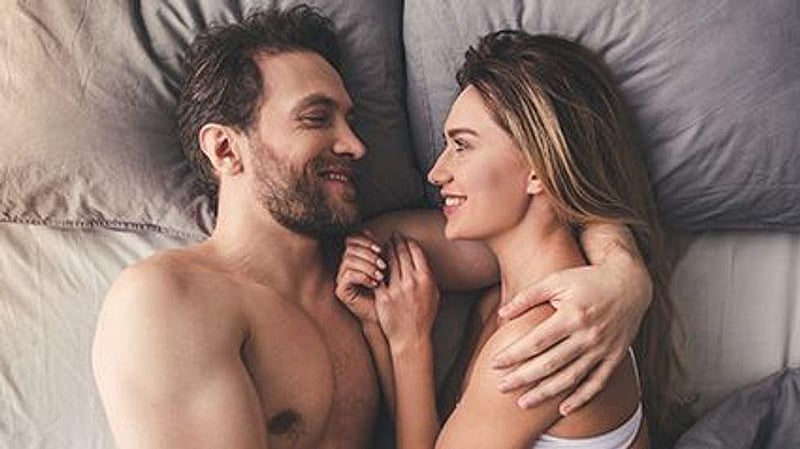 Cara Murez HealthDay Reporter
July 14, 2021
Some think that romance begins when two strangers catch each other's eye across a crowded room. Others seek it out by swiping right.
But new research suggests that more than two-thirds of all romantic relationships begin as friendships.
It's a question that Danu An...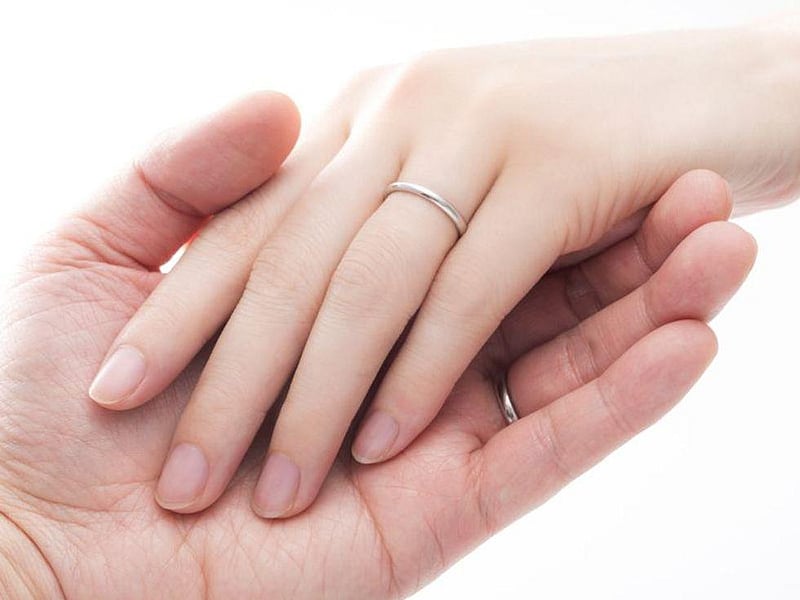 Marriages can remain stable after something as challenging as a brain injury for one of the spouses, new research indicates.
Though past reports have suggested that divorce rates were high among those who experienced traumatic brain injury (TBI), that was not true for m...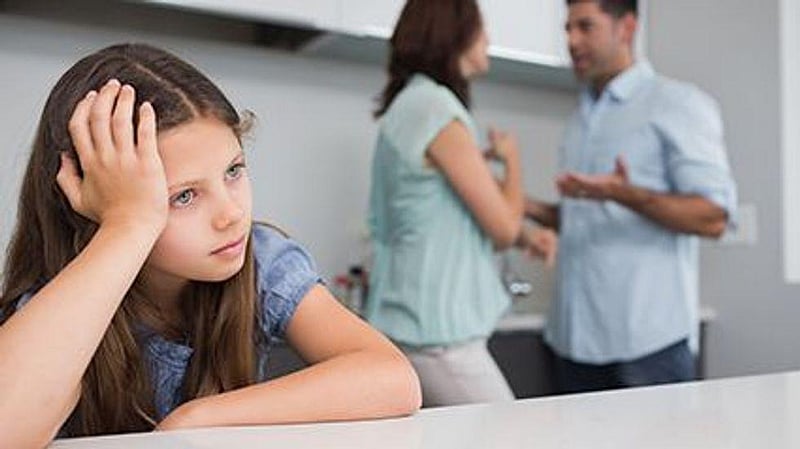 Job stress, money problems and other everyday frustrations can undermine relationships, but big challenges like the coronavirus pandemic may actually leave couples happier, a new study reveals.
The reason: They're more likely to be aware that stress is affecting them.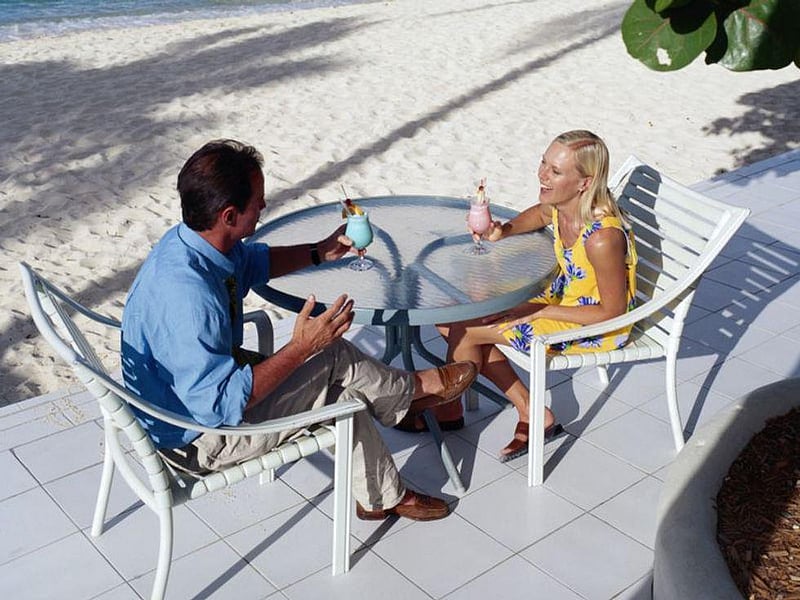 Amy Norton HealthDay Reporter
June 21, 2021
Marriage and children may be the norm for most Americans, but a new study shows that many people are choosing to remain child-free -- and they're happy that way.
The study of 1,000 Michigan adults found that one-quarter had opted not to have kids. And, on average, their ...
When young adults are seeking a casual dating relationship, drinking is likely to follow, new research suggests.
Meanwhile, those who are already in a serious relationship are likely to drink less.
The study included more than 700 people in the Seattle area, aged 1...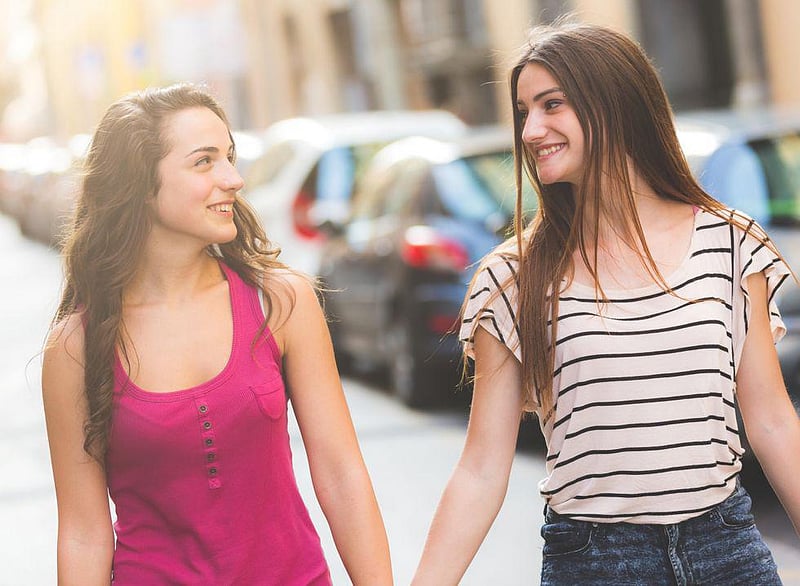 Cara Murez HealthDay Reporter
June 15, 2021
More teens in the United States are reporting their sexual identity as gay, lesbian or bisexual, nationwide surveys show.
Between 2015 and 2019, the percentage of 15- to 17-year-olds who said they identified as "non-heterosexual" rose from 8.3% to 11.7%, according to nat...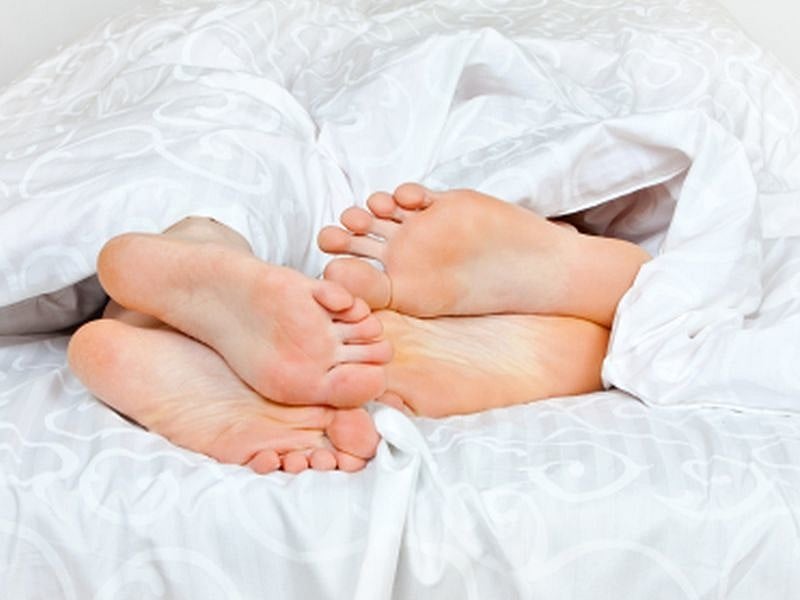 Amy Norton HealthDay Reporter
May 5, 2021
Adults with autism report a broad range of sexuality -- being much more likely to identify as asexual, bisexual or homosexual than people without autism, a new study finds.
In a survey of nearly 2,400 adults, researchers found that those with autism were three to nine ti...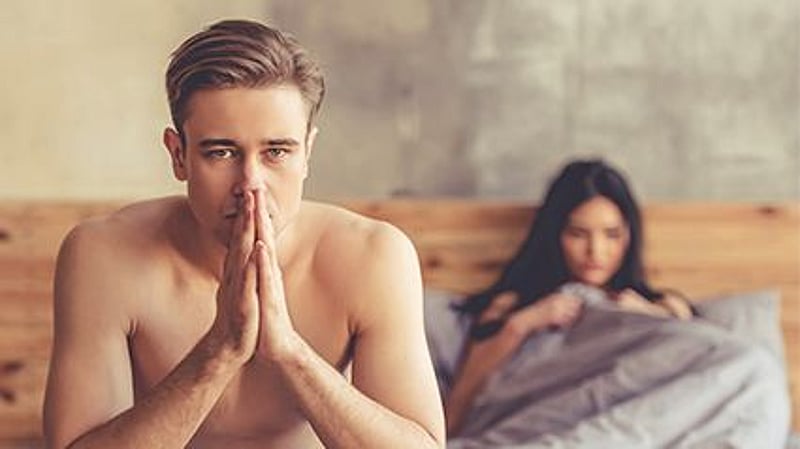 You might think regret has an upside -- to help you avoid repeating a mistake -- but new research shows it's just not so, especially when it comes to casual sex.
Researchers from the Norwegian University of Science and Technology asked volunteers to fill out a questionna...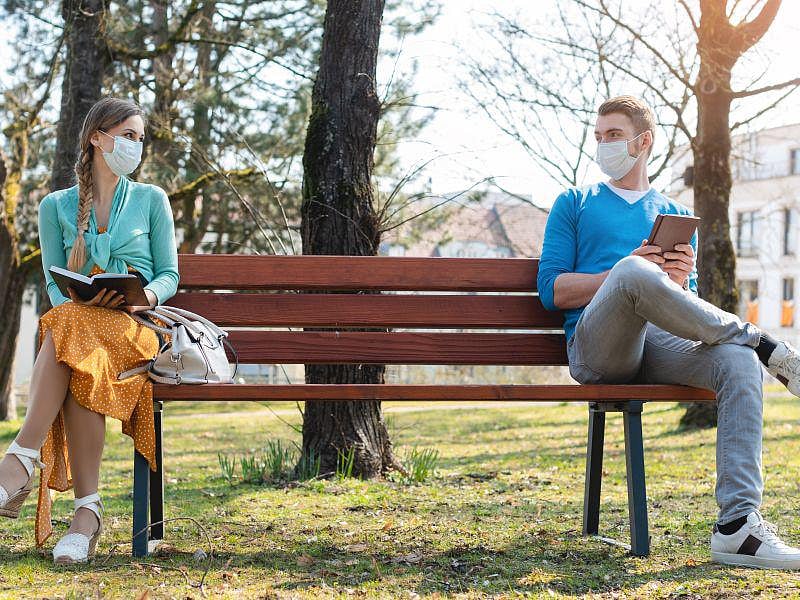 Cara Murez
February 12, 2021
Valentine's Day is Sunday and even amid a pandemic the search for love continues. When dating, will potential suitors think you're a prince or a frog?
That may depend on how genuinely happy you are with yourself and how well you present yourself, new research shows.

Amy Norton
January 11, 2021
Could a cancer diagnosis sometimes produce positive life changes? In a new study, many people with colon cancer, even in advanced stages, believed their diagnosis had brought some beneficial effects to their lives.
In surveys of 133 colon cancer patients, researchers fo...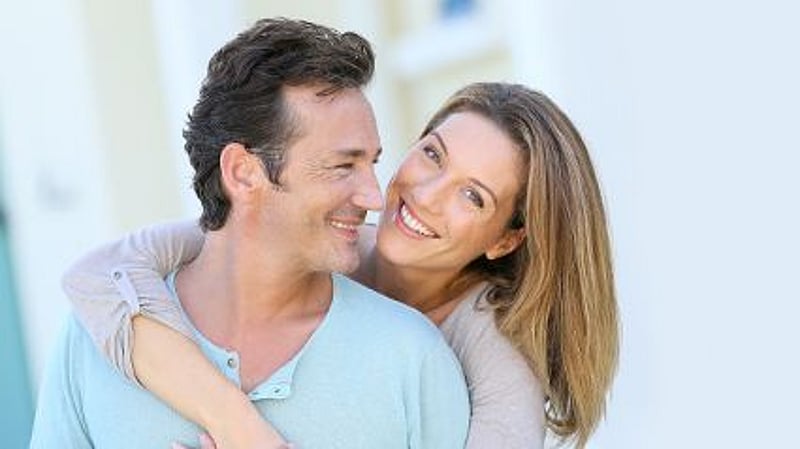 Denise Mann
January 7, 2021
Tinder, Grindrand other dating apps have a reputation for encouraging casual hookups, but a new study suggests app users may be looking for -- and finding -- love in all the right places after all.
Unlike more traditional dating sites such as Match.com and EHarmony, the...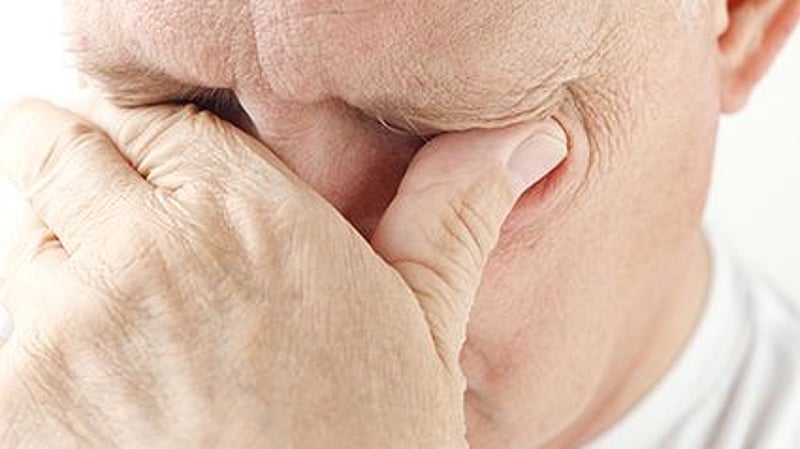 The holiday season can be difficult for people with cancer, especially with the added stress of the COVID-19 pandemic this year.
As they undergo treatment and cope with symptoms and side effects, they may struggle to get any pleasure from the season, according to the Rut...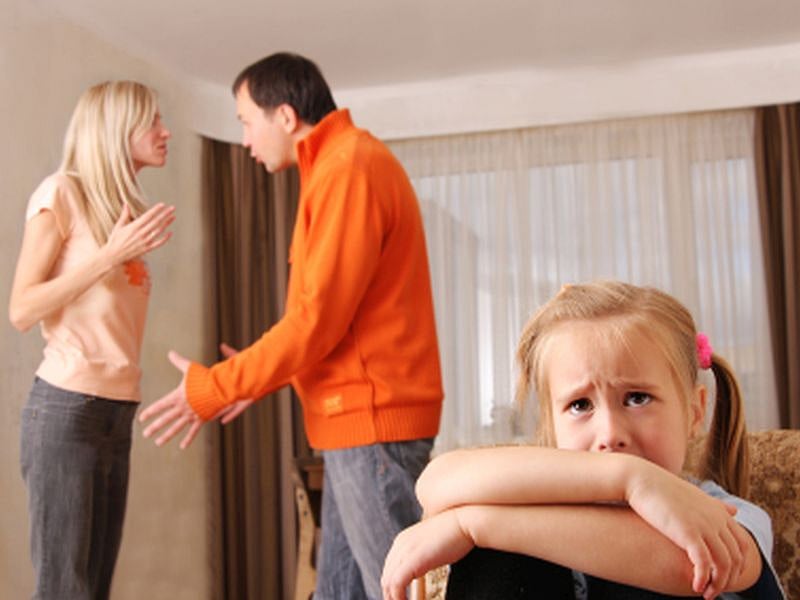 Amy Norton
December 4, 2020
Couples going through a divorce may see their mental well-being deteriorate -- especially if they are having angry exchanges and other conflicts, a new study shows.
The findings are no surprise, experts said. But the study appears to be the first to capture how married p...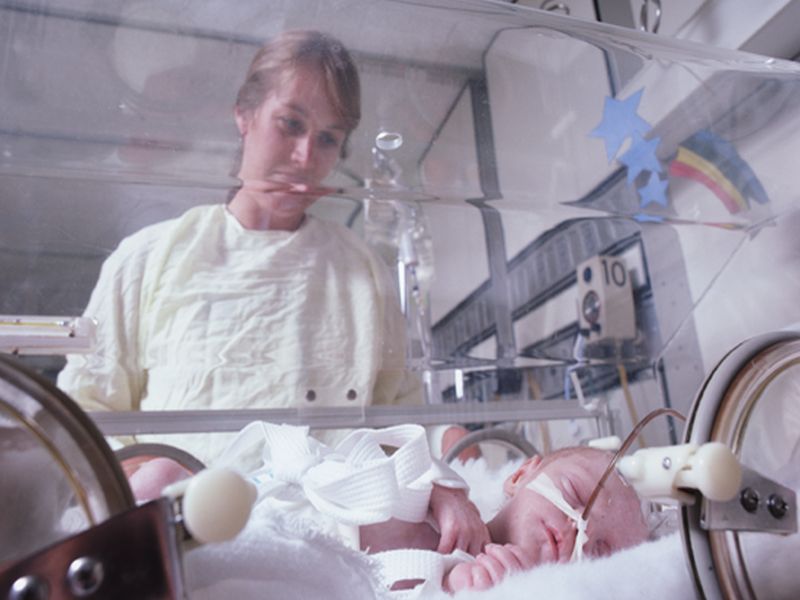 Robert Preidt
October 14, 2020
Greater reproductive rights for women -- such as access to sex education and birth control -- are associated with lower rates of low birth weight babies, a new study finds.
Reproductive rights refer to a woman's right to plan motherhood. This includes use of birth c...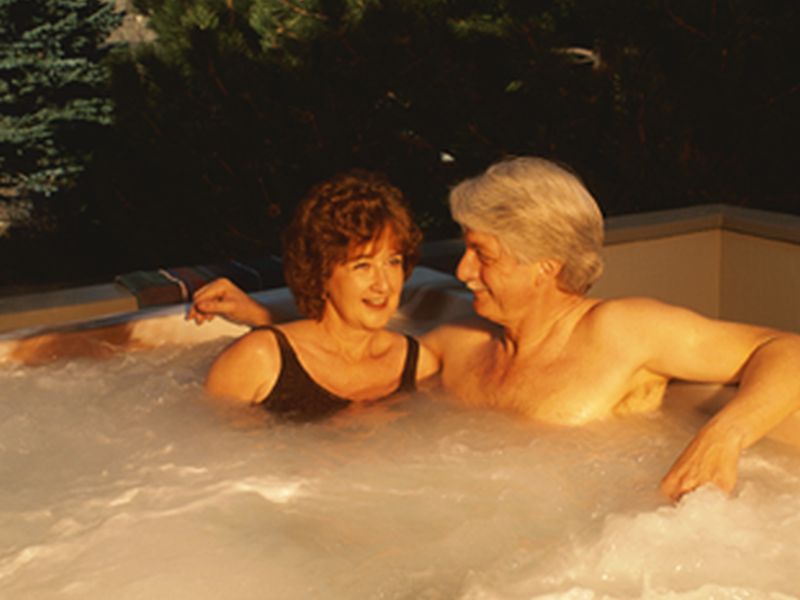 Steven Reinberg
September 28, 2020
It's often thought that older women lose interest in sex, but many women continue to rate sex as important, a new study finds.
"In contrast to prior literature reporting that the importance of sex decreases as women move through midlife, we found that for a quarter ...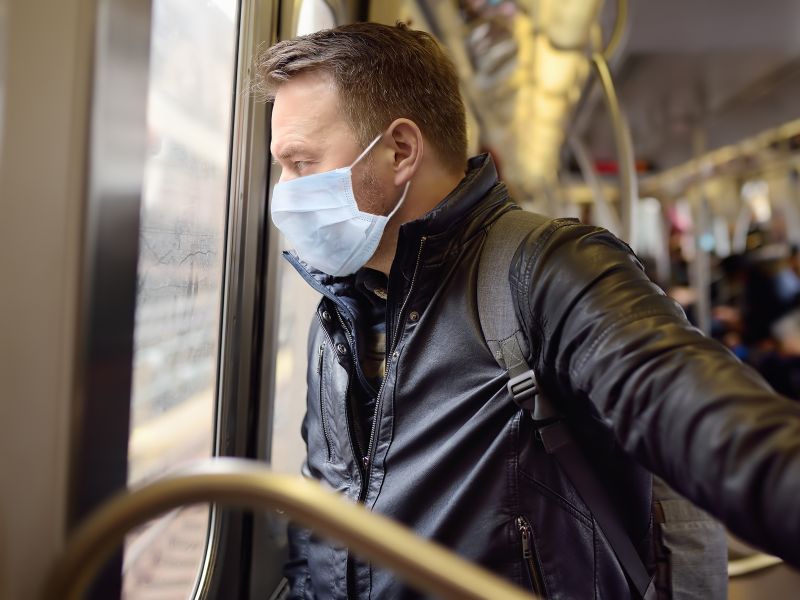 Serena Gordon
September 17, 2020
As the coronavirus pandemic wears on, it's clear that not everyone's on the same page when it comes to preventing the risk of infection.
Lots of people wear masks, try to maintain social distancing and avoid large gatherings. But plenty of others forgo a mask or wear...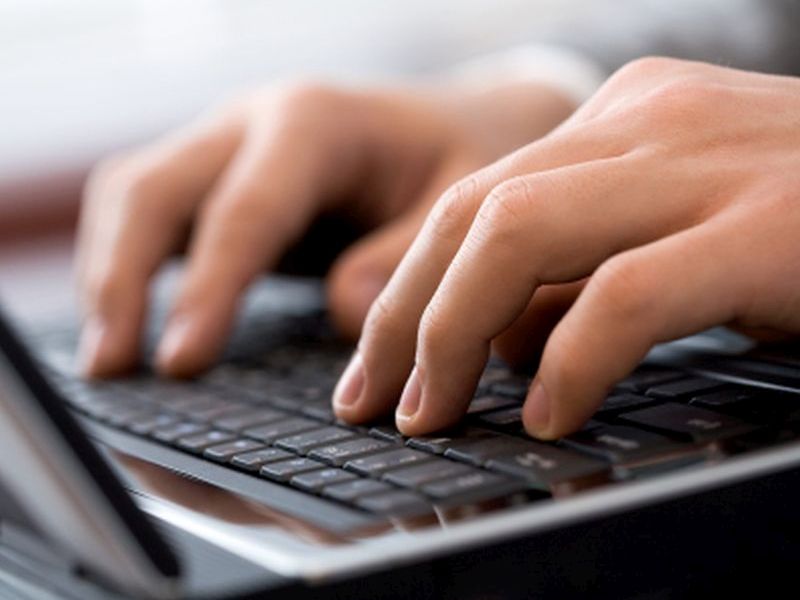 Robert Preidt
September 2, 2020
Cyberbullying is less common among teens who feel loved and supported by their parents, new research shows.
The findings could be especially relevant during the coronavirus pandemic, say a team from New York University.
"With remote learning replacing class...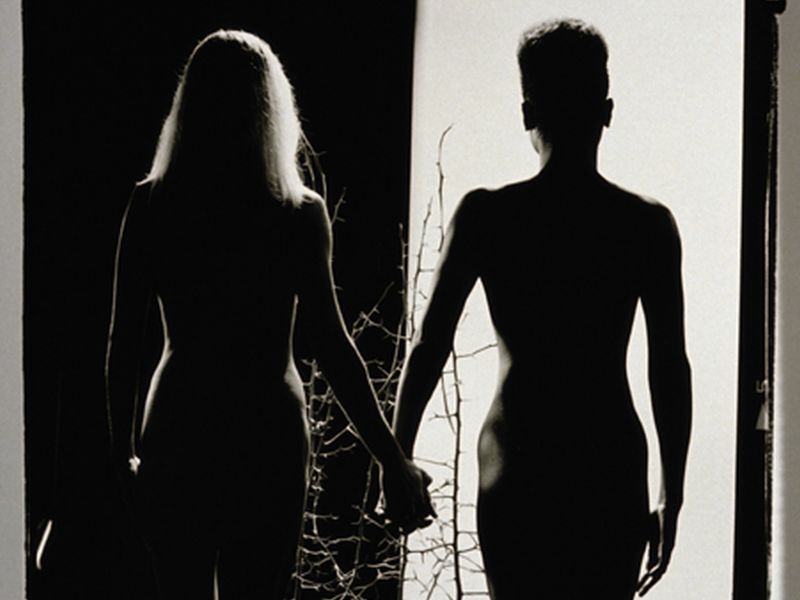 Steven Reinberg
August 7, 2020
Researchers say a new test can tell which patients with gonorrhea will benefit from treatment with the antibiotic ciprofloxacin.
The low-cost drug has been out of use amid concern that the bacterium that causes gonorrhea was becoming resistant to it.
In th...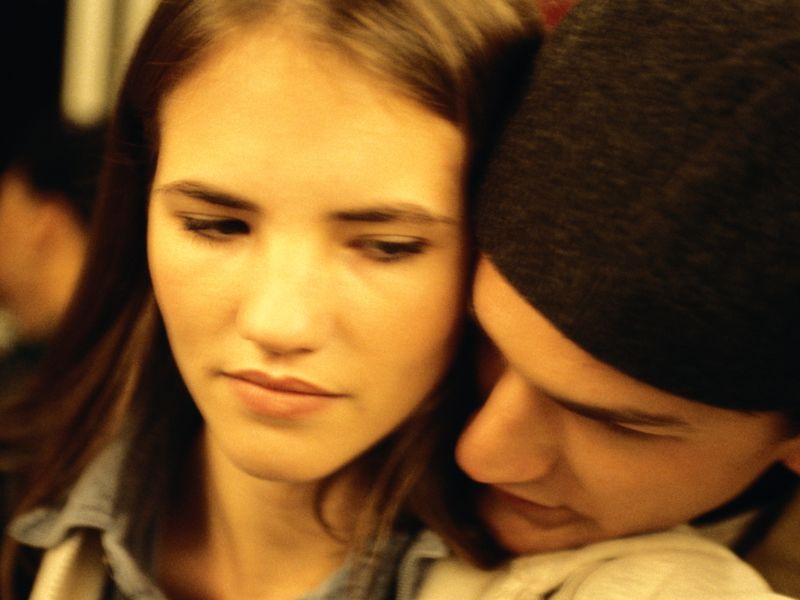 Robert Preidt
July 23, 2020
Nearly half of U.S. teens have been stalked or harassed by a partner or done the deed themselves, a new study finds.
"These victimization and perpetration numbers are unacceptably high," said study author Emily Rothman, a professor of community health sciences at Bos...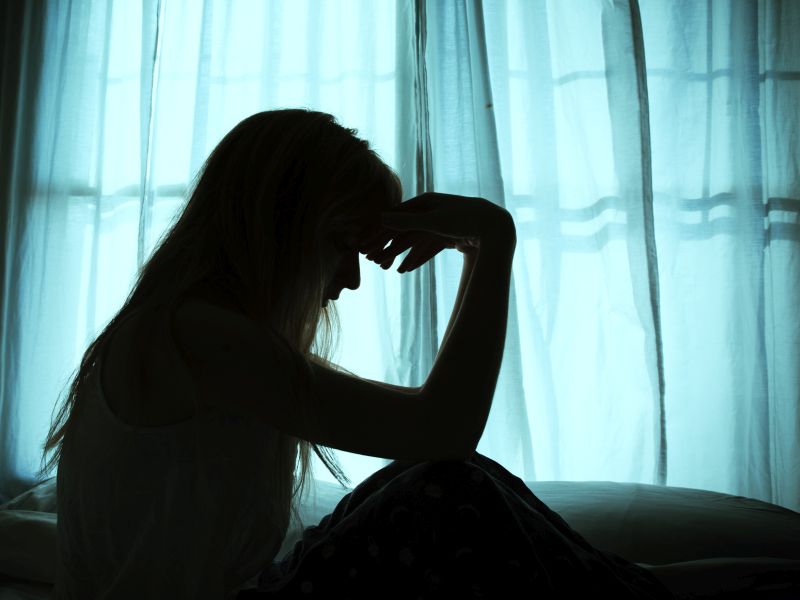 Steven Reinberg
July 21, 2020
As many as 40% of LGBTQ youth and more than half of transgender and nonbinary youth contemplated taking their life in the past year, according to a new report.
Also, one in three LGBTQ youth said they had been threatened or harmed because of their sexual identit...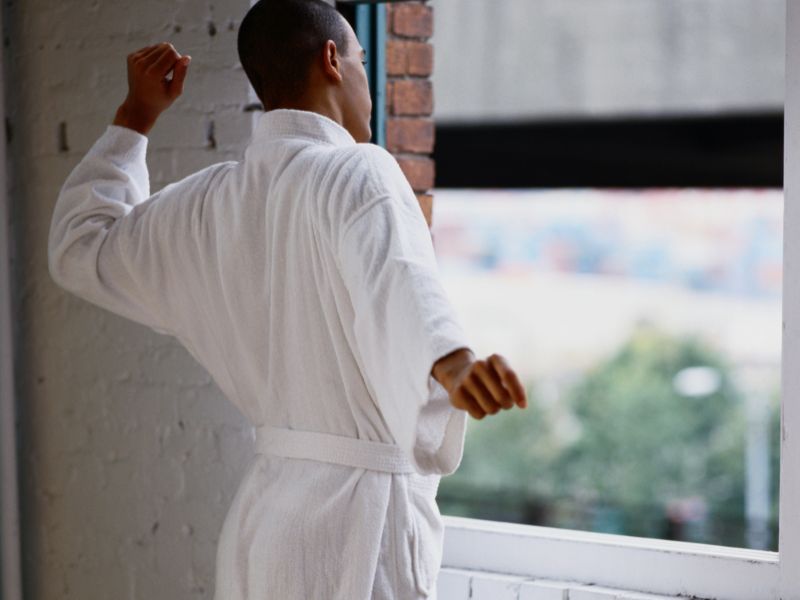 Robert Preidt
July 14, 2020
About one-third of people prescribed drugs to prevent HIV stopped taking the medications when they were forced to stay home due to the coronavirus pandemic, a new survey finds. The reason, they said: They weren't having sex.
Many discontinued the drugs without their ...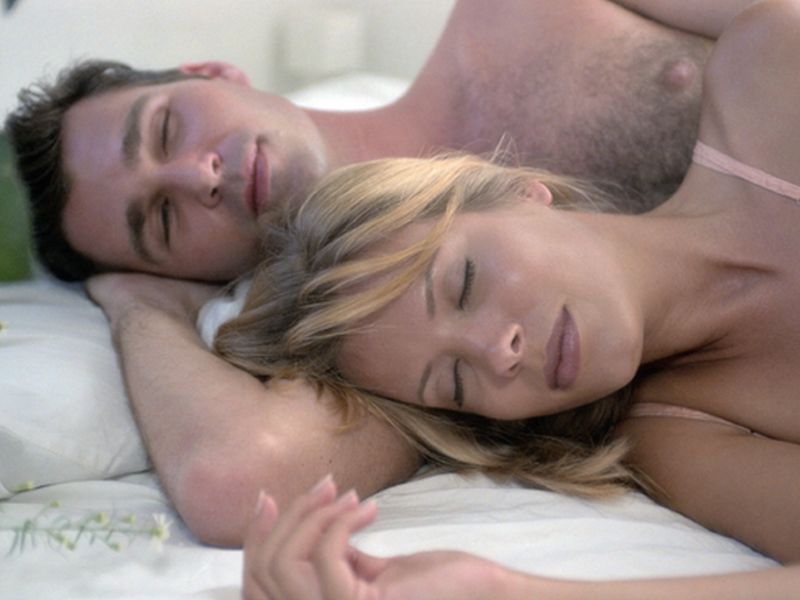 Serena Gordon
June 26, 2020
Happy couples apparently make good bedfellows. New research says that when happy couples sleep together, they tend to have more -- and less disrupted -- rapid eye movement (REM) sleep.
The REM phase of sleep is when you dream, and it's been linked to emotion regulat...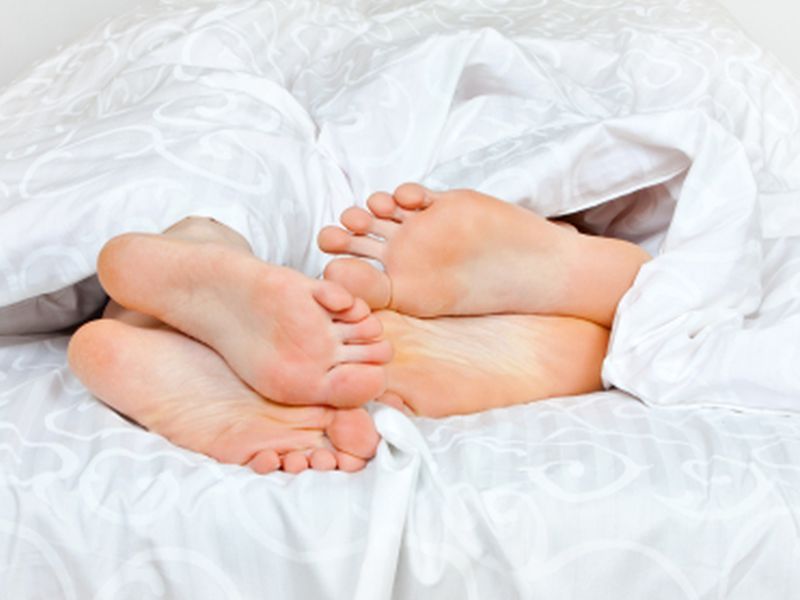 Serena McNiff
June 25, 2020
Will the stay-at-home orders issued in March and April result in a "coronavirus baby boom," as some have predicted?
Perhaps not, according to a new survey of more than 1,000 U.S. adults, conducted by researchers from Indiana University.
Around half of the ...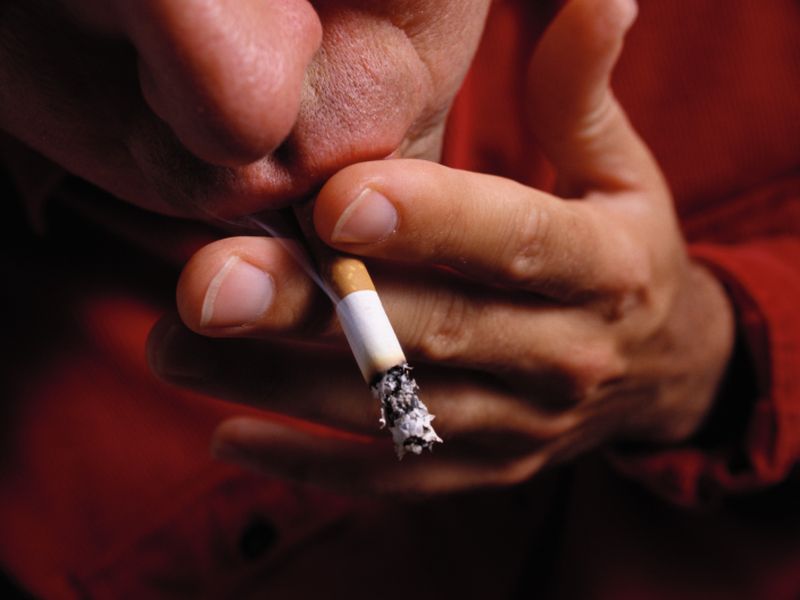 Steven Reinberg
June 17, 2020
Being lonely may make it harder to quit smoking, a new British study suggests.
Using genetic and survey data from hundreds of thousands of people, researchers found that loneliness makes it more likely that someone will smoke. This type of analysis is called Mendeli...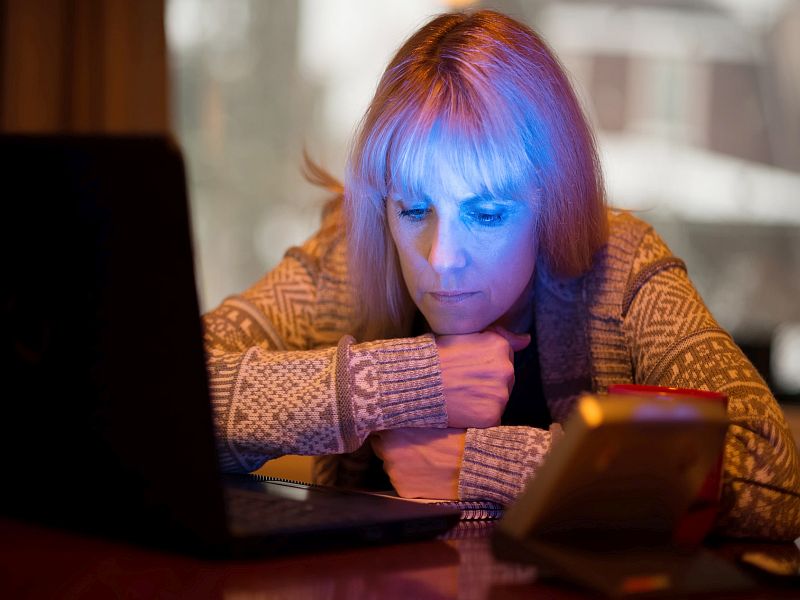 Back off, Mom and Dad: Teens who feel their parents are overly controlling may have more difficulty with romantic relationships as adults, a new study suggests.
The study, which followed 184 teens, found that those with domineering parents had a future that was diffe...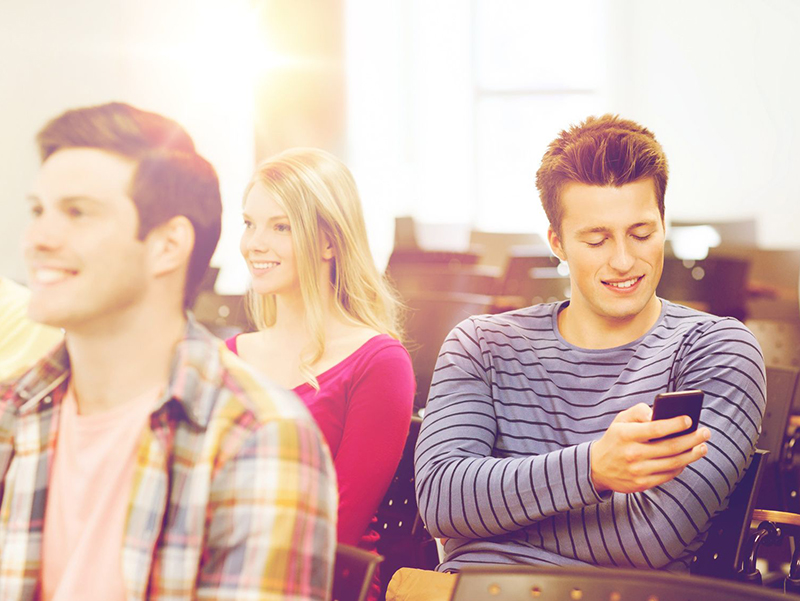 Dennis Thompson
June 12, 2020
Sex, and lots of it, has long been the primary preoccupation of young adults, but more of them are now going months and years without any intimate encounters.
New research shows that one of three men between the ages of 18 to 24 have not had any sex during the past y...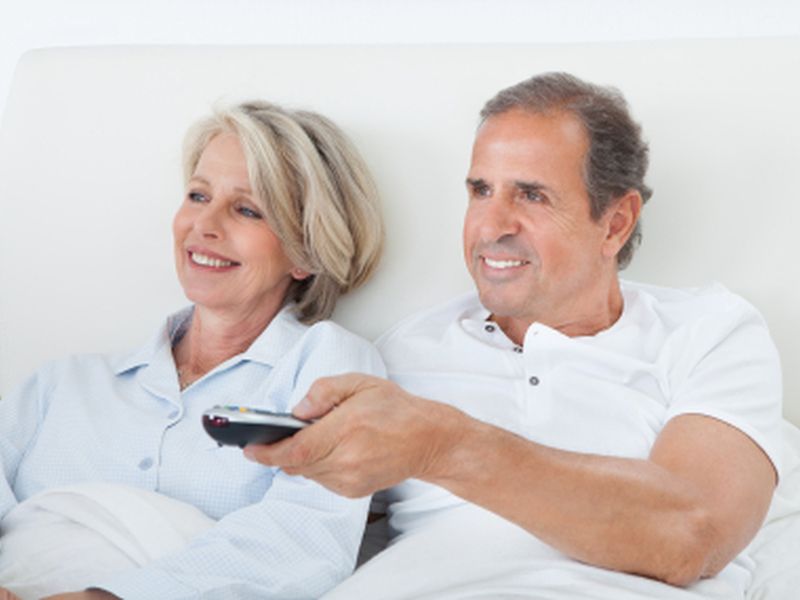 As U.S. states issued stay-at-home orders in March and April, one of many questions was how couples would fare under lockdown together. Now a new survey offers an initial snapshot: some more arguments, regular declarations of love, and a good dose of same-old, same-old.
...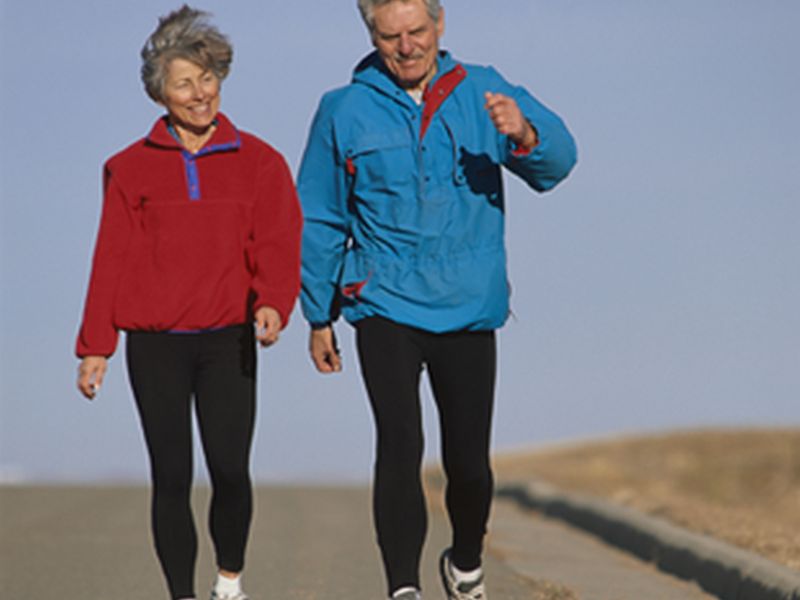 Steven Reinberg
June 10, 2020
A little romance may go a long way toward helping breast cancer survivors thrive.
New research showed that a strong romantic relationship wasn't the cure-all, but it was linked to lower psychological stress and lower inflammation, which is a key to staying healthy. <...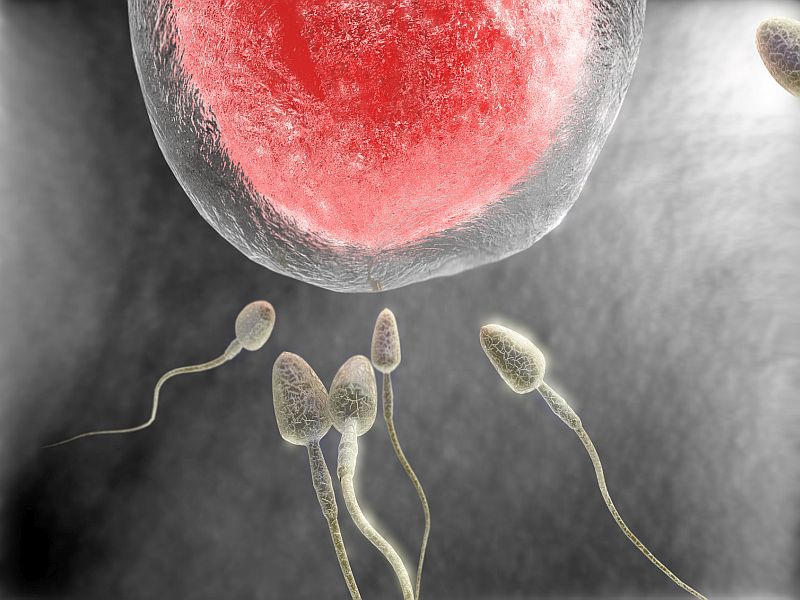 People have certain qualities they look for in a mate, and now a new study finds that a woman's eggs may be choosy about sperm, too.
Researchers said the findings offer new insight into human reproduction -- showing that eggs will not accept just any sperm, and actua...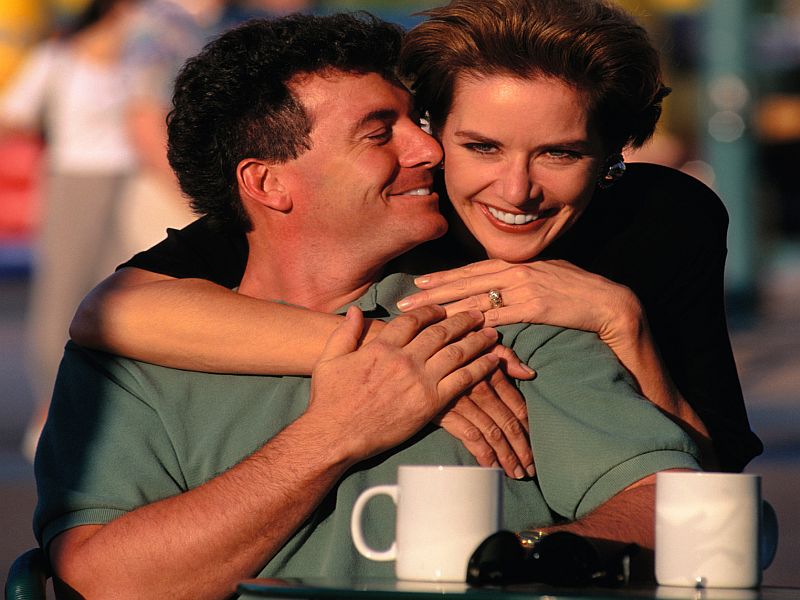 Dennis Thompson
May 4, 2020
Love to cuddle up? It might bring a 'mind meld,' too, new research shows.
People in close physical contact appear to have synchronized brain patterns, a revolutionary new MRI technique has revealed.
A functional MRI scan of two people cuddling under a blank...
Show All Health News Results