Patient Resources
Search Results
Results for search "
Memory Problems

".
Regular afternoon naps appear to increase verbal fluency and working memory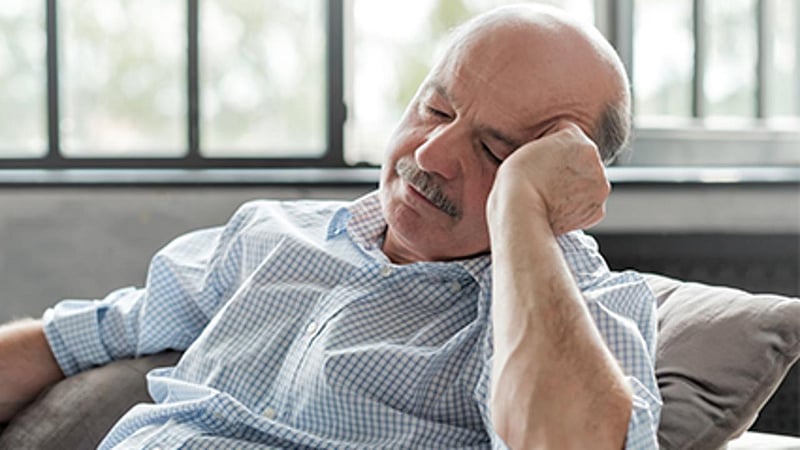 HealthDayTV HealthDay Reporter
January 28, 2021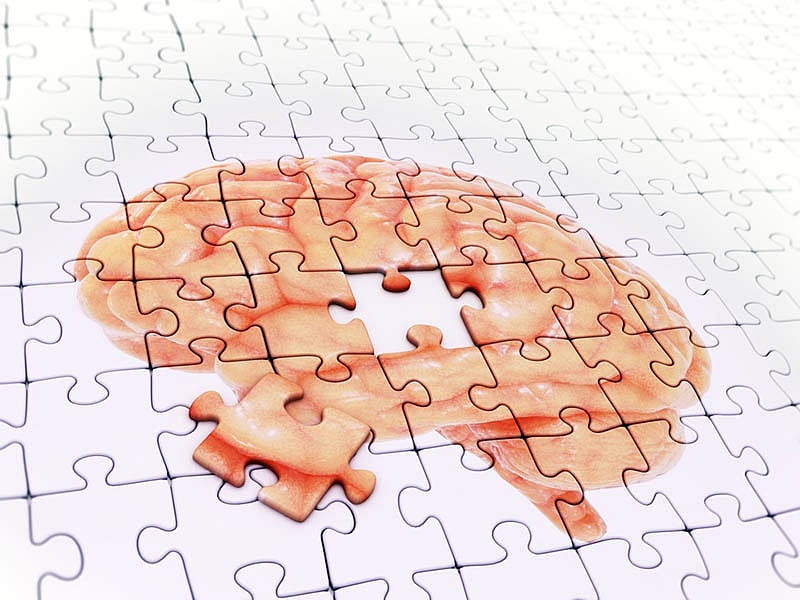 A rare brain disease that causes loss of language skills doesn't lead to memory loss, a new study finds.
The condition is called primary progressive aphasia and about 40% of people who have it have underlying Alzheimer's disease, according to researchers. Their study was...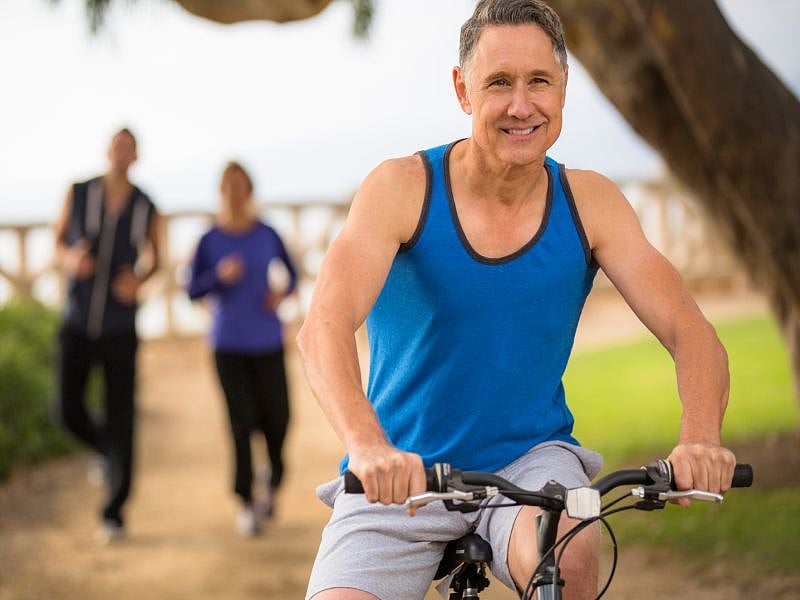 Steven Reinberg
January 8, 2021
Moderate-to-vigorous physical activity in middle age and beyond might help keep your brain healthy, a new study suggests.
"Our study suggests that getting at least an hour and 15 minutes of moderate-to-vigorous-intensity physical activity a week or more during midlife ma...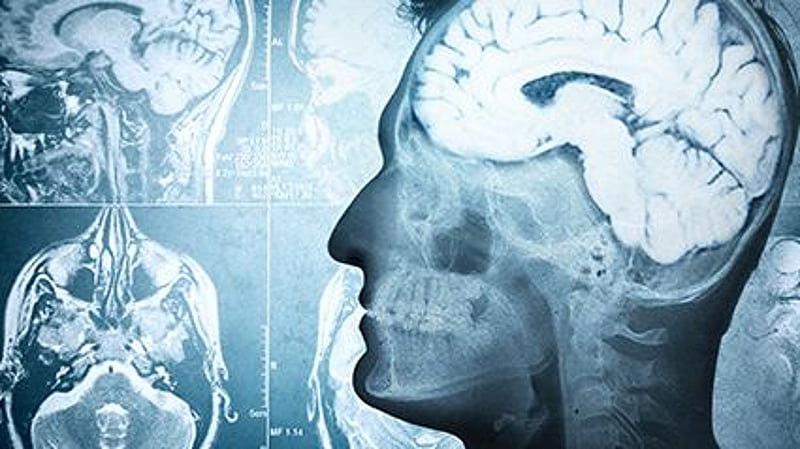 Cara Murez
January 5, 2021
A new study supports the theory that people who suffer a spinal cord injury may also have accelerated brain aging that affects how fast they process information.
Those "cognitive deficits" are similar to those in older adults, according to research from the nonprofit Kes...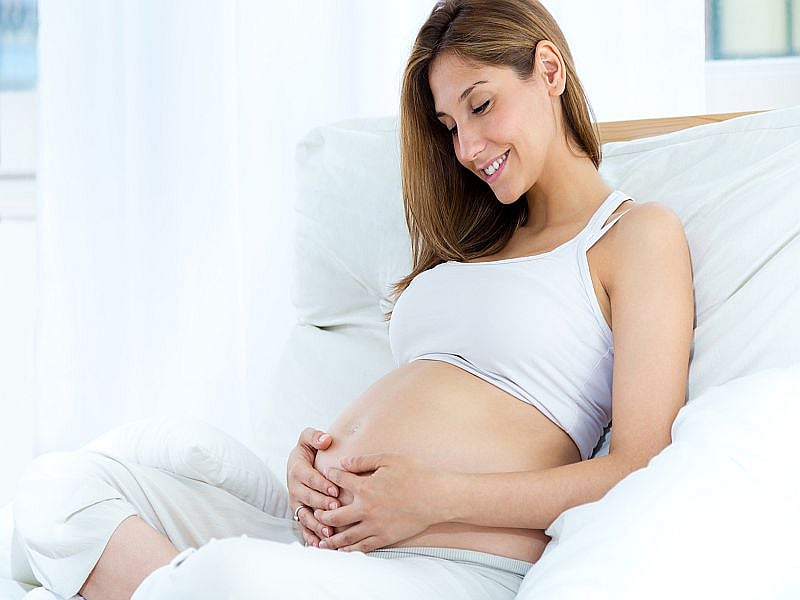 Cara Murez
January 4, 2021
High blood pressure and pre-eclampsia during pregnancy may follow women through the years, causing lower scores on tests of memory and thinking skills, a Dutch study suggests.
The study of nearly 600 pregnant women included 481 with normal blood pressure and 115 who deve...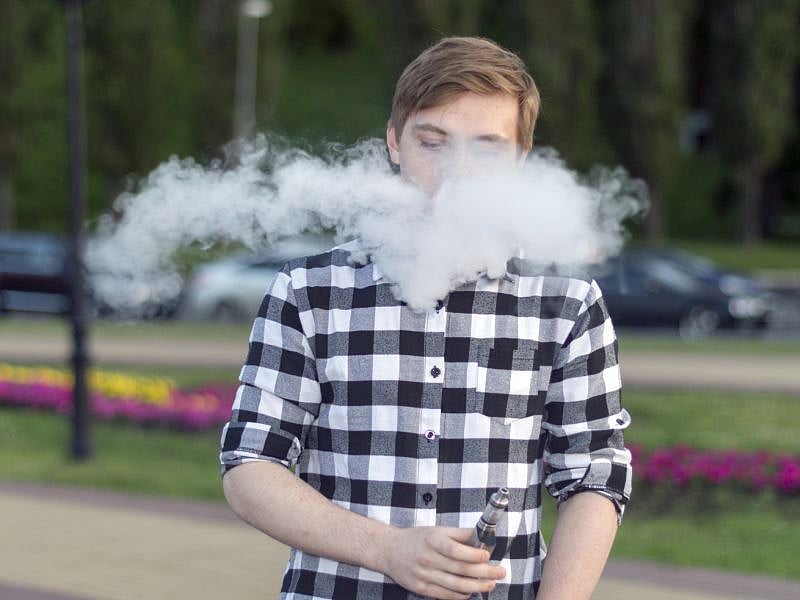 Amy Norton
December 31, 2020
Teenagers who use e-cigarettes may be at increased risk of "mental fog," a new study suggests.

The study, of thousands of U.S. teens, found that those who vaped were three times more likely than their peers to report problems with concentration, memory and decision-...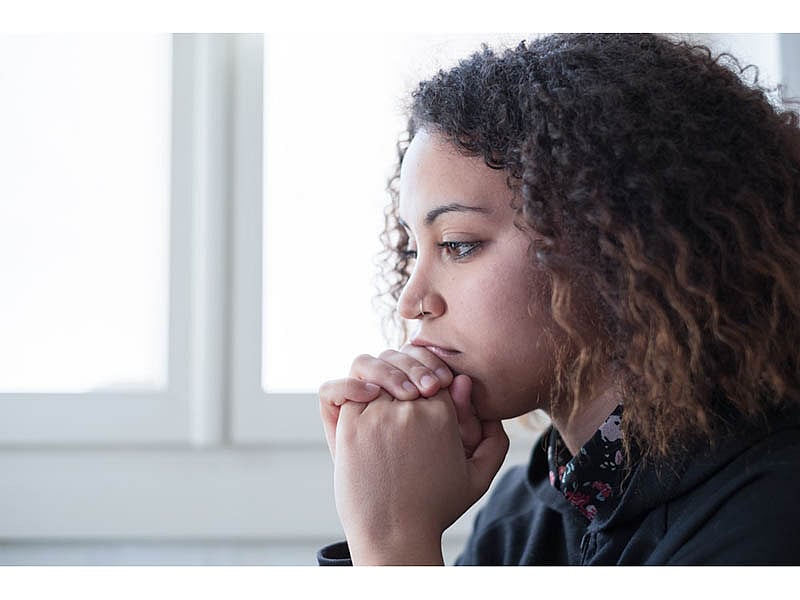 Cara Murez
December 29, 2020
As COVID-19 continues to spread and people face more isolation than usual, researchers are noting the impact of loneliness on the brain.
A new study from McGill University in Montreal found a tell-tale signature in the brains of lonely people. Specifically, they discover...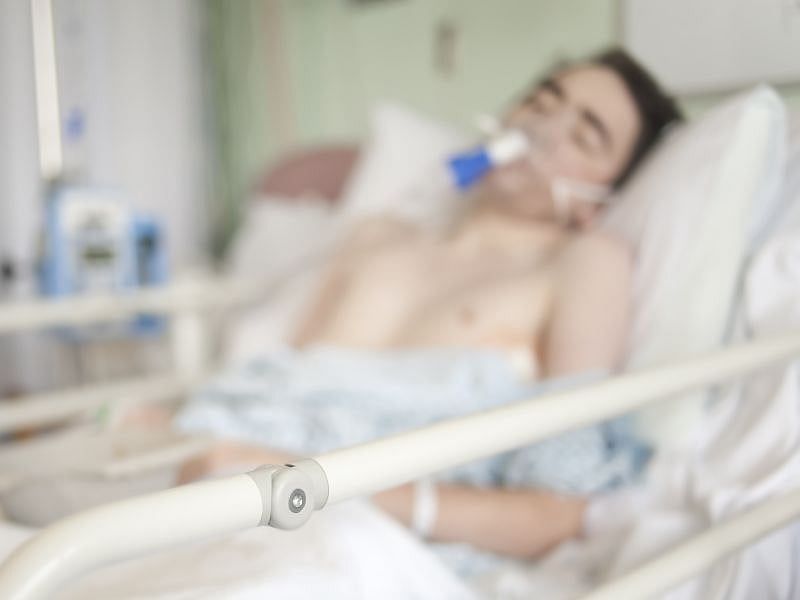 Robert Preidt
December 28, 2020
Hospitalized COVID-19 patients with brain complications such as stroke and confusion have an increased risk of death, a new study shows.
The findings could improve care and save lives during the pandemic, the researchers said.
"This study is the first to show that ...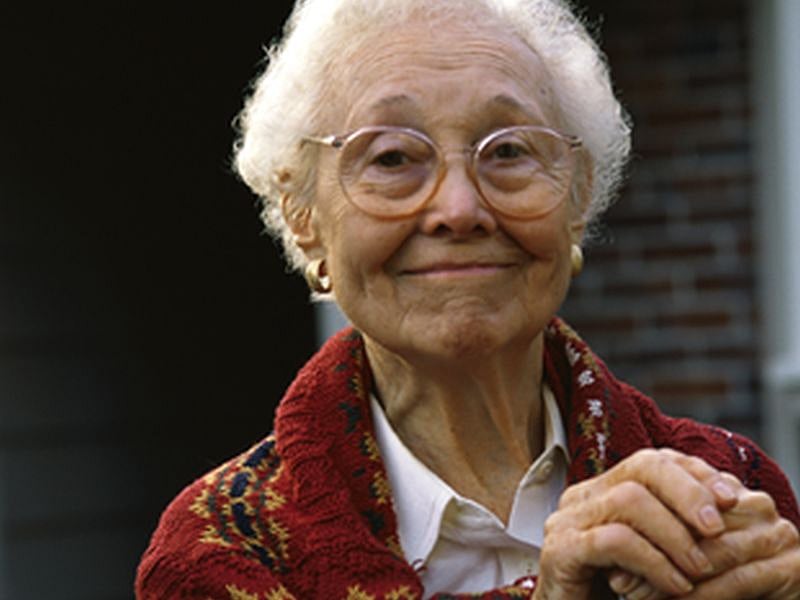 Alan Mozes
December 21, 2020
Some older folks are still sharp as tacks and dementia-free well into their 80s and beyond. Now German researchers have uncovered a possible reason why: Their genes may help them fend off protein build-up in the brain.
The finding is based on a study of brain images of 9...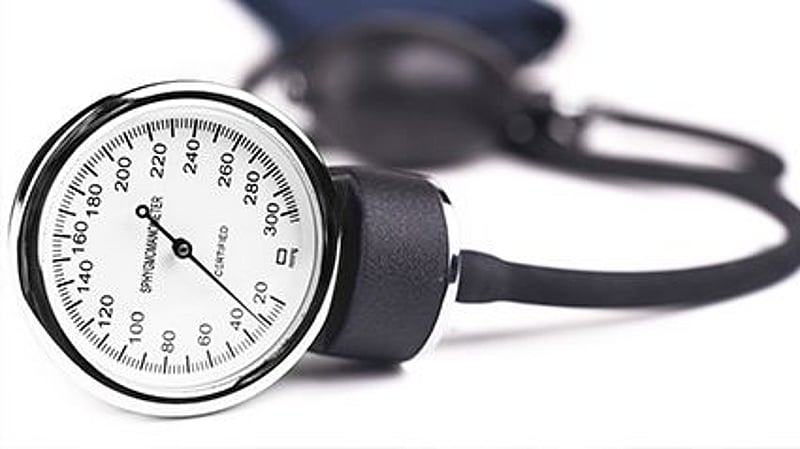 Alan Mozes
December 15, 2020
High blood pressure can begin to take a toll on memory and thinking skills as early as middle age, new Brazilian research warns.
And you won't be spared simply by keeping high blood pressure at bay until you hit your golden years, because the study found that even those ...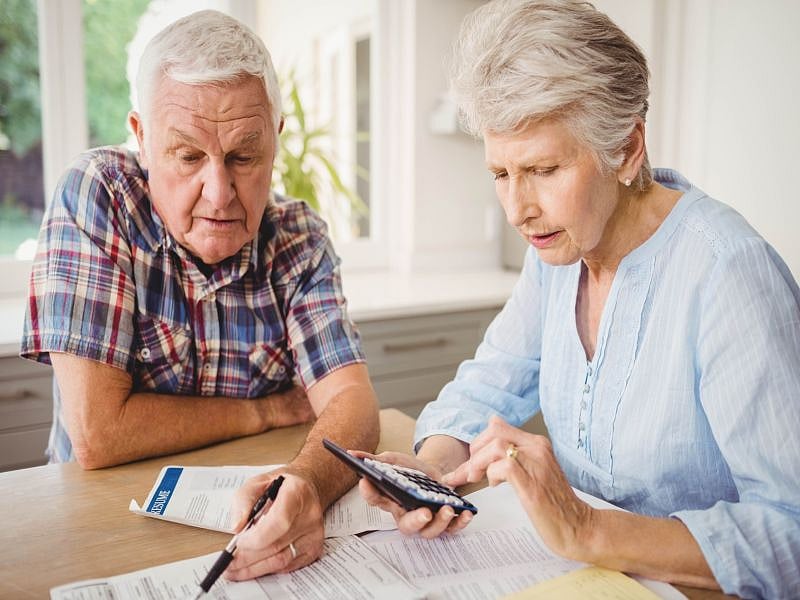 Steven Reinberg
December 3, 2020
Even before signs of Alzheimer's disease or dementia appear, people are prone to make poor financial decisions, a new study finds.
Older people diagnosed with dementia or Alzheimer's were more likely to miss credit card payments as early as six years before their diagnos...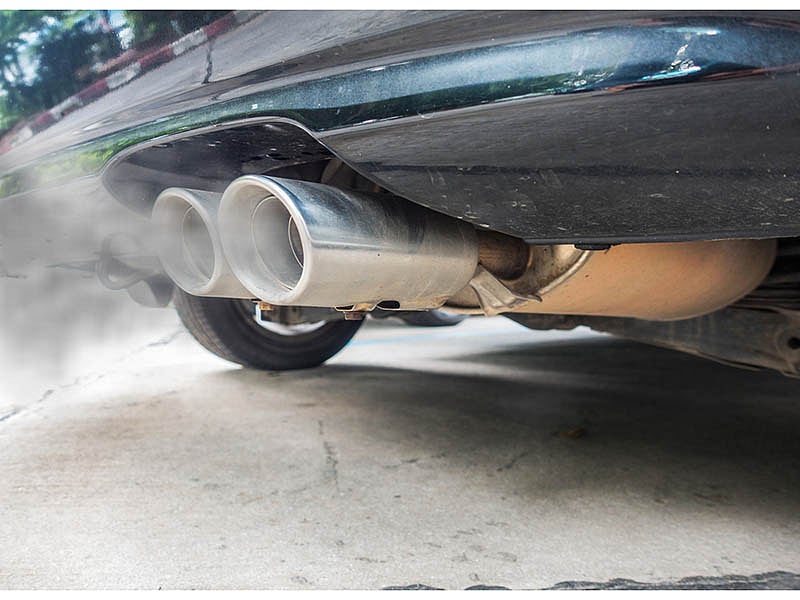 Amy Norton
December 1, 2020
Older adults exposed to air pollution might have a heightened risk of abnormal "plaque" accumulation in the brain, a new study suggests.
Plaques refer to clumps of protein called beta-amyloid that build up in the brains of people with Alzheimer's disease. In the new stud...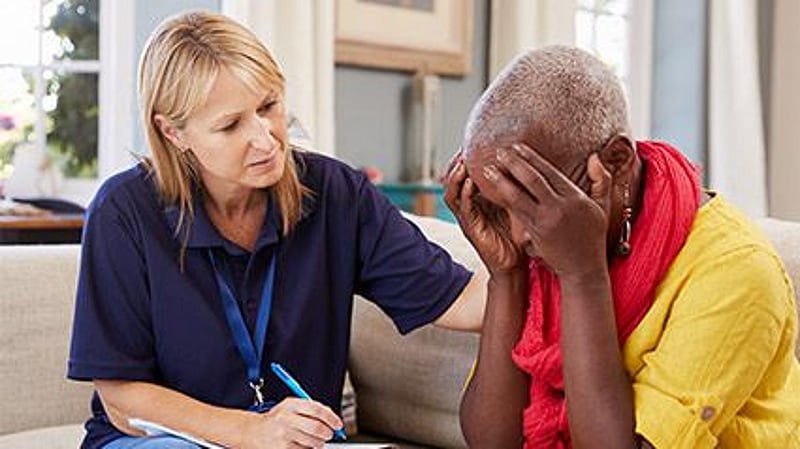 Amy Norton
November 24, 2020
Older adults with memory problems may progress to Alzheimer's more quickly if they are also suffering from anxiety symptoms, a preliminary study suggests.
It's common for people with Alzheimer's disease to have mood symptoms, including anxiety and depression. And some re...
Serena Gordon
November 17, 2020
Imagine standing at your bathroom sink, and then you suddenly find yourself in bed but you don't remember how you got there. Then you discover hours have passed, yet you have no memory of what happened during that time.
That frightening scenario happened to Amy Losak, 64...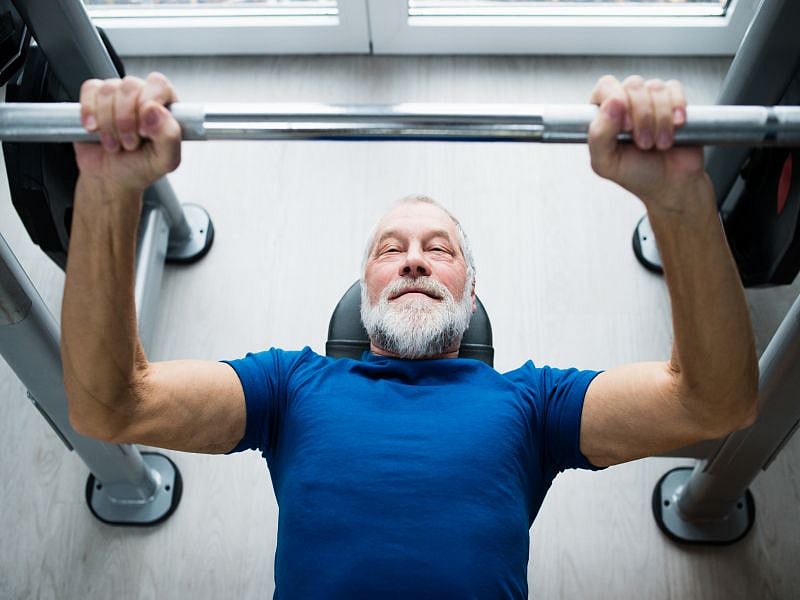 Alan Mozes
November 12, 2020
THURSDAY, Nov. 12, 2020 (HealthDay) -- Vitamin D, fish oil supplements and weight training have long been touted for their health benefits, but for healthy seniors, none of them -- either in combination or alone -- boosts physical or mental performance or prevents broken bones...
Amy Norton
November 4, 2020
Women who work outside the home may end up with a sharper memory later in life, a new study suggests.
Researchers found that among nearly 6,200 U.S. women aged 55 and older, those who'd worked for pay in young adulthood and middle-age were less prone to memory decline, v...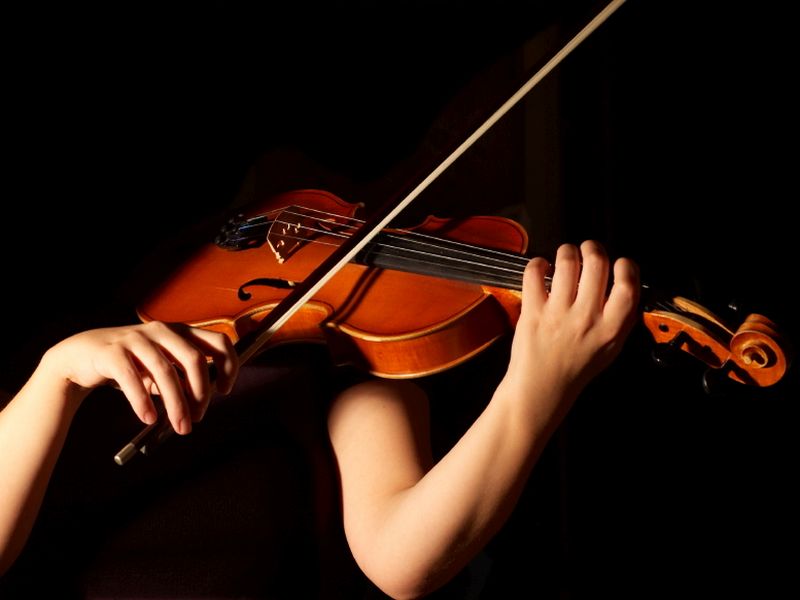 Robert Preidt
October 9, 2020
Learning to play a musical instrument helps fine-tune kids' brains, researchers say.
In a new study, 40 children (aged 10 to 13) performed memory and attention tasks while their brain activity was monitored with functional MRI. This type of imaging scan detects small...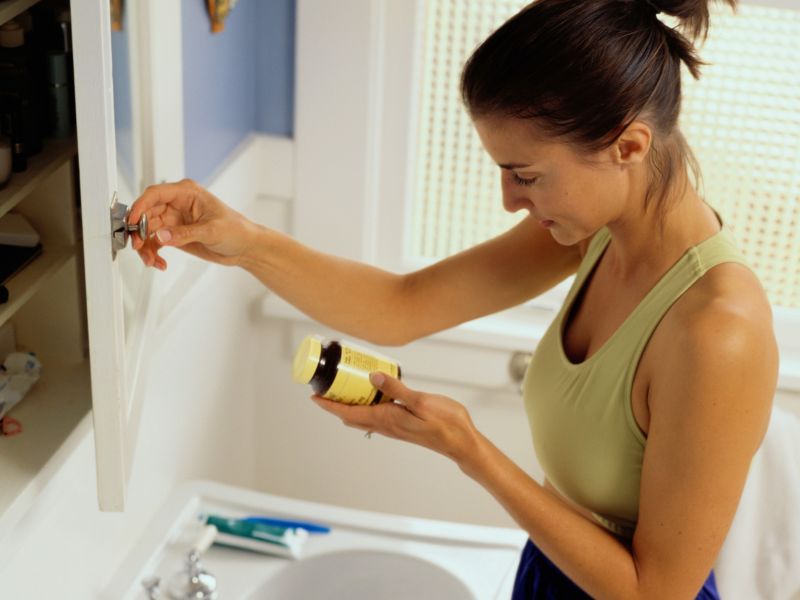 Dennis Thompson
September 24, 2020
Maybe you're a senior concerned that your mind has started to lag a bit. Or maybe you're a college student looking for an edge in your classes.
Either way, a new study warns that you should seriously reconsider taking any over-the-counter supplement that promises a p...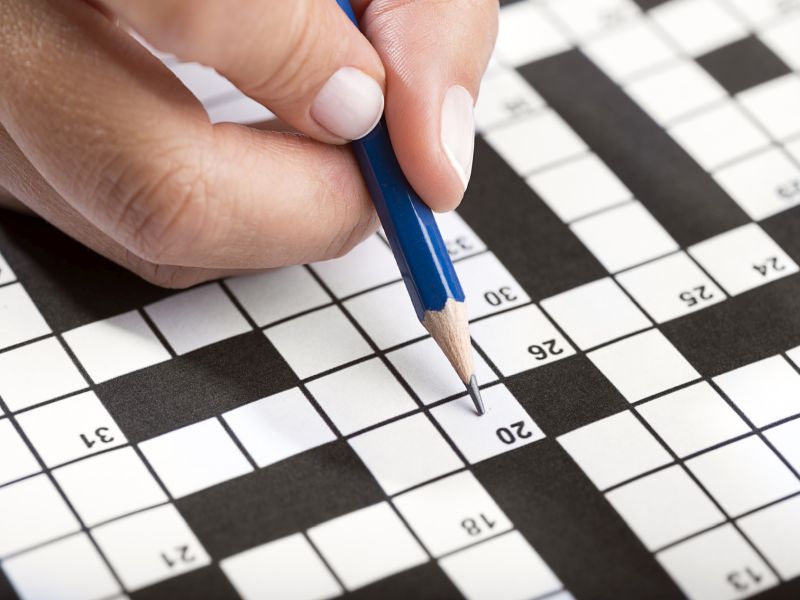 Serena Gordon
September 23, 2020
A common type 2 diabetes drug called metformin may have an unexpected, but positive, side effect: New research suggests that people taking the drug appear to have significantly slower declines in thinking and memory as they age.
"Our six-year study of older Australi...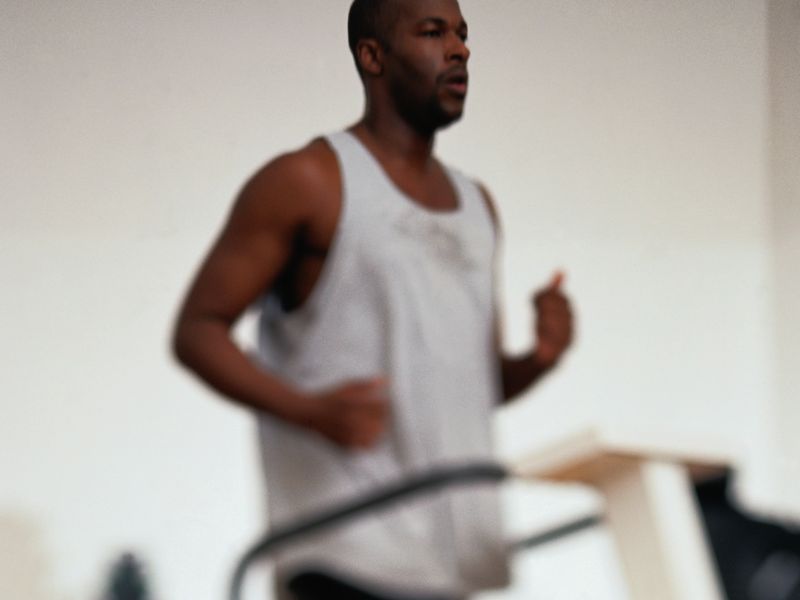 Alan Mozes
September 17, 2020
A few minutes of moderate- to high-intensity aerobic activity -- like running or biking -- can boost young adults' memory and concentration for up to two hours, a new research review shows.
That's the takeaway from 13 studies published between 2009 and 2019. All look...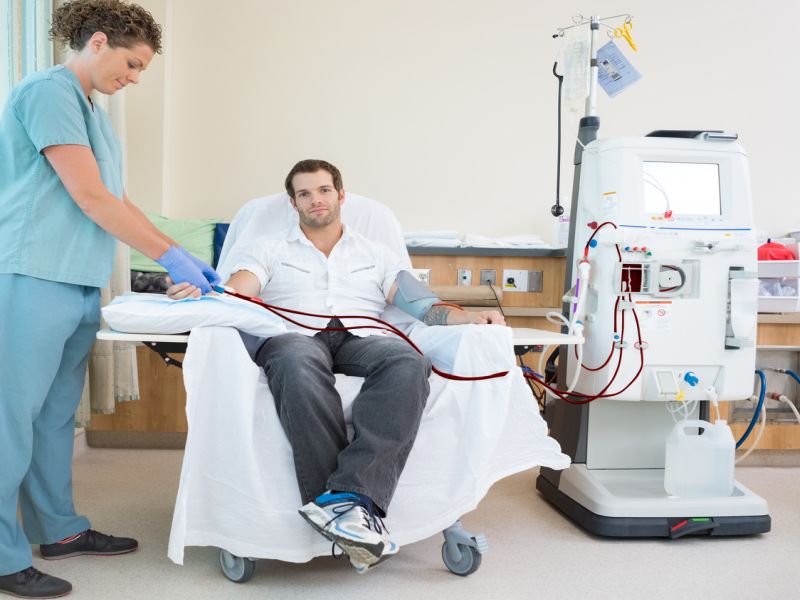 Robert Preidt
September 3, 2020
Young adults with kidney problems may be at increased risk for mental decline in middle age, a new study suggests.
"Our study shows that if your kidney function starts declining as early as your 30s, you may perform like someone nine years older on certain cognitive ...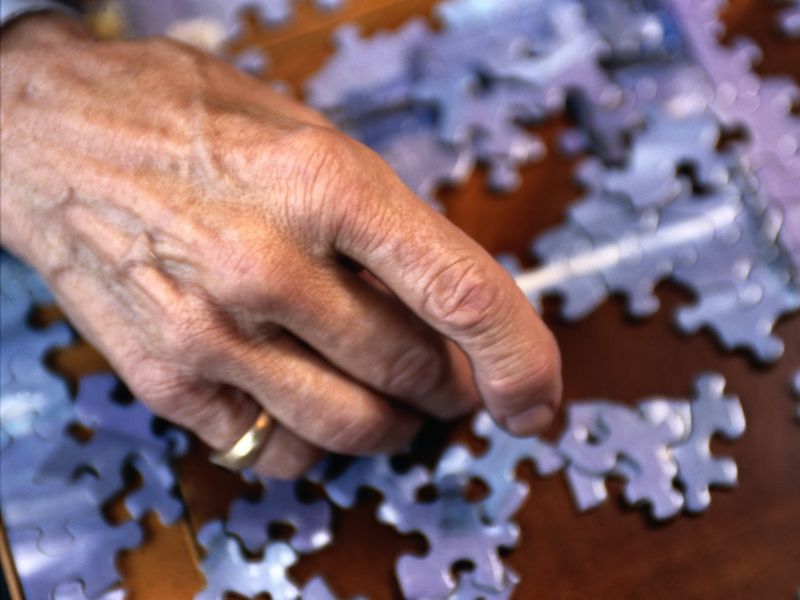 Amy Norton
September 3, 2020
A group of widely used medications might speed up older adults' mental decline -- especially if they are at increased risk of dementia, a new study hints.
The medications in question are called anticholinergics, and they are used to treat a diverse range of condition...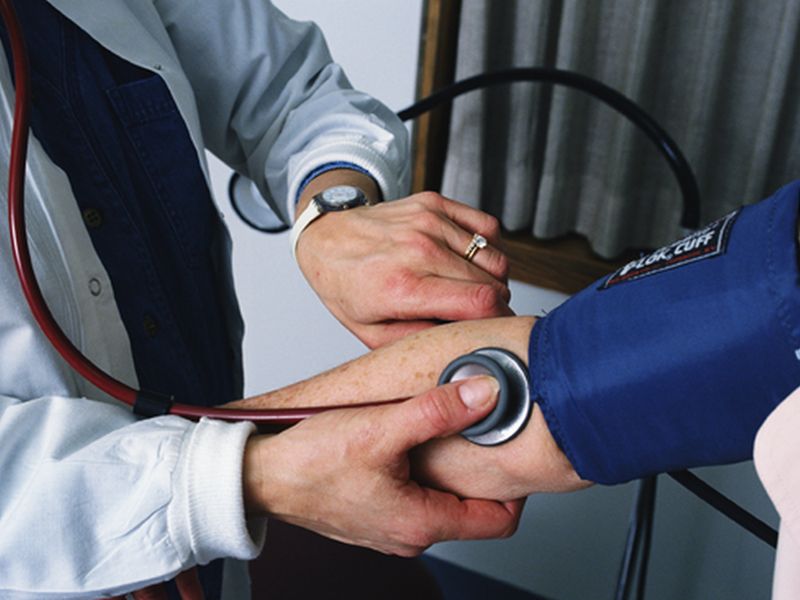 Steven Reinberg
July 24, 2020
Your thinking skills may be at risk of declining in midlife if you smoke or have high blood pressure or diabetes, a new study suggests.
Heart disease risk factors -- especially high blood pressure and diabetes -- have become more common in midlife, the study authors...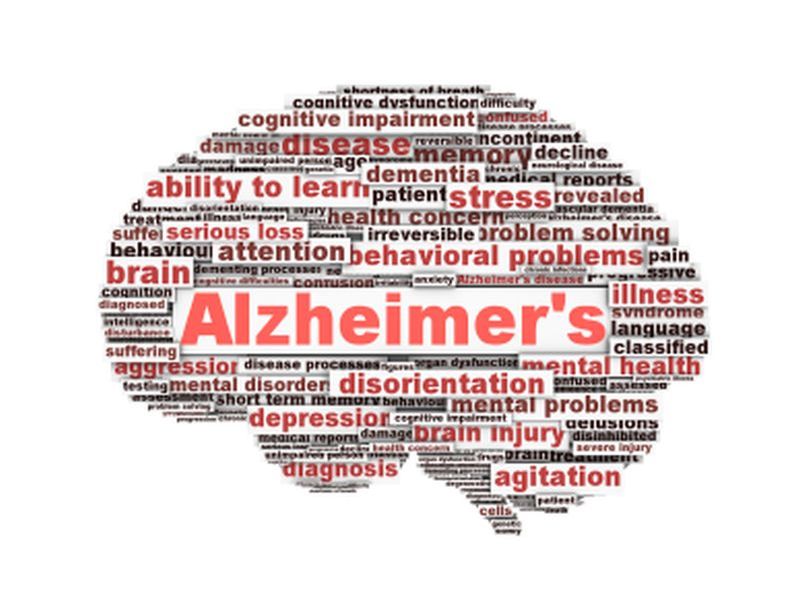 Steven Reinberg
July 21, 2020
Ten risk factors may affect your risk of developing Alzheimer's disease, a new Chinese study suggests.
Focusing on these factors could help doctors develop guidelines for preventing Alzheimer's, researchers say. The risk factors include mental activity, obesity in l...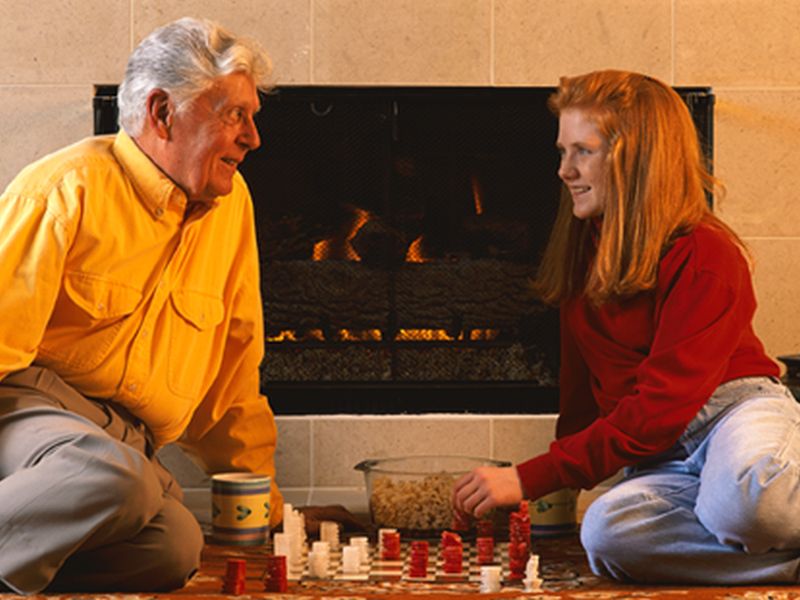 Robert Preidt
July 15, 2020
The older people get, the less likely they are to share memories, researchers say.
And when they do reminisce, older folks don't offer as much detail as younger adults do, new study findings show.
Over four days, University of Arizona researchers used a sma...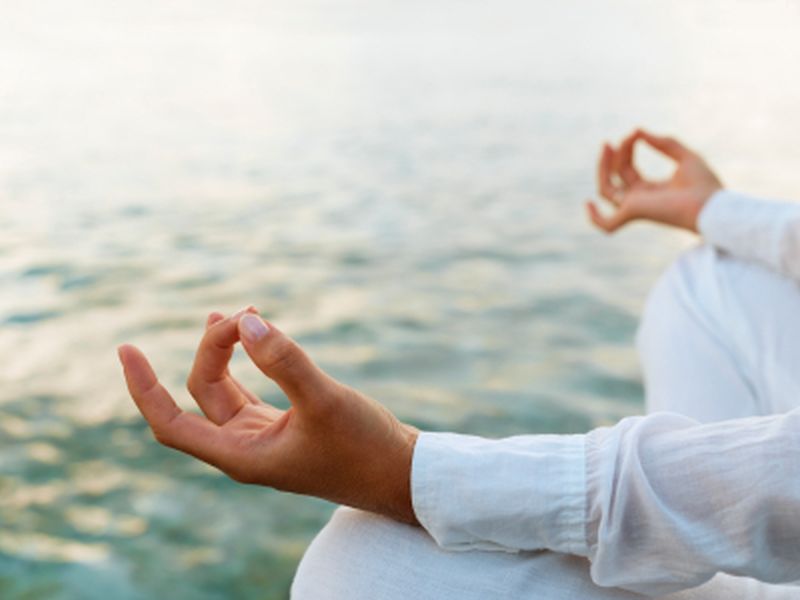 Mindfulness training may help counter the thinking and emotional difficulties caused by multiple sclerosis.
In a small test study, people with multiple sclerosis (MS) who had four weeks of mindfulness training emerged with better emotional control and faster thinking...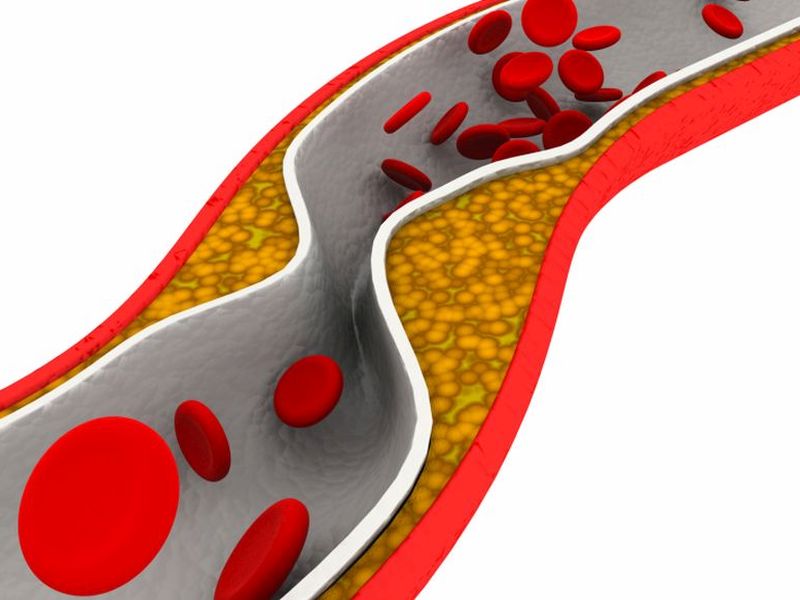 Serena Gordon
May 14, 2020
Memory and thinking skills are generally worse after a stroke for people with type 2 diabetes compared to people with normal blood sugar levels or prediabetes, new research suggests.
"We found that diabetes, but not prediabetes, is associated with poorer cognitive p...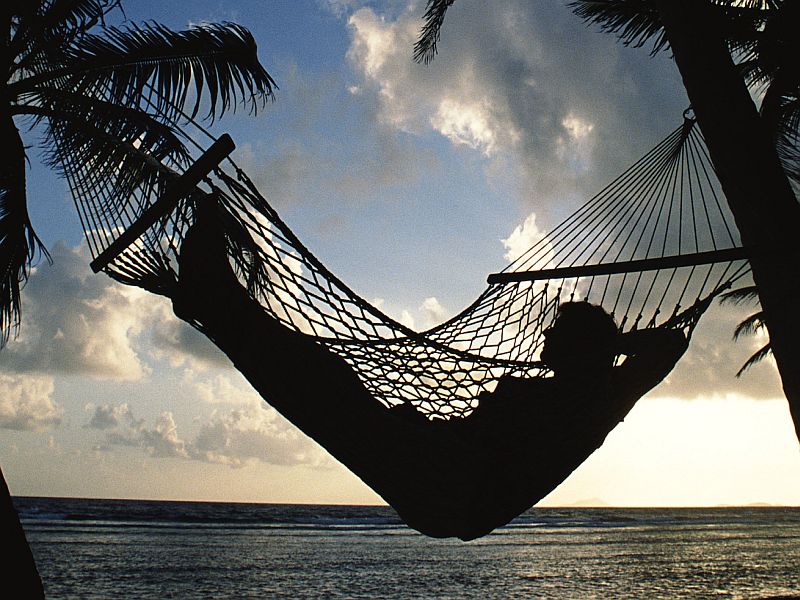 If you've ever wondered what your brain is doing while you sleep, a new study gives the first direct evidence that it's busy "replaying" our waking experiences.
The finding comes from a research project called BrainGate, which is testing new technology for people who...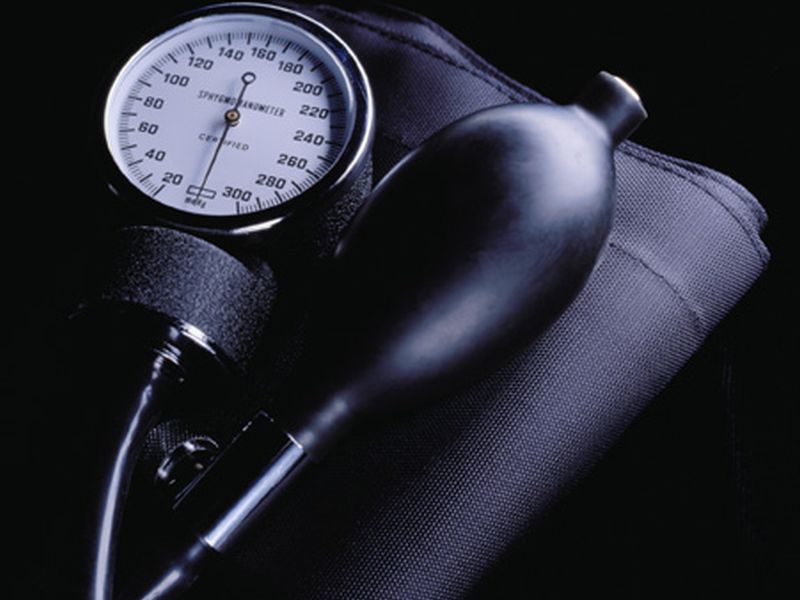 Robert Preidt
April 17, 2020
Nighttime high blood pressure could harm the brain, a new study says.
Most people's blood pressure goes down during the night, which is called dipping. But in some people, it stays the same or even rises -- called reverse dipping.
Folks with high blood pres...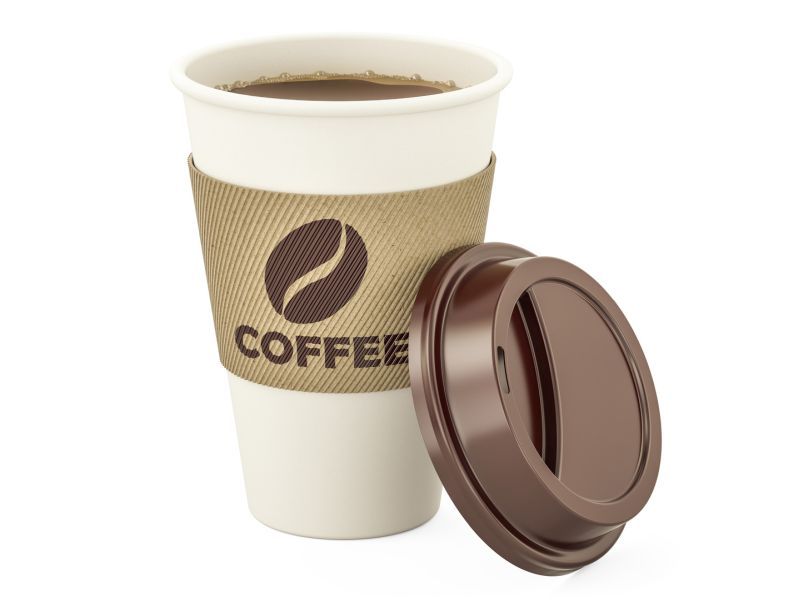 Robert Preidt
March 9, 2020
Your morning cup of coffee may help your focus and problem-solving skills, but it won't kick-start your creativity, a new study says.
"In Western cultures, caffeine is stereotypically associated with creative occupations and lifestyles, from writers and their coffee ...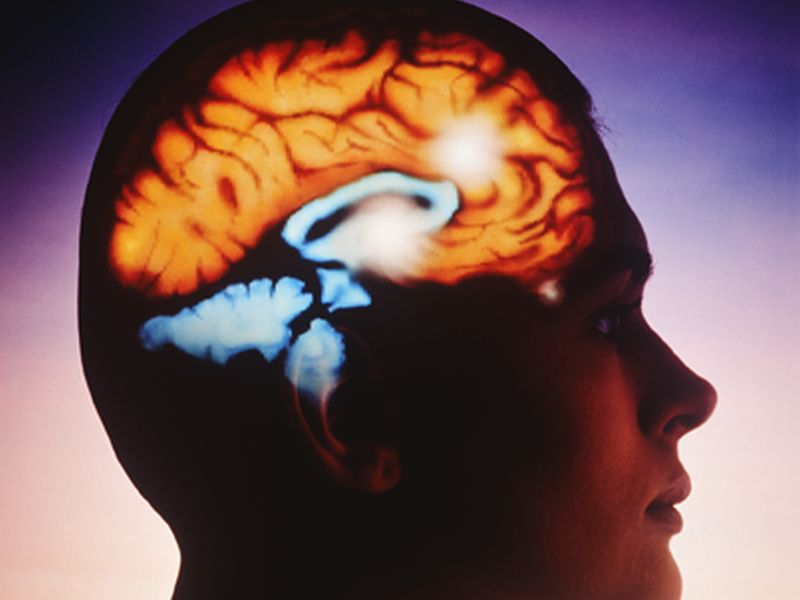 Robert Preidt
January 27, 2020
When it comes to parts of your brain, bigger isn't necessarily better.
Experts long believed that a bigger hippocampus meant better memory. But new research finds that the size of this seahorse-shaped structure deep in the brain doesn't always predict learning and me...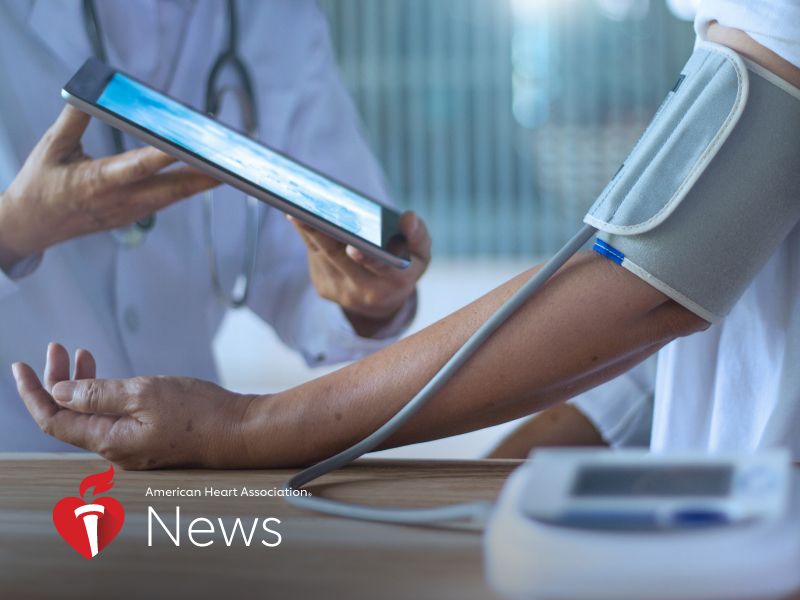 The top number on a blood pressure test is widely viewed as the best gauge of a person's overall risk for heart disease. But the bottom number could be important when it comes to evaluating the chance of a person having scars on their brain that could be an indicator for demen...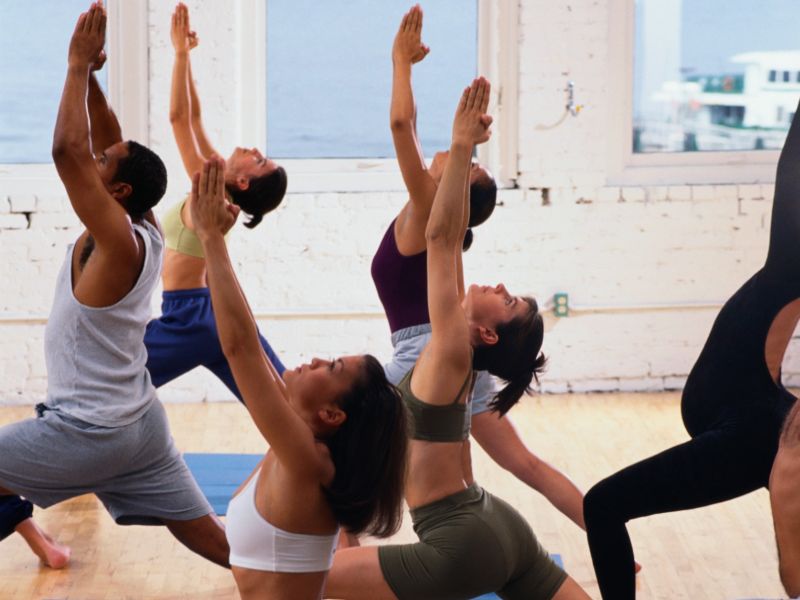 Alan Mozes
December 31, 2019
Looking for a way to improve your memory, gain control over your emotions, and boost your ability to multitask?
A new brain scan study may be just the incentive you need to put yoga at the top of your New Years' to-do list.
The review of 11 published studie...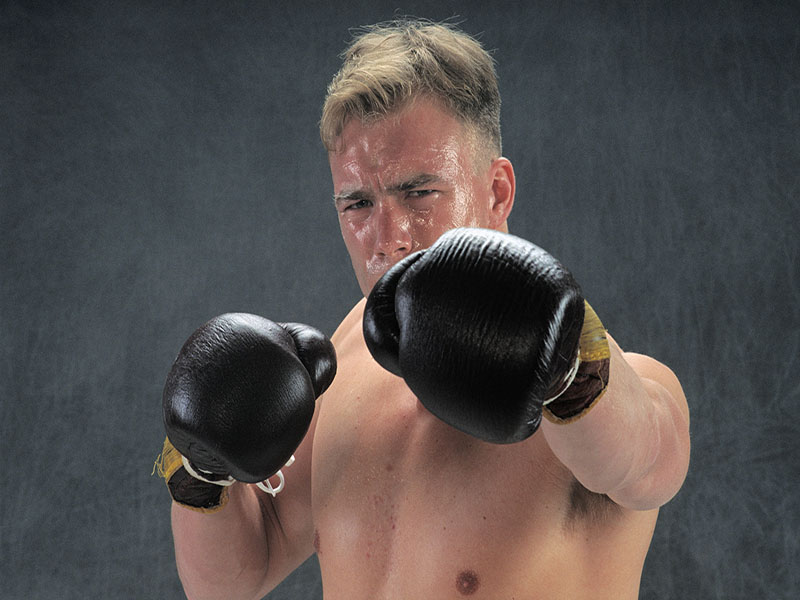 Steven Reinberg
December 24, 2019
Brain damage occurs in boxers and mixed martial arts fighters alike, but it unfolds differently as these athletes age, a new study finds.
Among current fighters, the loss of brain volume results from tearing of nerve fibers as the brain moves inside the skull. Among...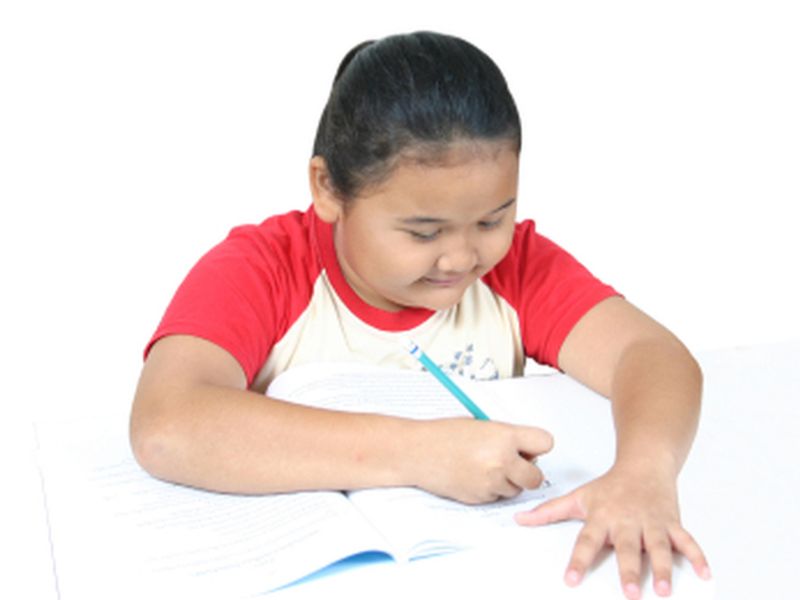 Dennis Thompson
December 9, 2019
Childhood obesity may be linked to changes in brain structure that might result in impulsive kids who struggle with problem-solving, a new study reports.
Overweight and obese children tend to have a thinner prefrontal cortex, a part of the brain associated with decis...
Robert Preidt
November 26, 2019
If you feel like you can't think straight after a sleepless night, new research suggests you are not imagining things.
The mental impacts of sleep deprivation are much more serious than previously believed, the study found.
"Our research showed that sleep d...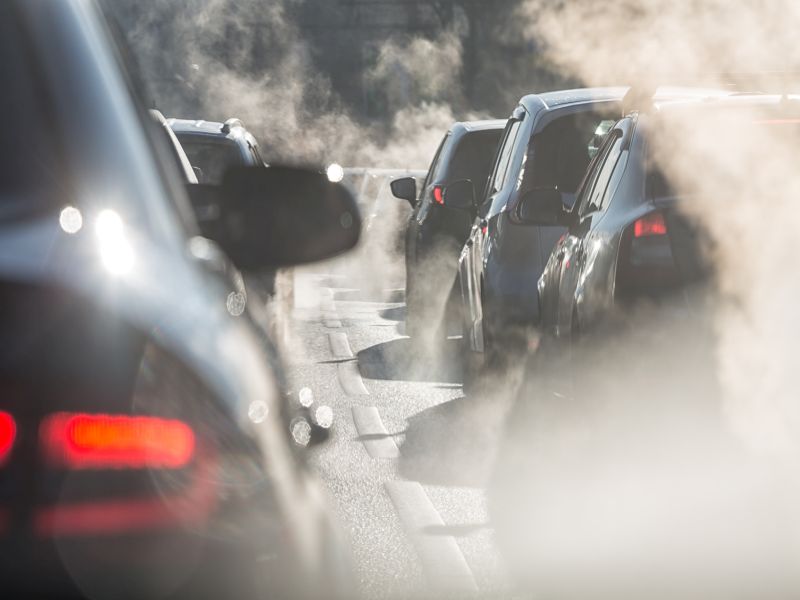 Robert Preidt
November 25, 2019
Air pollution may trigger Alzheimer's-like brain changes and speed memory decline in older adults, a new study suggests.
Previous research has implied that exposure to fine particle air pollution increases the risk of Alzheimer's disease and other types of dementia, ...
Steven Reinberg
November 18, 2019
Concerns that cholesterol-lowering statin drugs can impair brain health appear to be unfounded, according to new research.
"Statins won't make you stupid or cause memory loss," said lead researcher Dr. Katherine Samaras, a professor of medicine at St. Vincent's Cli...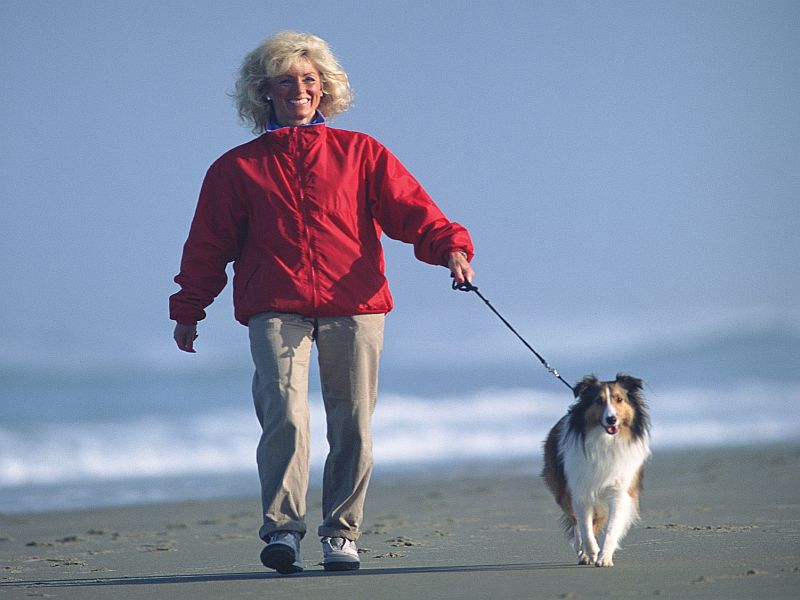 Rich Holmes
November 6, 2019
Just 10 minutes of exercise a day appears to sharpen mental prowess, new research suggests.
"Getting off the couch and walking a block can help keep you on the right track," said study author Nicole Spartano, a research assistant professor at Boston University School...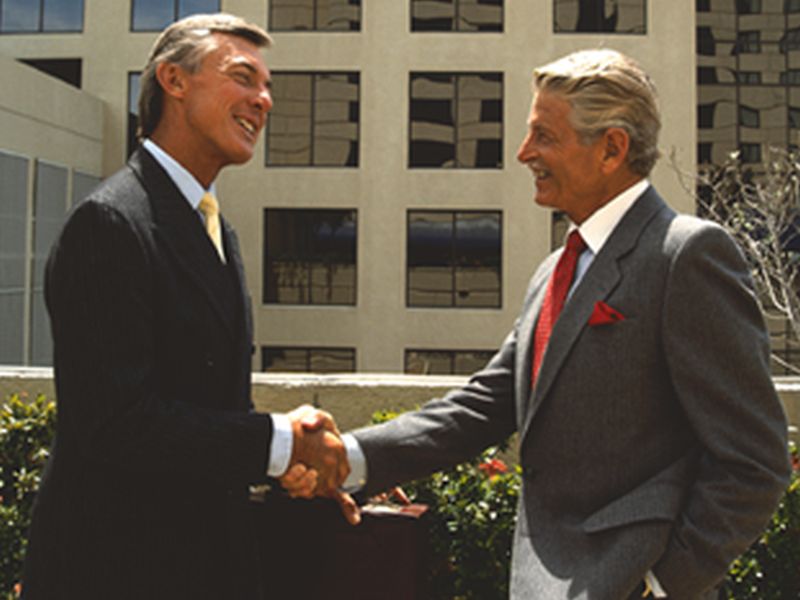 Len Canter
October 24, 2019
If you have a hard time remembering names or what to get at the supermarket, there are ways to boost your memory.
According to a study in the journal Consciousness and Cognition, one of the best things you can do is say the information you want to remember out...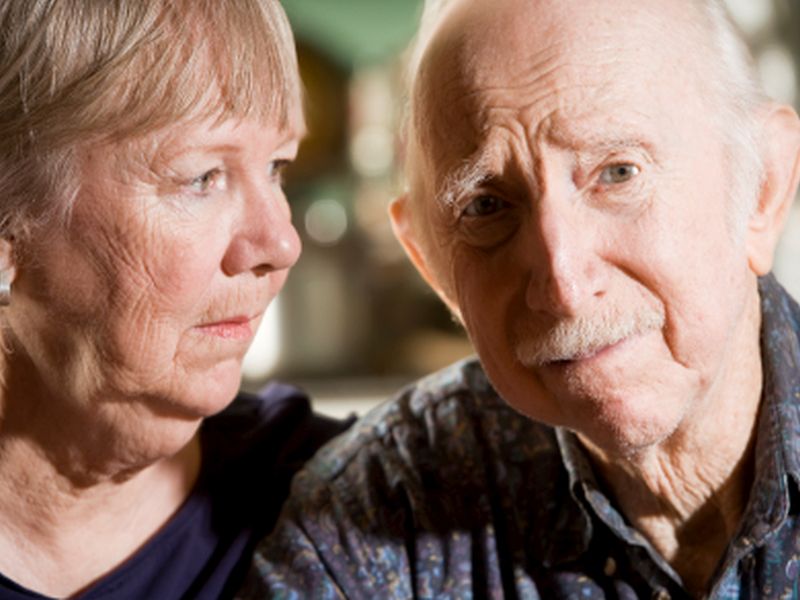 Robert Preidt
October 23, 2019
A diet high in trans fats could put you at increased risk for dementia, a new study suggests.
Most trans fats were banned in the United States last year. But foods with less than a half-gram of trans fats can be labeled as containing zero, so some foods still contain...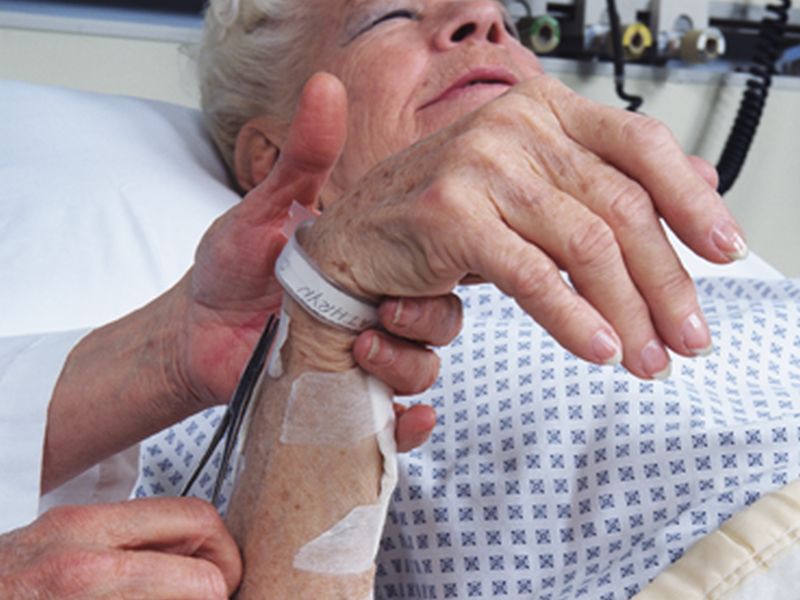 Steven Reinberg
October 22, 2019
Many older hospital patients suffer delirium after surgery, but a new program that involves the patient's family in recovery may help, a new study suggests.
Called the Tailored, Family-Involved Hospital Elder Life Program (t-HELP), it appears to help lessen the burd...
Show All Health News Results