Patient Resources
Search Results
Results for search "
Medical Myths

".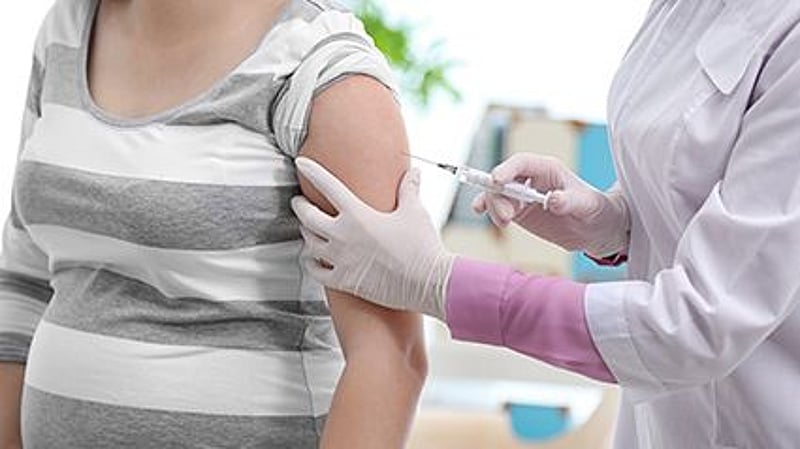 Steven Reinberg
May 12, 2021
Contrary to misleading reports spread on social media, a new study finds the COVID-19 vaccine does no damage to the placenta in pregnancy.
In a study of placentas from patients who were vaccinated for COVID-19 during pregnancy, researchers found no evidence of any harm....