Patient Resources
Search Results
Results for search "
Nursing

".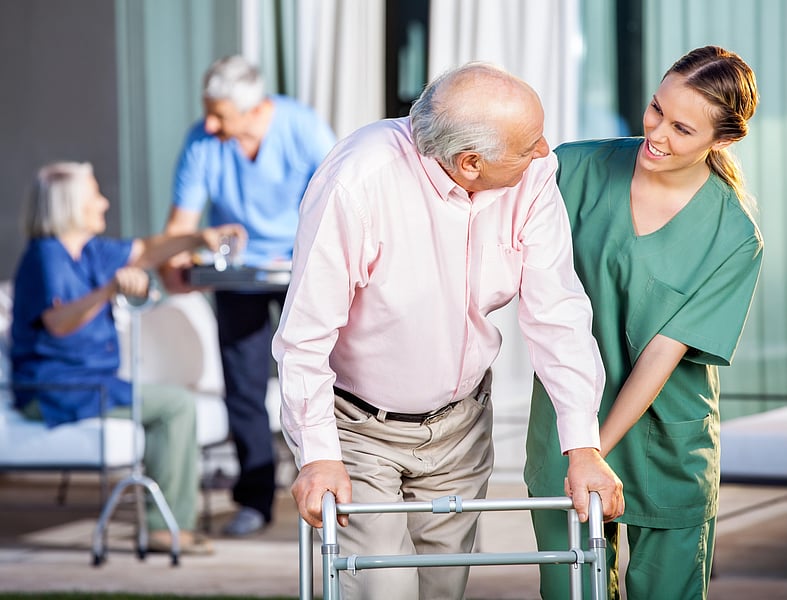 Cara Murez HealthDay Reporter
September 1, 2023
Nursing homes will soon have to meet federal minimum staffing requirements, the U.S. Department of Health and Human Services (HHS) announced Friday.
"Establishing minimum staffing standards for nursing homes will improve resident safety," HHS Secretary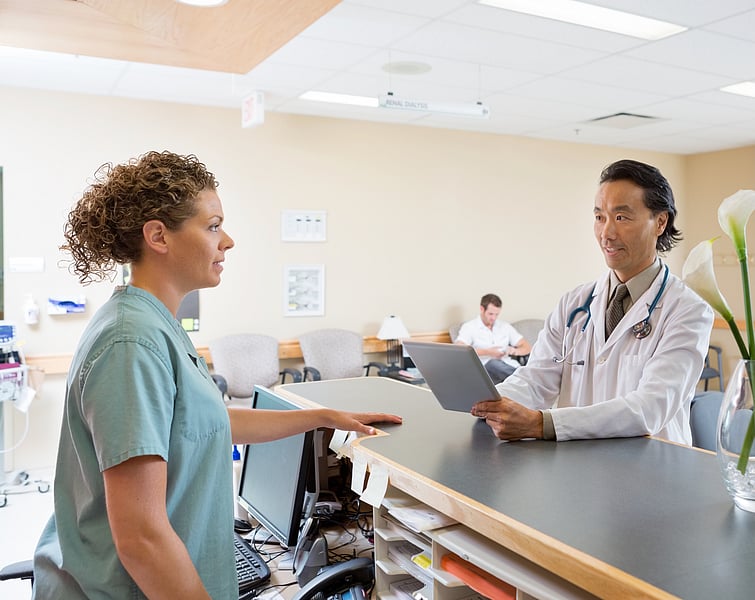 Cara Murez HealthDay Reporter
August 8, 2023
As the United States wrestles with soaring drug overdose deaths, new research finds that nurses, social and behavioral health care workers and health care support workers are at particularly high risk.

Compared with employed adults who are not health care workers, ...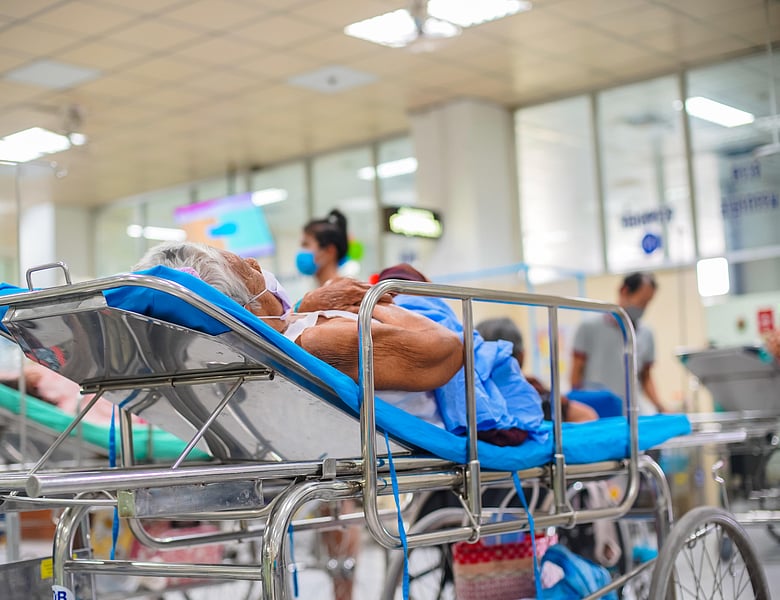 Cara Murez HealthDay Reporter
May 26, 2023
Emergency departments aren't perceived as safe for professionals or their patients, according to an international survey from the European Society of Emergency Medicine (EUSEM).
More than 90% of emergency professionals surveyed said they felt at times the number of patie...
Cara Murez HealthDay Reporter
April 14, 2023
During the pandemic, nearly 100,000 U.S. registered nurses called it quits, a new survey shows.
Why? A combination of stress, burnout and retirements created a perfect storm for the exodus.
Even worse, another 610,000 registered nurses (RNs) said they had an "int...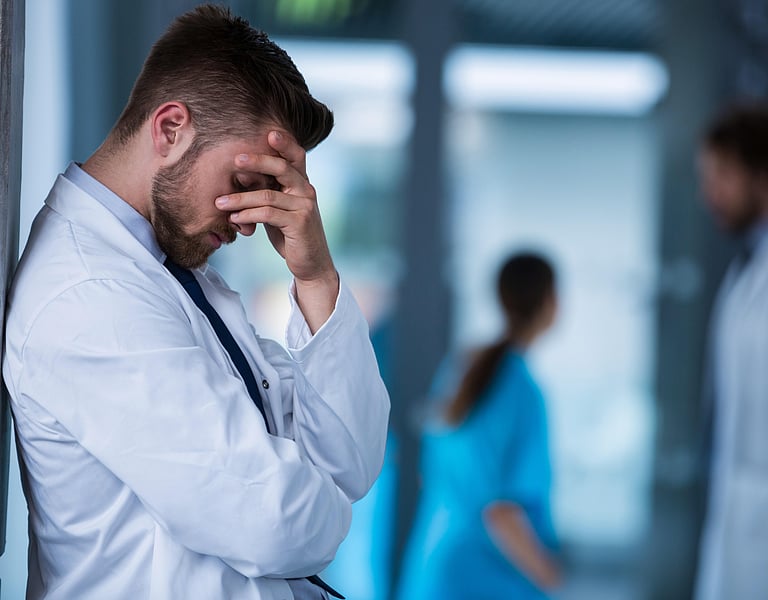 Dennis Thompson HealthDay Reporter
April 4, 2023
Cafeteria workers. Receptionists. Pharmacists. Janitors. Administrators. Physical therapists.
Much has been made of burnout among doctors and nurses, but a new survey has found high rates of work fatigue in nearly every type of job associated with health care.
Phys...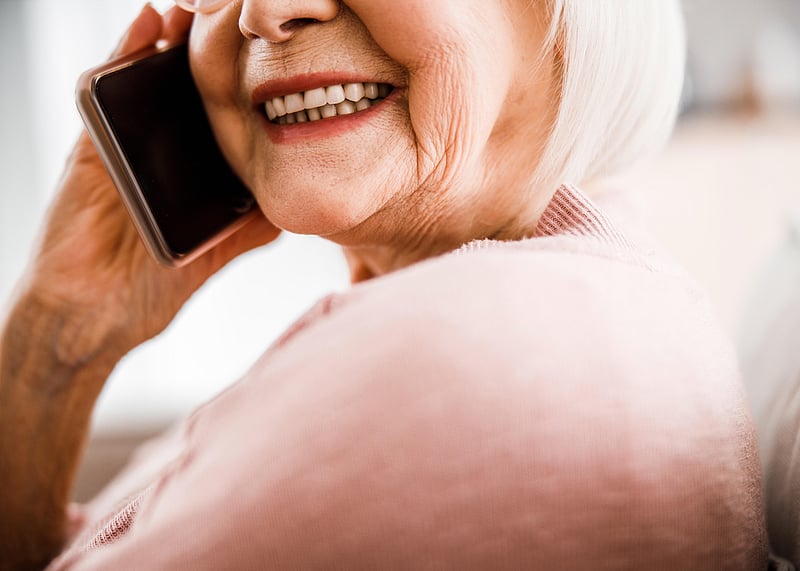 Cara Murez HealthDay Reporter
February 2, 2023
A phone call from a nurse may be the lifeline needed to help improve survival for heart failure patients.
New research from the Smidt Heart Institute at Cedars-Sinai in Los Angeles finds that check-in calls may help save lives.
"There's a lot of new technology ...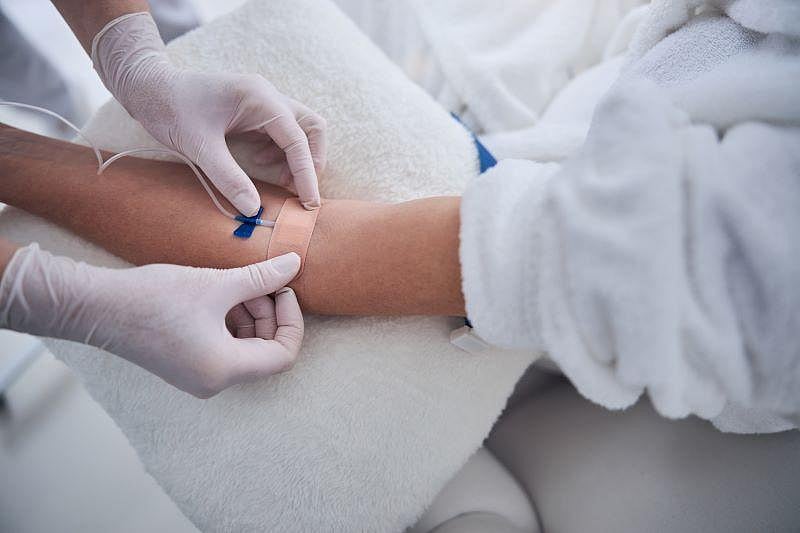 Dennis Thompson HealthDay Reporter
January 23, 2023
Intravenous (IV) lines are generally associated with medical centers — picture a patient in a hospital bed, an IV drip-dropping needed fluids, nutrients and medicines into their arm.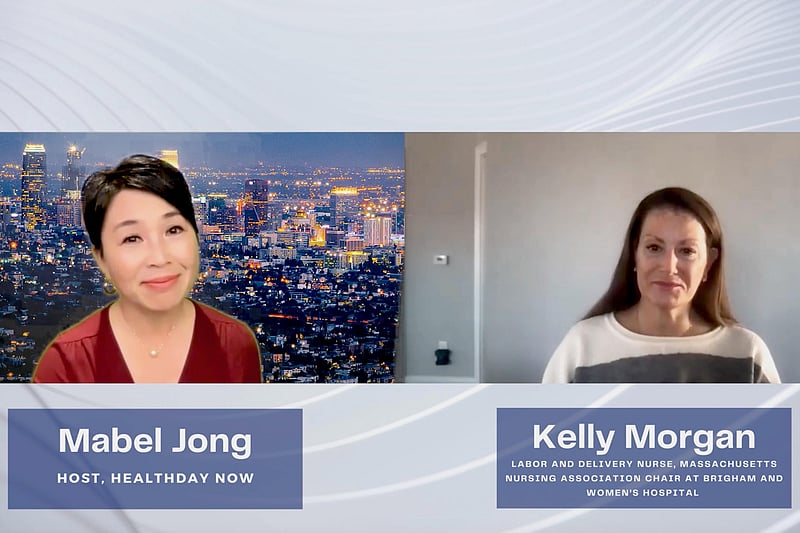 Dennis Thompson HealthDay Reporter
December 1, 2022
The nationwide shortage of health care professionals -- a so-called "Great Resignation" of providers -- is impacting patient care in ways large and small, a new HealthDay/Harris Poll shows.
One in four Americans (25%) have noticed or personally experienced the i...
Dennis Thompson HealthDay Reporter
August 17, 2022
People might want to think twice before relying on federal quality ratings to help choose a nursing home for an elderly or frail relative, a new study warns.
The U.S. Centers for Medicare and Medicaid Services (CMS) established the Nursing Home Compare website in the 199...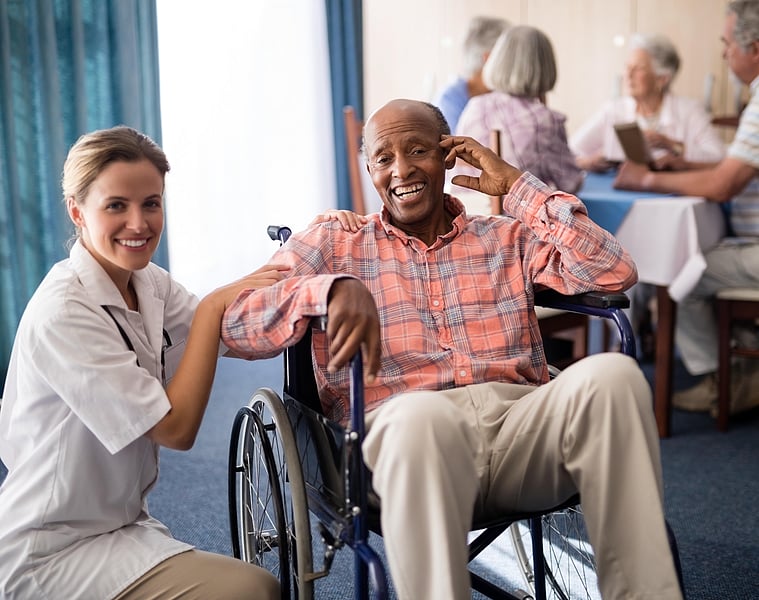 Cara Murez HealthDay Reporter
August 15, 2022
Staffing shortages at nursing homes across the United States are severe in disadvantaged areas where needs may be greatest, researchers say.
By Robert Preidt HealthDay Reporter
May 13, 2022
Nurses can be trained to detect postpartum depression in new mothers and could be crucial in spotting the condition early, researchers report.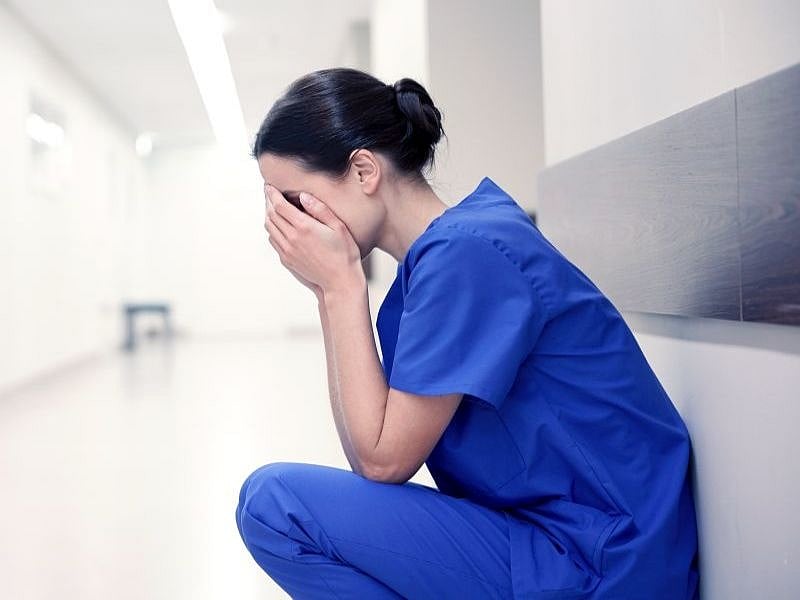 By Robert Preidt HealthDay Reporter
April 28, 2022
Frontline nurses were plagued by "moral distress" in the early days of the pandemic because they lacked the support to provide high-quality care, a new report reveals.
Between May and September 2020, researchers interviewed 100 nurses across the United States who cared f...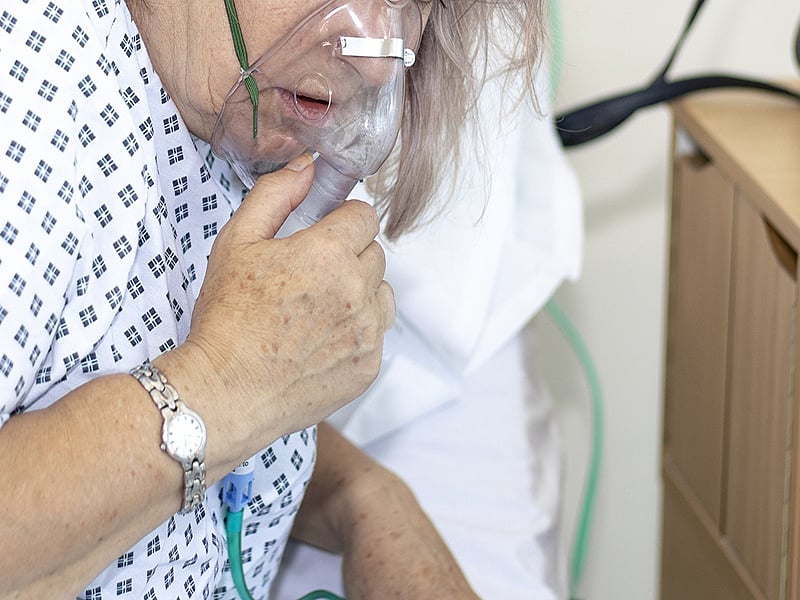 Dennis Thompson HealthDay Reporter
April 19, 2022
Placing hospitalized COVID-19 patients on their stomach is helpful if they're on a mechanical ventilator, but a new study suggests it's not a good idea for patients who are not intubated<...
By Robert Preidt HealthDay Reporter
April 18, 2022
U.S. health care workers were most likely to be infected with COVID-19 at work during the pandemic's first year, according to a new study that challenges previous research suggesting their risk was highest off the job.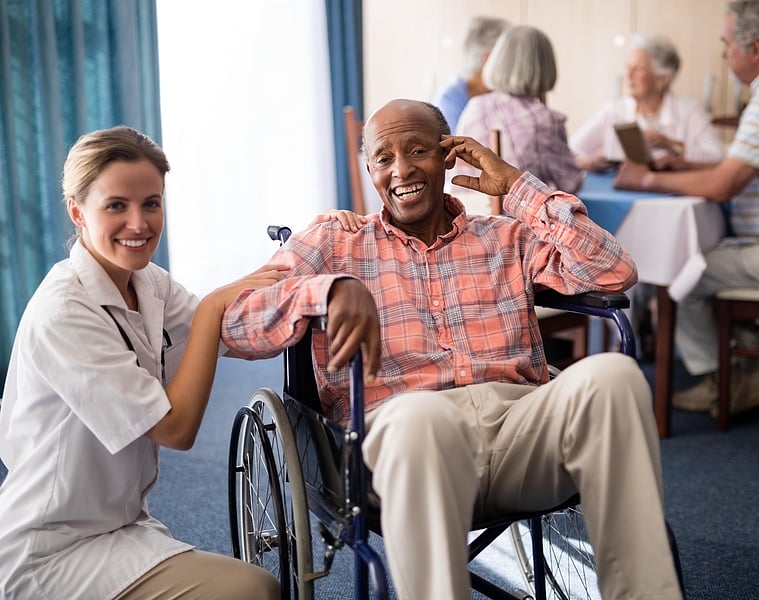 By Cara Murez and Robin Foster HealthDay Reporters
April 7, 2022
The nursing home industry is awash in ineffective care and staffing shortages, claims a new report that calls for sweeping changes in an industry whose failures have only been exacerbated by the pandemic.
Experts from the National Academies of Sciences, Engineering, and ...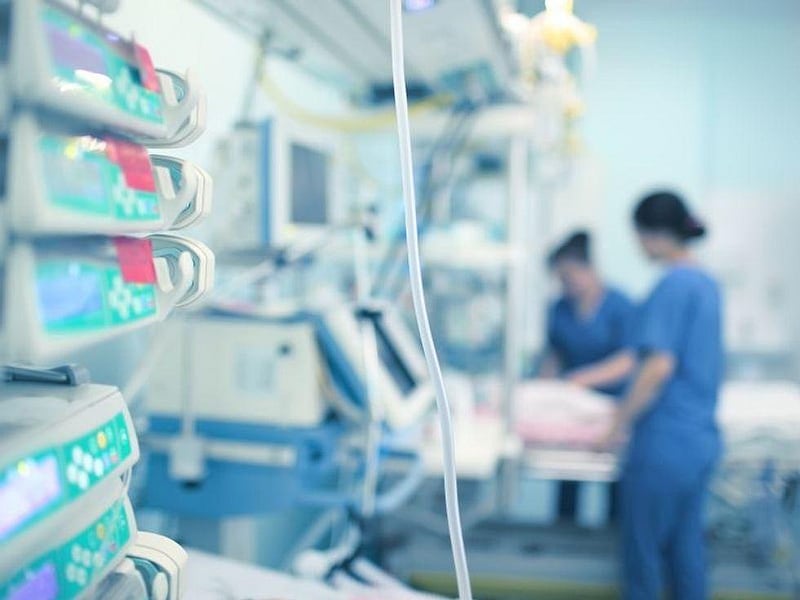 Though they're on the front lines of the COVID-19 pandemic, U.S. health care workers' paychecks don't always adequately reward those efforts.
Wages for health care workers actually rose less than the average across all U.S. employment sectors during the first and second...
Minimum staffing levels will be a main feature of a major overhaul of U.S. nursing homes that President Joe Biden is expected to announce in his State of the Union speech Tuesday night.
Staffing levels are considered a critical marker for nursing home quality, but the pa...