Patient Resources
Search Results
Results for search "
Obesity

".
Surges in obesity, diabetes and other key cardiometabolic factors may be leading the U.S. into a health crisis, researchers say .
As the American Diabetes Association concluded its 82nd Scientific Sessions, HealthDay's Mabel Jong was joined by Dr. Robert Gabbay, the ADA's chief scientific and medical officer. Dr. Gabbay discussed highlights from the conference, including new drugs and devices, the relationship between diabetes and COVID-19, and how much progress has been made in the path towards a cure.
Health News Results -
266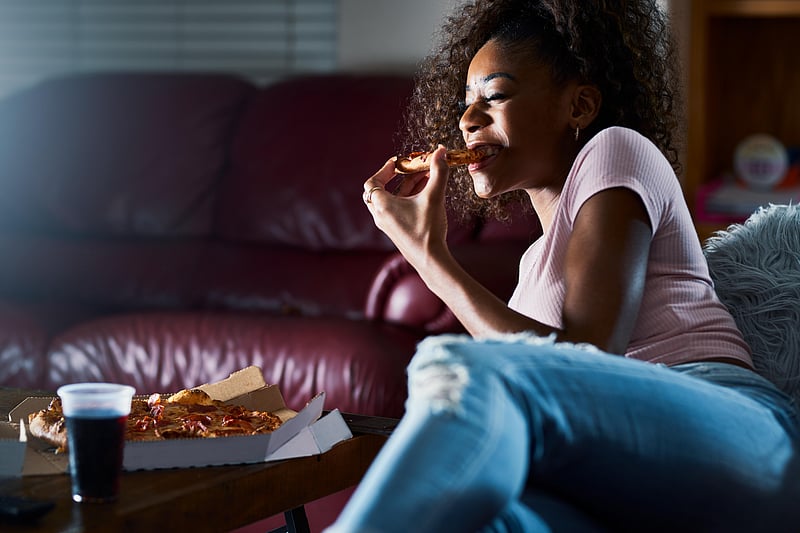 Denise Mann HealthDay Reporter
October 6, 2022
Your fondness for midnight snacks has caused you to pack on the pounds over the years, and now researchers have a better understanding of why.
While late-night eating has long been linked with an increased risk for obesity, researchers weren't sure exactly how it caused ...