Patient Resources
Search Results
Results for search "
Computers / Internet: Misc.

".
Researchers say a considerable number of children have been victims of online sexual abuse and the perpetrators are most often NOT strangers.
More than one third of hay fever videos on YouTube contain misinformation, researchers say.
Health News Results -
240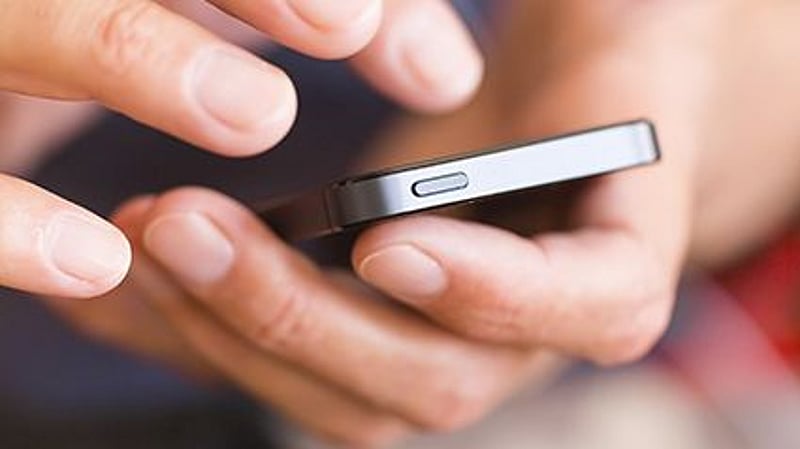 Denise Mann HealthDay Reporter
October 18, 2022
Substantial numbers of kids and teens are being tracked, lured and sexually abused online, and adult strangers aren't always the perps.
In many cases, it's friends and dating partners who are doing the grooming, a new study shows.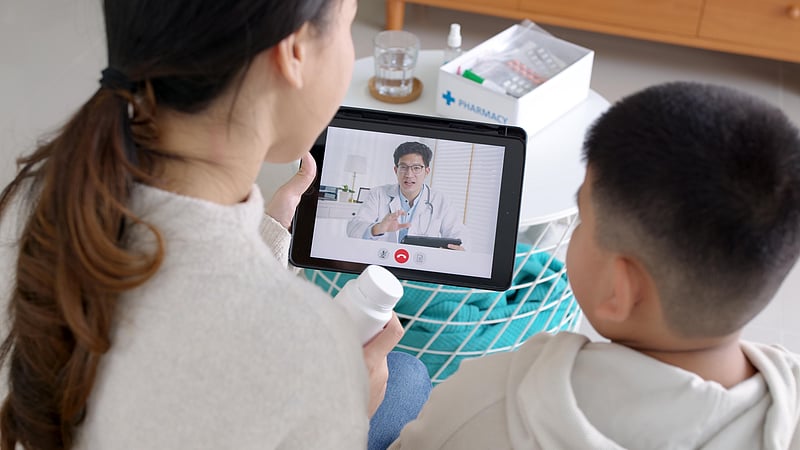 Cara Murez
October 17, 2022
Telehealth became a common way for doctors to see patients during the early days of the pandemic.
New research suggests that surgical patients offered ...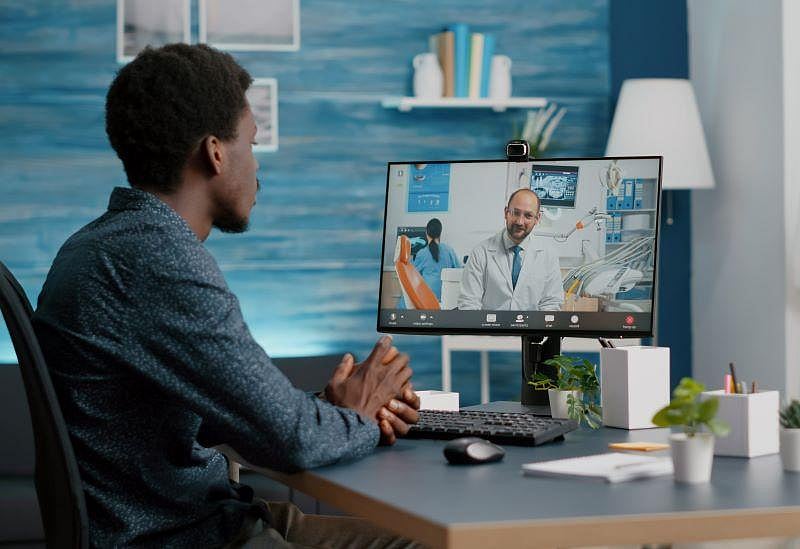 Cara Murez
October 17, 2022
Many doctors who used telehealth to treat patients with opioid addiction because of the COVID-19 pandemic would like to make it a permanent part of their practice.
A new study from Yale School of Public Health surveyed more than 1,100 physicians who treated opioid-use d...
By Cara Murez HealthDay Reporter
October 10, 2022
A ransomware attack at one of the country's largest hospital chains disrupted care at hospitals from Seattle to Tennessee last week.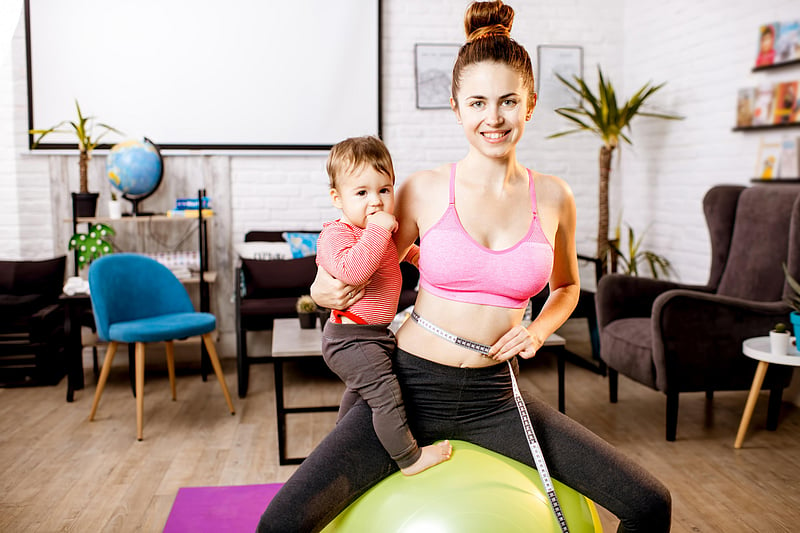 By Ernie Mundell HealthDay Reporter
October 6, 2022
Millions of women routinely check Instagram after giving birth, only to see posts by other new moms showing off how fast they got back into svelte shape.
Of course, photos like those can be a real downer for women who don't have the time or resources to lose
Cara Murez HealthDay Reporter
September 13, 2022
Many teens look at screens at bedtime, but some apps are more likely to keep them awake than others, leading to sleep problems.
That's the upshot of a new study in which researchers found YouTube fa...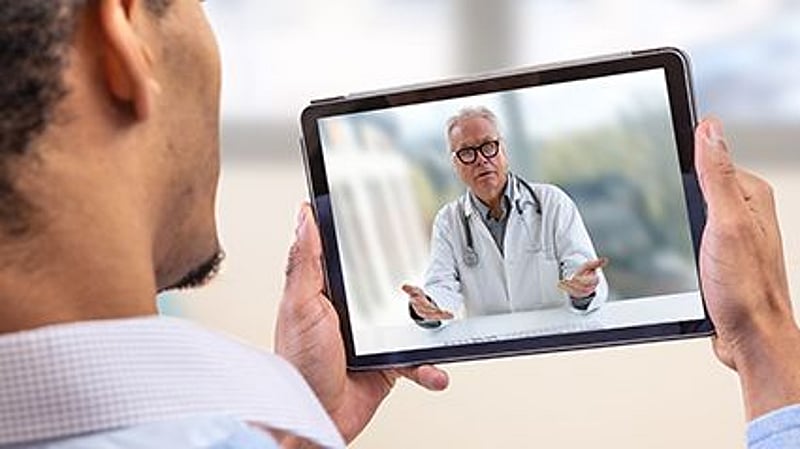 Amy Norton HealthDay Reporter
September 7, 2022
With online medical visits growing in popularity, a new study offers some reassurance: Diagnoses made via video are usually on the money.
Mayo Clinic researchers found that of preliminary diagnoses made during video appointments at their centers, 87% were later confirmed...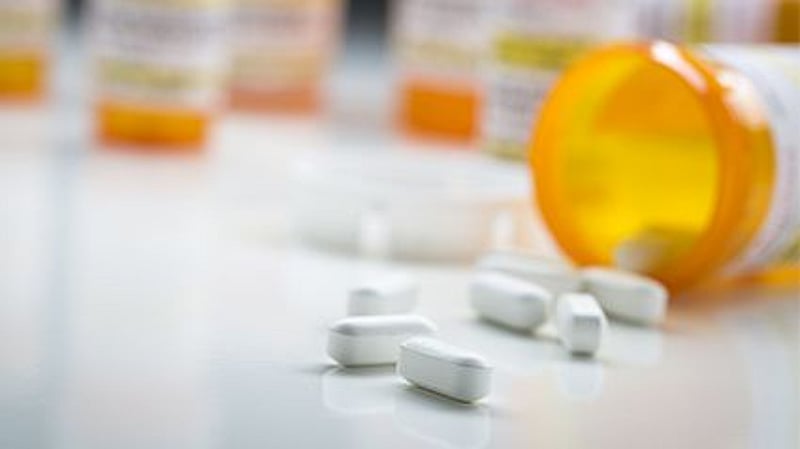 By Sydney Murphy HealthDay Reporter
September 2, 2022
Telehealth flourished during the pandemic, and now a new study shows it saved lives: The practice meant more people struggling with opioid addiction stayed in treatment longer and thereby lowered their risk of dying fro...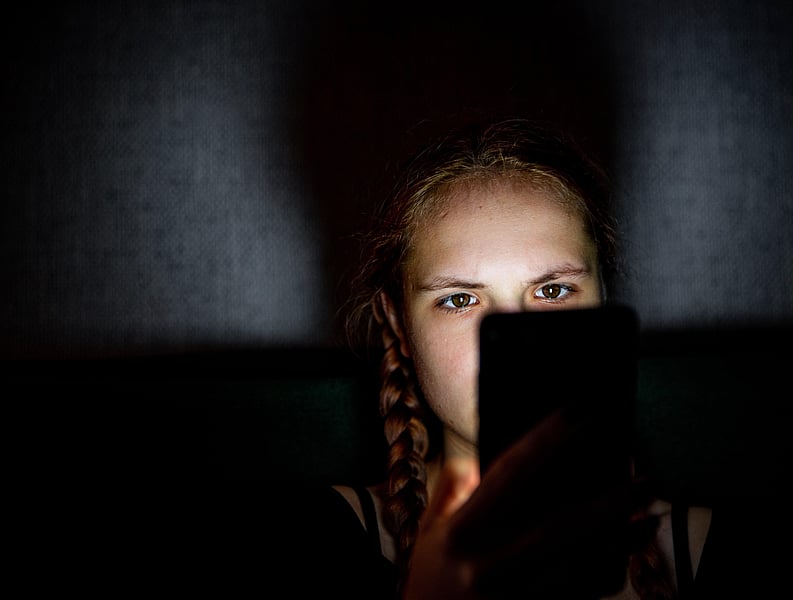 Alan Mozes HealthDay Reporter
September 2, 2022
Up to 9% of American teens say they've engaged in what's known as "digital self-harm" -- anonymously posting negative comments about themselves on social media.
As is the case with acts of physical self-harm such as cutting, this "virtual" self-harm is associated with a ...
By Dennis Thompson HealthDay Reporter
September 2, 2022
Many teenagers have a hard time discerning between accurate health messages and "fake news," a new study finds.
Presented with a choice between fa...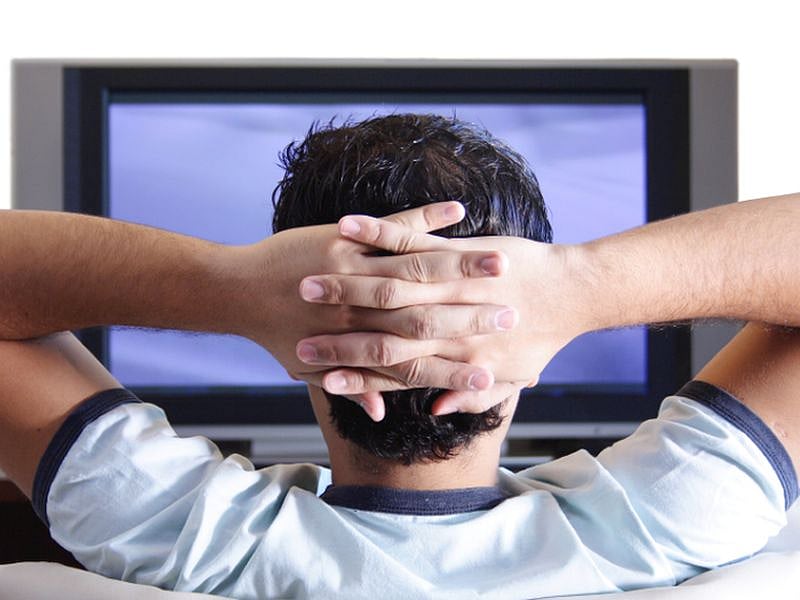 Amy Norton HealthDay Reporter
August 23, 2022
Older adults who get a lot of "screen time" may have an increased risk of developing dementia — but a lot depends...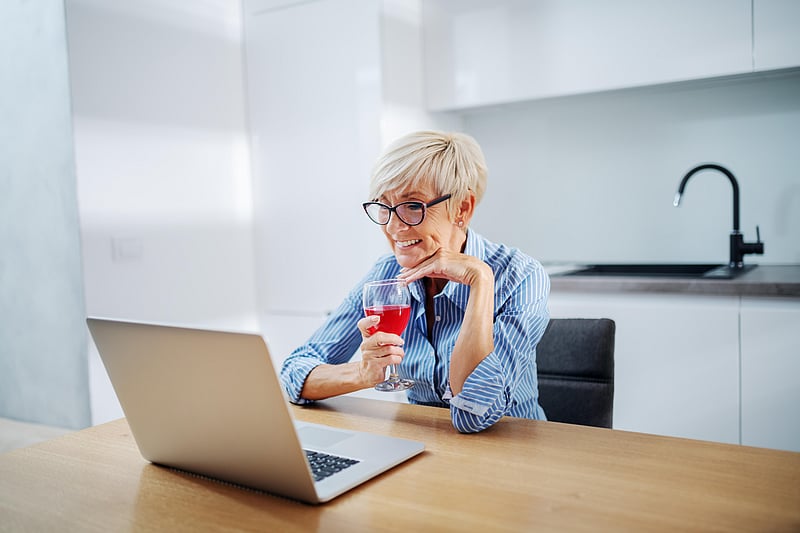 By Sydney Murphy HealthDay Reporter
August 16, 2022
By combining technology with interactive art activities, older people at home can have museums come to them -- and this can support their physical, mental and social well-being, a new study reports.
"This participatory art-based activity could become a model that could ...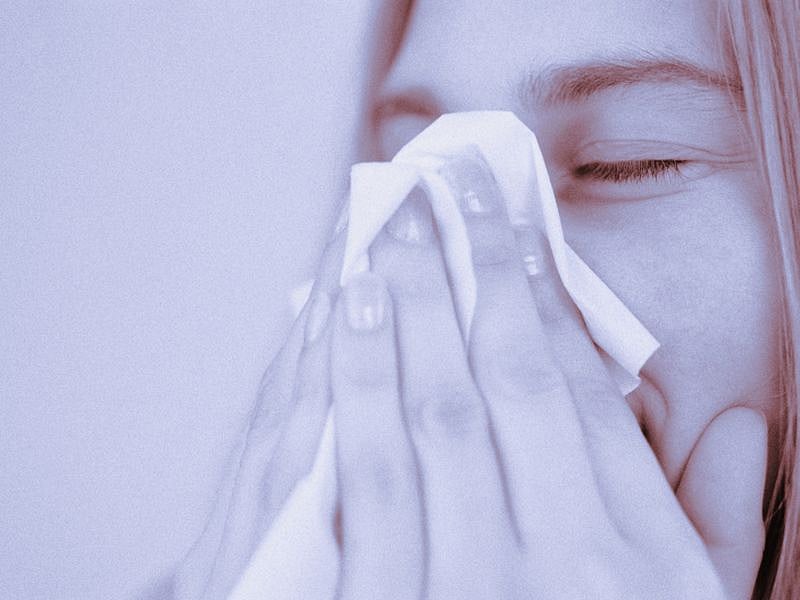 By Cara Murez HealthDay Reporter
August 16, 2022
Need information about hay fever? Steer clear of YouTube, a new study advises.
Researchers found misinformation about allergic rhinitis, the medical name for the disord...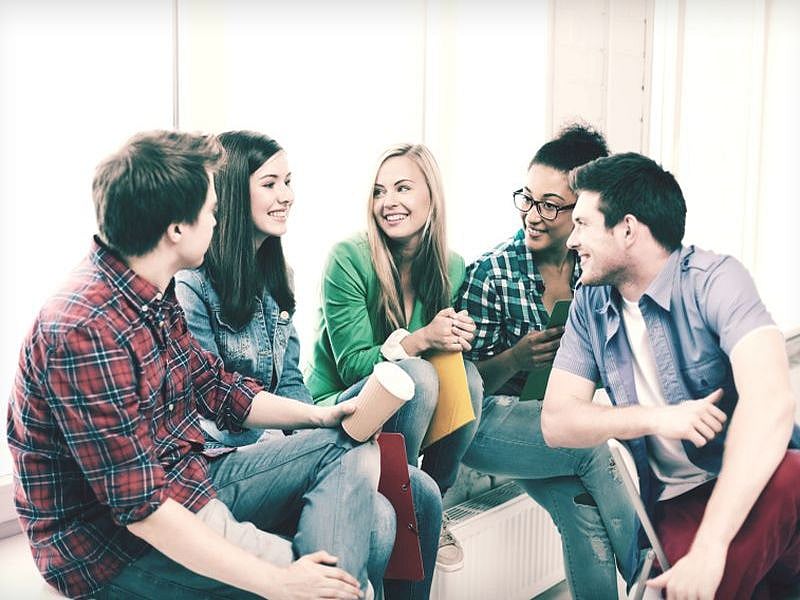 Alan Mozes HealthDay Reporter
August 4, 2022
In a world where everyone spends more and more time with eyes fixed on their phones, new research suggests young people feel happier after socializing with friends in person rather than virtually.
The conclusion is an outgrowth of nearly four years spent analyzing how so...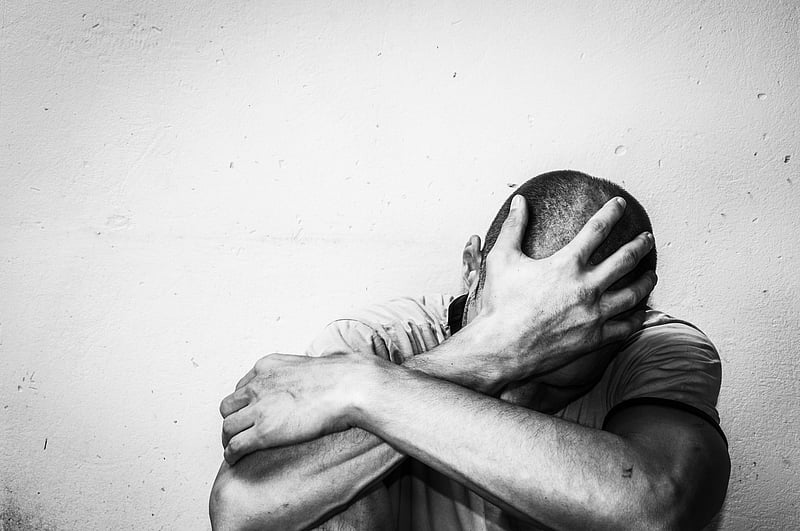 By Sydney Murphy HealthDay Reporter
July 28, 2022
There are many obstacles to opioid addiction treatment, but a new study shows one that one outgrowth of the COVID pandemic -- telehealth -- is enabling more U.S. veterans to get help.
Researchers examined care given to vets before and after a transition to telehealth vis...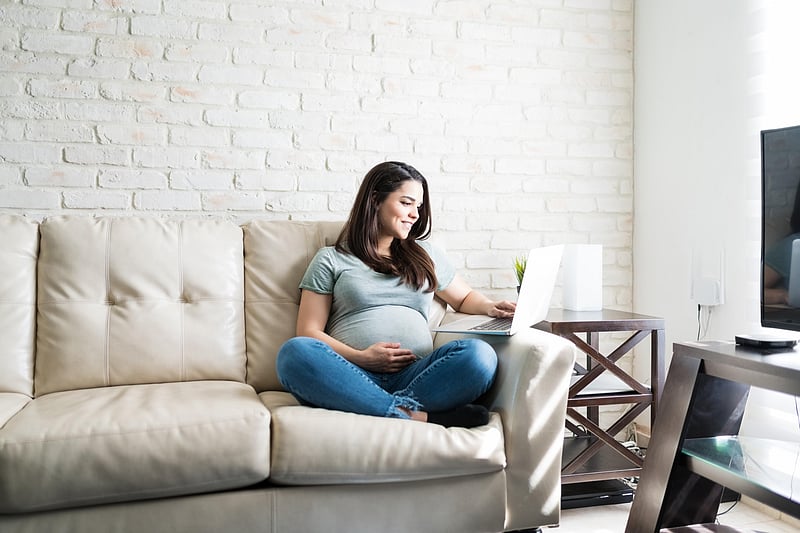 By Cara Murez HealthDay Reporter
July 26, 2022
Seeing their doctors via telehealth instead of in person during the COVID-19 pandemic appears to have been as good, and sometimes even better, for pregnant women and new moms.
Researchers from Oregon Health & Science University reviewed 28 randomized clinical trials and ...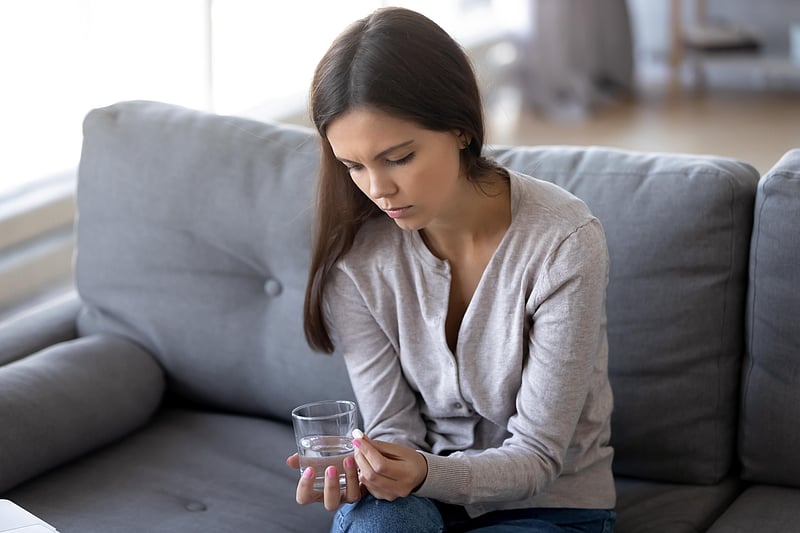 By Steven Reinberg HealthDay Reporter
June 28, 2022
Facebook and Instagram have started taking down posts that offer abortion pills to women who may not be able to get them after the Supreme Court's reversal of Roe v. Wade.
These po...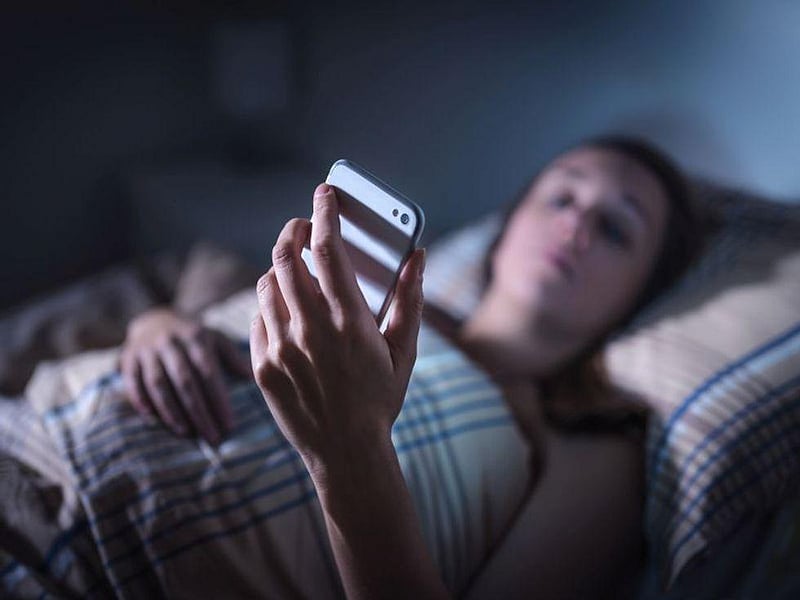 Alan Mozes HealthDay Reporter
June 15, 2022
A new study warns that the social media giant TikTok is filled with confusing and wrong information about the heart-healthy, plant-based approach to eating dubbed the Mediterranean diet.
For the study, researchers analyzed 200 videos posted to the platform last August. T...
Ellie Quinlan Houghtaling HealthDay Reporter
June 15, 2022
As a bill that would expand Medicare coverage for telehealth services makes its way through the U.S. Senate, a new study of people with advanced cancer suggests the practice could impro...
By Robert Preidt HealthDay Reporter
May 13, 2022
Here's one way in which the pandemic did not exacerbate health care disparities: A new study shows that telemedicine has closed the gap in access to prim...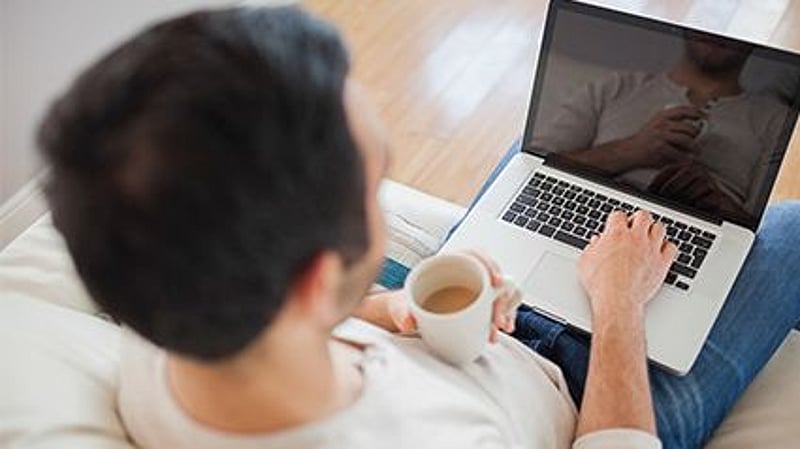 Steven Reinberg HealthDay Reporter
May 11, 2022
It's no secret that too much social media can be bad for one's mental health. Now, research suggests that taking even a brief break from TikTok, Facebook, Instagram and Twitter can ease symptoms of dep...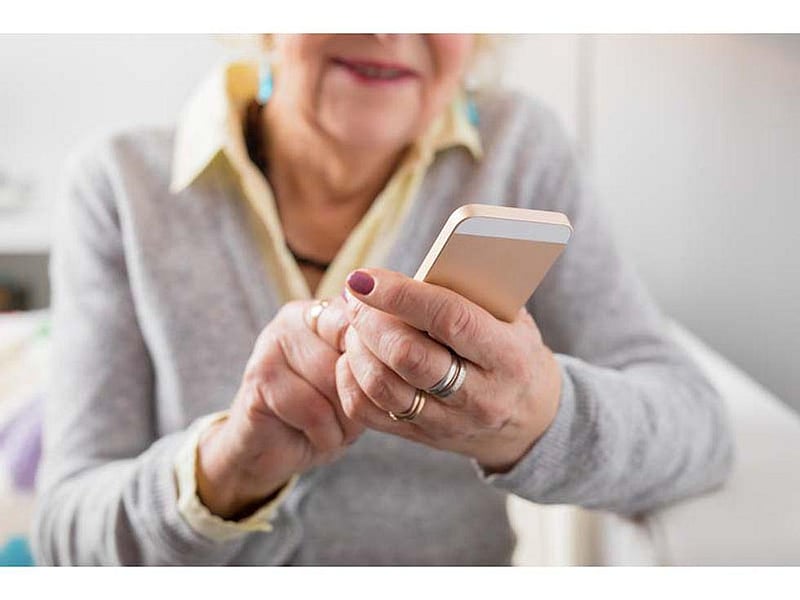 By Robert Preidt HealthDay Reporter
May 10, 2022
About one-third of cancer nutrition information on the social media site Pinterest is misleading and posted by businesses trying to sell products, according to a new study.
"Our results...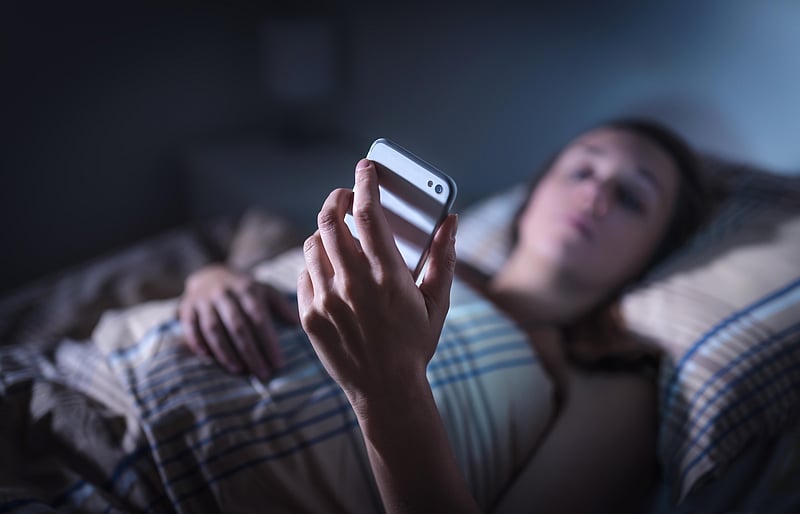 Alan Mozes HealthDay Reporter
April 28, 2022
In the fall of 2021, TikTok announced a major milestone to coincide with its fifth anniversary: The amassing of roughly 1 billion global users, many of them young, turning to the app every month as a way to view, make and share bite-sized videos.
But what exactly do tho...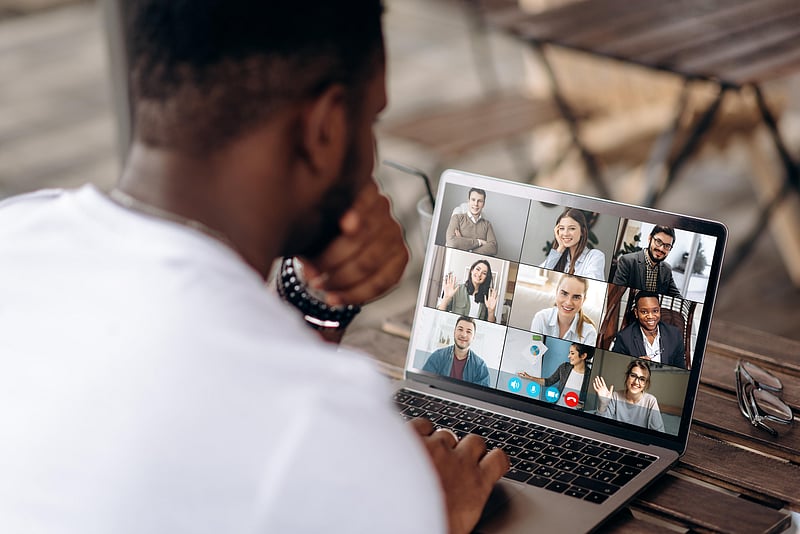 Amy Norton HealthDay Reporter
April 27, 2022
Zoom meetings became the lifeblood of many workplaces during pandemic, but a new study points to a downside: They may limit employees' capacity for creativ...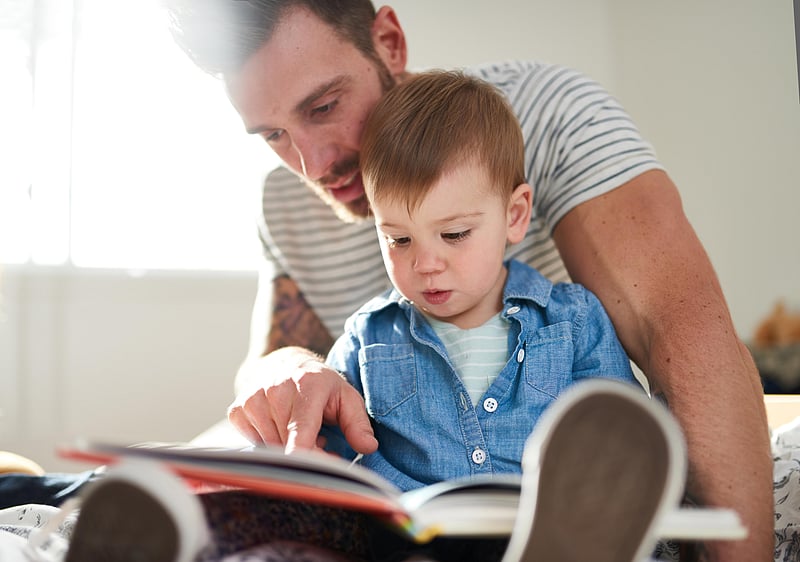 By Robert Preidt HealthDay Reporter
April 19, 2022
Preschoolers can learn reading skills in a virtual classroom, University of Washington researchers say.
"Children are ready to learn to read at the age of 5. But the pandemic robbed children of the opportunity for in-person reading instruction," said Patricia Kuhl, co-di...
Dennis Thompson
March 30, 2022
A handful of "locked-in" amyotrophic lateral sclerosis (ALS) patients can now work a laptop computer using their brain waves, thanks to an implant lodged in a major vein inside their skull.
T...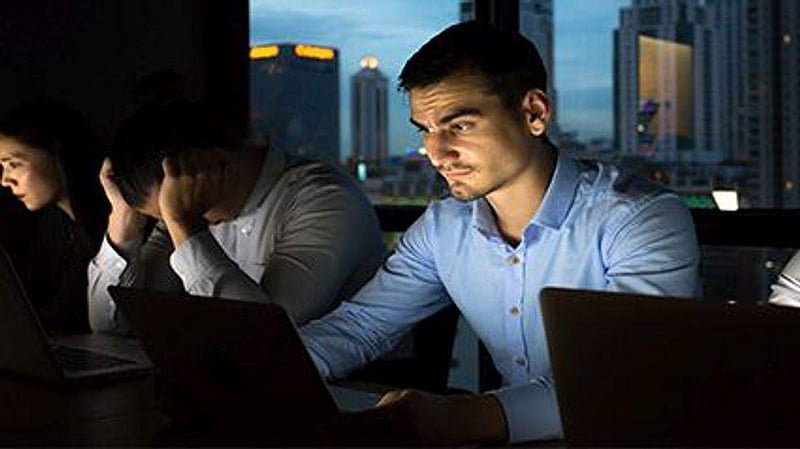 FRIDAY, March 11, 2022 -- Sick people seeking lifesaving care in the United States could fall victim to a hidden part of Russia's war on Ukraine -- vicious cyberattacks aimed at sowing disruption, confusion and chaos as ground forces advance.
Cybersecurity experts warn t...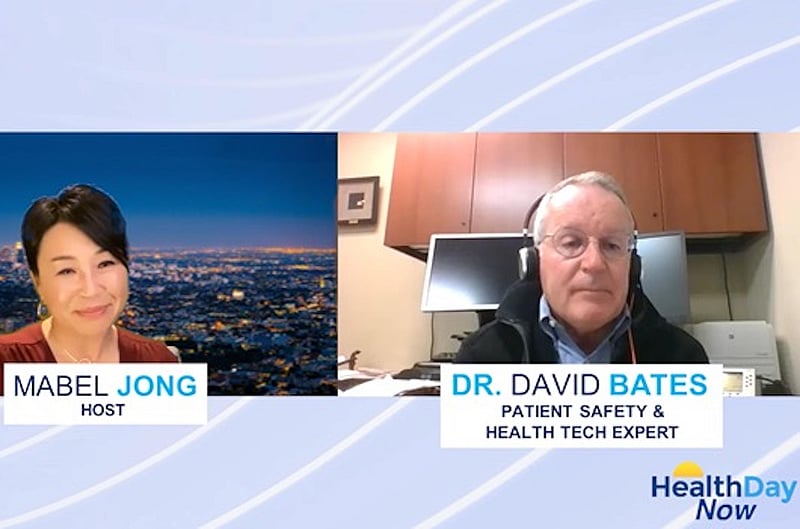 Are you managing a chronic health problem, be it obesity or diabetes or heart disease or asthma?
There's likely an app for that.
Health apps are becoming more and more sop...
Telemedicine was widely used by Americans with multiple sclerosis (MS) during the pandemic, and many were happy with the results, a new study finds.
"The findings suggest that telehealth services were well liked d...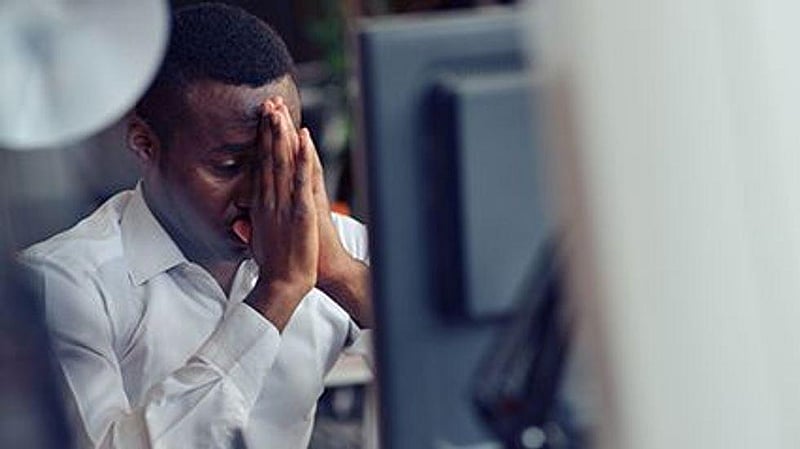 Misinformation about COVID-19 abounds, and cancer patients who are currently receiving treatment are more likely to believe COVID lies than cancer survivors who've completed treatment and people who've never had cancer, a new study says.
The findings are from a survey of...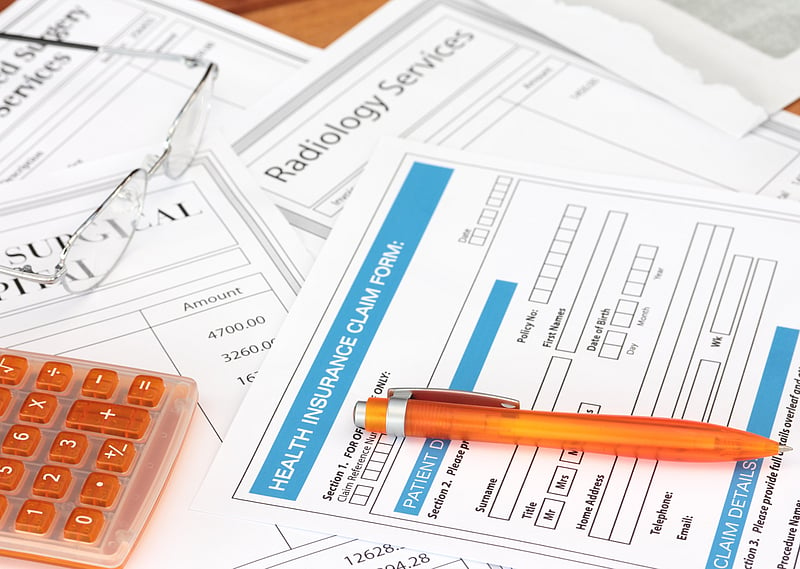 Amy Norton HealthDay Reporter
February 4, 2022
You have almost certainly seen the pleas while scrolling through social media: Called crowdfunding, folks try to raise money to pay for their sick loved one's mounting medical bills.
But new research sh...
Dennis Thompson HealthDay Reporter
January 24, 2022
MONDAY, Jan. 24, 2022 (HealthDay Now) -- Alaina Stanisci has grappled with an eating disorder since she was 10, and the disruptions of the pandemic only made things worse for the high school senior.
"I actually experienced a relapse at the beginning of the pandemic becau...
Steven Reinberg HealthDay Reporter
January 20, 2022
Who hasn't started to watch a new drama series on TV, and suddenly realize that hours have slipped by as they binged on one episode after the next?
Now, a new study suggests that too much binge-watching may raise the risk of life-threatening blood clots in the legs or lu...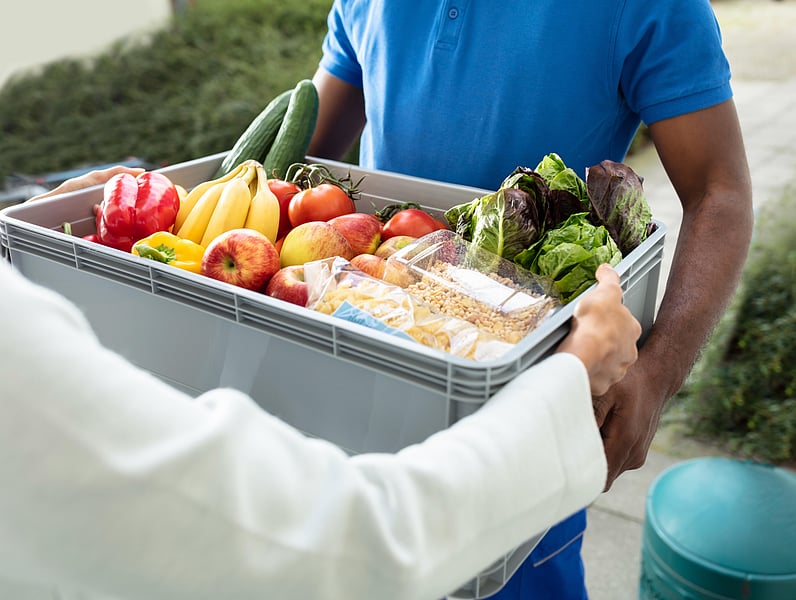 Amy Norton HealthDay Reporter
January 20, 2022
Online grocery shopping has skyrocketed during the pandemic, but many websites are making it hard to find nutrition information on products, a new study shows.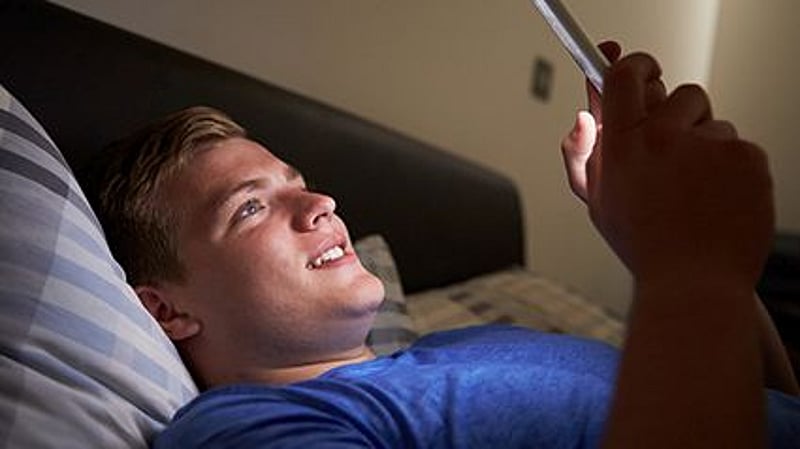 Alan Mozes HealthDay Reporter
January 13, 2022
Images of people eating and drinking are a staple of social media, but new research finds such posts from celebrities often puts the spotlight squarely on junk food.
Profit isn't always the reason why, investigators found: Celebrities often highlight unhealthy food favor...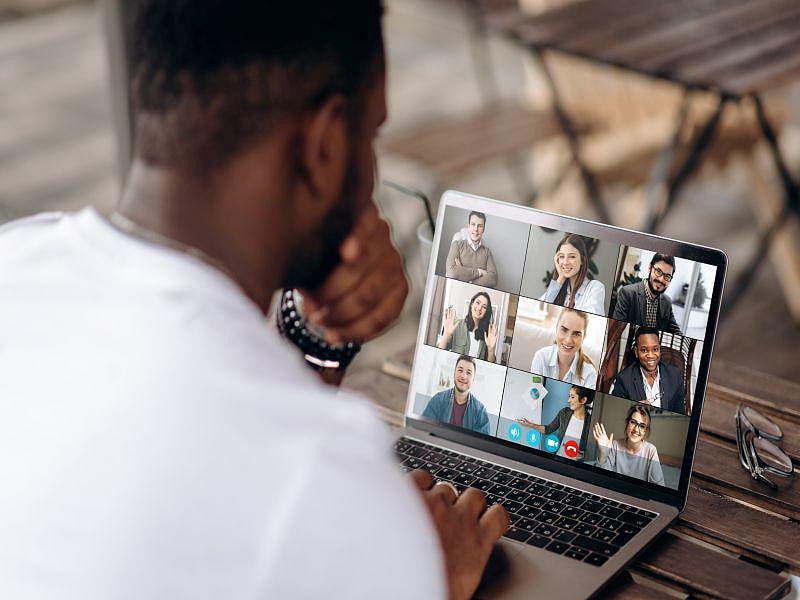 Cara Murez
January 4, 2022
The pandemic has made Zoom meetings a daily reality for millions. For many, having to watch their own face in a meeting is the worst part.
But that's not true for everyone, new research shows.
"Most people believe that seeing yourself during virtual meetings contr...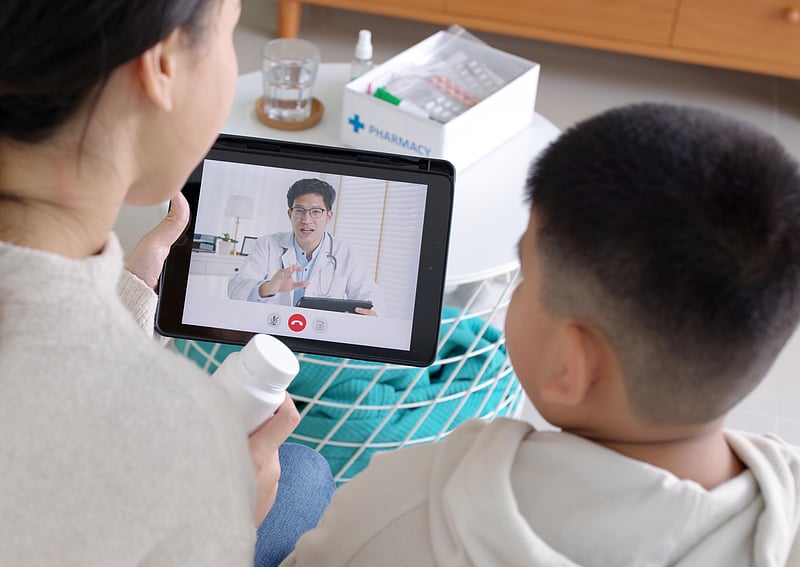 Dennis Thompson HealthDay Reporter
January 3, 2022
Chatting with your doctor via video about your health issues works just as well as an in-person office visit, at least when it comes to managing chronic illnesses, a new review suggests.
Replacing office visits with video checkups delivered results that were just as effe...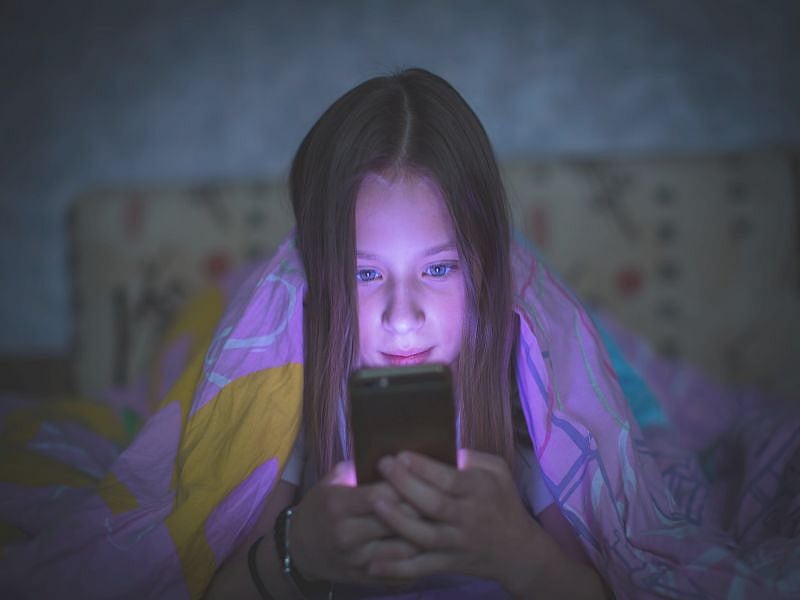 Robert Preidt
December 23, 2021
Parents, think you have a good handle on how much time your teens are spending on social media?
Don't bet on it. New research suggests your best guesstimate is likely way off.
Parents significantly underestimated their teens' social media use -- especially girls' -...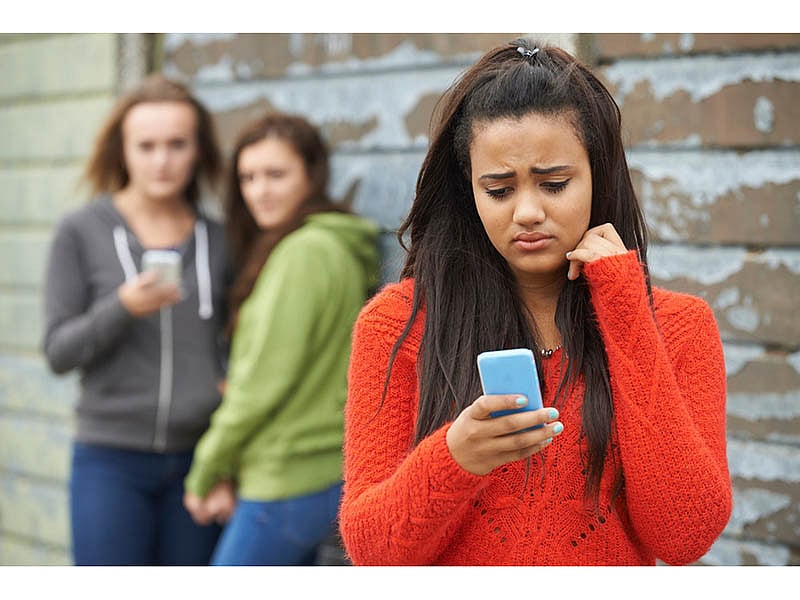 Alan Mozes HealthDay Reporter
December 21, 2021
Think what happens online stays online? Think again.
According to new research, a social media diss can leave people feeling genuinely hurt and ostracized.
"Social media ostracism means being excluded or ignored online on social media networks like Instagram, Face...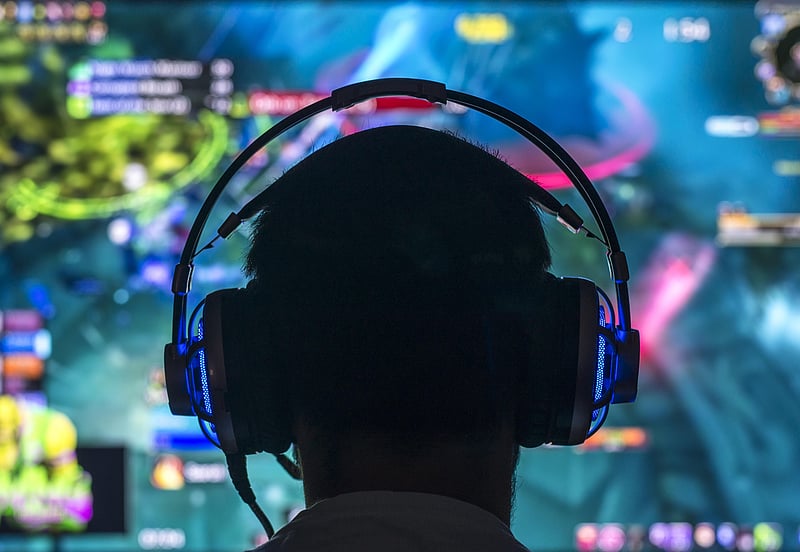 Robert Preidt
December 16, 2021
Children and teens who use livestreaming gaming platforms may be bombarded with influencer-endorsed ads for energy drinks, junk food and alcohol, new research shows.
"This type of marketing can normalize high-fat, high-sugar and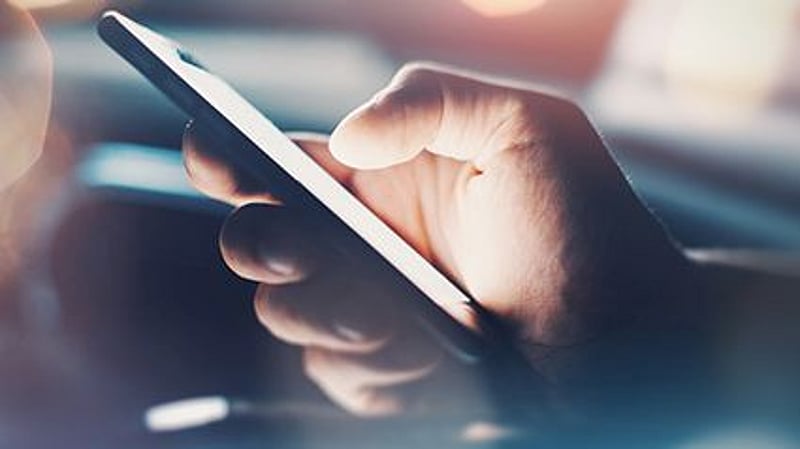 Amy Norton HealthDay Reporter
December 14, 2021
People with depression symptoms might find some help from online programs or smartphone apps -- but the human component remains key, a new research review suggests.

Not everyone with depress...
Robert Preidt
November 29, 2021
The misconception that girls are less interested than boys in computer science and engineering begins at a young age in the United States.
And it's one reason for the gender gap in those career fields, according to a new study.
In surveys of more than 2,200 U.S. ch...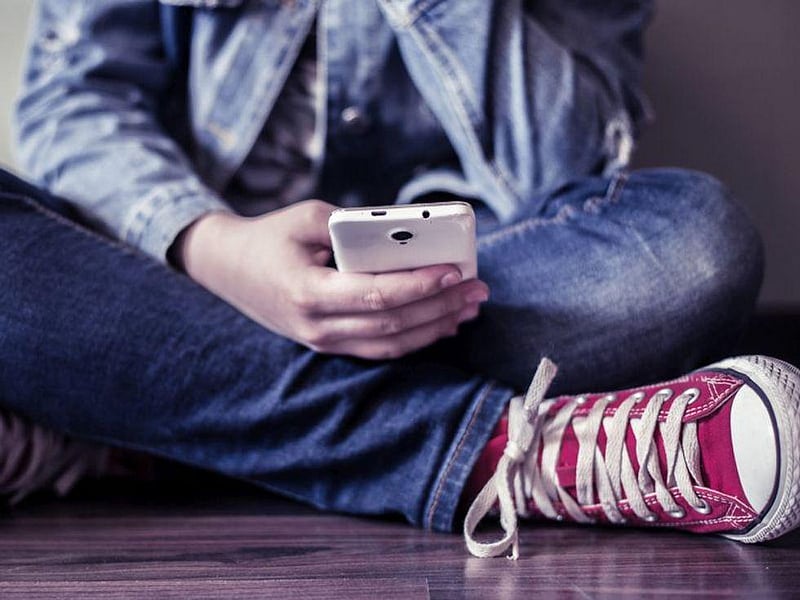 Alan Mozes HealthDay Reporter
November 23, 2021
The latest in a spate of studies investigating links between use of social media and depression suggests the two go hand in hand.
"The relationship between social media and mental health has been the subject of a lot of debate," said Dr. Roy Perlis, lead author of the ne...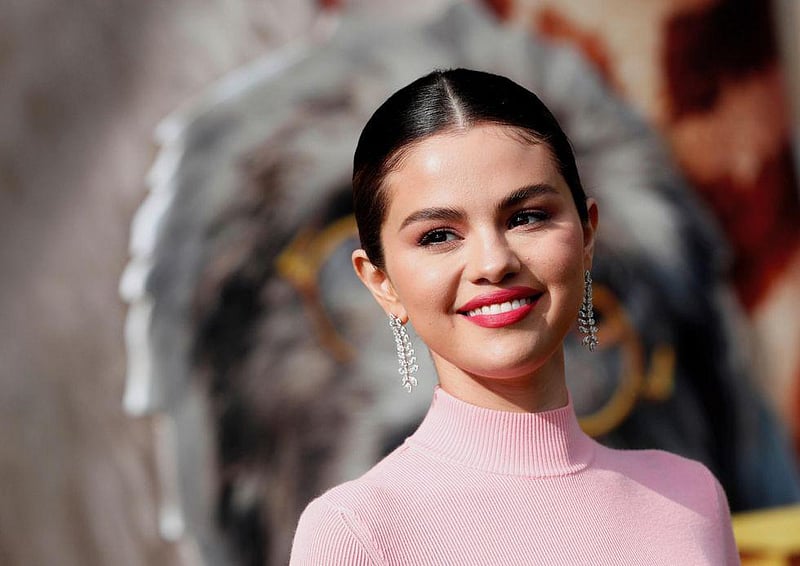 Robert Preidt
November 23, 2021
A new mental health media platform meant to connect people with educational resources and reduce the stigma around mental illness is planned by pop star Selena Gomez and her partners.
Wondermind is set to launch in February 2022 and will include mental health experts sha...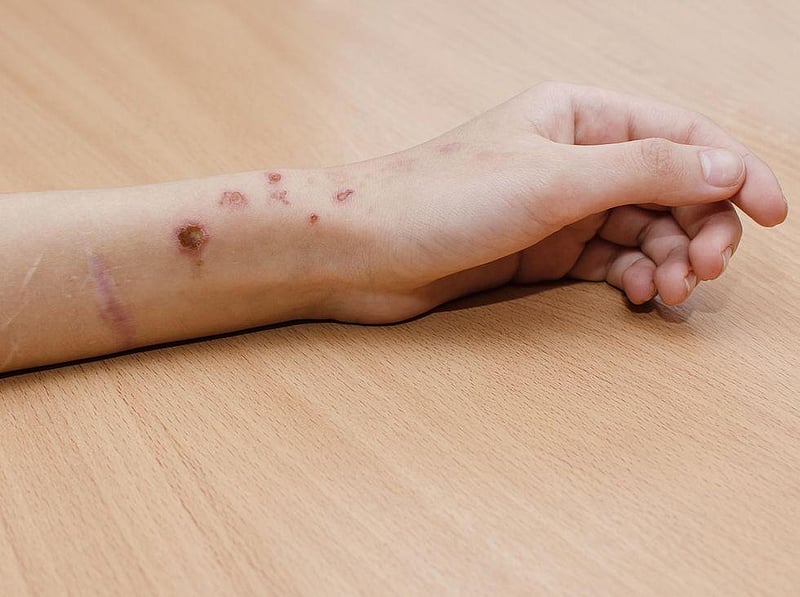 Alan Mozes HealthDay Reporter
November 17, 2021
American teens are increasingly turning to the social media giant Instagram to share graphic images of their own attempts to harm themselves, a new study reveals.
"It could be an attempt to share their emotional or psychological pain with others or find support from othe...
Show All Health News Results