Patient Resources
Search Results
Results for search "
Prescription Drugs

".
Health News Results -
398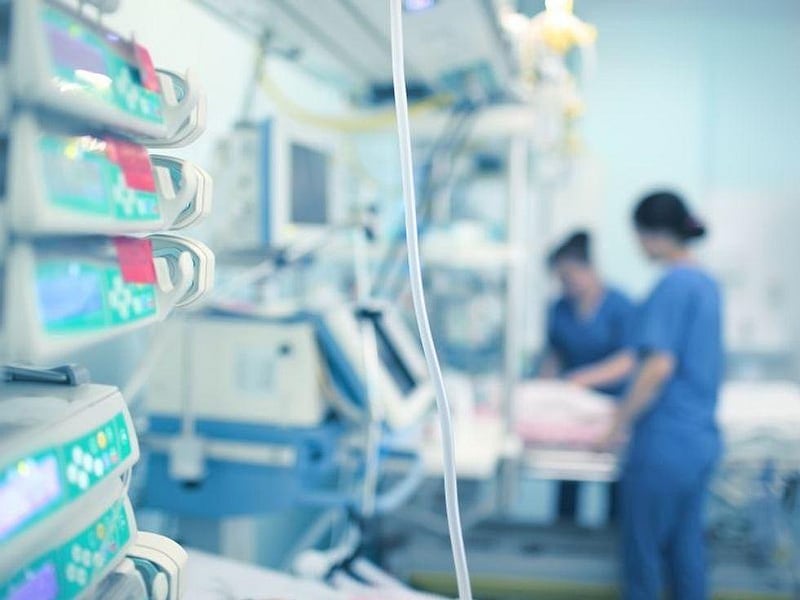 Robert Preidt
January 18, 2022
Two years into the pandemic, coronavirus treatments like monoclonal antibodies and antiviral pills have been approved to treat COVID-19, but it's hard to keep track of which ones still work, experts say.
Robert Preidt
January 17, 2022
U.S. insurers are paying millions of dollars a year to cover the cost of ivermectin for COVID-19 patients despite a lack of proof the anti-parasitic drug is effective against the virus, a new study finds.
Both the U.S. Food and Drug Administration and the World Health Or...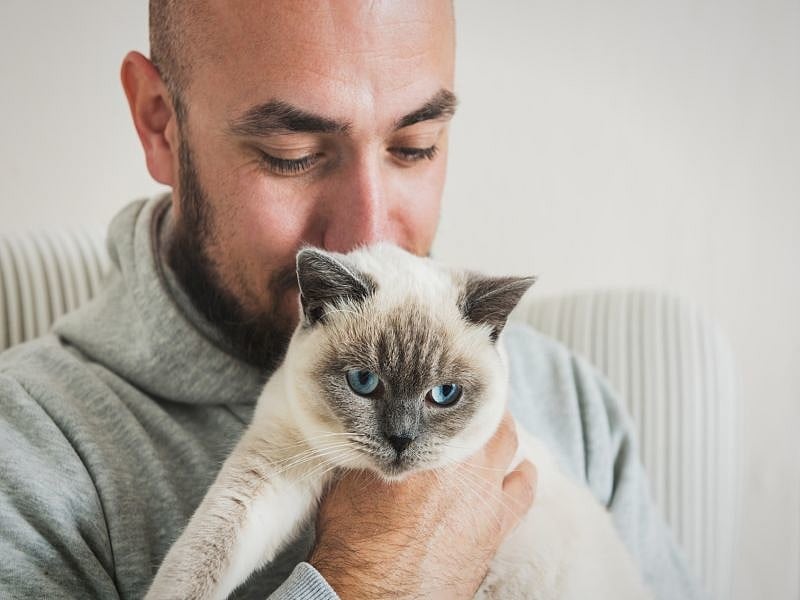 Robert Preidt
January 13, 2022
Arthritis can keep a cat from doing many of the things that kitties love to do. But now there's hope: The first treatment to ease arthritis pain in cats has been approved by the U.S. Food and Drug Administration.
Solensia (frunevetmab injection) is the first monoclonal a...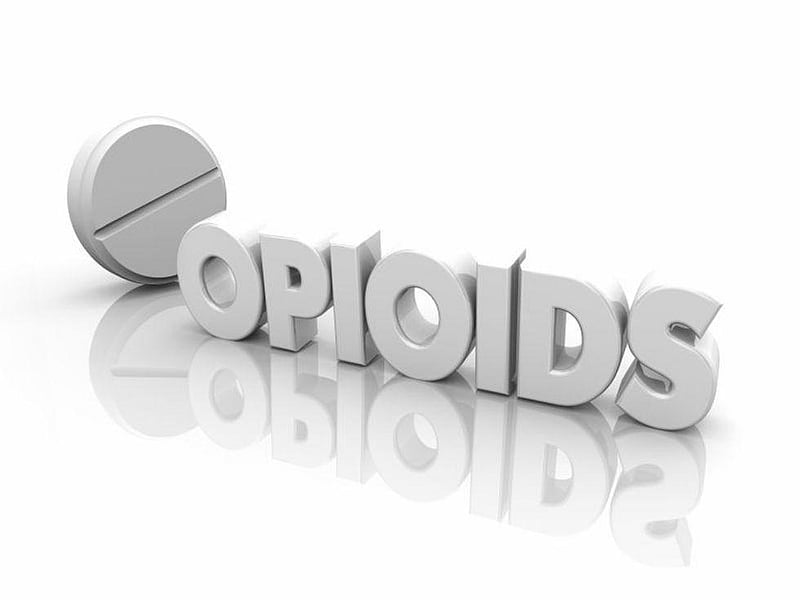 Cara Murez HealthDay Reporter
January 13, 2022
The opioid addict you know might not be the college kid who has always dabbled in alcohol and drugs.
It could be your grandparent.
Opioid misuse doesn't discriminate by age — and rates are rising steadily among adults aged 55 and up,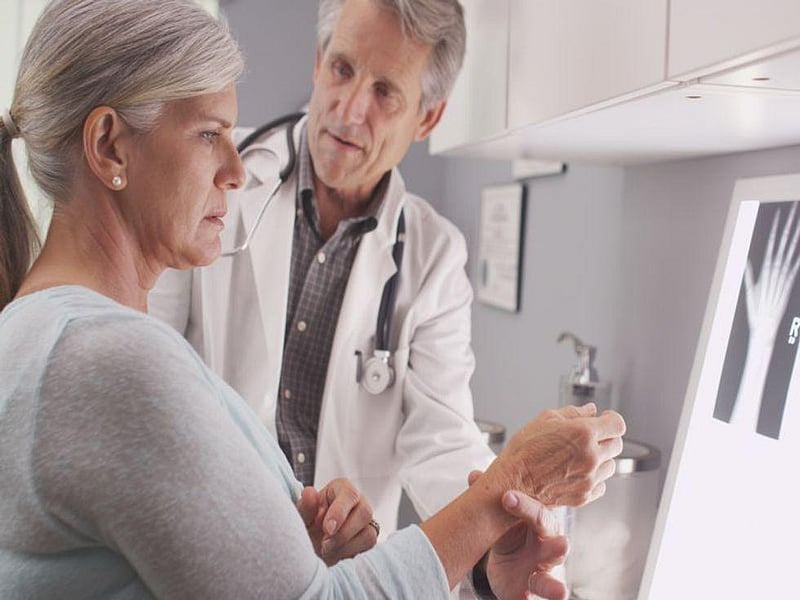 Amy Norton HealthDay Reporter
January 12, 2022
People on bone-protecting drugs often take breaks from them for a few years. Now a new study finds that a "holiday" from the medication risedronate (Actonel) may come with a slightly increased risk of hip fracture.
Researchers found that compared with a drug holiday from...
Ernie Mundell and Dennis Thompson HealthDay Reporters
January 11, 2022
It's a move that could severely limit the number of people taking the controversial new Alzheimer's drug Aduhelm: Medicare on Tuesday proposed to only cover the cost of the pricey medication for people enrolled in approved clinical trials.
A final decision on covera...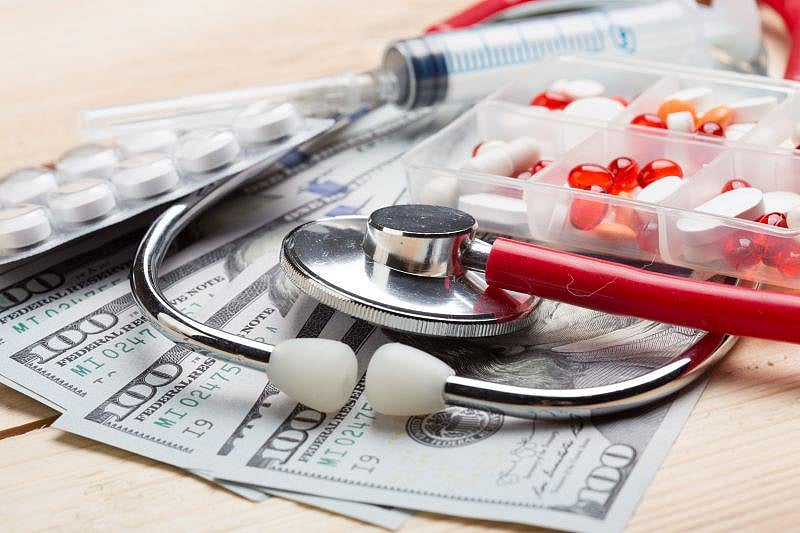 Robin Foster and Robert Preidt
January 10, 2022
Medicare has been told to reassess a significant premium increase it had announced that largely stemmed from the expensive new Alzheimer's drug
Amy Norton HealthDay Reporter
January 10, 2022
For people newly diagnosed with advanced melanoma, a combination of two immunotherapy drugs can double the amount of time their cancer remains progression-free, a clinical trial has found.
The treatment combines two drugs known as immune checkpoint inhibitors. One, calle...
Dennis Thompson HealthDay Reporter
January 7, 2022
Following a months-long and unprecedented review, Medicare officials expect to announce within the next couple of weeks whether the program will cover the controversial Alzheimer's drug Aduhelm. The drug's benefits are in question and its annual price tag tops $28,000.
...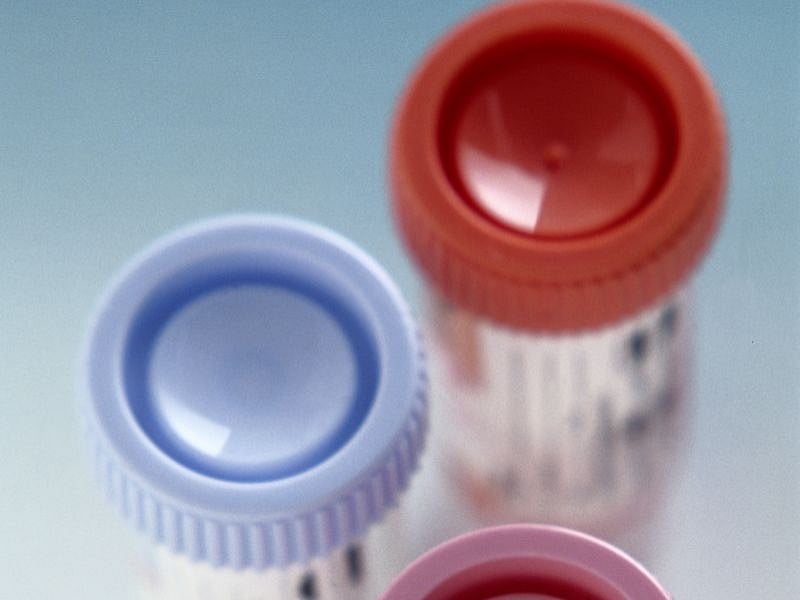 Dennis Thompson HealthDay Reporter
December 29, 2021
New antiviral pills for COVID-19 recently authorized for emergency use in high-risk people by the U.S. Food and Drug Administration should give doctors an easier means of keeping people out of the hospital.
But the initial hype is giving way to reality, as doctors and pu...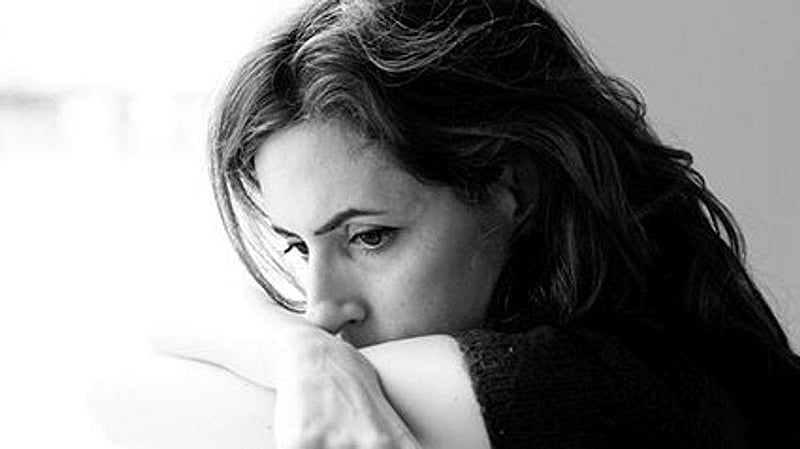 Amy Norton HealthDay Reporter
December 27, 2021
Ketamine, once most famous as a "club" drug, can rapidly improve hard-to-treat depression and curb suicidal thoughts, a new review confirms.