Patient Resources
Search Results
Results for search "
Safety &amp, Public Health: Misc.

".
Health News Results -
557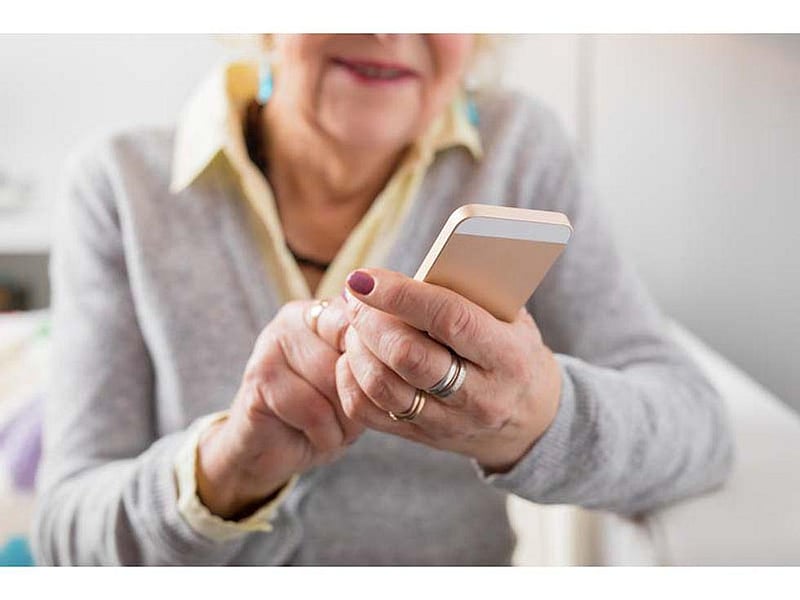 Steven Reinberg
May 14, 2021
The U.S. Food and Drug Administration is warning that strong magnets in some cellphones and smartwatches can interfere with pacemakers and other implanted medical devices.
Studies have shown that these high-strength magnets may cause some implants to switch to "magnet mo...
Show All Health News Results