Patient Resources
Search Results
Results for search "
Sensory Problems

".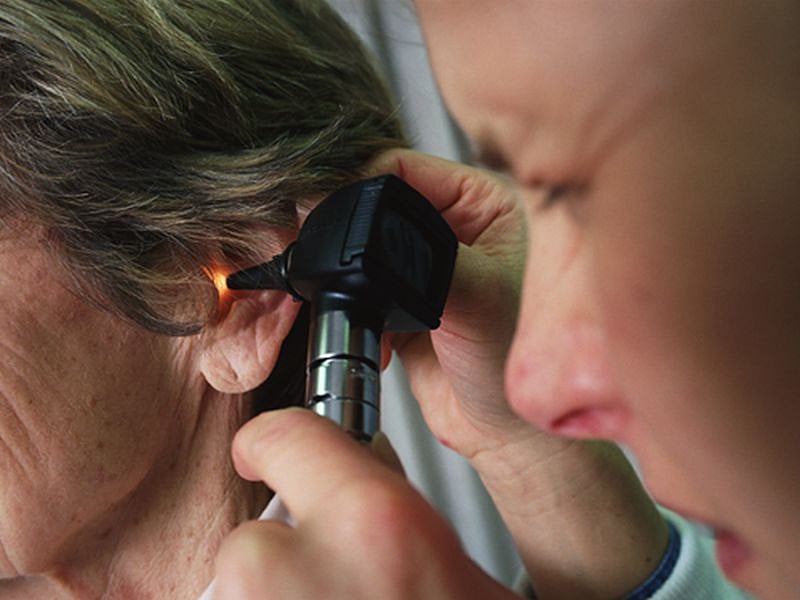 A combination of hearing and vision loss is tied to an increased risk of mental decline and dementia, but having just one of those impairments isn't connected with a higher risk, a new South Korean study finds.
It's not clear why a diminishing of both senses, but not ju...