Patient Resources
Search Results
Results for search "
Insomnia

".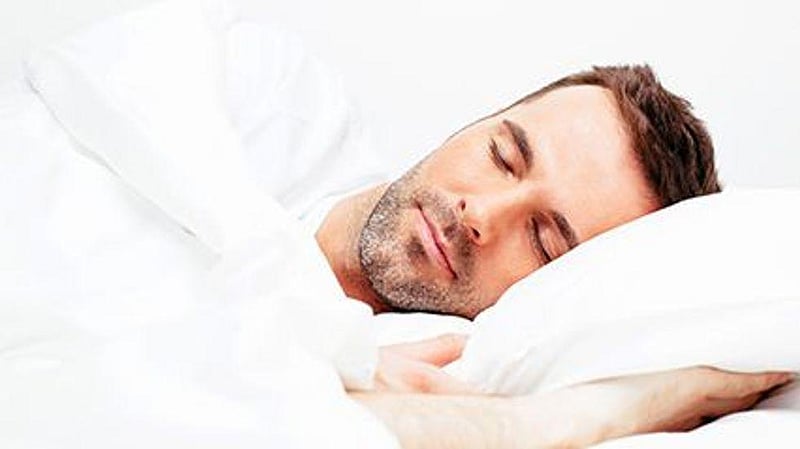 That music at bedtime that's supposed to help you fall asleep may actually have the opposite effect, new research suggests.
It turns out that "earworms," those catchy bits of a composition that can get stuck in a person's head can also interject themselves into a person...