Patient Resources
Search Results
Results for search "
Stress

".
Health News Results -
300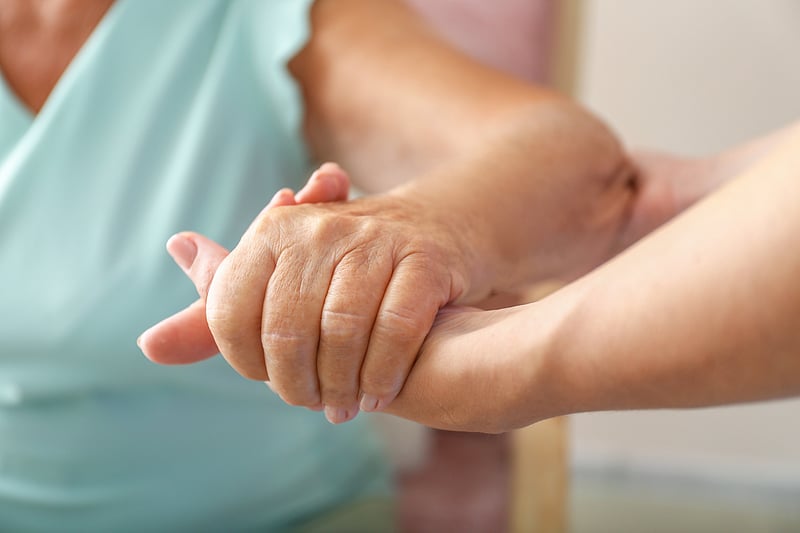 Kirstie Ganobsik HealthDay Reporter
March 22, 2023
If you've been suffering from caregiver stress, you've got plenty of company.
It affects about 36% of the 53 million unpaid family caregivers in the United States, according to a recent report by the
Shirley Eichenberger-Archer HealthDay Reporter
March 15, 2023
Your eyes close and your mind shuts down the second your head hits the pillow, but you wake up 10 hours later still feeling tired.
Many people complain about sleeping too little, but some struggle with the opposite problem: oversleeping.

Oversleeping, or hyper...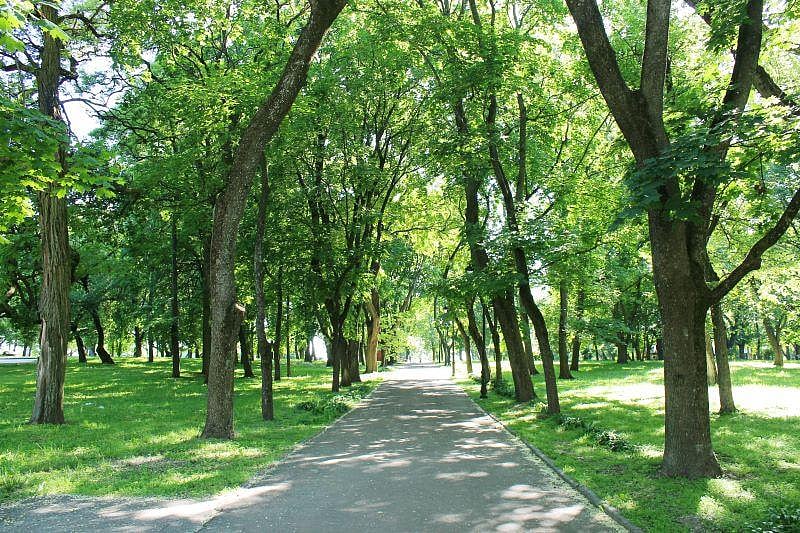 Cara Murez HealthDay Reporter
February 23, 2023
Living closer to outdoor spaces and natural water may be better for your mental health, researchers say.
A new study finds that close proximity to nature may reduce an older person's risk for serious psychological distress. That distress can lead to mild impairment of th...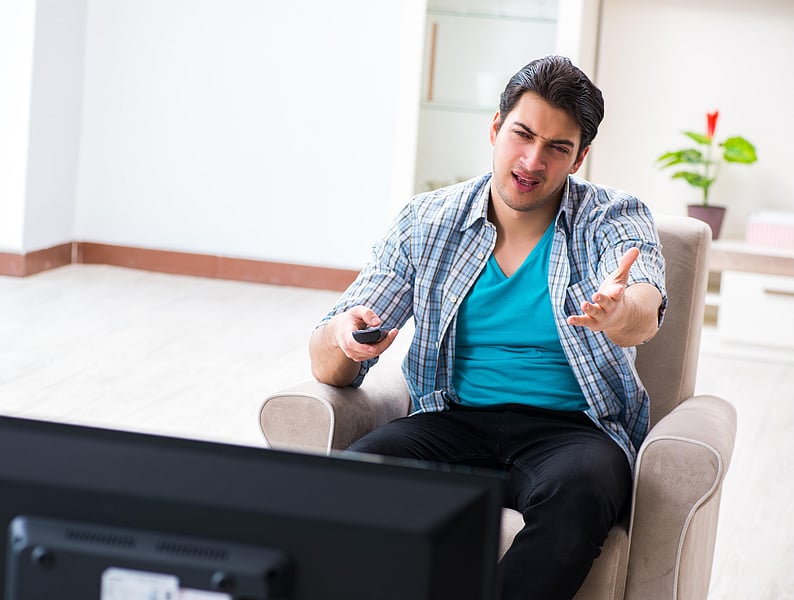 Alan Mozes HealthDay Reporter
January 18, 2023
In today's highly polarized political environment, is it possible to stay up-to-date with the news of the day without getting totally stressed out?

If not, is there a way to limit the emotional and physical fallout? Or is all that individual stress in service of a g...
Dennis Thompson HealthDay Reporter
December 12, 2022
Capitalism is thought to bring out the best in workers, but there's a dark side to tying a person's everyday efforts to their weekly paycheck.
Folks relying on short-term, freelanced office jobs, or jobs where pay is linked to hustle -- depending largely on tips, commiss...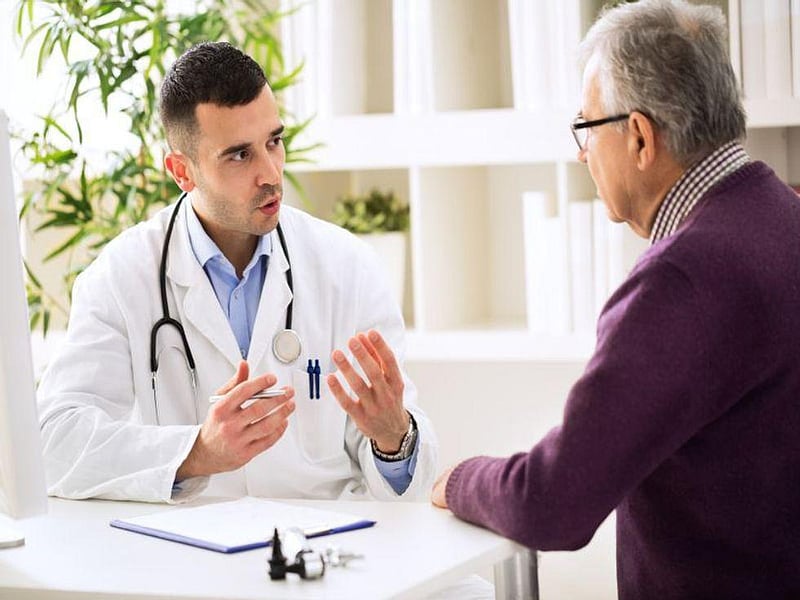 Cara Murez HealthDay Reporter
November 9, 2022
Evaluating a person's psychological stress can be a good way to gauge their risk of heart and blood vessel disease, new research suggests.
And a brief questionnaire could help with the assessment, the study findings showed.
"Our study is part of the accumulating ...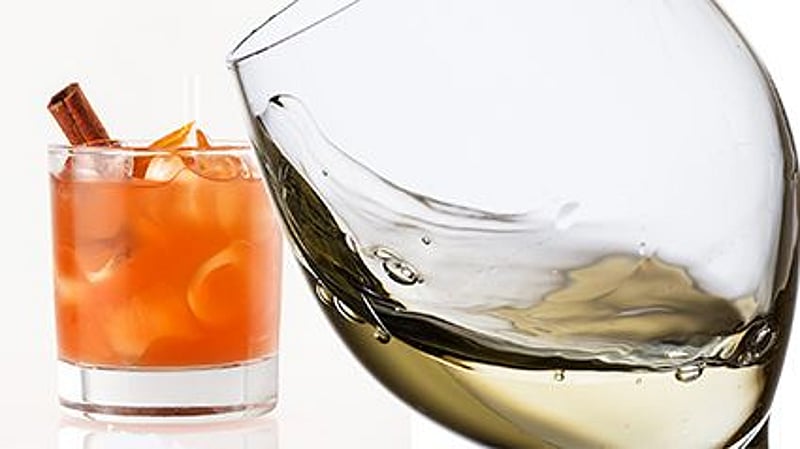 Cara Murez HealthDay Reporter
November 4, 2022
Deaths caused by alcohol skyrocketed in the United States between 2019 and 2020 as the COVID-19 pandemic took hold, according to a just-published government report.
The alcohol-induced death rate jumped 26% during that period, claiming more than 49,000 lives, the
Cara Murez HealthDay Reporter
October 31, 2022
Protecting pregnant women from air pollution may improve the birth weight of their babies, a new study suggests.
This is especially important for stressed-out mothers who live in neighborhoods burdened by poor air quality.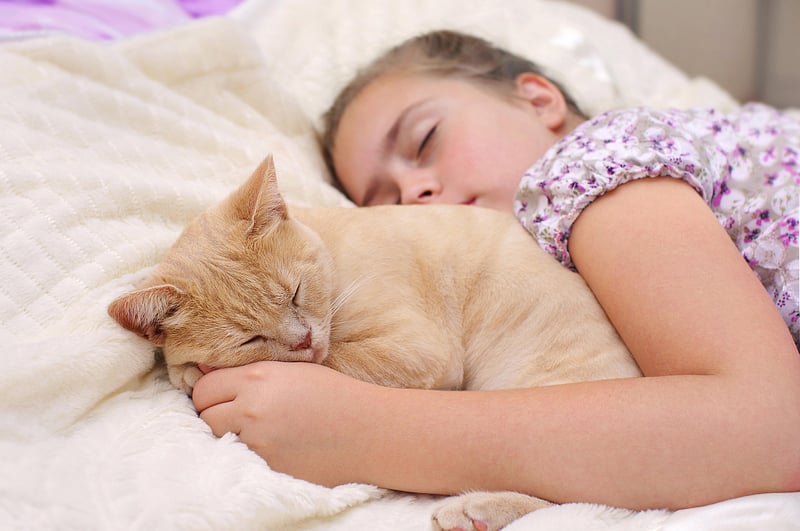 Cara Murez HealthDay Reporter
October 27, 2022
Universities sometimes offer "Pet Your Stress Away" events offering a chance to relax while gently patting the head and stroking the back of a calm dog.
But some people are more interested in interacting with cats than dogs, according to a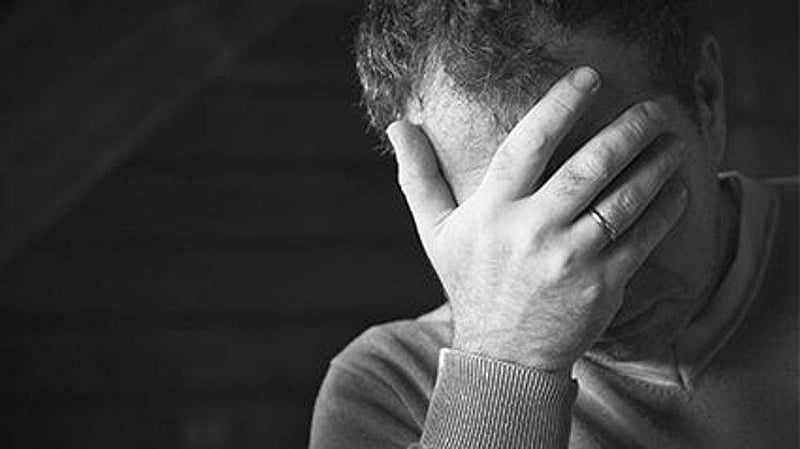 Alan Mozes HealthDay Reporter
October 13, 2022
Over time, men and women under chronic stress face a significantly higher risk that they will die as a result of cancer, a new study warns.
The finding comes from...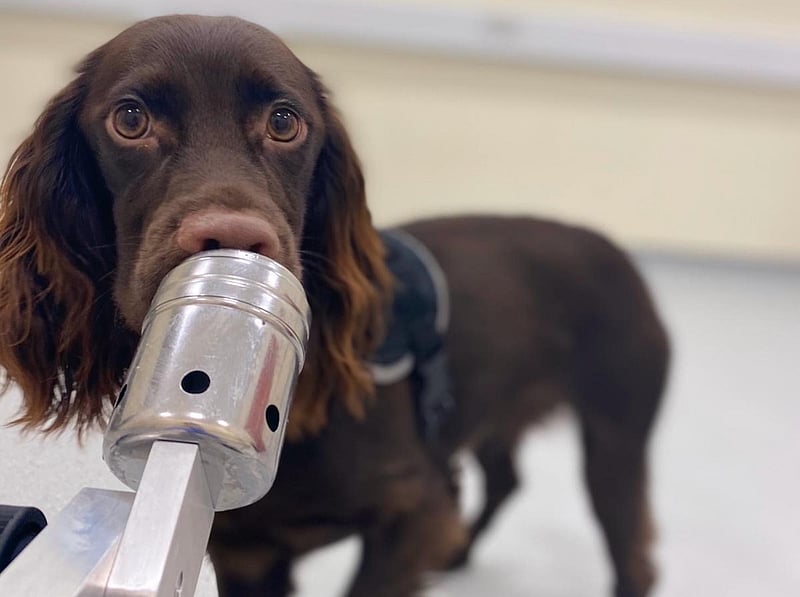 Cara Murez HealthDay Reporter
September 29, 2022
Everyone knows dogs have a keen sense of smell, but now researchers have discovered they can even smell stress in the breath and sweat of humans.
"Dogs possess an incredible sense of sme...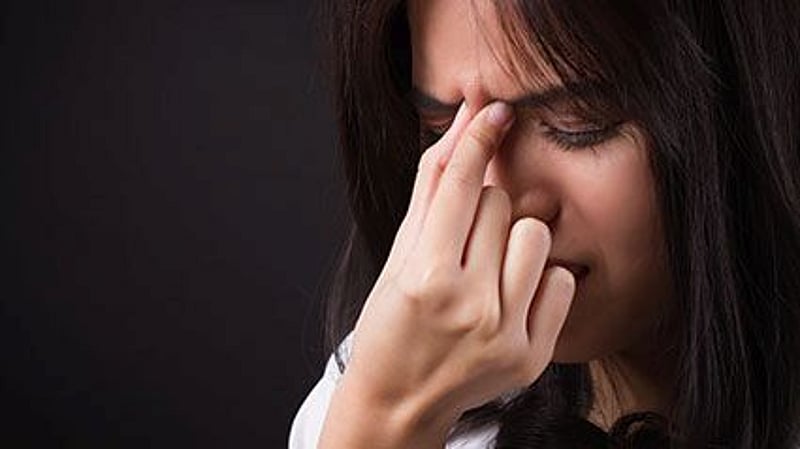 Cara Murez HealthDay Reporter
September 8, 2022
As scientists around the world investigate why long COVID strikes some and not others, a new study finds that suffering psyc...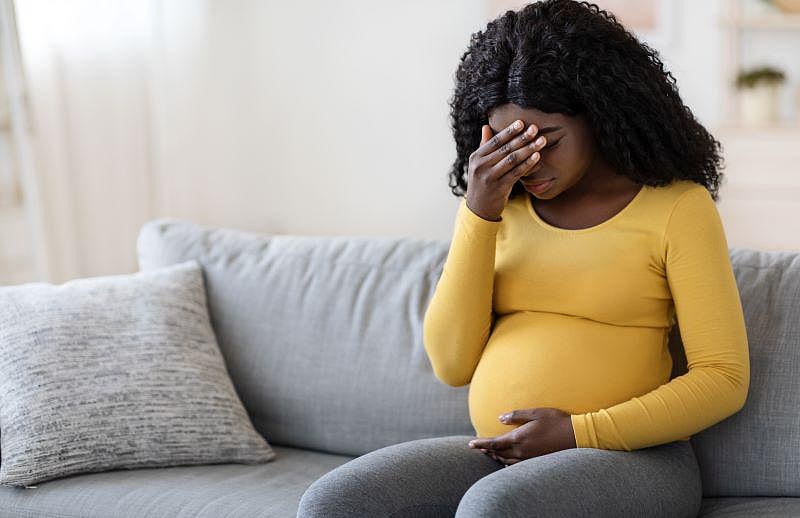 By Cara Murez HealthDay Reporter
August 4, 2022
Numerous studies have found discrimination can hurt aspects of human health.
Now, new research adds to that the impact of discrimination on the youngest humans by linking discrimination with a heightened risk of underweight and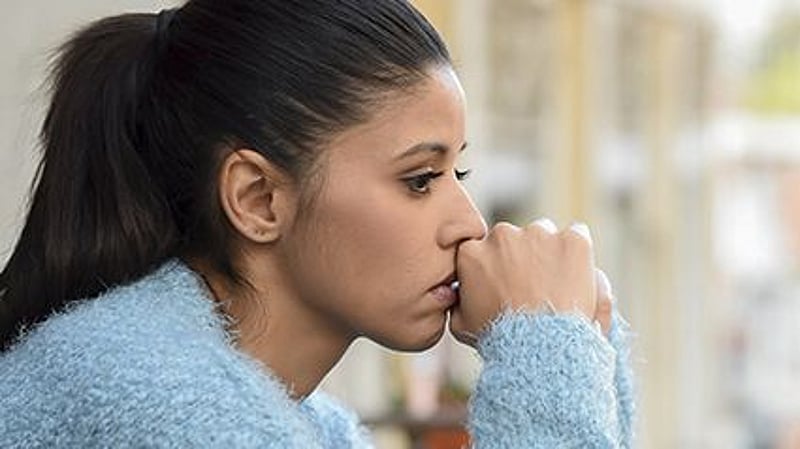 Dennis Thompson HealthDay Reporter
August 3, 2022
A tight deadline at work. A tough exam at school. A big vacation that requires tons of planning. A home repair that's gone awry.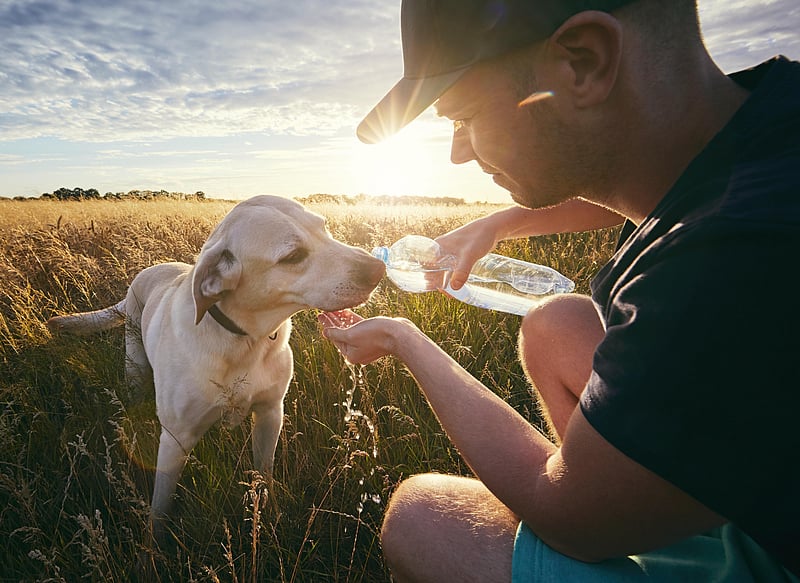 By Ellie Quinlan Houghtaling HealthDay Reporter
July 17, 2022
Summer is a great time to enjoy the outdoors with your dog, but when the temperatures spike or the fireworks come out, it's time to make sure your furry best friend is having just as good a time as you are.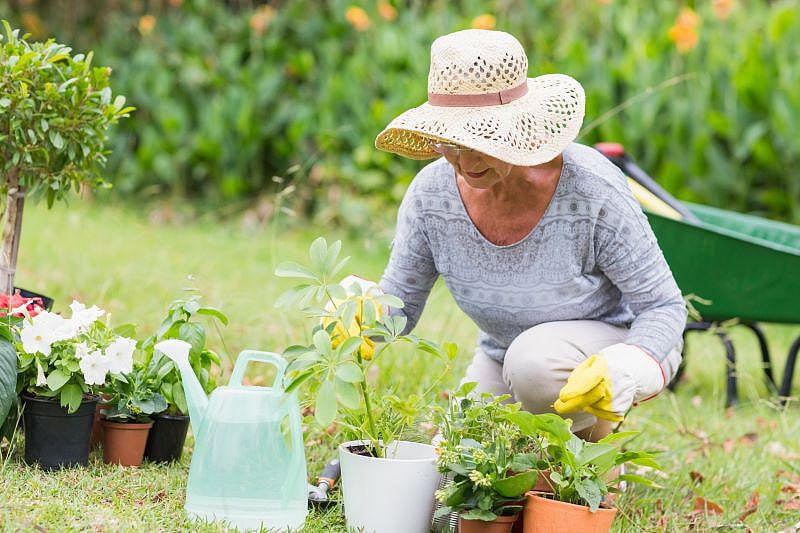 By Ellie Quinlan Houghtaling HealthDay Reporter
July 11, 2022
If you are feeling stressed and depressed, new research suggests that grabbing a trowel and getting your hands dirty may improve your mood.
Researchers found that tending to plants can reap mental ...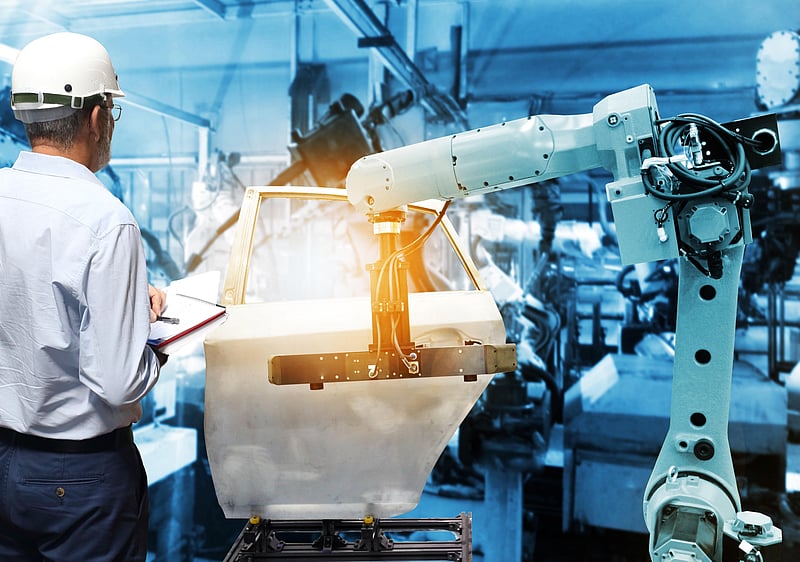 Ellie Quinlan Houghtaling HealthDay Reporter
July 8, 2022
It takes much less than a "Matrix" plot to make American workers afraid for their jobs: New research reveals they stress out when they have to work alongside robots.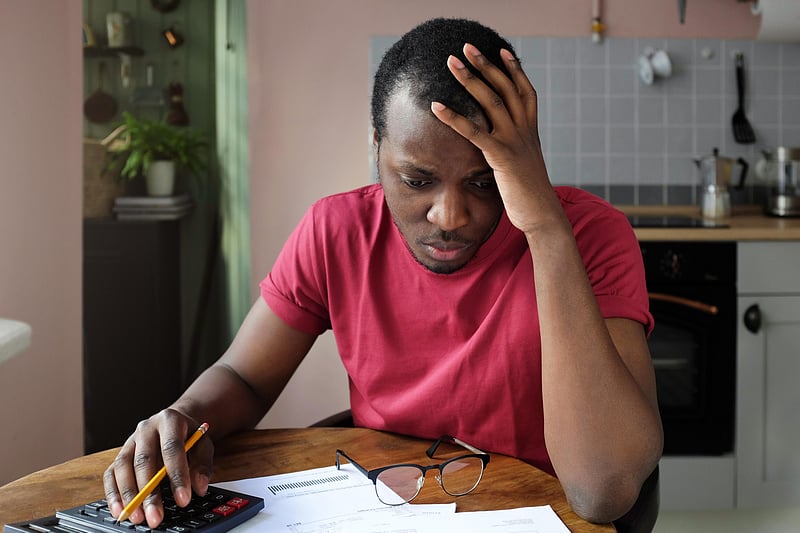 By Dennis Thompson HealthDay Reporter
July 8, 2022
Nearly all Americans are worried about inflation as economic worries oust COVID-19 as the nation's top source of stress, a new poll reveals.
Nearly nine out of 10 Americans (...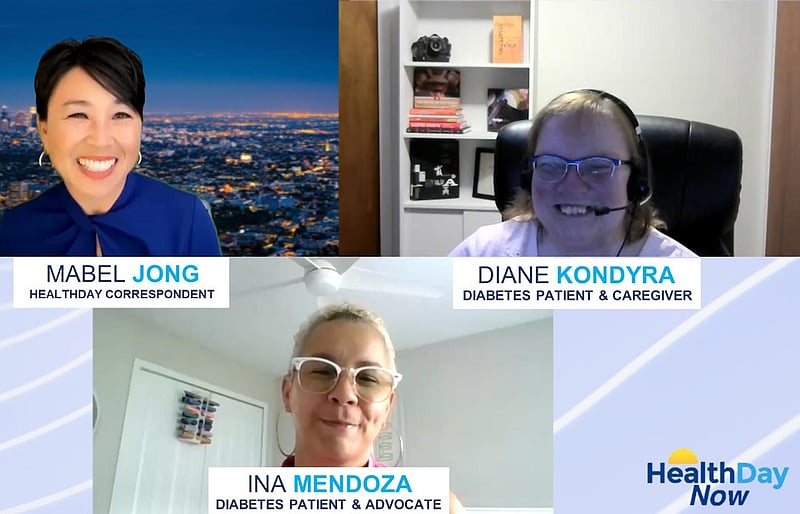 Serena McNiff HealthDay Reporter
July 5, 2022
Diane Kondyra knows a lot about the hidden dangers of diabetes.

Both she and her husband have been diagnosed with the blood sugar disease, and her husband suffered one of its devastating complications in 2018 when he developed a staph infection that cost him part of...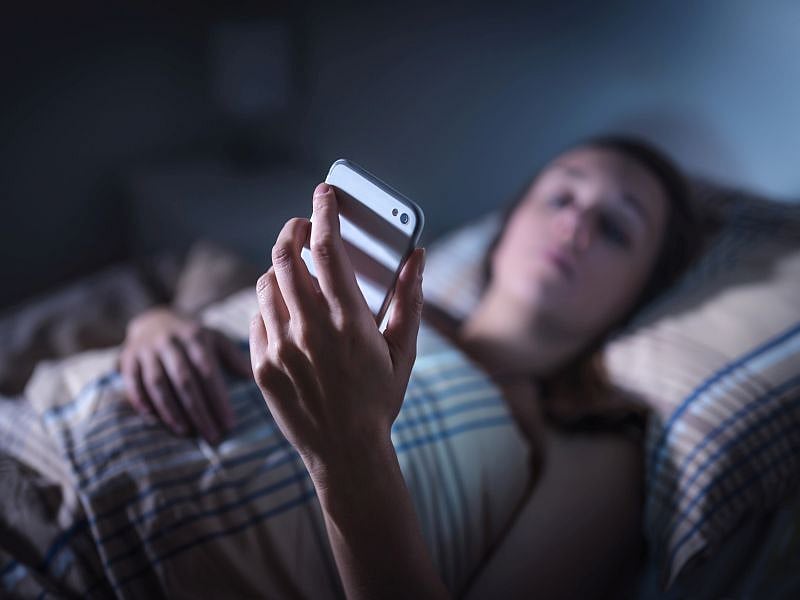 Denise Mann HealthDay Reporter
June 27, 2022
Are you plagued by FOMO -- "fear of missing out"? Then silencing your smartphone may not be the stress-buster you think it is.
That's the takeaway from a new study that found many folks check their ph...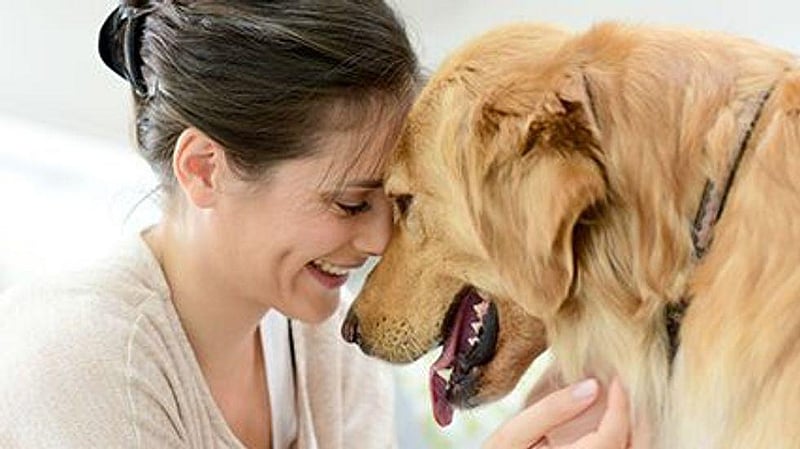 By Cara Murez HealthDay Reporter
June 21, 2022
While chronic stress is a key risk factor for heart disease and stroke, most cat and dog owners say pets help them chill out and stay active.
A new American Heart Association (AHA) survey of 1,000 pet owners found 95% relying on their animal companions for stress relief....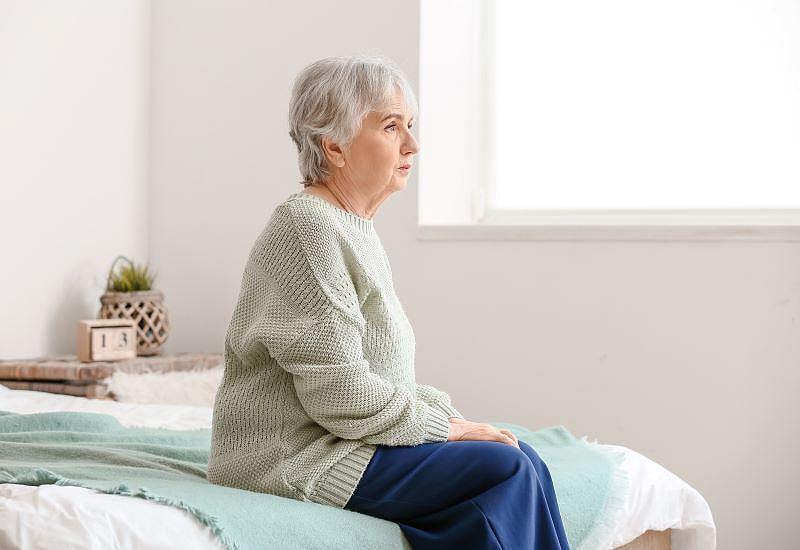 Denise Mann HealthDay Reporter
June 20, 2022
In a cancel culture where there's zero tolerance for prejudice, at least one form of discrimination appears to be alive and well.
Ageism involves prejudice based on people's advancing age. It can be as overt as
By Robert Preidt HealthDay Reporter
June 17, 2022
Heartache and heartbreak are apt terms for the intense grief caused by losing a spouse.
A new study says such a loss can lead to major health problems and even death, and the paper may help explain why that happens.
When faced with stressful situations, grieving sp...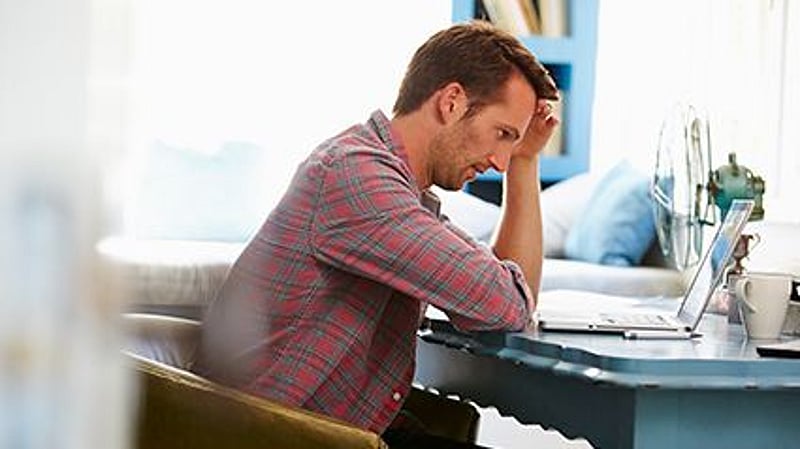 Steven Reinberg HealthDay Reporter
June 14, 2022
Stress may take a huge toll on your health, weakening your immune system and opening the door to serious illness, a new study suggests.
Traumatic events, job strain, daily stressors and discrimination may all speed aging of the
By Robert Preidt HealthDay Reporter
May 19, 2022
Is an upcoming final exam or big-time job interview stressing you out?
Hug your honey.
That's the takeaway from new research that showed how embracing your significant other can help calm women.
But sorry, guys, the same isn't true for you, according to the ...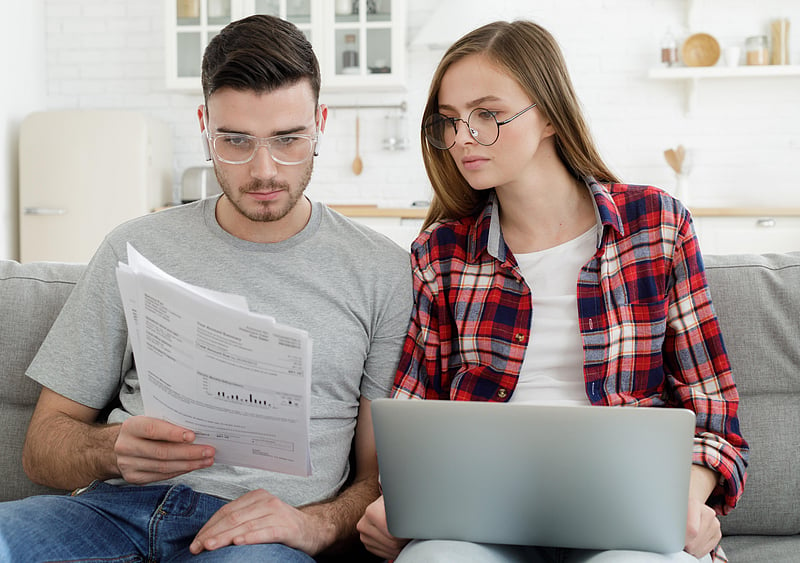 Amy Norton HealthDay Reporter
May 5, 2022
As the Biden Administration weighs the possibility of broad student loan forgiveness, a new study finds that people mired in student debt face a heightened risk of heart disease by middle age.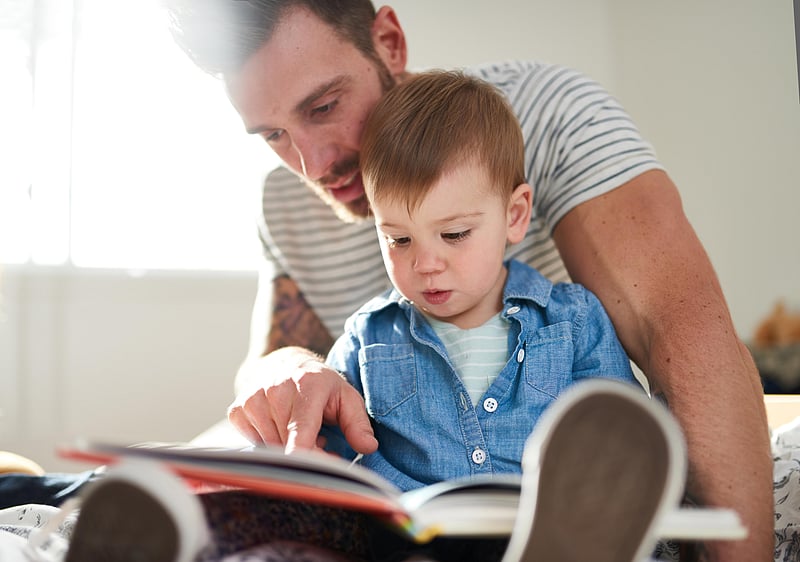 Denise Mann HealthDay Reporter
May 3, 2022
Babies born to women who are stressed out during pregnancy may be more likely to experience social, emotional and learning problems as they grow up, new research sugges...
By Robert Preidt HealthDay Reporter
May 3, 2022
For some children with autism, there's a connection between gastrointestinal problems and stress, anxiety and social withdrawal, a new study suggests.
The findings could help efforts to develop personalized treatments for autism patients with gastrointestinal problems su...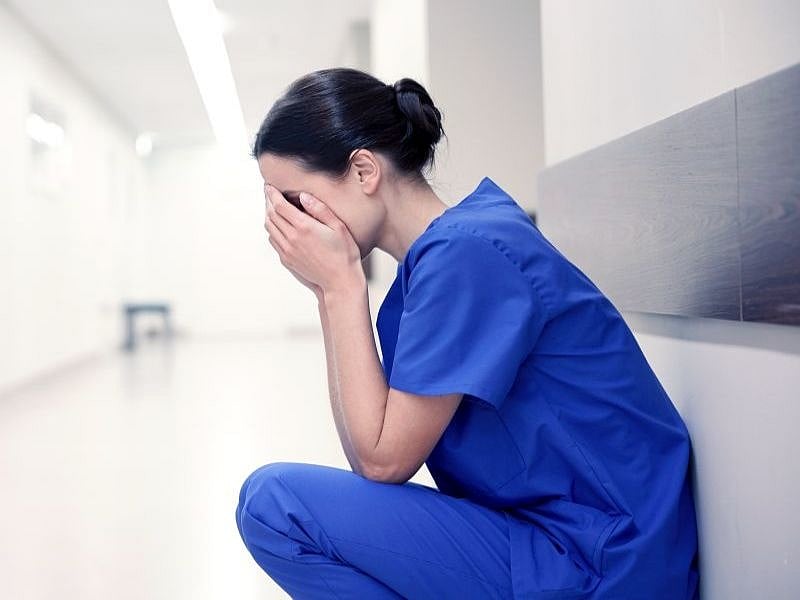 By Robert Preidt HealthDay Reporter
April 28, 2022
Frontline nurses were plagued by "moral distress" in the early days of the pandemic because they lacked the support to provide high-quality care, a new report reveals.
Between May and September 2020, researchers interviewed 100 nurses across the United States who cared f...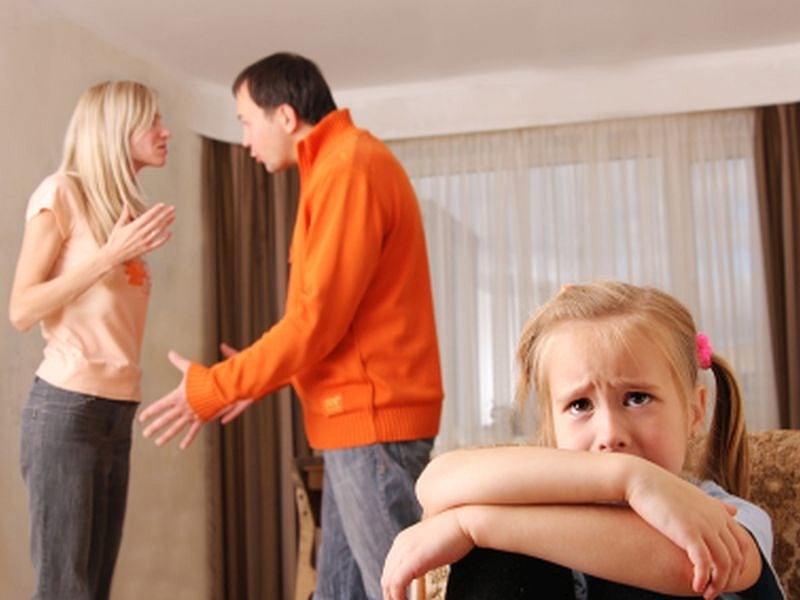 By Robert Preidt HealthDay Reporter
April 27, 2022
Witnessing violence between your parents is traumatic when it happens, but a new study finds that trauma can raise your risk of depression and other mental health problems.

The study inc...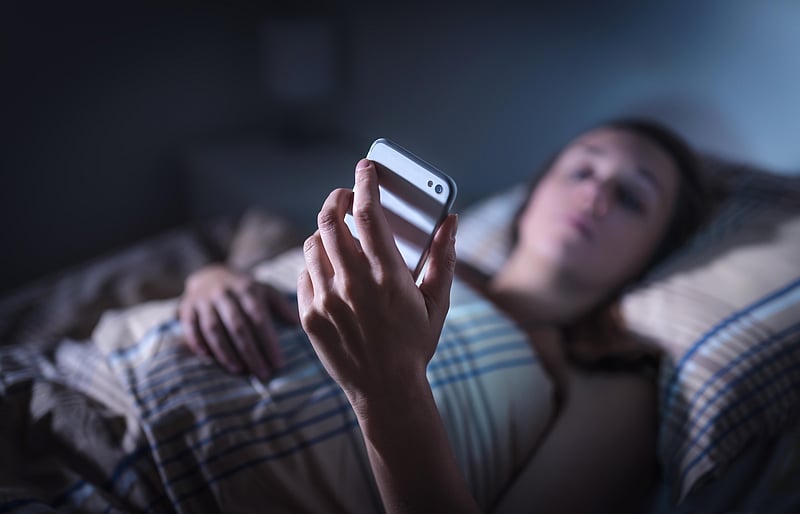 By Robert Preidt HealthDay Reporter
April 26, 2022
Having trouble getting your shut-eye during the COVID-19 pandemic?
You may be at increased risk for anxiety, depression and other mental health struggles.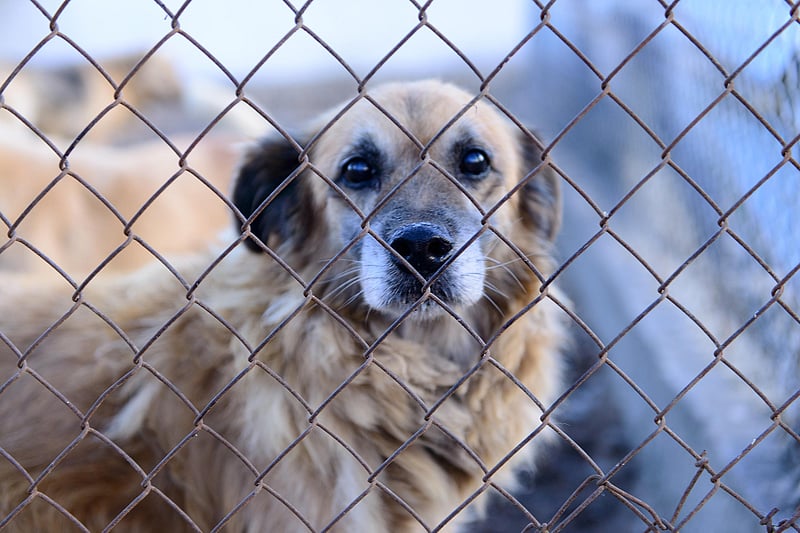 Cara Murez HealthDay Reporter
April 25, 2022
The strange smells and sounds at an animal shelter can stress out even the most placid pup, and invasive tests to see if they need medicine to calm down only add to the anxiety.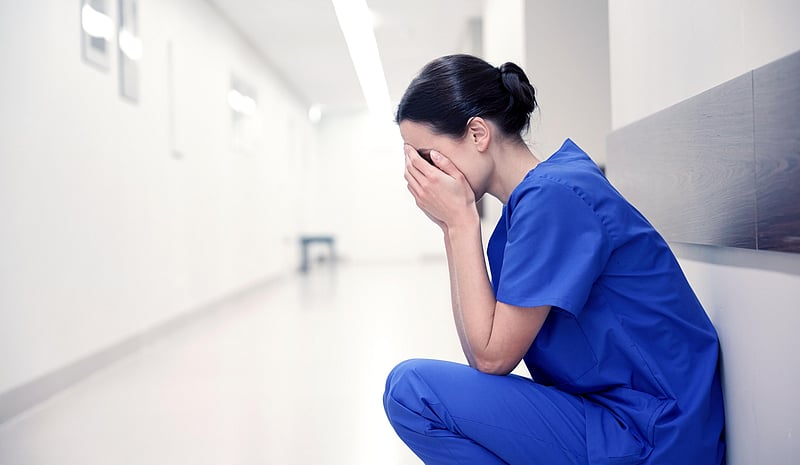 Amy Norton HealthDay Reporter
April 5, 2022
Health care workers battling the pandemic may be suffering moral traumas at a rate similar to soldiers in a war zone, a new study suggests.
The pandemic has brought a stream of stories about overtaxed health care workers, facing repeated COVID surges, resource shortages ...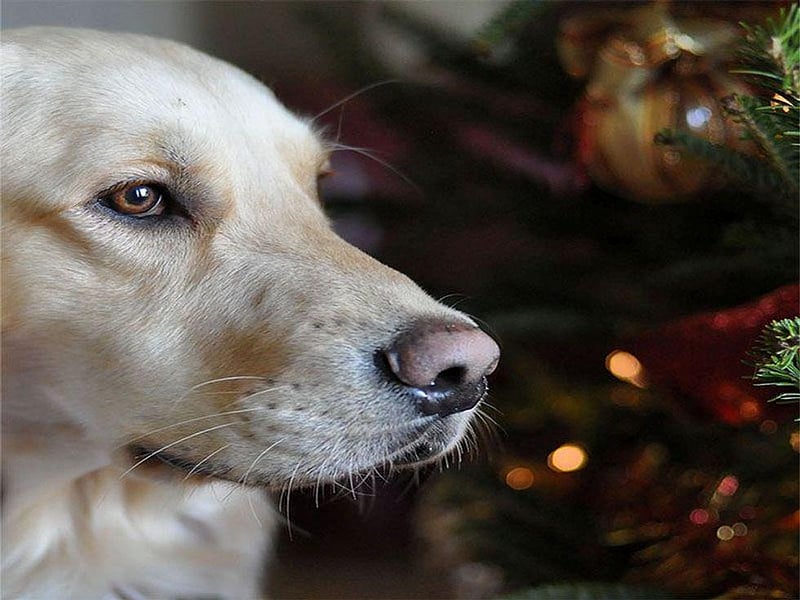 Dennis Thompson
March 28, 2022
Chasing light shimmers reflected onto a wall. Obsessive licking or chewing. Compulsive barking and whining. Pacing or tail chasing.
The COVID-19 pandemic has been tough on America's teachers, and nearly half of those recently surveyed said they're thinking about quitting their jobs or switching schools.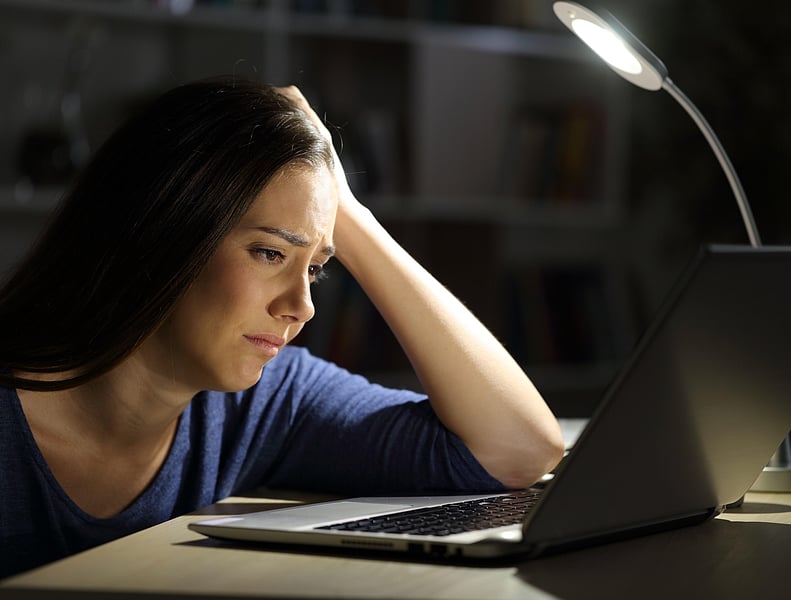 The stories and images flowing out of Ukraine as it defends itself against a Russian invasion are gut-wrenching: Families lugging just a suitcase while crossing the border to sa...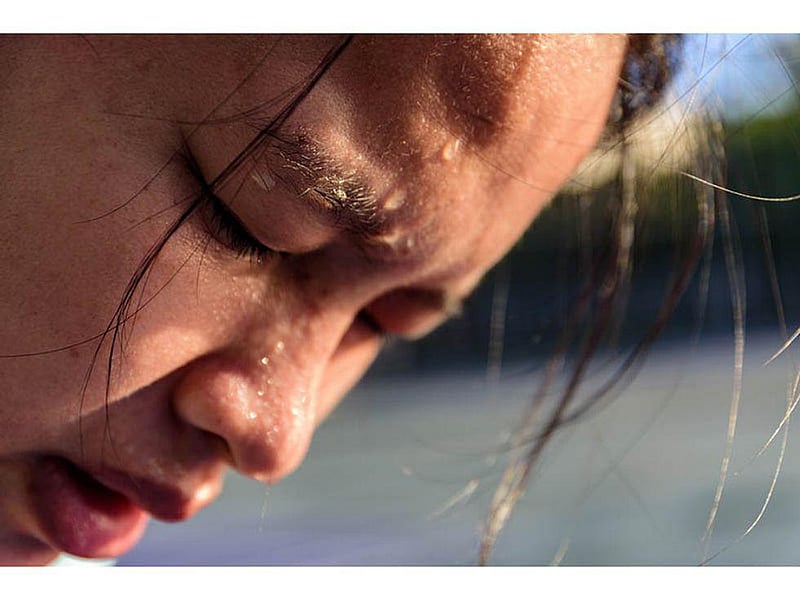 Extreme heat from climate change is making it harder for people with mental illness and drug addiction to cope and adding to pressure on pandemic-stretched U.S. emergency rooms.
During these severe summer temperature spikes, Americans with depression, anxiety, mood disor...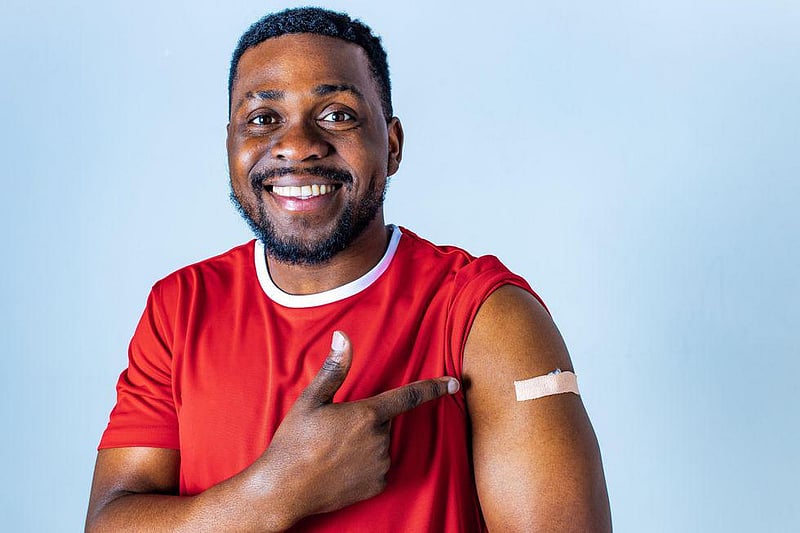 While getting a COVID-19 vaccine protects against infection, new research confirms that it can also help ease pandemic-triggered stress.
"Our study documents importan...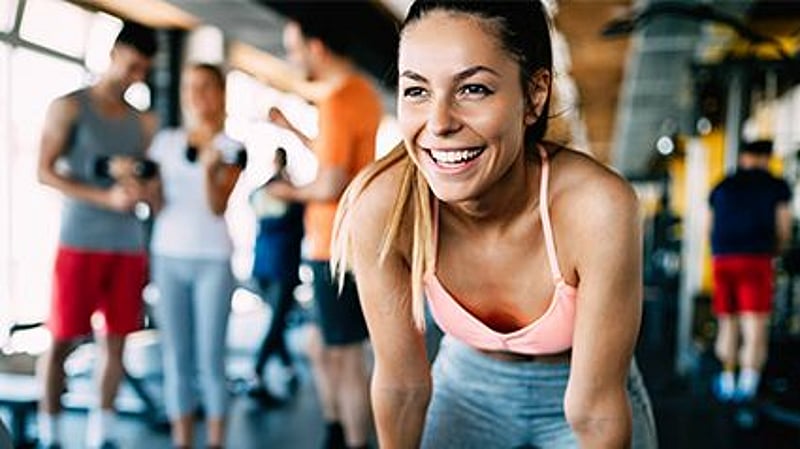 Worried that a COVID-19 vaccine might hamper your workout? New research suggests you can hit the gym with minimal effects.

In a study of 18 healthy people who received a COVID-19 vaccine, the participants were monitored while they did cycling workouts before and two...
Show All Health News Results